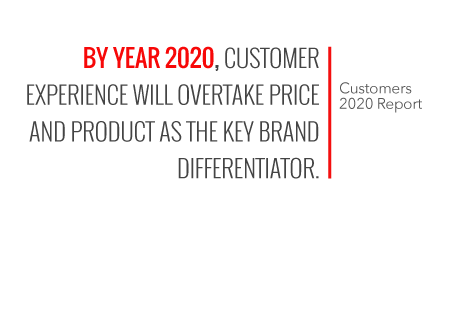 The Changing Way Consumers Interact with Businesses
The way consumers shop and interact with businesses is changing. According to a multi-channel shopping survey by PricewaterhouseCoopers, 80% of respondents said that they research a product online before buying.
Consumers are more informed, more tech-savvy, leave little room for error and demand to be recognized as individuals—or they'll go elsewhere. Because one size certainly does not fit all, companies looking to differentiate in today's crowded marketplace must deliver exceptional experiences—when and where customers want them—regardless of how complex the interaction.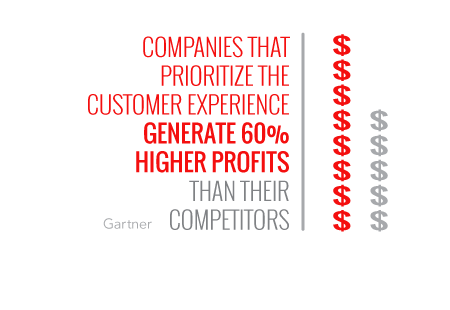 Make Every Point of Contact Matter
Companies work hard to build brands that customers love. But to win a customer for life, every point of contact matters.
CGS understands the mission-critical nature of customer experience. We consider each of our 45+ million interactions per year as unique chances to exceed expectations and build long-lasting relationships with your brand.
CGS allows our clients to effectively service all customers from a single location—through any channel and no matter what language they speak—without sacrificing superior quality.
With CGS, our clients get big-company capabilities combined with outstanding personal service, and benefit from happier customers who buy more, speak positively about their brands and ultimately help their businesses grow.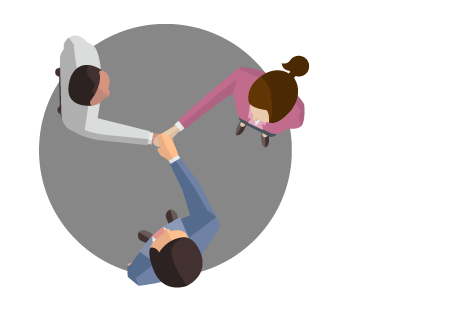 Improve Operational Efficiencies for Better Customer Satisfaction
Customer experience is king. CGS's Business Process Outsourcing group works with clients to determine customer support goals, identify the right tools and processes and deliver exceptional service across the customer lifecycle. Our solutions are flexible enough to meet each client's needs, whether it's delivering onshore or off, dedicated or shared services, 24x7x365, ramping up or down for seasonal volumes, or using your tools or our own.
We recruit, hire, train and retain top talent so our clients can scale quickly. Our technology enables agents to efficiently assist customers across channels, we utilize data from every interaction to continuously improve processes, enhance customer satisfaction levels and implement savings.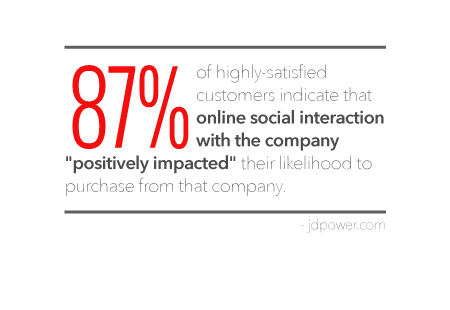 Never Miss a Conversation that Matters
Your customers are talking about you. Do you know what they're saying? We can help you listen and respond effectively on a personal level, improving customer experience, increasing brand loyalty and accelerating growth—all while analyzing trends that impact decisions about your business. After all, CGS was the first contact center with social media monitoring capabilities.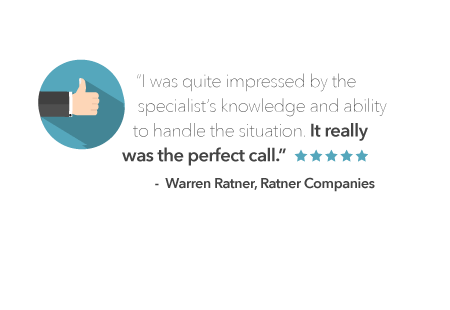 An Extension of your team
Superior processes and technology are fundamental, but people are the heart of great service. Our teams collaborate so closely with our clients' teams that often we can't tell them apart.
Like you, we are obsessed with customer satisfaction and quality. Our agents are accent-neutral problem solvers who are trained to empathize and understand. We take the time to learn about your products and brand to emulate your core values—because we believe that life-long partnerships sustain life-long customers.
We recruit the best and sharpen technical and care skills so we can handle the toughest situations, the most challenging questions and the busiest days with a smile.
Expertise
CGS is an award-winning provider of multilingual customer support solutions delivered from North America, Romania, Chile, Canada and India. We provide customer care from simple requests to complex technical support across channels from telephone and voice to email, chat, web and social media.
Why clients turn to CGS to deliver outstanding personalized customer service:
We've helped a leading household electronics and appliance company improve overall customer satisfaction survey results by 34%
We've helped one of the world's largest mobile telecommunications companies reach 100% of customer satisfaction goals
We reduced no-show reservations for a major restaurant company by 27% through data analytics and predictive scheduling
Why CGS?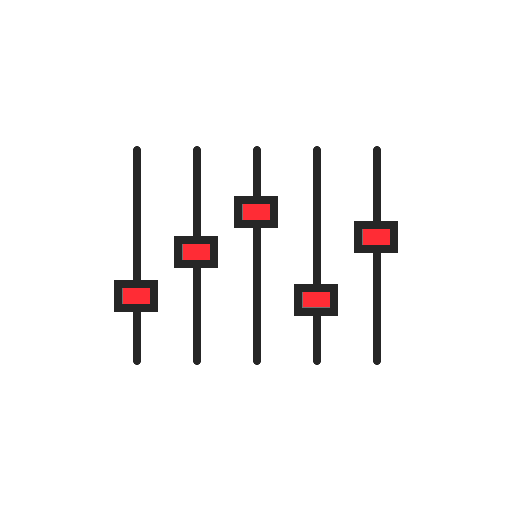 Superior Standards
Call & email monitoring, ticket reviews, process adherence reviews, customer satisfaction surveys, agent incentive & recognition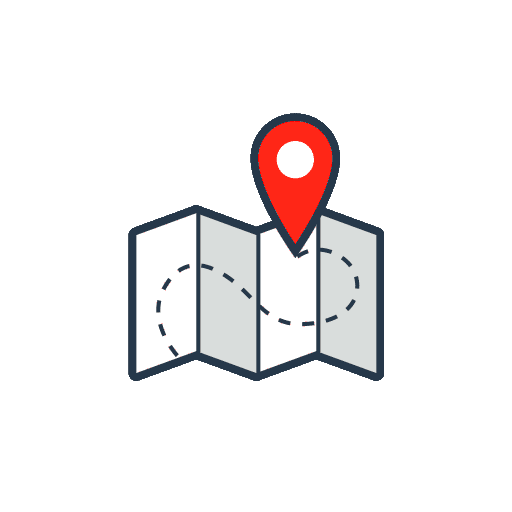 Global Centers
Located in United States, Romania, Chile and Israel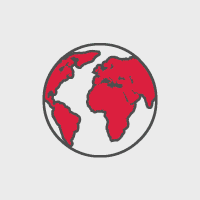 20+ Languages Spoken
Includes: English, Spanish, French, Arabic, Dutch, Danish, Hebrew, Portuguese, German, Greek, Italian, Russian, Swedish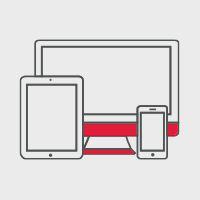 Multichannel Support
Across voice, IVR, live chat, email and social media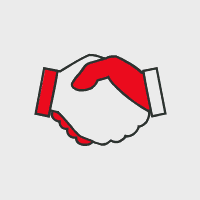 Certifications
PCI compliant, ISO 9001:2008, ServiceNow® Certified System Administrator, COPC certified (CGS Chile) 

Delight Customers
Product assistance, warranty claims, order support, reservations, device/service activation, inquiries, loyalty programs
45+ Million
45+ million customer interactions annually
1st
First contact center with social media monitoring capabilities
80%
Our agents speak the languages of 80% of the world's people
Webinars & Events
BlueCherry® Linkup 2016

The CGS annual BlueCherry Linkup event is scheduled for Nov 1, 2016 in Los Angeles and Nov 10, 2016 in New York City....