Managing the Fundamentals
Technology plays a large role in helping organizations meet their business objectives, therefore it makes sense that the IT plan be aligned with the overall strategic goals. At CGS we understand the impact that technology can have on the overall strategic direction and implementation of business initiatives, so our mission is to build and manage your infrastructure so you can grow your business.
We are experts in building and managing fundamental yet robust technology for our clients. CGS will work with you from project analysis all the way through support (level 1-3, 24x7x365) and can remotely maintain your systems – so that you can have peace of mind and focus on larger, strategic projects that align with business priorities.
Learn about technology outsourcing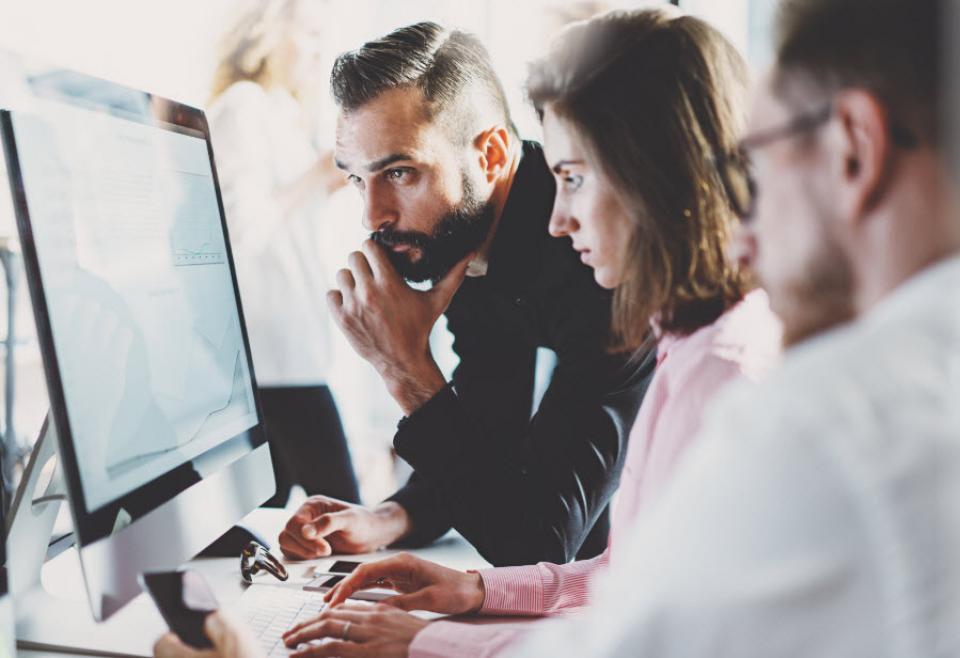 Technology Change Management & Rolling out New Technologies
When rolling out new technologies, processes and programs across the business, IT teams are often stretched thin by taking on multiple responsibilities that aren't their core functions - communications, marketing, training and even customer service; these activities are critical to the success of your rollout, but they also take time, commitment and expertise.
CGS Enterprise Learning is a strategic partner to IT organizations and operations teams. We help you improve operating efficiency across all lines of business by developing globally focused learning programs that ensure  learner engagement, expert outreach and follow-up and learning analytics to help you measure the performance of your rollout efforts.   
Discover our Learning solutions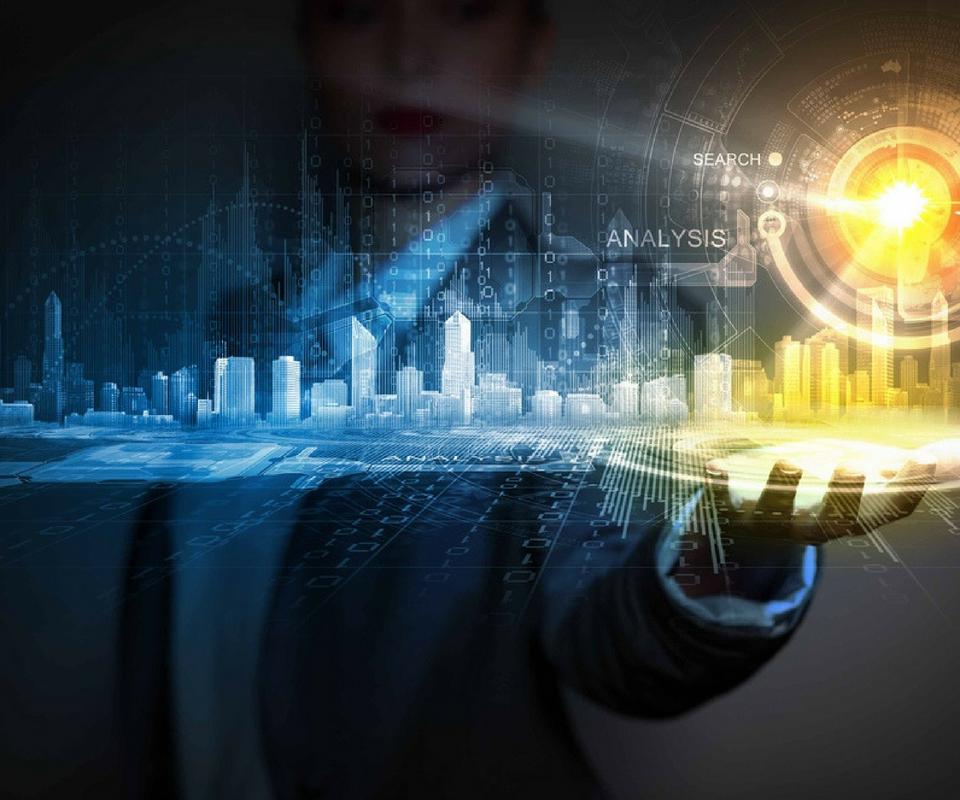 Transforming in a Digital Age
With immense power to drive business results, inform decisions, and improve productivity by connecting global employees, adopting new technologies is helping modern companies stay competitive.
It's the technology plus the skilled employees behind it which gives a company its advantage. But providing 24x7x365, on-demand support to employees through change, innovation, and disruption can take IT's focus away from strategic initiatives.
CGS can help you embrace digital transformation, minimize risk of employee downtime, and help keep them productive around the clock. We offer comprehensive help desk services that ensure employees receive timely and personalized responses so they can truly leverage the power of technology.
Learn about Help Desk Outsourcing solutions