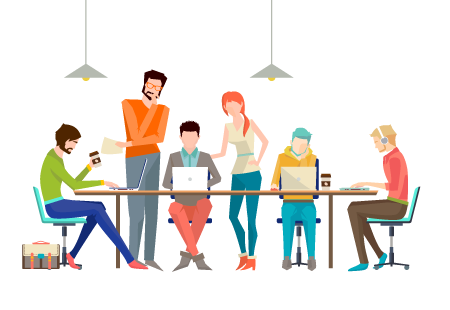 Stretching IT Teams Too Thin Puts Your Business at Risk
Organizations of all sizes require scalable infrastructure to compete effectively, optimize business processes, maintain high availability and utilize data to make better business decisions.
However, IT teams struggle to implement and support an ever-increasing number of devices and technologies across multiple platforms. Whether cloud, business application development, mobility, or virtualization, many companies simply don't have the bandwidth or can't find the right talent to handle the workload required to keep systems always on and always available 24x7x365.
Without a preventative maintenance plan or risk management team in place, companies often spend time putting out fires, fixing outages and patching systems instead of focusing on strategic and innovative projects.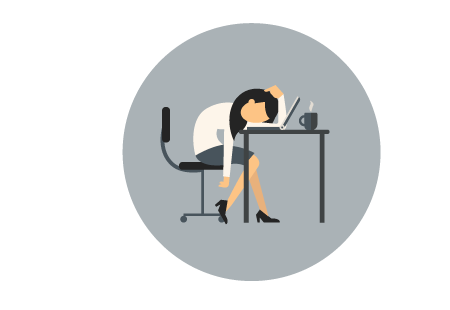 Comprehensive Technology Outsourcing Solutions
CGS offers comprehensive services to design, develop, deliver, and support technology solutions.
We help clients solve a variety of business challenges including supporting mobile workforces, upgrading infrastructure and expanding capacity, and proactively maintaining technology to reduce risk of downtime.
A full-service consultancy, our expertise includes managed cloud solutions, enterprise infrastructure services, remote monitoring and maintenance, application development and maintenance as well as email archiving with Unlimited Mailbox®.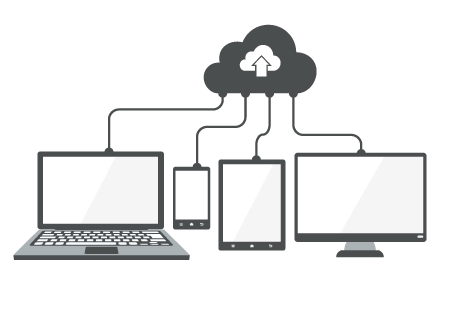 Ensuring Business Continuity
Don't let your business miss a beat.
When CGS manages your infrastructure—regardless of the solution—you'll gain the peace of mind that comes from knowing that your data is proactively monitored, backed up, secure and recoverable. Our specialists are always working 24x7x365, swiftly responding to any situation that arises so you don't have to.
Partnering with clients who have complex demands on data, infrastructure and mobility across retail, apparel, media, financial services, healthcare, education, government, telecomm and more, CGS identifies what's critical to your day-to-day operations then tailors solutions to fit your business needs.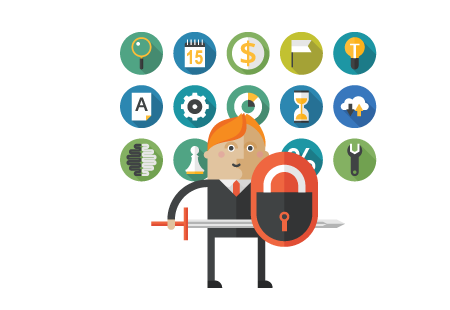 Expanding IT Capacity
With CGS Technology Outsourcing solutions, you gain a wealth of technical expertise, 30 years of best practices, and various sourcing models to reduce costs.
Our senior level teams in North America, Romania, Chile, and India are experienced in delivering large scale complex IT projects. We put the right people, processes and technologies in place to deliver comprehensive services so you don't have to hire, train and pay for a full IT department.
Removing the day-to-day management of IT projects can free up your internal IT team of experts to focus on core business objectives and incorporate more innovative technologies.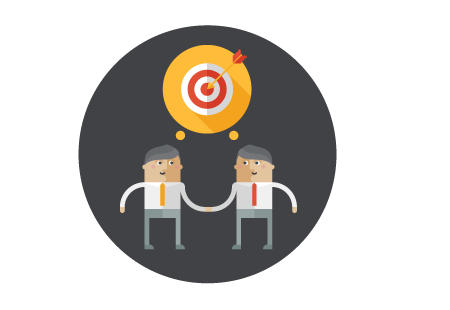 Driving Business Agility
Always on the forefront of new technologies, CGS is prepared to expand and grow with our clients.
Our expert team guides clients through changing market conditions, peak demand periods and new product launches with reliable infrastructure. Because we live and breathe technology every day, we help clients quickly and cost-effectively scale up services, add capacity and move to the cloud.
CGS delivers the technology backbone that gives legs to our clients' businesses providing the business flexibility and agility they need to compete and grow.
TOP 20
CGS named one of the 20 most powerful cloud companies
34%
34% reduction in server issues over just 3 months
20 – 30%
20 – 30% infrastructure cost savings achieved from RMM
"We are more than pleased with our CGS Managed Services and Virtual Desktop implementation. Most notable is the high caliber of technical expertise and commitment to delivering their solutions on time and on budget.  We were able to reduce IT costs by 10% and due to the phenomenal service culture can relax on our evenings and weekends knowing our systems and support are in excellent hands."
Lynn Blackwell