Solutions Tailored to Retailers
Today's educated consumers expect their shopping experience to be consistent, pleasant and personalized—whether they are shopping on-line or in-store. Omni-channel is a new reality and retailers are responding by establishing new processes and paradigms.
As retailers expand in numbers of stores and across geographies and channels, they require integrated systems operating in multi-language, multi-currency environments. Demand forecasting and concurrent multi-store deployments are critical in today's interconnected world.
Dynamics 365® (formerly Dynamics AX) for Retail delivers integrated Enterprise Resource Planning (ERP) and Point of Sale (POS) solutions for retailers, empowering your employees to focus on providing a seamless and unified experience to your customers.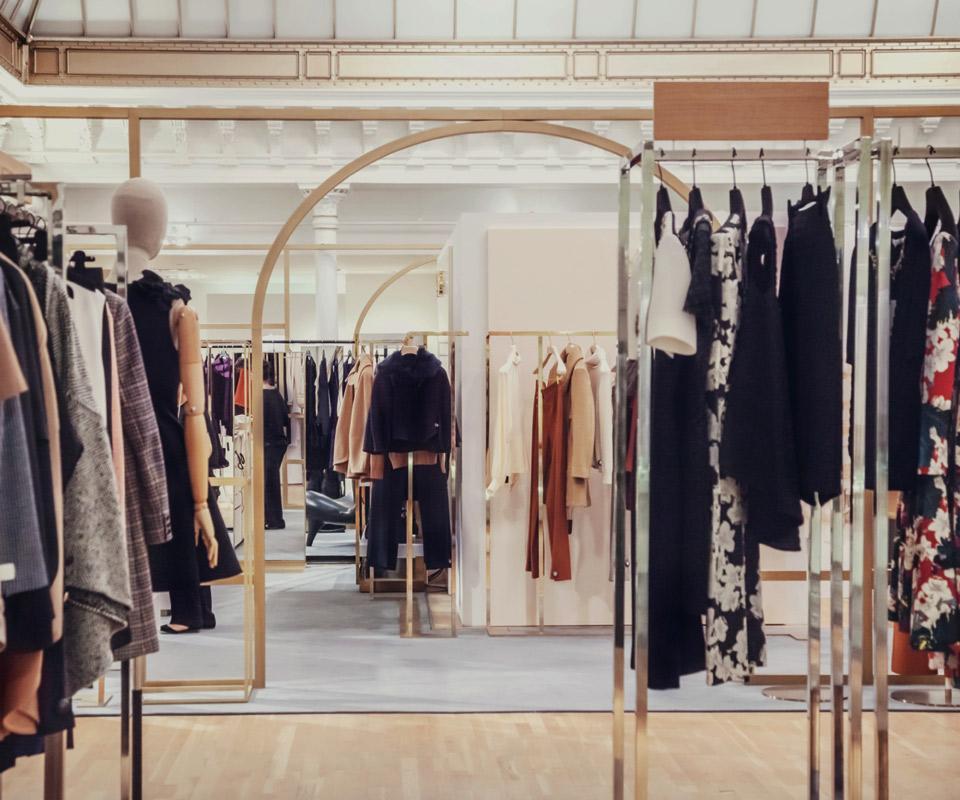 Fundamental Expertise
CGS was one of the first Dynamics 365® (formerly Dynamics AX) for Retail partners, and we grew and matured together with the product. The CGS team possesses extensive expertise in configuring and implementing systems for Specialty Retail—including several successful multi-store deployments ranging from 10 to 200 stores. Our deep understanding of the space allows our clients to transition smoothly, expand rapidly and integrate with other providers seamlessly.
As our retail customers require expertise such as sales tax and credit card processing, we have close relationships with industry third-party providers and a long-standing, successful track record of implementing complete, comprehensive solutions. Our on-premises and managed cloud delivery options give clients the flexibility to make the choice that suits their business needs.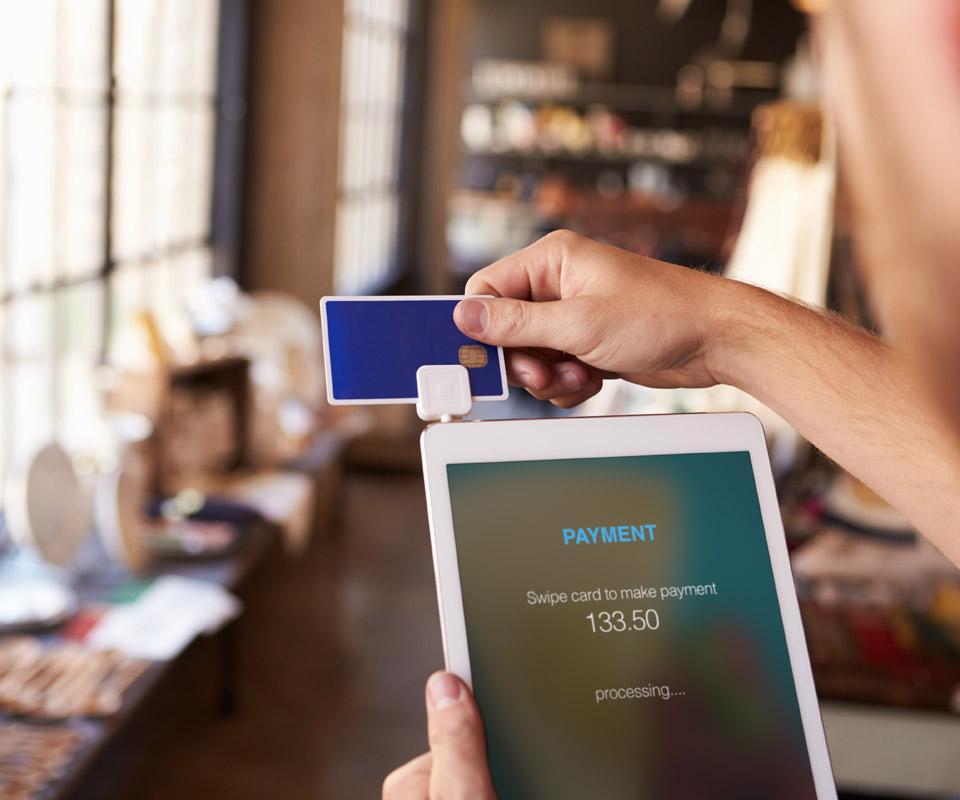 Long-Term Client Partnerships
CGS's 365 team of experts recognizes that one size does not fit all. Our certified consultants use the Sure Step methodology from Microsoft® to conduct detailed analytics and diagnostics, determine what can be provided "out of the box" and what, if any, development is needed based on customer requirements. We have a strong development team and methodology to tailor our clients' solutions—while at the same time can implement "out of the box" approach quickly and efficiently.
If your requirements go beyond software applications, our award-winning Call Center delivers customer care services in 18 languages, 24x7x365.