Blended Learning Solutions at CGS
Blended learning leverages integrated employee training modes — including digital learning, shoulder-to-shoulder training, instructor-led training and experiential technology — to optimize delivery, performance and improve retention. At CGS, we leverage decades of award-winning experience and embrace emerging technology to help your employees get the most from your learning strategy.
We base our blended learning strategies on three primary approaches:
Traditional learning: In-person, live or instructor-led classroom sessions.
Digital eLearning: Immersive video, learning games. AI, RPA, Chat and other media-rich tools backed by solid learning methodology.
Experiential learning: Learning with mixed, augmented, virtual or extended reality.
We work with you to identify the best learning strategies specific to your organization, enabling you to choose the perfect combination of training options to achieve your goals. Our team has a proven track record of helping some of the world's most recognized brands optimize their training processes while enabling their employees to retain the knowledge they acquire.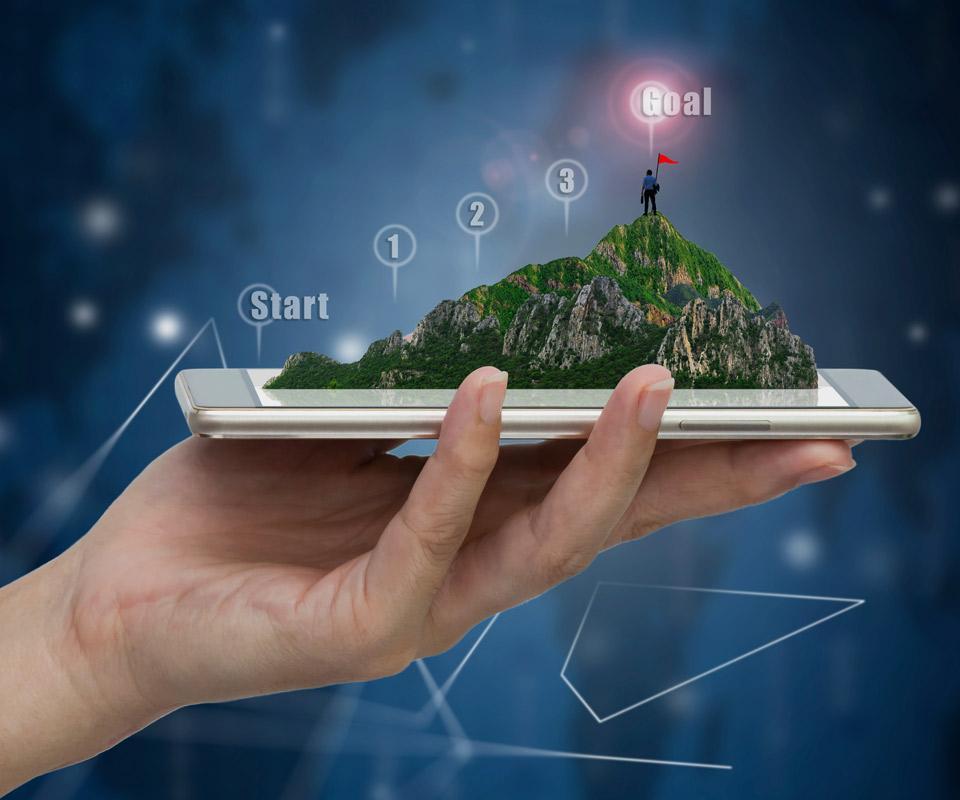 Benefits of Implementing a Blended Learning Strategy
When you choose CGS for blended learning solutions, you'll enjoy benefits such as:
Versatility: Because training approaches differ by learners, changes in work styles and workplace and customer needs, blended learning enables you to customize a strategy unique to your workforce's needs.
Increased engagement and retention: Combining various methods - video conferencing, threaded discussions and social media activities fills in the gaps left by less effective modes for a specific learner.
Self-paced training: Blended learning enables employees to up- and cross-skill on demand instead of having the pace set by other learners in the group.
Cost savings: Blended learning saves money by reducing instructor, facility and travel fees and minimizes learning materials while enabling distance learning on a global scale.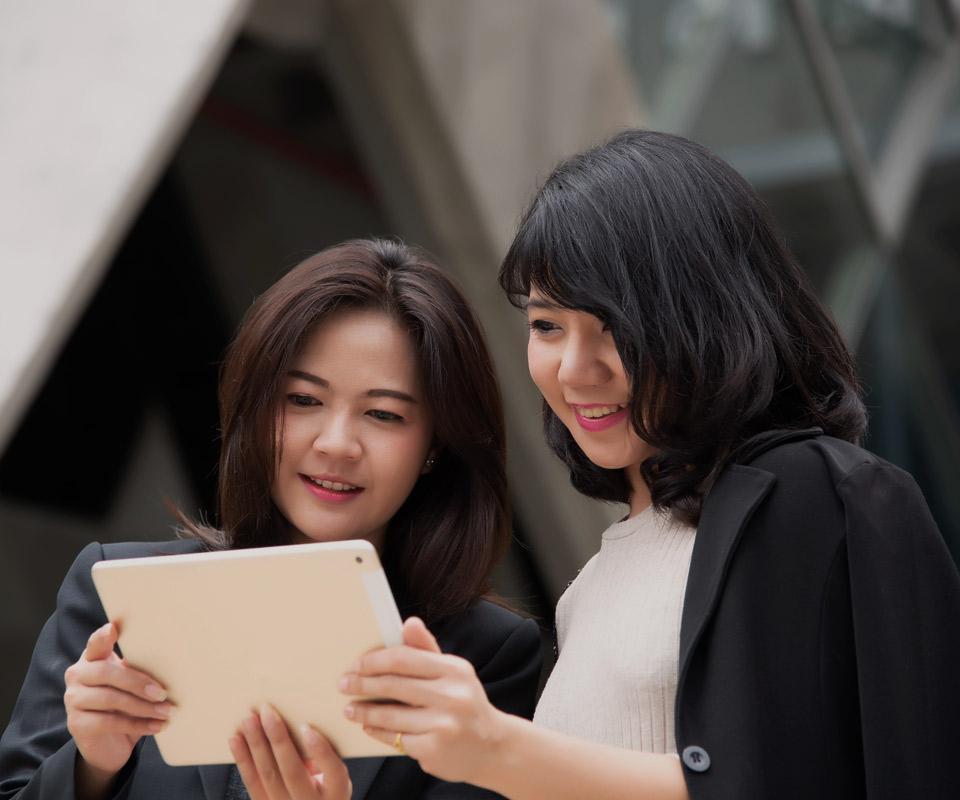 Partner With CGS for Blended Learning Solutions
Partnering with an award-winning industry leader opens the door to a comprehensive range of innovative learning solutions. Since 1984, we've helped companies identify their core learning strengths while meeting individual and organizational requirements. We strive to maintain long-term relationships by providing the resources you need to grow and succeed. Regardless of your industry type, our team has the skills and expertise to help you create a practical and effective approach.
If you're ready to implement our customized blended learning solutions in your organization, our team can help you start. Connect with us online today to learn more.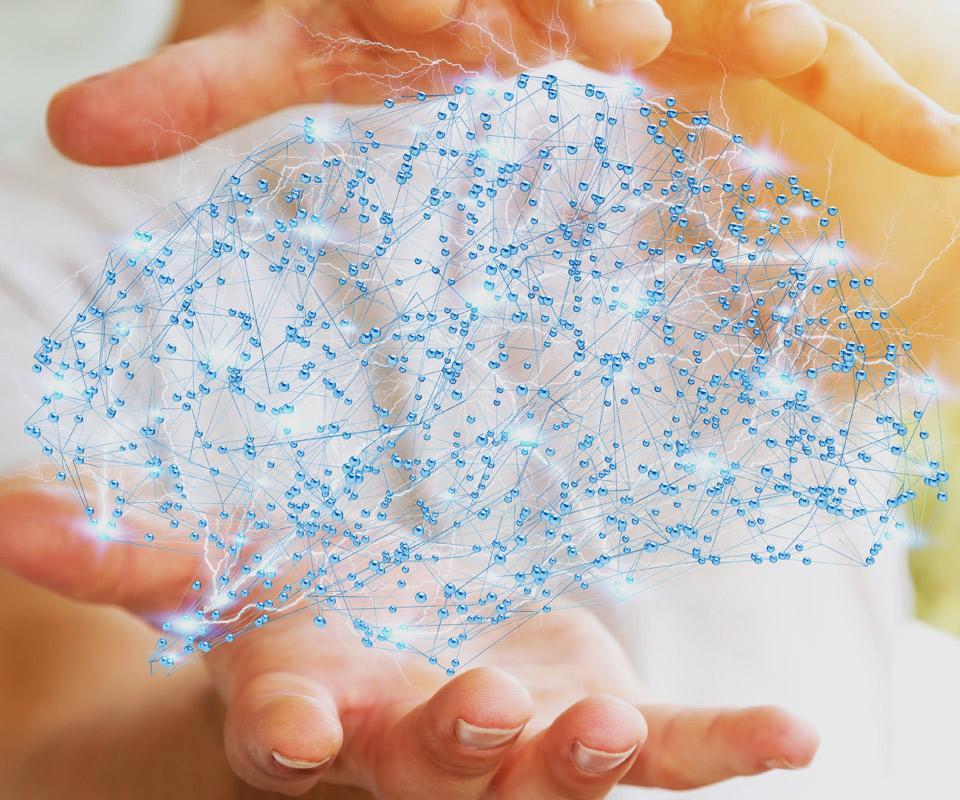 95%
95% of customers return to CGS for additional learning solutions
1M+
Supported 1m+ learners in 2017 alone
9 years
Customer partnerships in excess of 9 years

Director of Organizational Development
"The CGS team gets us — our industry, our organization, our opportunities and challenges—and it shows in the solutions they create for us. It's important to me that they understand my industry. They come in, they know what we're trying to do and they understand our needs."