Getting the Most Out of Your Learning Programs
Learning and development departments constantly reinvent themselves to keep up with a never-ending parade of new tools, platforms and approaches.
As organizations now support the needs of four generations of learners, training has never been more challenging for both the learning designer and the organization. Blending mobile, social and self-paced learning with collaboration tools, one-on-one coaching and classroom training increases engagement across audiences—but it's not easy.
CGS has over 30 years of expertise driving the value of custom on-the-job training. Our programs are robust, agile, multi-touch, multi-approach and integrated across platforms, technologies and learning styles so that your employees get the most out of your courses.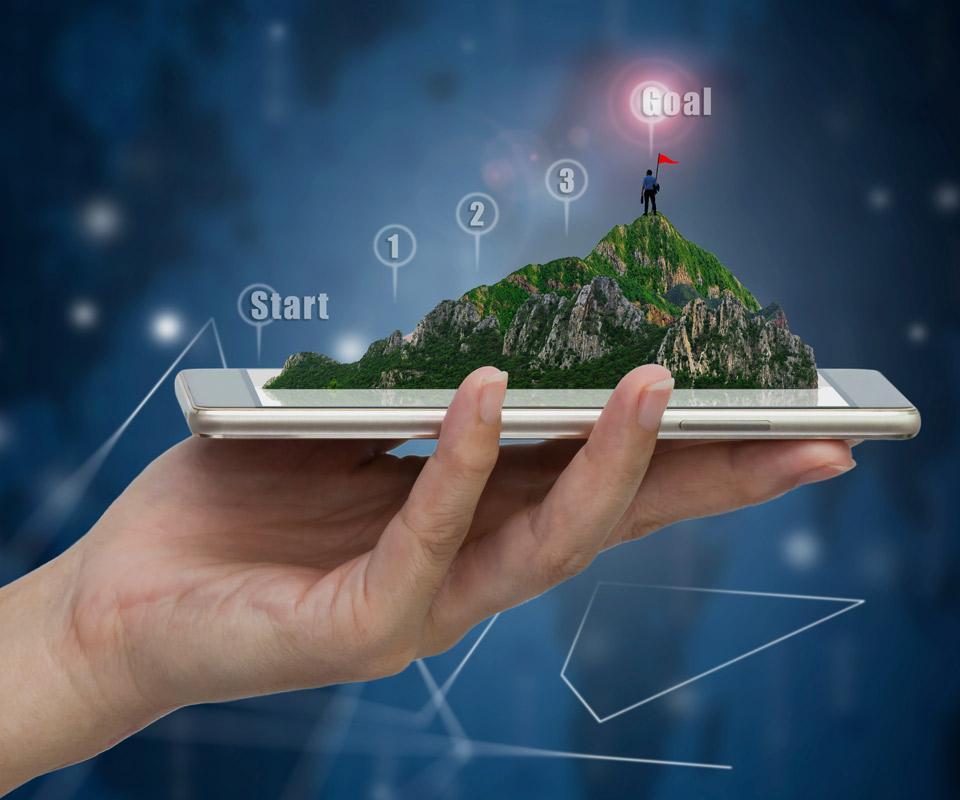 Tailored Solutions - Designing the Blend that Fits
Designing a tailored learning experience to meet individual and organizational needs is difficult. Those charged with improving organizational performance are faced with questions like:
How should we go about redesigning a traditional, classroom-based new-hire sales training program for a networked, tech-savvy audience? How do we roll out, test and measure several technology options with global employees in a structured way?
How do you select the best blended delivery approach, considering organizational constraints, learner abilities and management support—all within the timelines established for achieving learner success?
CGS works as your partner, guiding you through the process of selecting an ideal combination of training options to achieve specific outcomes.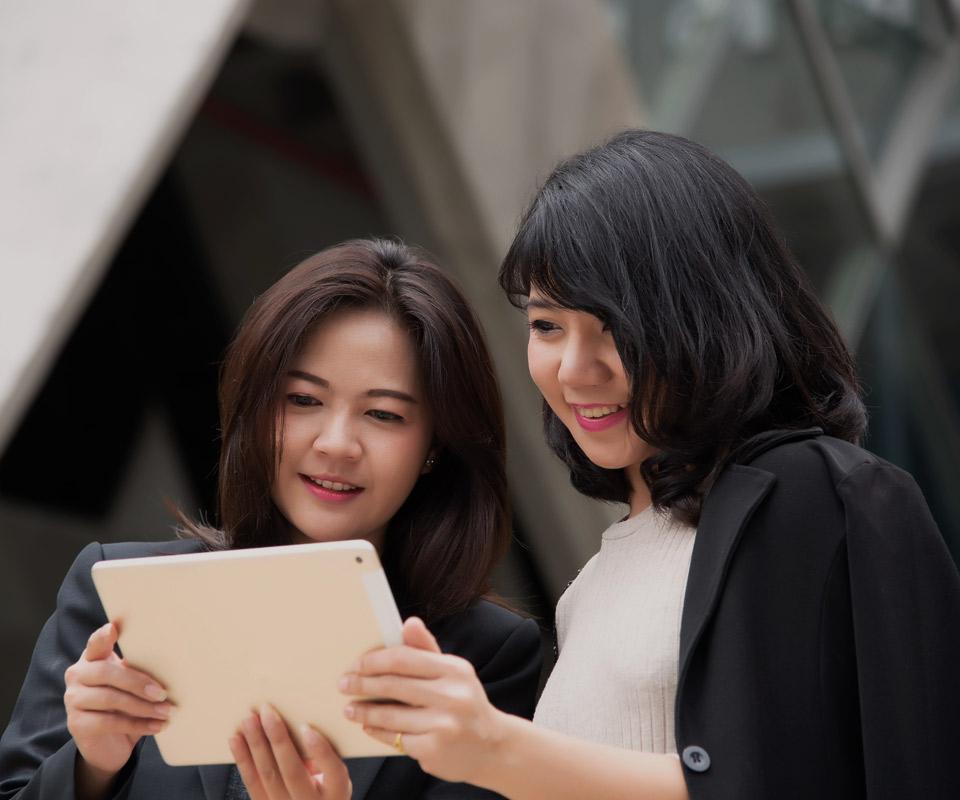 Retaining Knowledge and Expertise
The word 'knowledge' actually means 'to have sport with ideas'. Employees empowered with knowledge don't just retain facts, but can play with, process and draw conclusions from what they learn.
Blended learning solutions create a culture of high achievers by not only 'telling' but also 'showing' and allowing employees to 'do' and even 'apply' what they've learned in multiple formats.
The CGS Enterprise Learning group has a proven track record of helping some of the world's most admired companies increase and retain valuable organizational knowledge. In fact, many of our customer partnerships are long-term relationships—exceeding five years.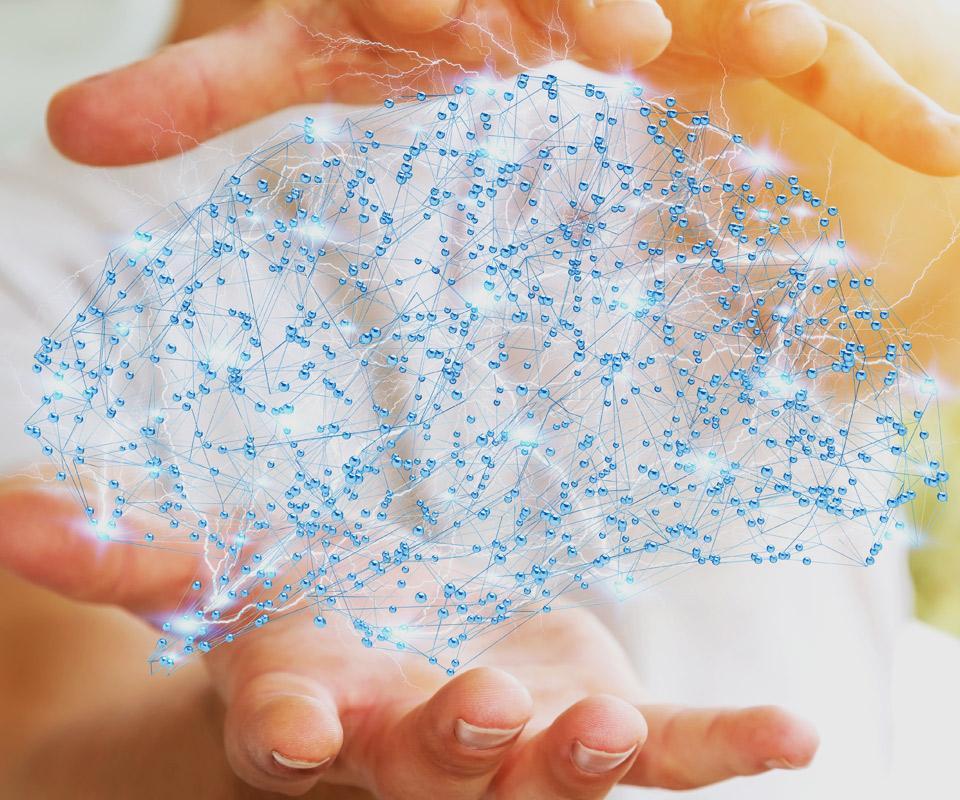 95%
95% of customers return to CGS for additional learning solutions
1M+
Supported 1m+ learners in 2017 alone
9 years
Customer partnerships in excess of 9 years

Director of Organizational Development
"The CGS team gets us — our industry, our organization, our opportunities and challenges—and it shows in the solutions they create for us. It's important to me that they understand my industry. They come in, they know what we're trying to do and they understand our needs."