Outsourced Finance and Accounting Services From CGS
Highly trained, customer-centric finance and accounting (F&A) professionals from CGS can fit seamlessly into your organization. We can help remove the challenges of hiring internal talent and increase your existing staff's productivity. We employ qualified personnel to meet your short- or long-term finance and accounting needs.
Our F&A teams have experience with clients in healthcare, retail, telecom, hospitality and beyond. Several examples of the business process outsourcing (BPO) accounting services we offer include:
Invoice and billing
F&A processing
Order fulfillment
Fraud detection and prevention
Warranty and entitlement
Account management services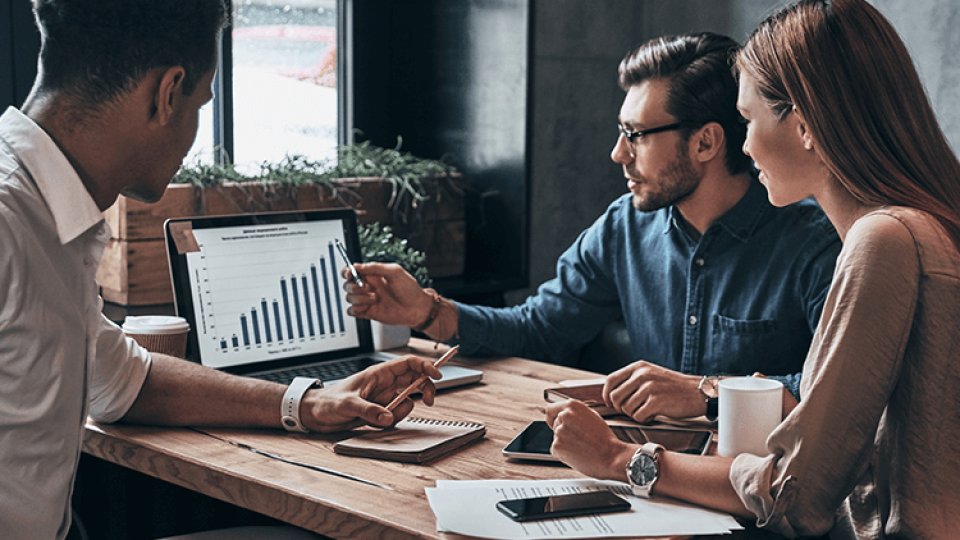 Benefits of Business Process Outsourcing for F&A
CGS finance and accounting support services help increase your organization's bottom line by improving your administrative team's efficiency and decreasing operational costs. We recruit top professionals specializing in your company's specific industry. When you partner with us, you'll experience benefits like:
The ability to focus on your core operations
Access to the industry's most qualified professionals
Increased financial flexibility
Improved operational efficiency
Around-the-clock call center support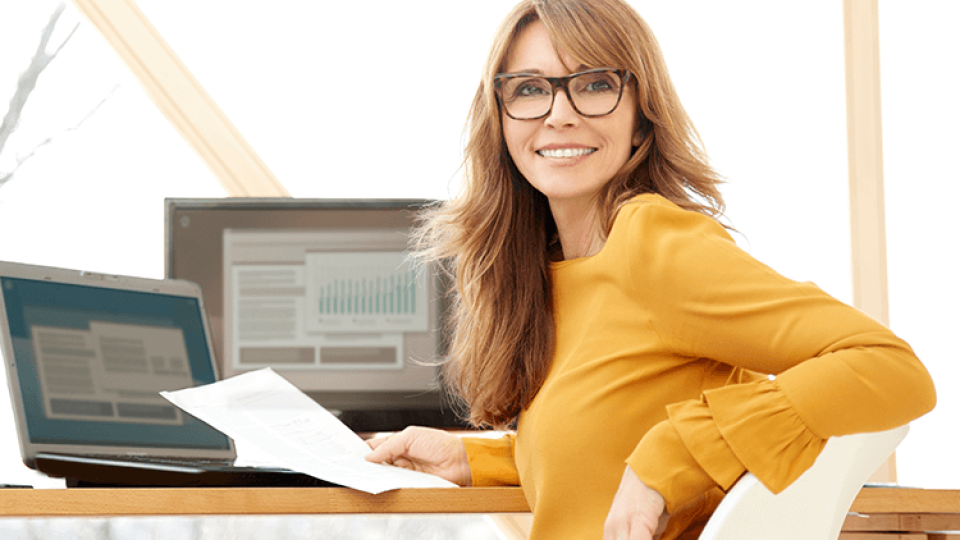 Choose CGS for Your Outsourced Finance and Accounting Needs
At CGS, customer experience is our highest priority. We provide the resources you need to succeed, whether you're looking for short-term assistance or a solution to help you scale over the long haul. We're committed to investing in the industry's most advanced technologies to improve service to your customers, including robotic process automation (RPA) and chatbots. 
Our RPA tools help streamline repetitive processes while boosting productivity, reducing human error and ensuring compliance. Discover why thousands of companies across various industries prefer our business process outsourcing services for their F&A functions. Contact us online to get started today.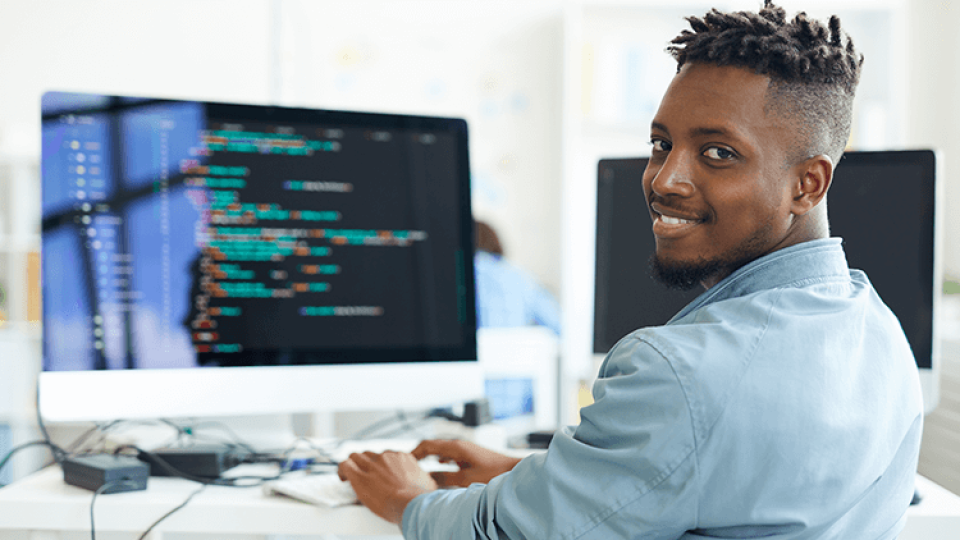 ISO 9001:2015
ISO 9001:2015 certified facilities
80%
80% of employees have a college degree and/or an advanced certificate in their field of support
+90%
+90% of customers have returned to CGS for additional call center services for nine years or more
"They've been very flexible with us... so it's really worked well. It's driven mainly by the flexibility, the relationships you can build with the people, the ease of working with them. They're willing to work with you as a partner. And a lot of companies will say that—everyone says they can do that, but CGS really, definitely prove that every day with us."
 Doug Klees, VP Global Customer Care & Payments, AOL

"The three main challenges Xylem faced were: a decentralized organization, uncommon processes globally, and Multilanguage challenges. CGS solved the problems by introducing a dedicated, 24x7x365, global service desk with Multilanguage capability. It absolutely filled the gap in where we needed to go to with standard processes using best practices globally. "
Richard Lampe, Director of Global Infrastructure Operations, Xylem

"We needed a partner who made customer service their core competency. We needed multilingual support for all our solutions and services and we needed to do that in a unified way. That drove customer retention, loyalty and upsell. We needed to improve, somewhat dramatically, on our SLAs and to be able to predict cost. Those are the things that CGS helped us manage in conjunction with the ability to scale to address our business needs."
Dan Wilkinson, Chief Commercial Officer, 1WorldSync

The CGS Difference
Global Presence
With a combination of work-from-home arrangements and centers in the U.S., Canada, Romania, Chile, Israel, India and South Africa, we have global reach.
28+ Languages Spoken
Our team can speak over 28 languages, including English, French, Arabic, Dutch, Hebrew, Russian and many more. We cover the languages of more than 2.25 billion people worldwide.
Certifications
CGS is SOC 2 Type 2 compliant, PCI compliant and in alignment with ISO 9001:2015. We're also a ServiceNow® Certified Sys Admin.
Multi-Channel Communication
We offer 24/7 contact center assistance across multiple channels, from voice and text to email and instant messaging.
Powered by Analytics
As we support your business, we collect data that delivers powerful insights about your operations, so you can make meaningful changes to your approach.