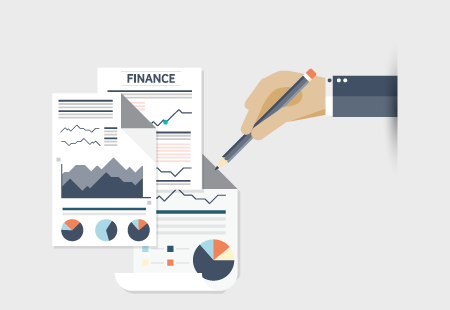 Bringing Focus and Agility to Fragmented Finance & Accounting Processes
Companies experiencing extraordinary growth are under intense time and cost pressures and need to remain more focused than ever on core business functions.
Fragmented accounting and financial processes can add to the stress of frequent business changes, drain productivity and take up more time and money than necessary. The rising costs of full-time employees (including pay, benefits, training, infrastructure, and technology) coupled with turnover rates, make outsourcing financial processes a great option for boosting efficiency, accuracy and delivering economies of scale.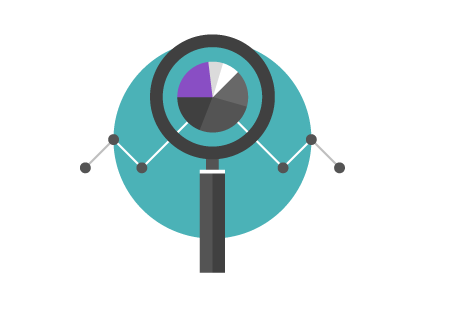 Fine-Tune Finance & Accounting Processes to Control Costs
Take your finance and accounting services from fragmented to centralized with CGS BPO solutions. Utilizing our shared or dedicated models and lower cost services delivered from Global locations in the US, Romania and Chile, you can proactively control costs and improve performance.
CGS minimizes the repetitive tasks that bog down your teams and brings speed and accuracy to your processes. Plus, our agents are customer care experts capable of providing faster service to your customers when and where they need it with multi-channel options for phone, email, web, social media and live chat.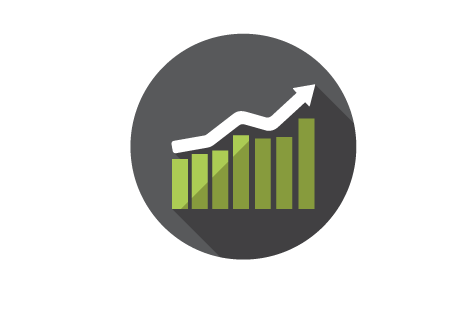 Our Finance & Accounting Outsourcing Expertise
CGS has over 30 years of experience delivering customized back office and financial and accounting service to some of the world's largest technology, telecomm, retail, hospitality, and healthcare companies. We help clients stay focused on core business objectives while lowering internal costs, improving overall efficiency and realizing the organizational flexibility to quickly scale up as business needs change.
Our facilities are ISO 9001 certified and we utilize Six Sigma and Operational Excellence processes to reduce risk of errors and ensure your company and customer data is secure at all times. 
Our F&A BPO services include:
F&A Processing
Invoice & Billing
Fraud Detection & Prevention
Order Fulfillment
Account Management Services
Warranty & Entitlement
Why CGS?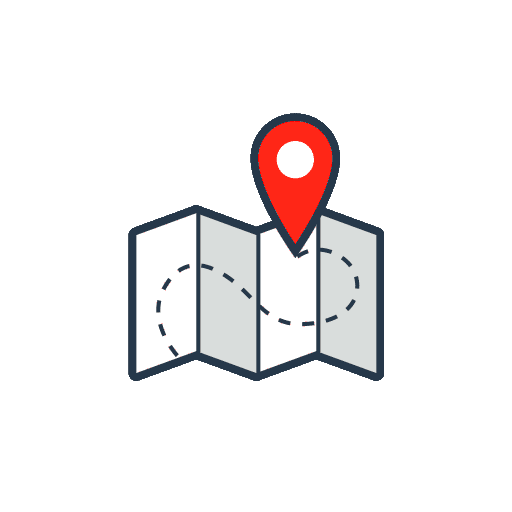 Global Centers
Located in United States, Romania, Chile, Israel and India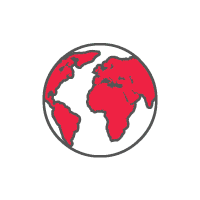 20+ Languages Spoken
Includes: English, Spanish, French, Arabic, Dutch, Danish, Hebrew, Portuguese, German, Greek, Italian, Russian, Nordic, Swedish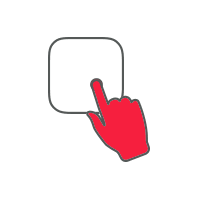 Focus on Core
Outsource the rest: Invoice to cash, transaction/exception approvals, claims management, collections, payment receipts 
ISO 9001
ISO 9001 certified facilities
70%
70% of employees have a college degree and/or an advanced certificate in their field of support
+90%
+90% of customers have returned to CGS for additional call center services for nine years or more
CGS News
CGS Incluido como Importante Proveedor de Servicios BPO en la Guía Gartner CRM Vendor Guide 2017

New York, NY – 21 de Junio de 2017 – CGS, proveedor global de Aplicaciones de Negocios, programas de Capacitación y servicios de Outsourcing, fue nombrado como uno de los más Impor

FlynnO'Hara Uniforms Selects CGS BlueCherry® ERP and EDI to Improve Supply Chain Efficiency

New York, NY – June 29, 2017 – CGS, a global provider of business applications, enterprise learning and outsourcing services, today announc

CGS Listed as a Major Provider in BPO in the Gartner CRM Vendor Guide, 2017

New York, NY – June 21, 2017 – CGS, a global provider of business applications, enterprise learning and outsourcing services, was named a Major Provider for CRM Business Process Ou