Enhance Quality Control with Automation
Product quality control is critical for apparel, fashion and footwear manufacturers. As consumer expectations increase, brands and manufacturers must increase their supply chain efficiency and inventory accuracy to remain competitive. Automating the inspection process allows companies to respond quickly to potential issues and increases their ability to monitor ethical practices, product defects, inaccurate labels and packaging.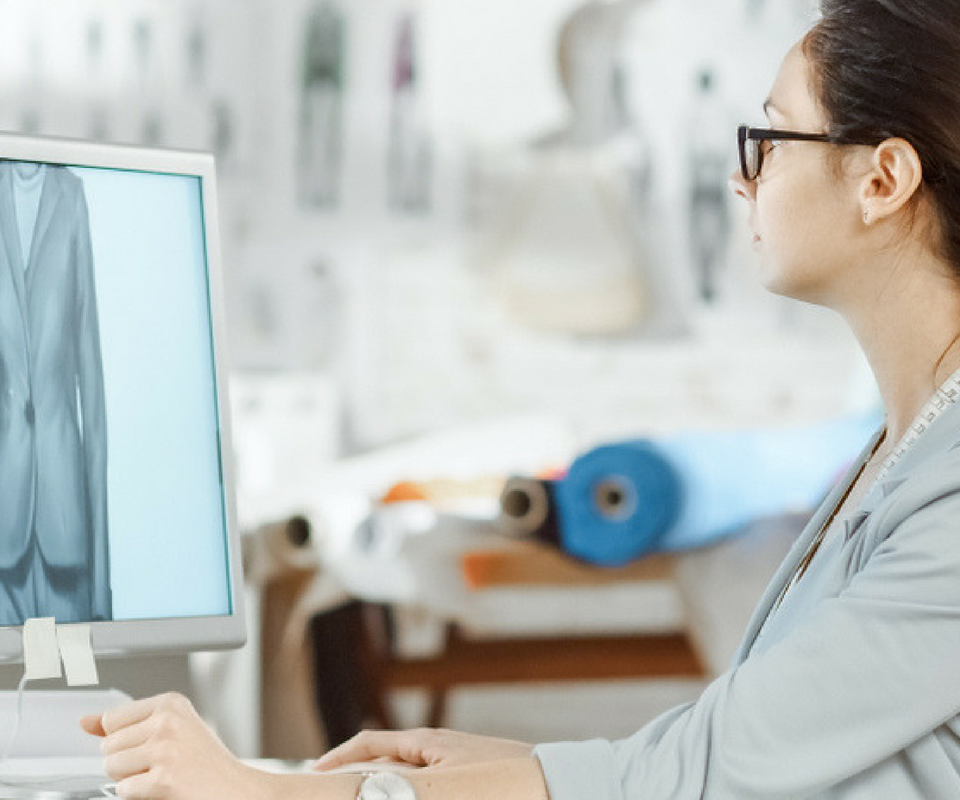 Meet Standards and Manage Quality Control
Our Quality Assurance Management (QAM) tool automates processes brands use to ensure their products are defect free and meeting industry quality and compliance standards. QAM streamlines inspections and alerts on production and shipments, increasing efficiency at all levels of manufacturing where precise quality checks are needed. This reduces the time and effort needed to check products from the factory floor through arriving shipments.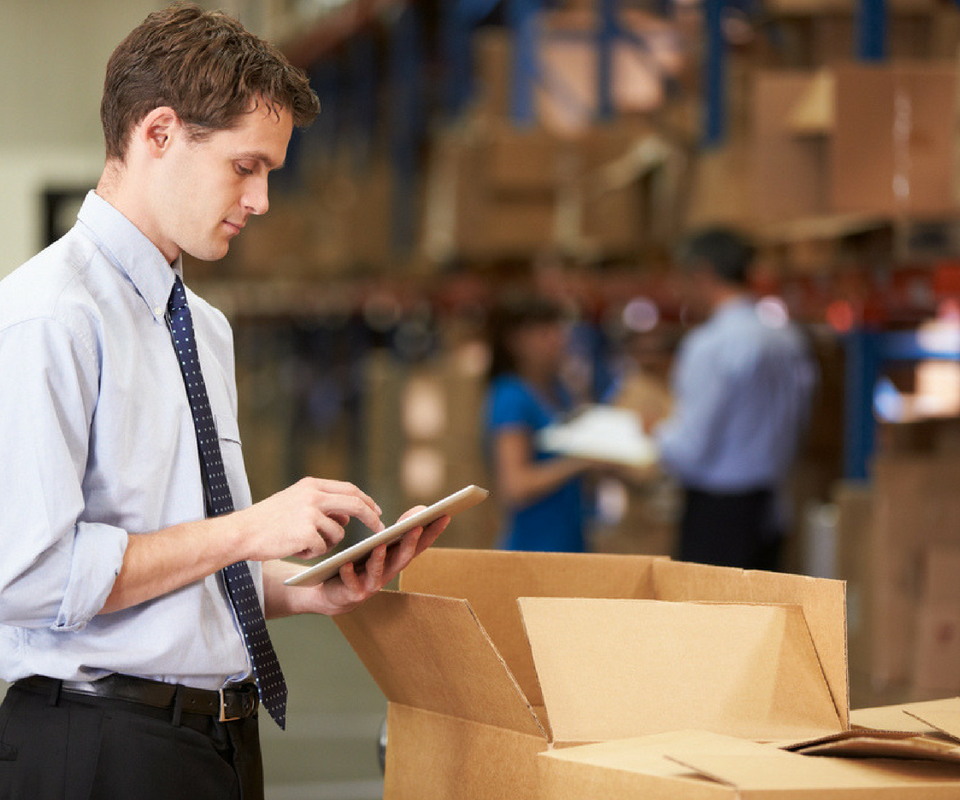 Integrate with Enterprise Supply Chain
BlueCherry QAM works to precisely measure quality at every level of manufacturing, including yarn and fiber, component compliance, measurements, finishing, packaging and more. QAM is often bundled with the BlueCherry suite of solutions (ERP, PLM, Collaborative Supply Chain and Shop Floor Control) to cover needs across the end-to-end supply chain, from raw materials and design to the finished product.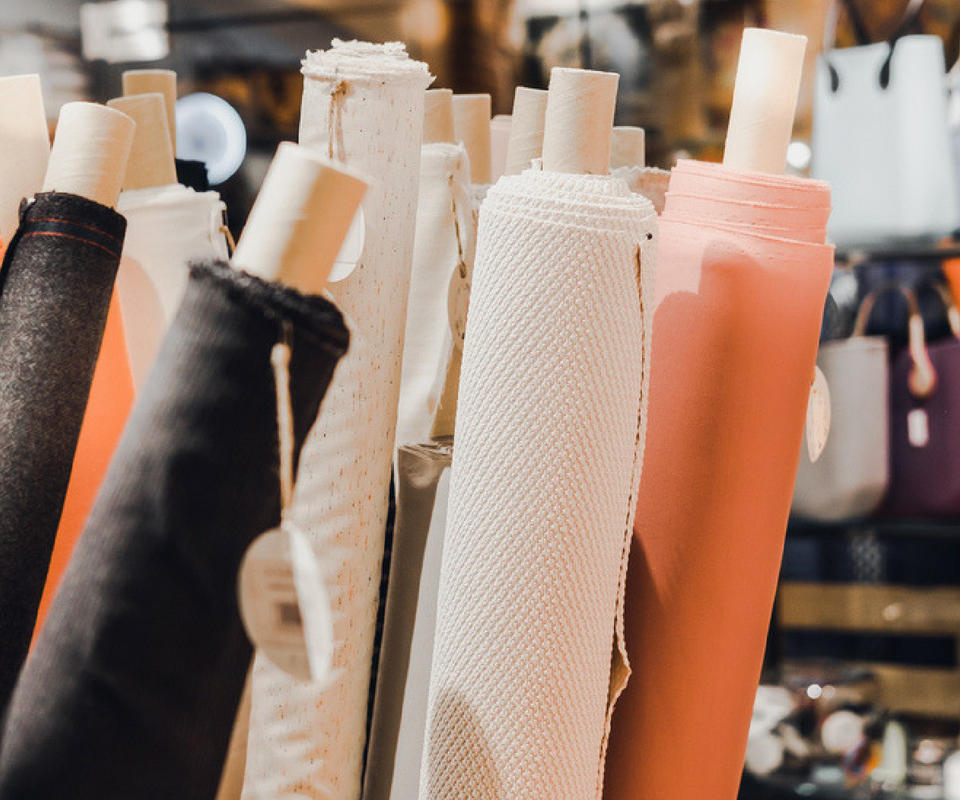 Features & Benefits
Enterprise Connectivity
Operate as a standalone quality control solution or integrate with BlueCherry ERP, BlueCherry PLM, BlueCherry Shop Floor Control or third-party solutions
Inspection Reports and Alerts
Gain real-time access to inspection reports and product data as well as alerts on threshold violations
Offline Mode
Continue testing without internet connectivity; pending offline data will automatically resynchronize once internet connection is reestablished
Mobility
Use iOS and Android devices for quality control audits and assessments in the field; instantly upload photos and comments for defective products found during inspections
Automate Tolerance Limits
Establish accepted quality levels (AQL) standards to automate and standardize objective measurements of quality
eTape16™ Bluetooth Integration
Automatically upload product measurements to the user-friendly eTape eSmart spreadsheet app via Bluetooth