The Changing Role of Today's CFO
Today's CFO serves as strategist, innovator and business partner, managing complexity and risk, driving business improvements, controlling costs and aligning goals to grow the business.
CFOs can help IT teams focus on company strategy while also reducing costs, supporting business continuity, enabling productivity, and scaling up.
When overhauling business functions CFOs and CIOs can choose to manage everything internally, outsource or find a balanced approach. Any decision must not divert resources from core strengths or limit the ability to take advantage of technological advances. CGS's BPO team has extensive experience guiding partners through this process.
Learn about BPO solutions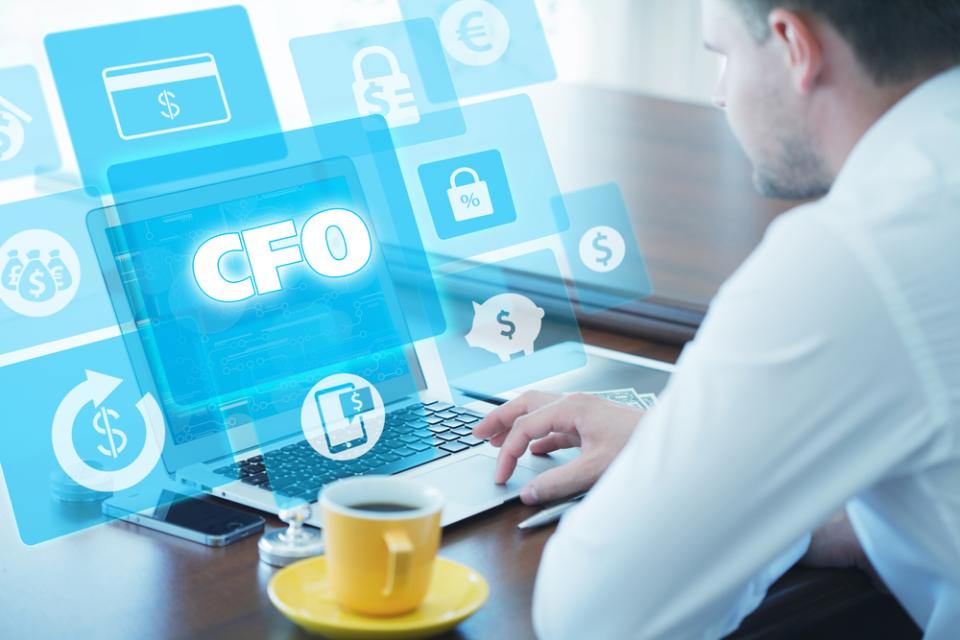 Real-Time Visibility into Financial Performance
As a CFO, you are painfully aware of the many challenges and limitations that legacy systems can cause. An investment in modern technology can deliver increased efficiency, data accuracy and cost savings; and working with CGS to strategically implement the right mix of Microsoft Dynamics® solutions helps to identify, in real time, the factors driving your company forward.
Additionally, CGS provides solutions for fully integrated EDI that evolve and grow with your company as you seek to meet trading partners' needs.
BlueCherry® EDI  supports more than 40 different transactions across all sectors of the business supply and demand chain, covering retail, production, warehouse logistics, transportation and eCommerce.
Learn about Technology Outsourcing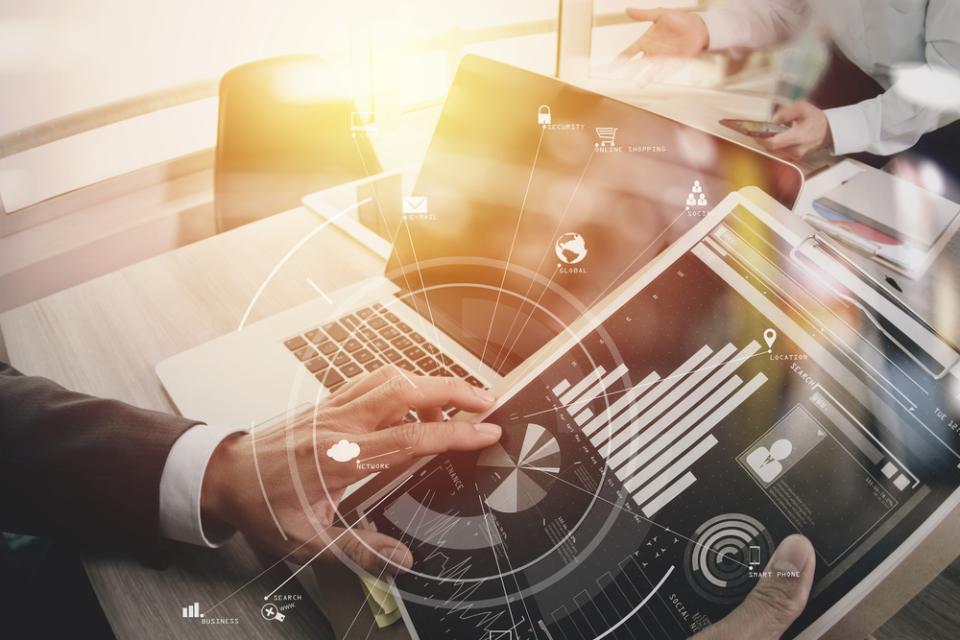 EDI
By automating and streamlining over 40 transactional processes across all sectors of the supply and demand chain, BlueCherry® EDI enables fashion and consumer lifestyle brands to reduce human error and associated costs. Increased operational efficiency and cost-effectiveness for functions that include retail, production, warehouse logistics, transportation and eCommerce, lay a foundation that supports business growth and expansion.
Discover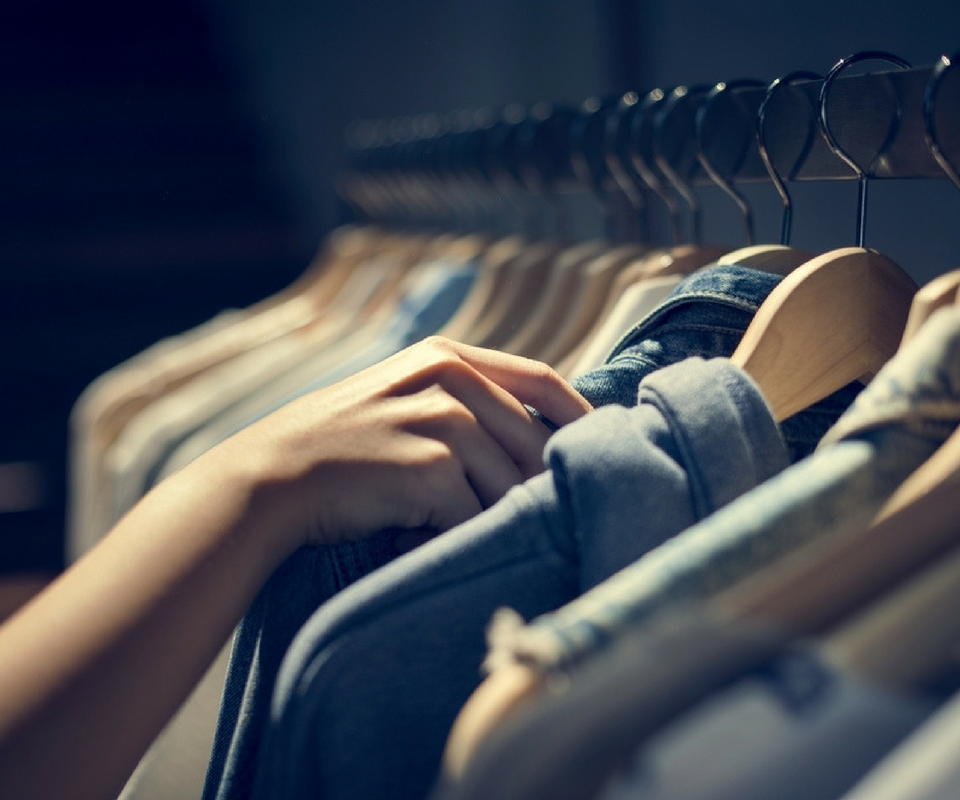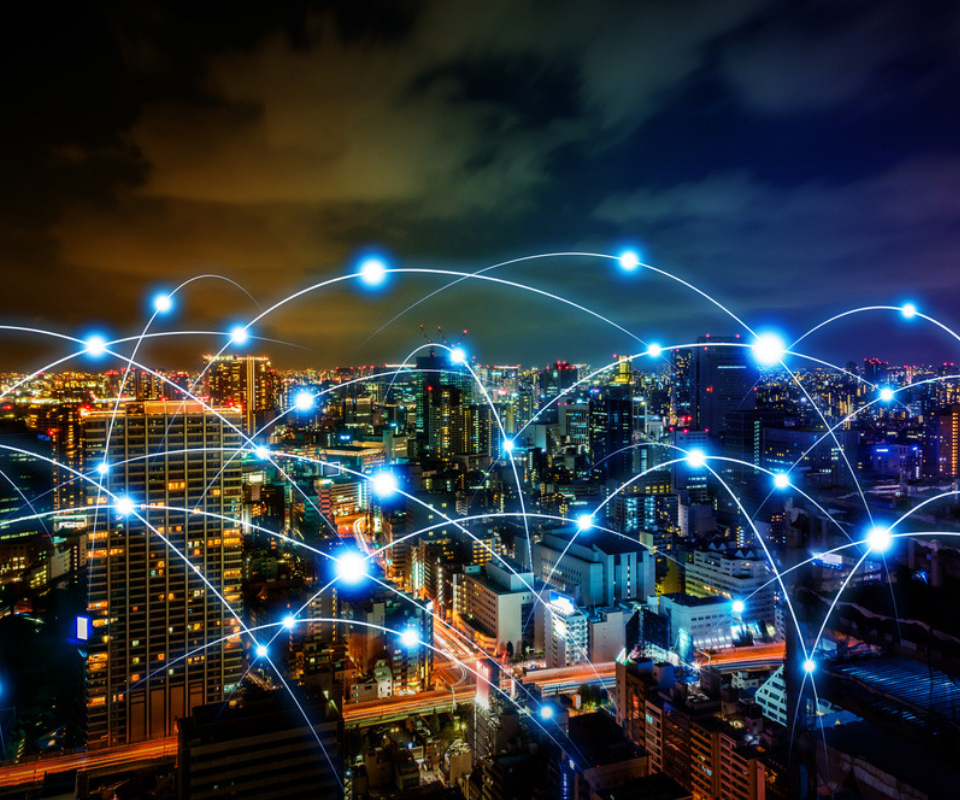 IT Services Outsourcing
With comprehensive technology outsourcing services CGS designs, develops, delivers and supports our clients' fundamental technology needs.
Discover
Microsoft Dynamics 365
Dynamics 365® (formerly Dynamics AX) for Retail delivers integrated Enterprise Resource Planning (ERP) and Point of Sale (POS) solutions that enable retailers to provide a personalized, unified experience to their customers across different channels. As one of the first Dynamics 365® for Retail partners, CGS has evolved and matured with the product, giving our teams the deep expertise to unify your digital, in-store, and back office operations through the solution.
Discover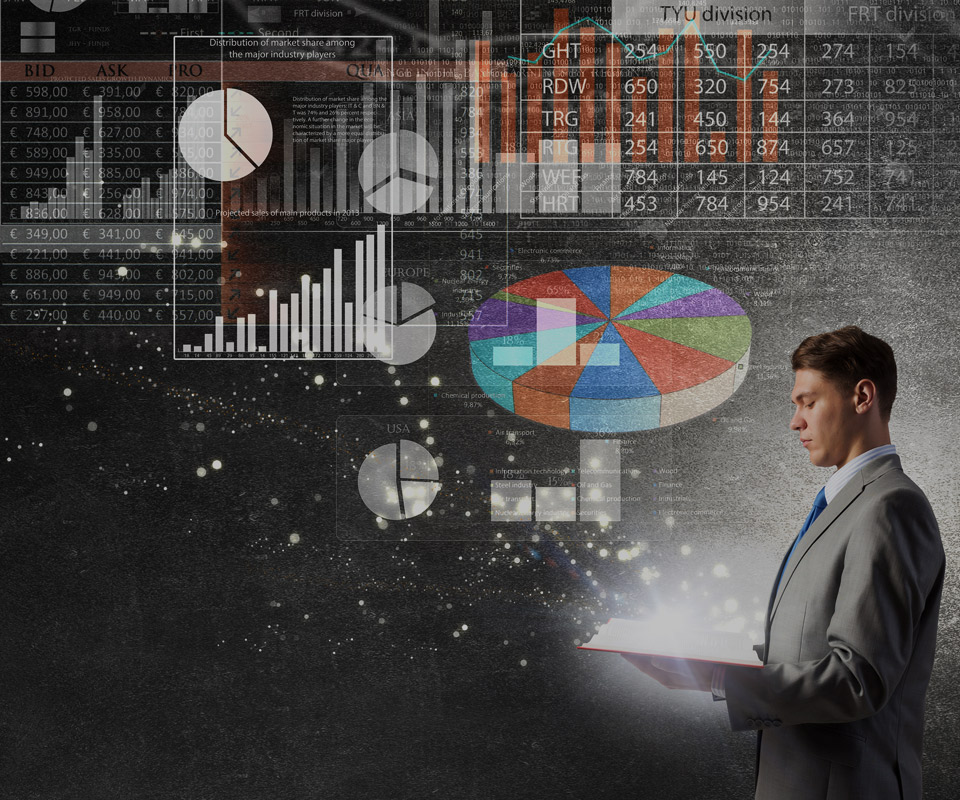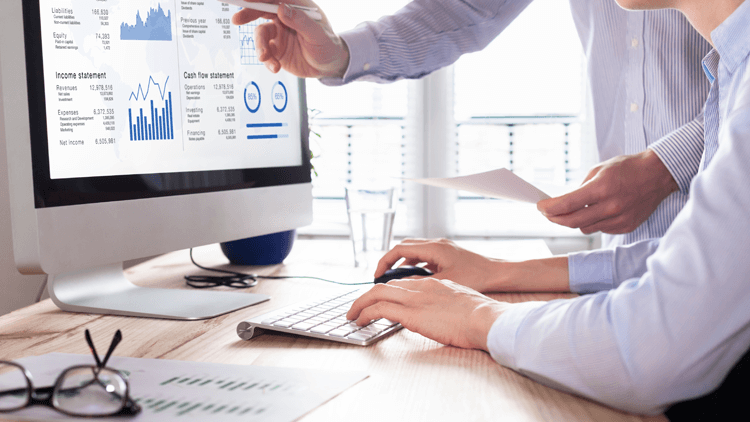 Finance & Accounting
Customized back office financial and accounting outsourcing services. We have more than 30 years' experience consolidating fragmented finance and accounting processes into a global solution. CGS is ISO 9001:2015 certified and uses Six Sigma and Operational Excellence processes to reduce the risk of errors and ensure your data is always secure.
Discover