Developing A Proactive Response To Change In The Workplace
While churn in the economy is forcing companies to focus on the best ways to attract, retain and upskill their talent, employees' single company tenure is decreasing. Now more than ever, enterprise learning is not just important, but essential to helping organizations cope with yesterday's changes to drive tomorrow's success.
For Learning & Development (L&D), Human Resources and Performance Improvement teams to become change agents, businesses must adopt a culture of learning. In fact, 70% of companies that align learning with business priorities are able to improve company revenue.
Read our whitepaper on performance best practices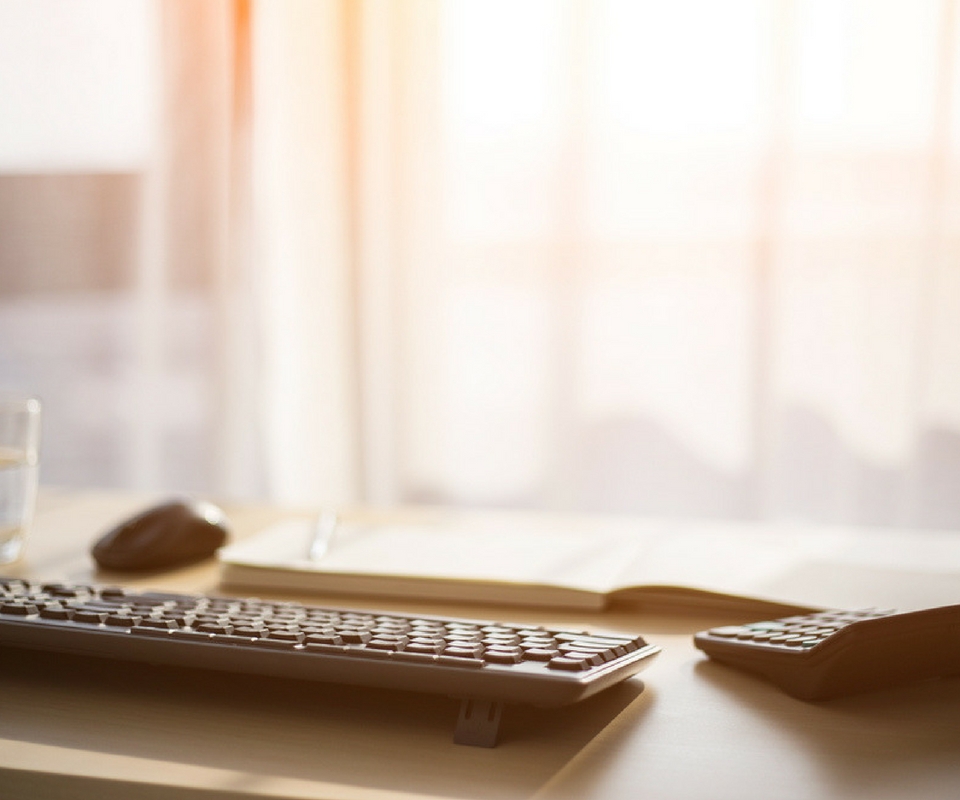 Leveraging Digital Learning Strategies
According to a four-year study from McKinsey & Company, capability building is a highly ranked, strategic priority for executives. In fact, half of all executive respondents say that capability building is at least a top-three priority at their companies.
However, many companies are still using the same approaches to learning and skill development that they were using more than five years ago.
CGS Enterprise Learning helps savvy learning professionals develop digital strategies to share knowledge with and between employees, customers and partners via virtual classrooms, online learning, video storytelling, blended learning, app development, social media engagement, mobile learning, and so much more.
Learn more
Changing Role Of Hr – Driving Business Success
A company's institutional knowledge is its greatest asset. And how its learning programs grow that knowledge speaks volumes about an organization's aptitude.
As a long-term partner to many of the world's most admired and dynamic companies,we find that if the approach to learning is passive and hierarchical, the company won't have the ability to adapt to market dynamics.
However, if the role of human capital is seen as an essential pillar that works throughout the organization, change becomes a force to be harnessed and driven to the next level of business success. Through eLearning, blended learning, instructor-led training and strategic learning consulting services, CGS helps build and scale powerful workforces and high-performance businesses.
Discover our Learning solutions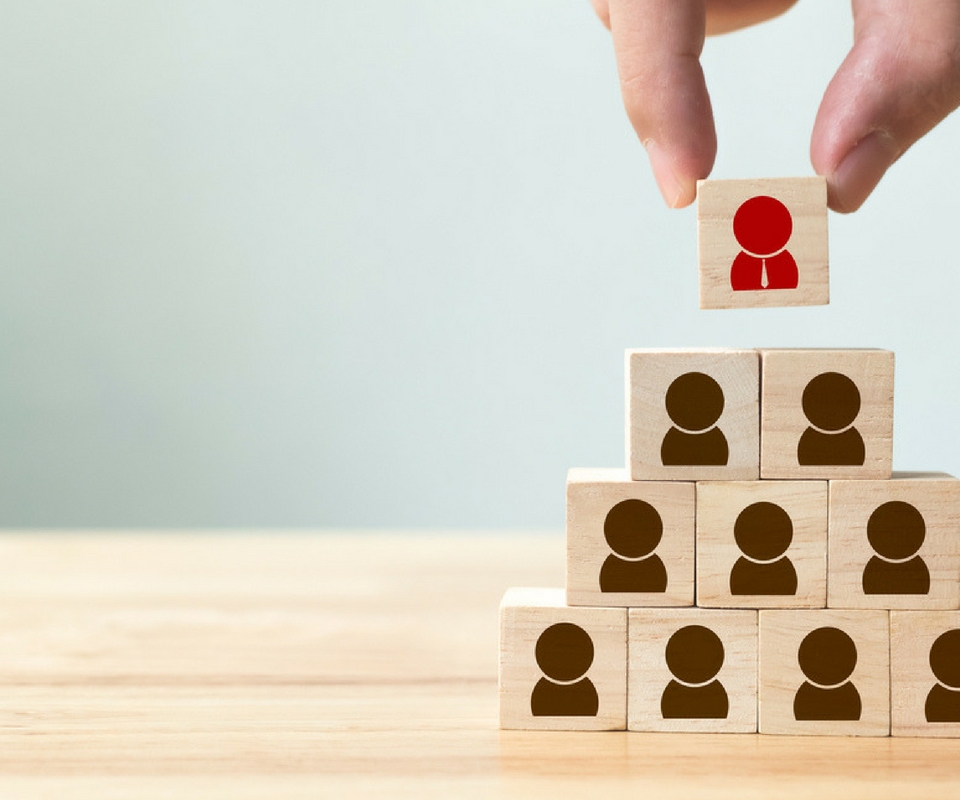 eLearning
CGS's Enterprise Learning solutions deliver award-winning, customized eLearning content through innovative formats such as gamification and simulations, just-in-time mobile learning and video vignettes. In the last 30+ years we have helped eLearning transform from completions and smile sheets to engaging experiences that deliver on business KPIs. The reason is simple: eLearning is cost-effective, speeds up learning, and also increases knowledge retention and productivity.
Discover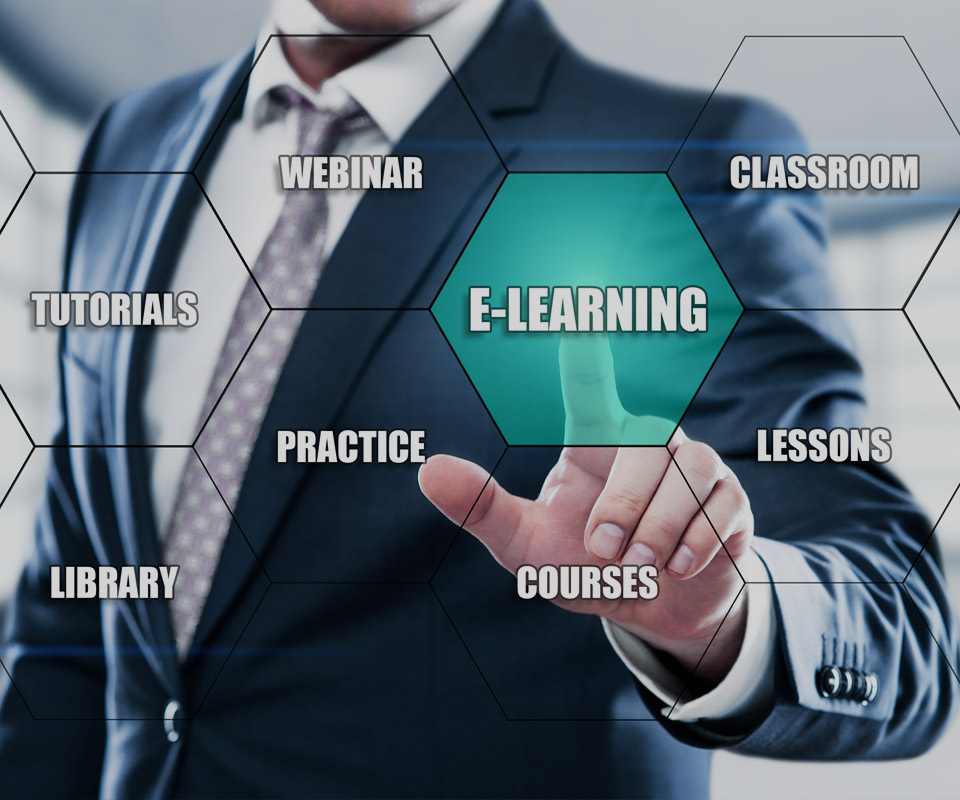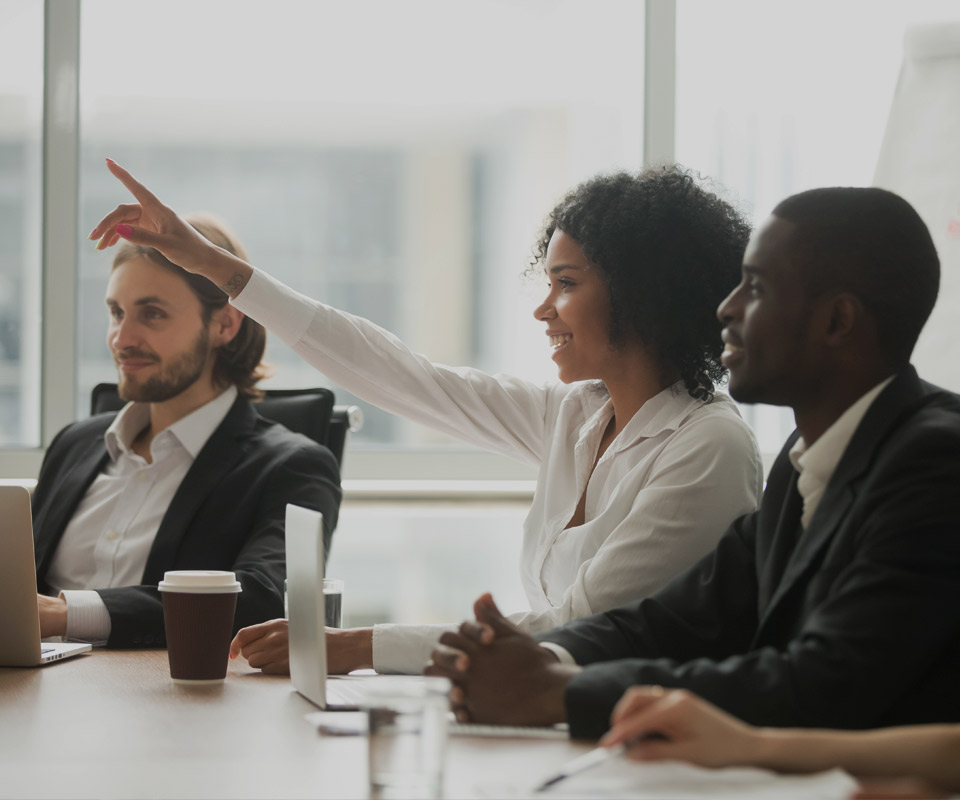 Blended Learning
There is no "one size fits all" for Learning solutions, and the same is true even within the same company across different department, teams or locations. For the best results, CGS builds out Blended Learning Solutions that are tailored to the specific goals of your organization. These solutions are a mixture of online and off, and can include a variety of formats and as well as a diverse range of content.
Discover
Instructor Led Training
Digital learning is often a more cost-effective solution, however, for complex technical training, sales training, or soft skills-based leadership and professional development, Instructor Led Training still comes out on top. CGS has a roster of over 2,000 experts, with deep experience teaching courses across a wide spectrum of business needs.
Discover