Achieve Operational Efficiency
Not every business has the time or resources to hire skilled talent for every task. Delegating away the work that feels mundane but is absolutely critical to your business can feel great.
Back office operations are not trivial. You need operational excellence to get them done not only quickly, but correctly every time.   Let your teams focus on the skills that drive your growth, and our people can handle the rest.
Even if the "rest" means speaking languages of 80% of the world and interacting with your customers or accountants around the globe in different time zones -- our people have you covered.
An Extension of Your Team
Superior processes and technology are fundamental, but people are the heart of great service. Our teams collaborate so closely with our clients' that often we can't tell them apart.
Like you, we are obsessed with attention to detail and quality. We utilize Six Sigma and operational excellence processes to reduce the risk of errors. Our agents are accent-neutral problem solvers rather than script readers. They have degrees or advanced certifications in the tasks you need performed. Our agents perfectly blend technical and care skills and are prepared to handle the toughest situations with great care and empathy.
Our Expertise
CGS specializes in the things that you don't—so you can focus on your business.
We provide out-of-the-box or customized back office services from PCI Compliant, ISO 9001 secure facilities for functions like data entry, legal review, finance and accounting (F&A processing), fraud detection and prevention, order fulfillment, translation services, maintenance repair and operations (MRO), and account management services.
CGS's trusted specialists possess the expertise, experience and deep knowledge of your industry to integrate these services seamlessly into your organization—permanently removing time and cost from other business processes.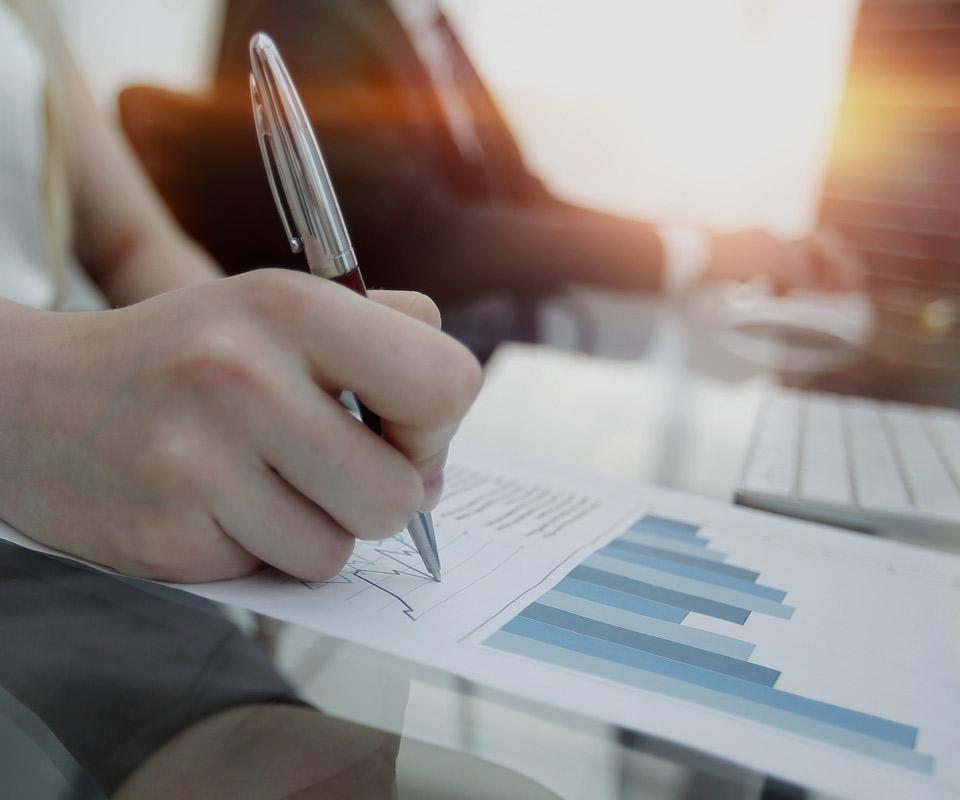 Focus on Your Core Business
Organizations need to stay focused on the company's goals, growth and core strengths. CGS's cost-effective back office solutions free up your business capacity so you can focus on the big picture. Our teams consolidate your efforts by providing transactions and data-entry in over 20 languages from a single location without sacrificing quality.
We recruit, hire, train and retain top talent which allows you to easily scale up or down to meet seasonal or market demands. By outsourcing your back office processes to CGS, you can reduce costs and increase productivity, accuracy and predictability in your processes.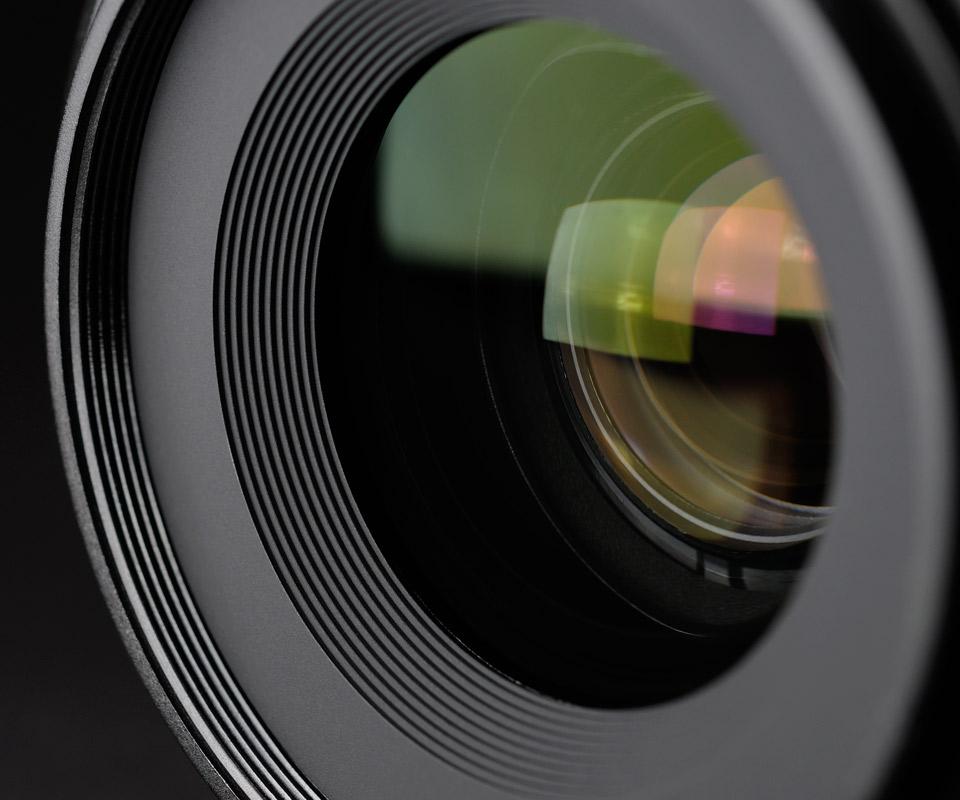 Why CGS?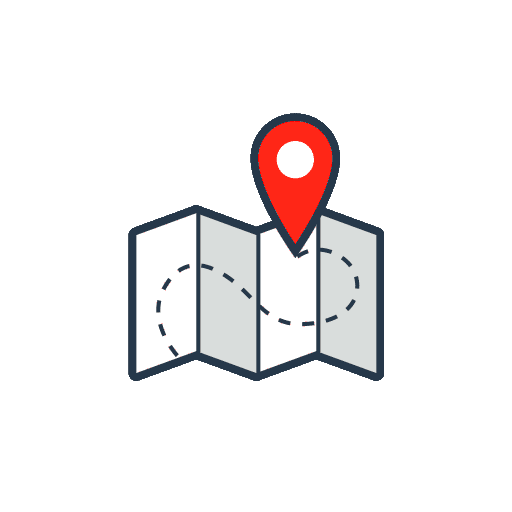 Global Centers
Located in United States, Romania, Chile, Israel and India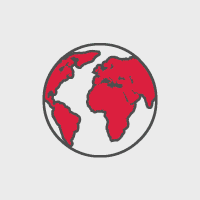 20+ Languages Spoken
Includes: English, Spanish, French, Arabic, Dutch, Danish, Hebrew, Portuguese, German, Greek, Italian, Russian, Swedish

Back to Business
Referrals, enrollments, fraud prevention, maintenance, repair & ops., parts dispatch, field tech. coordination, break/fix scheduling 
50+ Million
50+ million customer interactions annually
1st
First contact center with social media monitoring capabilities
80%
Our agents speak the languages of 80% of the world's people
"They've been very flexible with us... so it's really worked well. It's driven mainly by the flexibility, the relationships you can build with the people, the ease of working with them. They're willing to work with you as a partner. And a lot of companies will say that—everyone says they can do that, but CGS really, definitely prove that every day with us."
 Doug Klees, VP Global Customer Care & Payments, AOL

"We needed a partner who made customer service their core competency. We needed multilingual support for all our solutions and services and we needed to do that in a unified way. That drove customer retention, loyalty and upsell. We needed to improve, somewhat dramatically, on our SLAs and to be able to predict cost. Those are the things that CGS helped us manage in conjunction with the ability to scale to address our business needs."
Dan Wilkinson, Chief Commercial Officer, 1WorldSync

"The three main challenges Xylem faced were: a decentralized organization, uncommon processes globally, and Multilanguage challenges. CGS solved the problems by introducing a dedicated, 24x7x365, global service desk with Multilanguage capability. It absolutely filled the gap in where we needed to go to with standard processes using best practices globally. "
Richard Lampe, Director of Global Infrastructure Operations, Xylem

Trusted by these amazing companies