Aligning It With Strategic Business Goals
Technology leaders need to stay focused on strategic projects that support business continuity and implement new technologies that help meet changing market demands and drive business goals. Too often, peripheral tasks, such as help desk or infrastructure maintenance, divert resources away from an IT team's core strengths.
CGS Outsourcing solutions give clients the ability to implement and support an ever-increasing number of devices, people and technologies across multiple platforms. We have the right tools and talent to handle business requirements whether that's keeping systems always on and always available or providing support to employees and customers 24x7x365.
Learn about Outsourcing solutions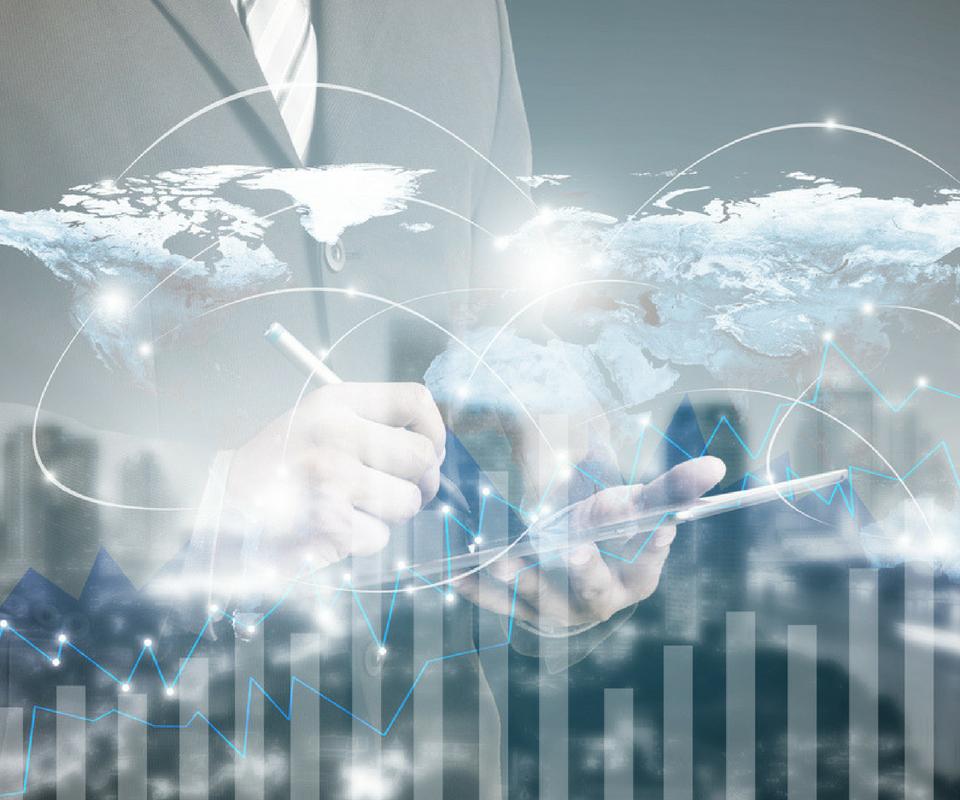 Streamlining It Services To Meet Budget Challenges
IT budgets are thin and teams are pressured to manage more systems and people across more locations than ever before, while reducing costs and increasing productivity. Streamline your infrastructure with proactive maintenance programs. Reduce risk of downtime. Grow your business while reducing costs.
We've helped clients reduce costs by more than 10% with comprehensive ITO services including data center moves, cloud migrations, transitions to virtual desktops, cybersecurity planning, and managing custom projects. 
On the support side, CGS handles over 65 million employee and customer interactions each year. We have the expertise to streamline call center functions and stretch every metric to help clients drive efficiencies and reduce costs by centralizing help desk and tech support capabilities.
Learn about BPO services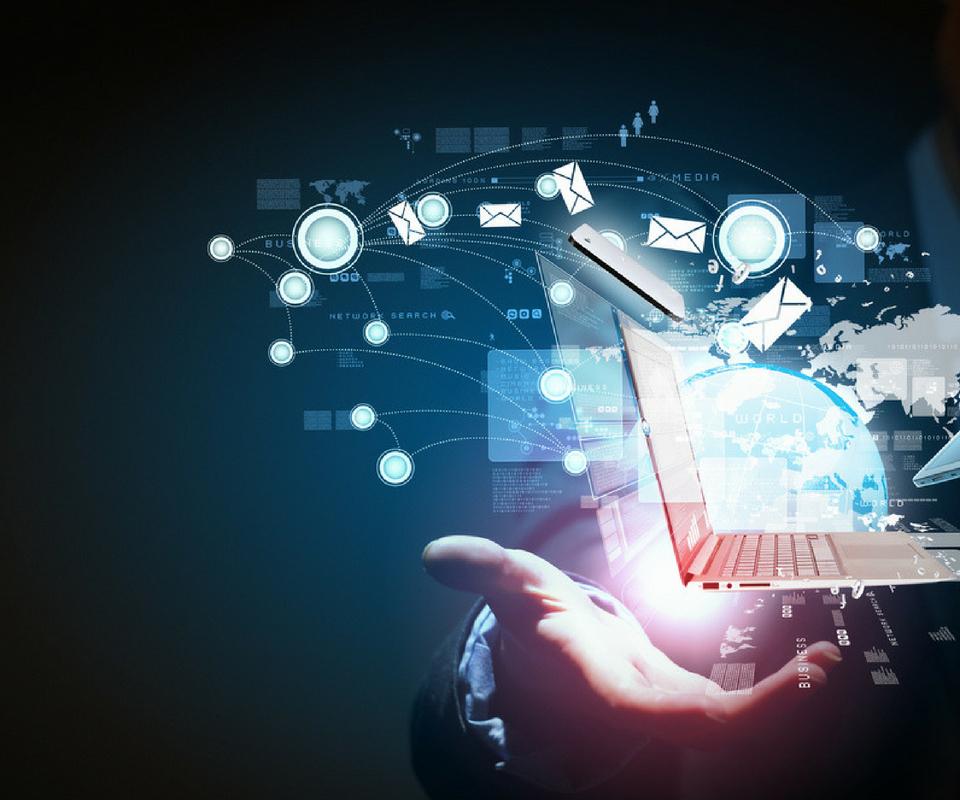 It's Role In Establishing Seamless Communications With Global Supply Chain Partners
The complexity of managing production, logistics and compliance from afar has grown exponentially as retailers and brands shifted from in-house and local production to full package global sourcing.
Using manual methods and Excel spreadsheets, means less visibility and control over these and other critical processes, placing huge demands on internal IT teams to streamline technology.
One of the key ways in which software can help tackle apparel supply chain issues is by providing visibility across processes and intelligence to track and manage inventory – enabling stakeholders to focus on the product and meet volatile demand across channels. BlueCherry's® award-winning Concept-to-Consumer omnichannel suite, which includes a robust PLM solution, helps companies prepare for everything.
Learn about BlueCherry Suite