WHAT SOLUTION IS AVAILABLE ON THE BLUECHERRY NEXT PLATFORM? 
The first solution available on the BlueCherry Next platform is product lifecycle management (PLM). Built directly on the platform, BlueCherry Next PLM is a modern, no-code solution designed for omnichannel businesses operating in retail, wholesale and/or manufacturing. With BlueCherry Next PLM:
Designers get a proven solution for digital product creation.
Technical teams can develop, sample and track progress in real-time.
Management has instant access to role-specific dashboards aligned with their strategic objectives and KPIs.
Learn more about BlueCherry Next PLM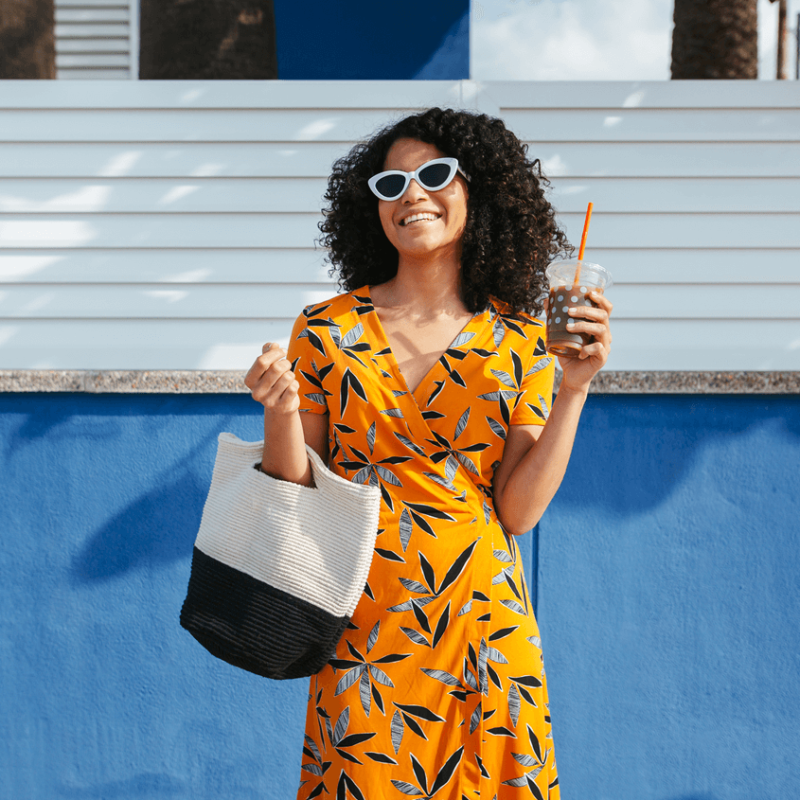 WHAT DOES THE CGS AND VISUAL NEXT ACQUISITION MEAN FOR YOU?
CGS is always striving to achieve more in a constantly evolving retail and manufacturing space. With a rapidly changing market along with the trend for unified commerce and the convergence of retail and wholesale, brands and retailers are looking for a complete solution to manage all channels of their business. CGS's industry-leading BlueCherry Suite and Visual Next have a deep industry expertise and shared vision of delivering end-to-end supply chain management solutions to companies in the apparel, fashion and consumer lifestyle industries. This acquisition brings the best concept-to-consumer processes – from design to sourcing, manufacturing to sales – to clients of both organizations. Find out more here.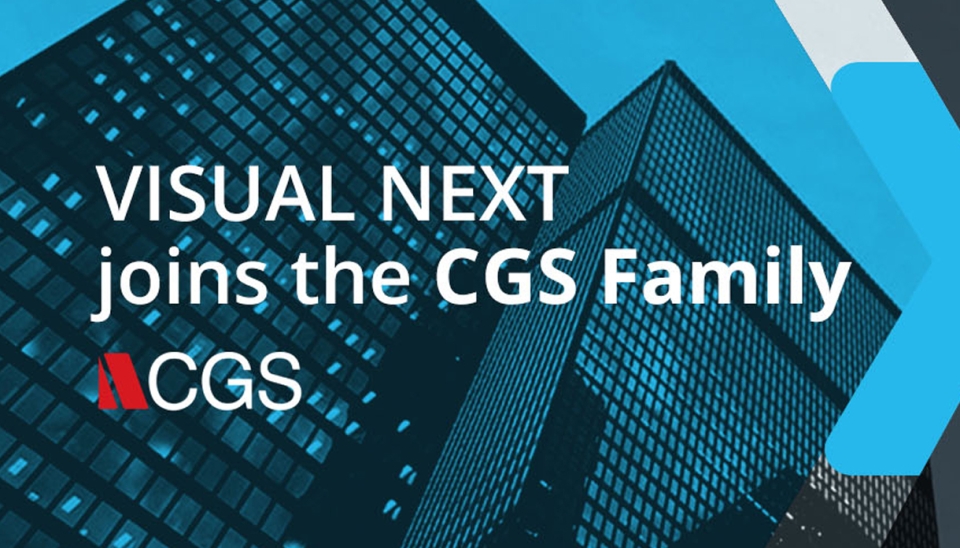 Are cloud solutions the best option for Apparel ERP and PLM?
Apparel & Fashion brands can benefit from multiple deployment models: public cloud, private cloud, hybrid cloud and on-premises options. BlueCherry ERP and BlueCherry PLM is available in all models, and the choice depends on your business needs, such as scalability, security, compliance, support and workload.
WHAT SOFTWARE DOES A PLM SYSTEM REPLACE?
A PLM system is not just a single app, such as a financial software or an inventory management platform; it is a unifying solution across all teams and all departments. Depending on your business, it may replace a single application, many pieces of software or manual processes within your company.
Every business is different, yet all face challenges, and all these challenges can be managed within the PLM software. The BlueCherry suite is also a powerful business process tool, tailored for the needs of the individual, department and business.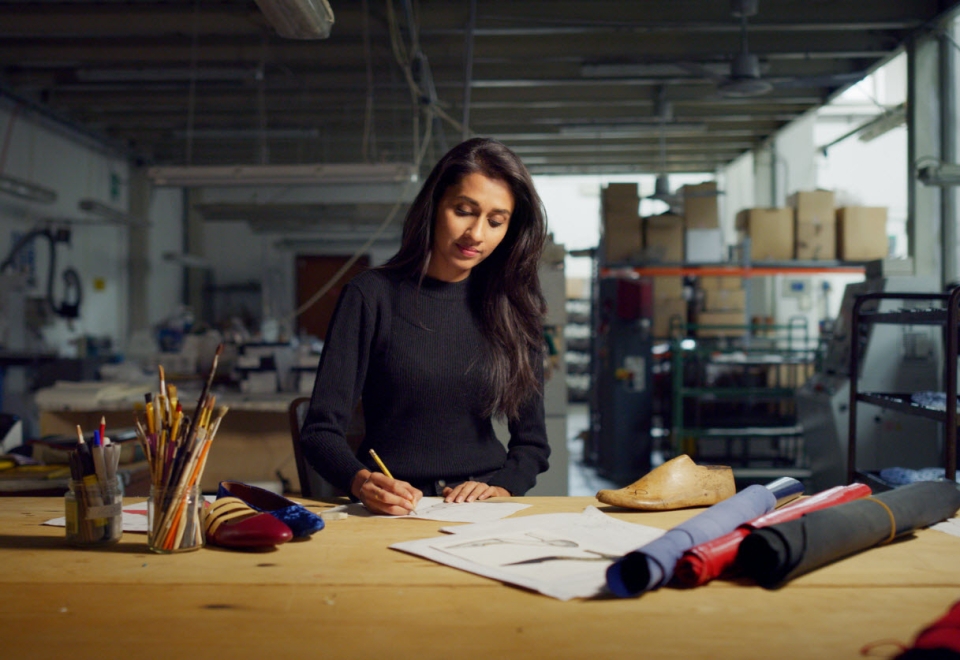 WHAT IS EDI, AND HOW IS IT USED IN THE FASHION, APPAREL AND FOOTWEAR INDUSTRIES?
Electronic Data Interchange (EDI) supports direct, automated B2B data exchange for retail and business partners. BlueCherry EDI supports 40+ transactional capabilities, including retail, production, warehousing, transportation and eCommerce. Our retail partners include Amazon, Walmart, Macy's, Bloomingdales, Target and many others.
WHAT IS INCLUDED IN AN END-TO-END SUPPLY CHAIN MANAGEMENT SOLUTION?
End-to-End (E2E) refers to the entire process of supply chain management, from design and production to fulfillment and sales. The CGS BlueCherry suite is an end-to-end supply chain management solution that includes ERP, PLM, Shop Floor Control, B2B eCommerce, Warehouse Management, EDI and planning.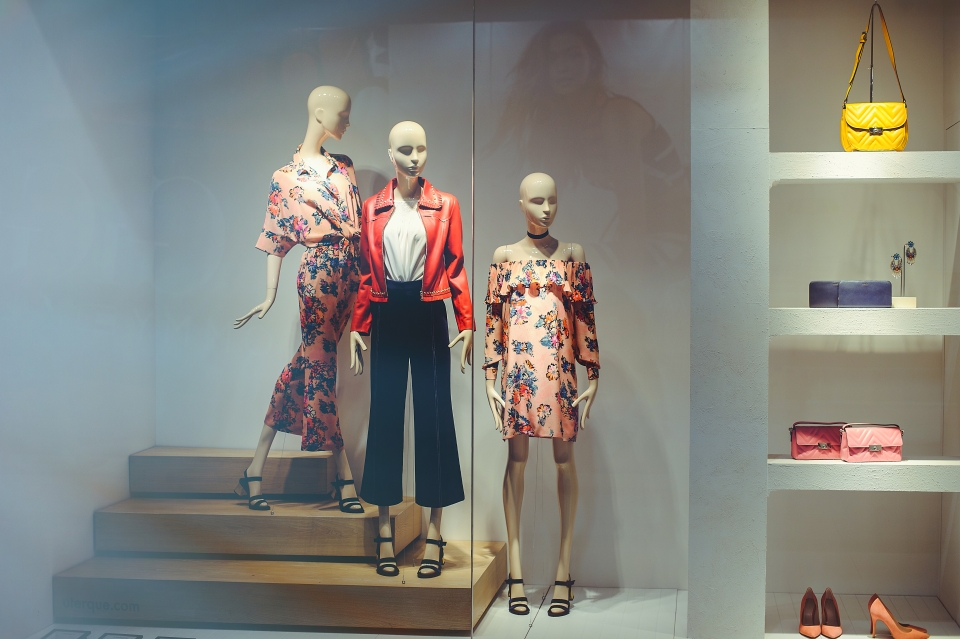 WHAT SYSTEMS ARE REQUIRED TO MANAGE FASHION AND APPAREL WHOLESALE?
Wholesale process management requires support found in industry-focused solutions, including Apparel ERP, Apparel PLM, warehouse management systems and EDI. Planning, pricing, billing, margins, inventory, order management, distribution and other capabilities need to be integrated to manage the wholesale channel effectively.
WHAT IS THE BEST STRATEGY FOR OMNICHANNEL ORDER MANAGEMENT AND INVENTORY FULFILLMENT?
A best-of-breed and fully integrated supply chain is recommended to manage today's omnichannel demands. An apparel ERP like BlueCherry can act as the central platform for your fashion business, and easily integrated to third-party solutions such as Shopify, Magento, Amazon, Returnly and many others. This strategy will give you a unified solution to take on today's omnichannel business expectations.