Adjust Your Omnichannel Demand Plans for Post-COVID Success
Today, demand planners are tasked with what may seem like mission impossible—to forecast and maintain demand requirements in the coming weeks and months as the economic recovery continues.
In our on-demand webinar, we discuss an action plan to meet the challenges ahead. Our industry experts share how a holistic planning strategy across finance, design, sourcing, inventory, order management and omnichannel distribution will help you overcome the negative effects of COVID-19.
What will you learn?
Top 3 challenges Demand Planners are facing today
Short- and long-term demand planning strategies in response to COVID-19
How to improve supply chain performance with integrated planning across eCommerce, retail and wholesale
Tips on strengthening demand plans for future disruptions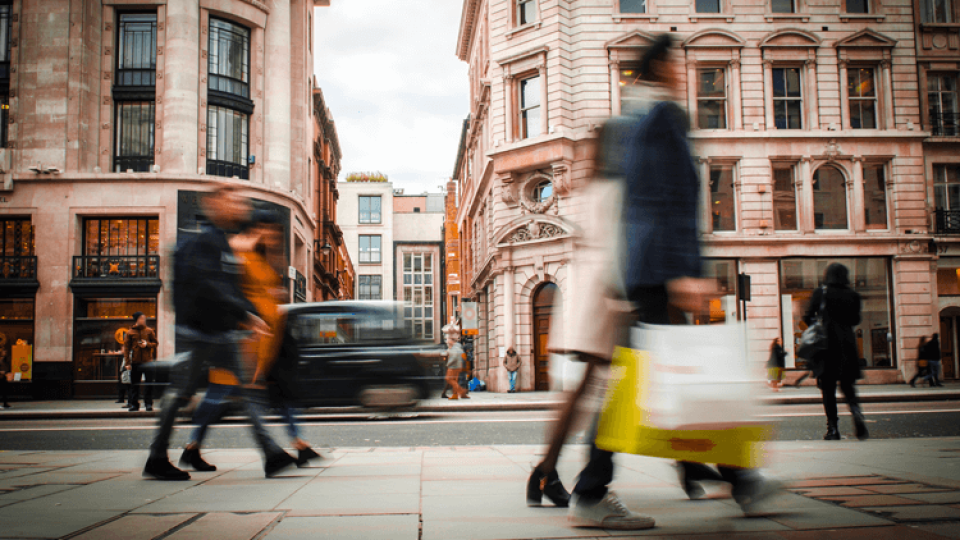 Right Product, Right Time, Right Price
Companies are challenged to provide trendy, timely and smartly-priced merchandise. This can mean the difference between success and failure in today's highly competitive and time-sensitive consumer lifestyle products marketplace.
To achieve omnichannel business objectives, retailers and brands must increase their understanding of consumer demand, skillfully plan and develop their product mix and improve collaboration with their channel partners. Real-time business visibility and greater efficiency is required to improve strategic decision-making and meet consumer expectations.   
By leveraging advanced omnichannel merchandise planning strategies, more detailed assortment plans are used to translate the overall plan into the most appropriate and profitable mix for each distribution channel based on specific customer preferences and needs. This results in on-trend merchandise reaching the market faster, a greater full price sell-through and increased margins.
Robust and Flexible Planning Tools
BlueCherry® Omnichannel Merchandise Planning (OCMP) is a best-in-class, fully integrated solution with a powerful, comprehensive set of tools to manage and drive your merchandise planning, forecasting, brand management and inventory control.  
Robust and flexible capabilities significantly improve retail, wholesale, catalog and eCommerce channel results. Individual plans can be managed independently or merged into a single, multichannel plan, reducing stock-outs and mark-downs, and improving inventory balancing and demand optimization.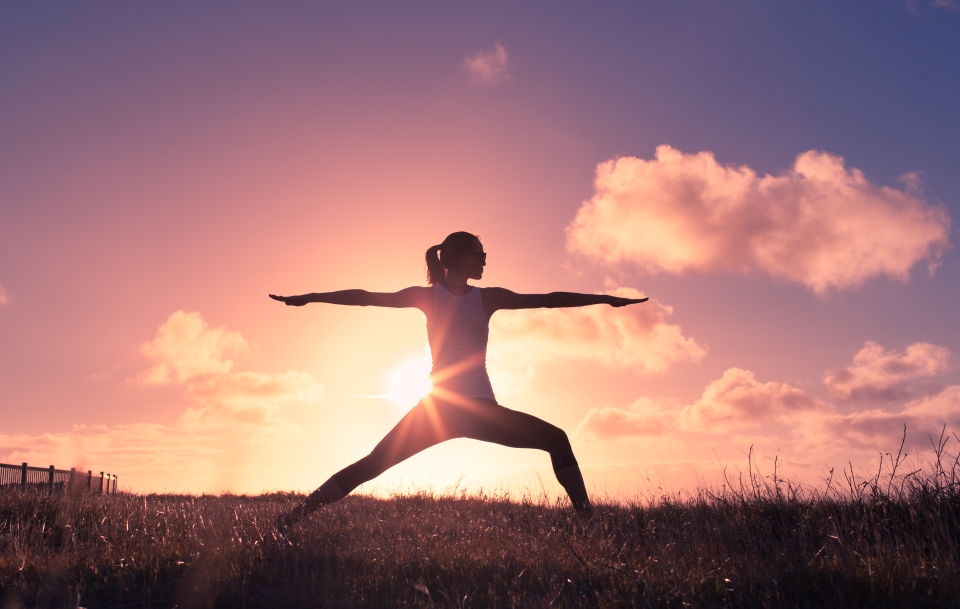 Bottom Line Results
With powerful Category Planning capabilities, consumer product lifestyle and fashion apparel companies can plan specific product categories using historic point-of-sale data across retail, financial and delivery calendars.  
Assortment Planning tools enable cluster planning and forecasting on a style-by-style basis down to the SKU level. Store-level plans can be seeded from these cluster plans and easily adjusted for each account to improve forecasting based on actual sales to date. 
The BlueCherry OCMP solution also provides online sales and marketing capabilities specifically designed for eCommerce channels. It allows companies to choose specific channel planning, inventory control and brand management tools to make better design, purchasing and inventory decisions.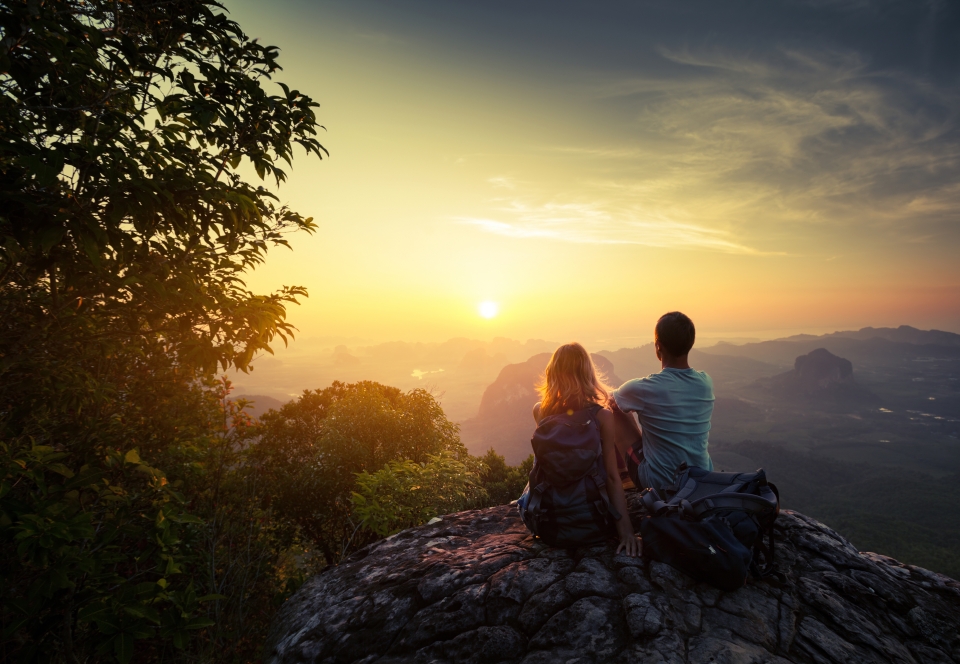 Features & Benefits
Comprehensive
Offers the power and scope to manage merchandise planning, forecasting, brand management, and inventory control
PLM Integration
Manages line planning and merchandise assortment plans with full integration into PLM for better decision making and increased profits
Channel-specific
Provides distinct planning options for unique retail, catalog, online, wholesale and other channel requirements
Multi-channel
Manages each channel independently or merge all plans into one transparent multichannel master plan
Category Planning
Plans category levels using integrated sales history or POS data across specific retail, fiscal, and delivery calendars
Assortment Planning
Cluster planning and forecasting on a style-by-style basis to the SKU level; develop separate plans for same-store sales  
250,000+
250,000+ users worldwide
500+
A community of 500+ customers
20+
Implemented in 20+ countries

Tom Reeve,
"Our strategy leverages investments in CGS software to utilize pooled inventory for fulfilling multichannel needs. We are also using the solution to maintain organizational efficiencies during the growth of single unit pick orders for our ecommerce and dot-com business."