Overcome Challenges in Fashion and Apparel
Fashion and apparel companies in today's highly competitive and fast-paced business world must adapt quickly to new market trends and demands. Consumers seek more innovative products and more frequent releases instead of the traditional seasonal cycles from decades past. Because of these requirements, retailers, distributors and manufacturers in the fashion industry need to implement the most effective enterprise resource planning (ERP) software to help streamline operations and manage costs.
BlueCherry® ERP delivers the solutions fashion brands need to overcome these challenges. With improved strategic decision-making and increased enterprise visibility in real time, apparel companies can become more agile by gaining greater control over their supply chain.
At the same time, apparel companies face increasing supply chain complexities. Fashion and apparel brands are tasked with reducing cycle times and controlling product costs.
BlueCherry® Enterprise Resource Planning (ERP) is designed to help top fashion brands overcome these operations and market challenges. With real-time enterprise visibility, companies gain greater control of their supply chain. Apparel companies improve strategic decision-making. Apparel companies become more agile, able to streamline the delivery of products through all sales channels.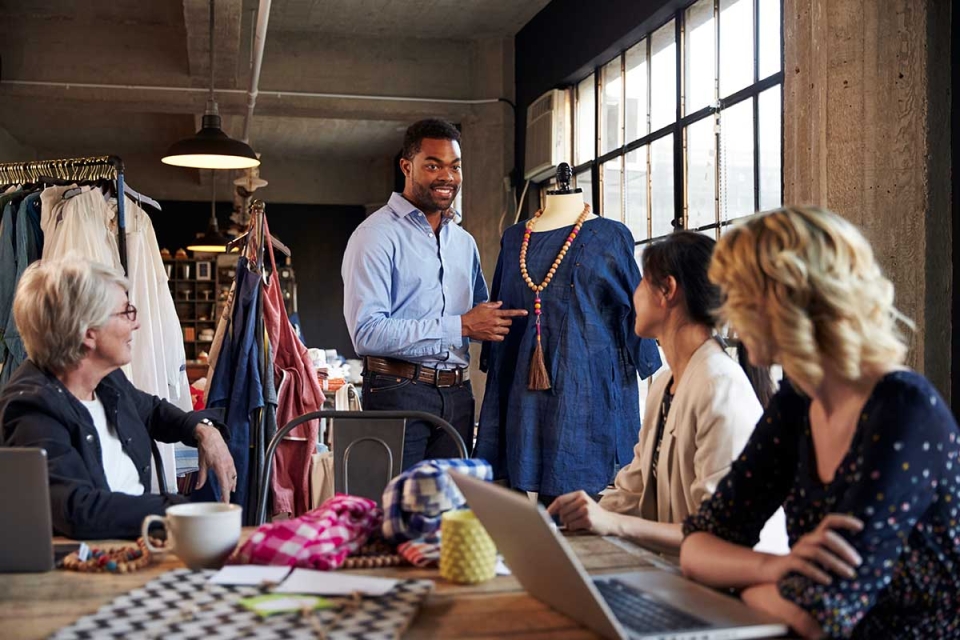 Omnichannel ERP Management Software for the Fashion and Apparel Industries
BlueCherry ERP is the market's most widely deployed solution for fashion, apparel and footwear brands. Clients worldwide trust our software to plan, manage and synchronize their daily distribution and supply chain operations to reduce costs, increase efficiencies and stay competitive.
Examples of BlueCherry ERP's market-leading capabilities include:
Order-to-cash management
Predictive and actual costing
Credit management
Purchasing and receiving
Financial management
Production and import management
Comprehensive reporting and analysis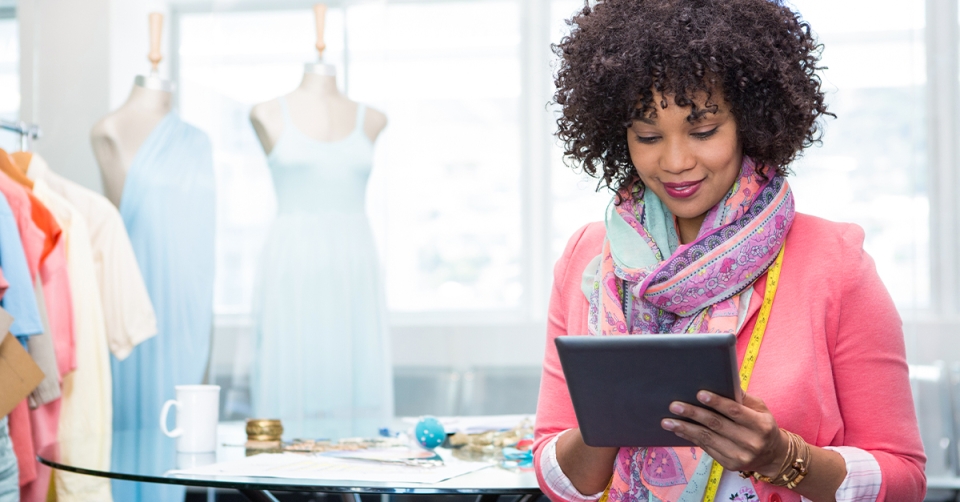 Drive Decision-Making With Business Intelligence
BlueCherry ERP includes our BlueCherry Business Intelligence (BI) solution to help managers and leaders make strategic decisions that increase inventory turns, optimize product allocation and establish more effective pricing. The BI system generates various reports and analytics, including profits, sales, inventory and other critical key performance indicators.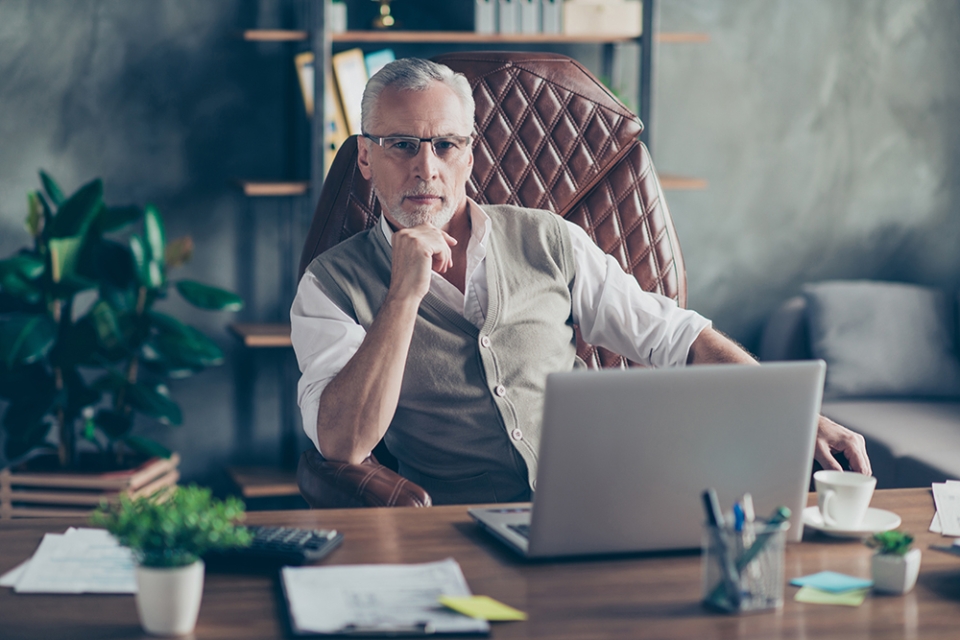 Learn How BlueCherry Apparel ERP Software Can Help Your Business
If your business is looking for a comprehensive solution that addresses your supply chain's needs, BlueCherry ERP is a perfect choice. Learn why many of today's top fashion companies choose our software to manage their most critical everyday functions. Connect with us online today to request a demo or obtain additional information about our ERP for the apparel industry.
Features & Benefits
Reporting Engine
Our user-friendly interface allows you to generate reports that deliver visibility to your internal operations and supply chain.
Concept-to-Consumer Functionality
BlueCherry apparel management software lets you handle everything in one platform, from planning and production to customer orders and deliveries.
Integrated EDI
Automated and fully integrated electronic data interchange (EDI) abilities eliminate the need for costly third-party translation programs or services.
Industry-Specific Solutions
BlueCherry ERP addresses the ever-changing demands and climates of the fashion and apparel industries.
Elite Technology
Our scalable architecture, exceptional web-based technology, easy connectivity and modular design stand out among the competition.
Superior User Interfaces
Advanced search options, easy-to-use dashboards, timely notifications and productivity enhancers maximize user efficiency.

Keith Smith
"The nice thing we found is that the BlueCherry product has allowed us to standardize on one platform and then configure the software to meet our unique business requirements" 

250,000+
250,000+ users worldwide
500+
A community of 500+ customers
20+
Implemented in 20+ countries