Trusted by these amazing companies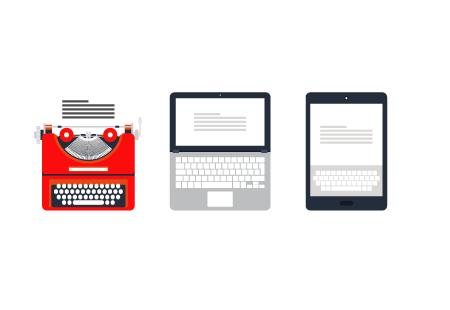 Keeping up with your technology innovation
With the pace of technology innovation changing so rapidly, and technology companies releasing more products more frequently to stay competitive, even the most die-hard tech-savvy customers can struggle to keep up. IT support teams are straining to meet the demands of those customers who have high expectations for quick resolution.
One size certainly does not fit all for tech support. Companies looking to differentiate in today's crowded marketplace can't rely on just product and price alone, but must deliver exceptional experiences when and where customers desire it—regardless of how complex the interaction.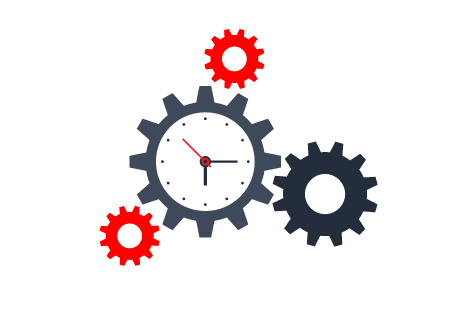 Lower Costs and Improve Efficiency
CGS technical support agents stretch every metric. We are driven to go beyond KPIs and improve speed-to-answer and first call resolution, which means fewer calls passed to our client's teams. Striving to diagnose and resolve problems the first time, every time not only keeps costs down, but leads to more loyal customers.
We manage the people, including recruiting, hiring, training and retaining top talent so our clients can scale quickly for new product releases or seasonality. Our technology enables agents to troubleshoot across channels and we utilize data from every interaction to continuously improve processes and implement savings.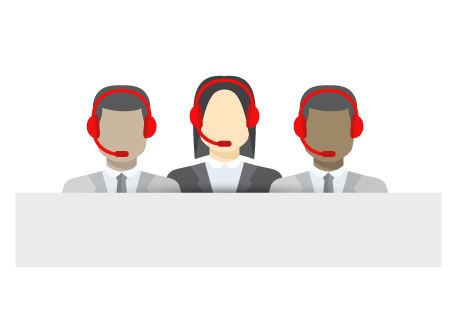 Flexible Solutions for Technology Companies
We think outside-the-box to tailor our solutions to meet each company's fundamental needs, whether it be onshore or off, dedicated or shared technical support 24x7x365, after-hours or self-service, supporting customers anywhere on any device, or using your ticketing tools or our own.
CGS allows our clients to cost effectively service all customers—from a single location and no matter what language—without sacrificing quality.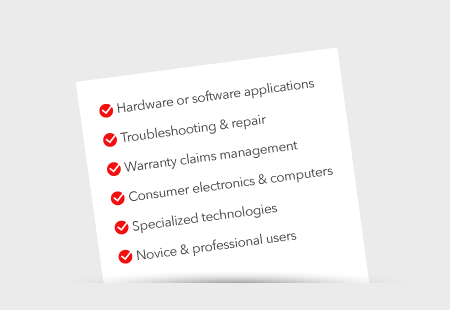 Extend Your Team with Highly Skilled Problem Solvers
Superior processes and technology are fundamental, but people are the heart of great support.
Like you, we are obsessed with customer satisfaction and quality. Our agents are accent-neutral problem solvers rather than script readers. With the perfect blend of technical and care skills, CGS agents are prepared to handle rapidly changing technologies and business needs. We take the time to learn about your products and brand to emulate your core values. We handle the toughest situations, the most challenging questions and the busiest days with a smile in order to secure your company's reputation for quality.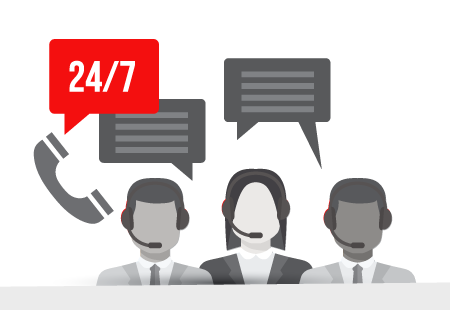 Our Expertise
With more than 20 years of experience supporting ThinkPad PCs and Notebooks, CGS is an award-winning provider of technical support services delivered from North America, Romania, Chile and India. We were pioneers in remote PC takeover and diagnostics, and are experts at owning the support process from start to finish including: tier 1, tier 2, tier 3 and issue resolution.
Clients including three of the world's leading PC makers and three of the world's leading telecommunications companies leverage our expertise as a trusted technical support resource. Combined with high-quality customer care, we help make their customers happier so they'll buy more, use more products, talk positively about their brands and help their businesses grow.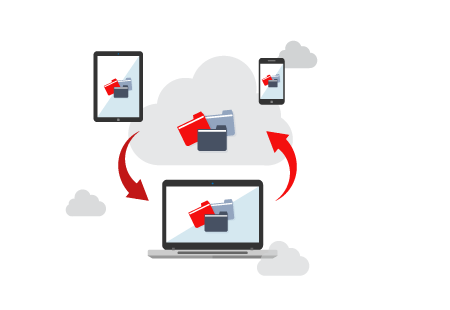 Features & Benefits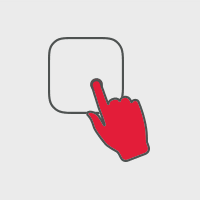 Limitless Technology
One solution does not fit all. We help clients select and optimize the best systems and tools for technical support.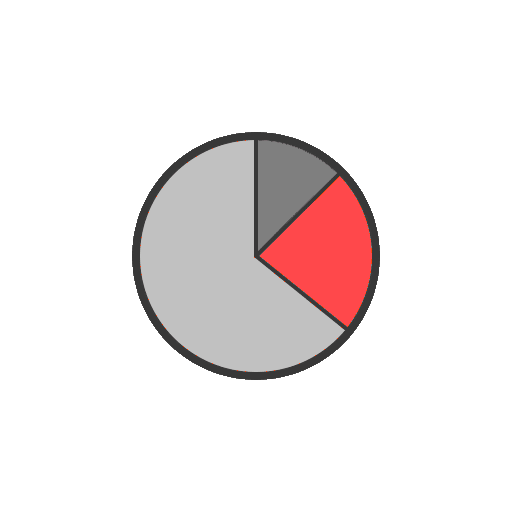 KPIs / Metrics
Customer Sat exceeds 85%, First Call Resolution 80% or better, avg. Speed to Answer 80% in 60 secs, Call Abandonment 5% or less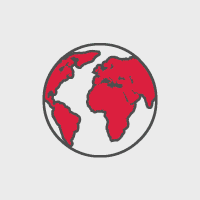 20+ Languages Spoken
Including: English, Spanish, French, Arabic, Dutch, Danish, Hebrew, Portuguese, German, Greek, Italian, Russian, Nordic and Swedish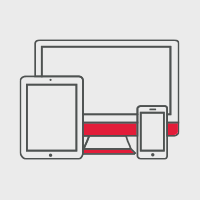 Multichannel Support
Contact centers in United States, Romania, Chile and Israel provide support across voice, IVR, live chat, email and social media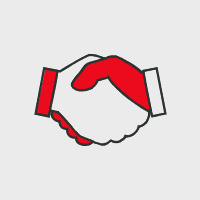 Certifications
PCI compliant, ISO 9001:2008, ServiceNow® Certified System Administrator, COPC certified

Extend Your Team
Hardware, software, mobile & web app support, depot & dispatch, escalation, resolution & reporting, restaurant (QSR), POS support
45+ Million
45+ million customer interactions annually
1st contact
First contact center with social media monitoring capabilities
80%
Our agents speak the languages of 80% of the world's people
Webinars & Events
BlueCherry® Linkup 2016

The CGS annual BlueCherry Linkup event is scheduled for Nov 1, 2016 in Los Angeles and Nov 10, 2016 in New York City....