Lower Your Costs and Improve Efficiency
CGS's highly skilled technical support agents stretch every metric. We strive to go beyond KPIs and consistently improve speed-to-answer and first call resolution, which means fewer calls pass on to our client's teams. By diagnosing and resolving your customers' technology and software issues the first time, every time costs are kept down, and customer loyalty increases.
We recruit and hire qualified top talent so you can rest assured that knowledgeable specialists will be assisting your customers with technical support issues as they arise. Our proven recruiting and retention processes mean we can cost-effectively and quickly scale up and down to better absorb the impact of new product releases or seasonal fluctuations.
As part of our complete outsourcing services each team receives dedicated operations management, training and Q&A staff. The added value gets passed to your customers with the convenience of shorter wait times and the best quality service.    
Flexible Solutions that Fit Your Needs
We think outside-the-box and tailor our solutions to your company's fundamental needs, whether it be voice or non-voice technical support outsourcing services, onshore, nearshore or off, inbound or out, across multiple channels, including phone, chat, email, SMS or social media. And because your customers want answers anytime, anywhere, we provide global support in local languages 24/7/365.
We're happy to use our own technology, your custom applications or any major platform that best fits your needs and budget. Linking our people, processes and technology we utilize data from every interaction to expose gaps in coverage and continuously improve processes and implement savings.
CGS's flexible solutions allow you to consolidate and optimize your operations and elevate your support experiences to differentiate your brand.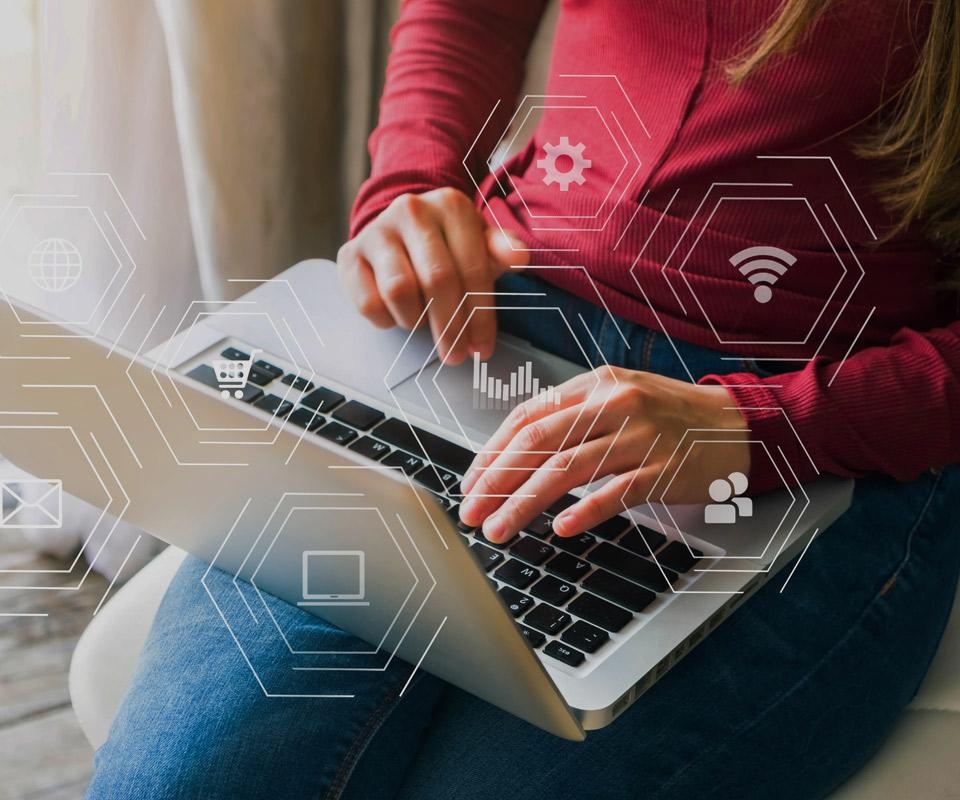 Experienced Tech Support Call Center Company
With proven processes & best practices and more than 20 years of experience supporting technologies like ThinkPad PCs and Notebooks, CGS delivers award-winning technical support services from a network of state-of-the-art centers across North America, Romania, Chile, India and Israel. We were pioneers in remote PC takeover and diagnostics, and are experts at owning the support process from start to finish including all tiers of issue resolution from simple tech questions to deep specialized product expertise.
Our clients include three of the world's leading PC makers and three of the world's leading telecommunications companies. These partners leverage our expertise as a trusted technical support resource. Combined with high-quality customer care, we keep their customers happy, so they'll buy more, use more, talk positively about their brands and help their businesses grow.
Need More Support?
Looking to outsource management of servers, storage, networks, email, applications or IT projects like Microsoft Office 365 and cloud migrations? Read about our Managed IT services.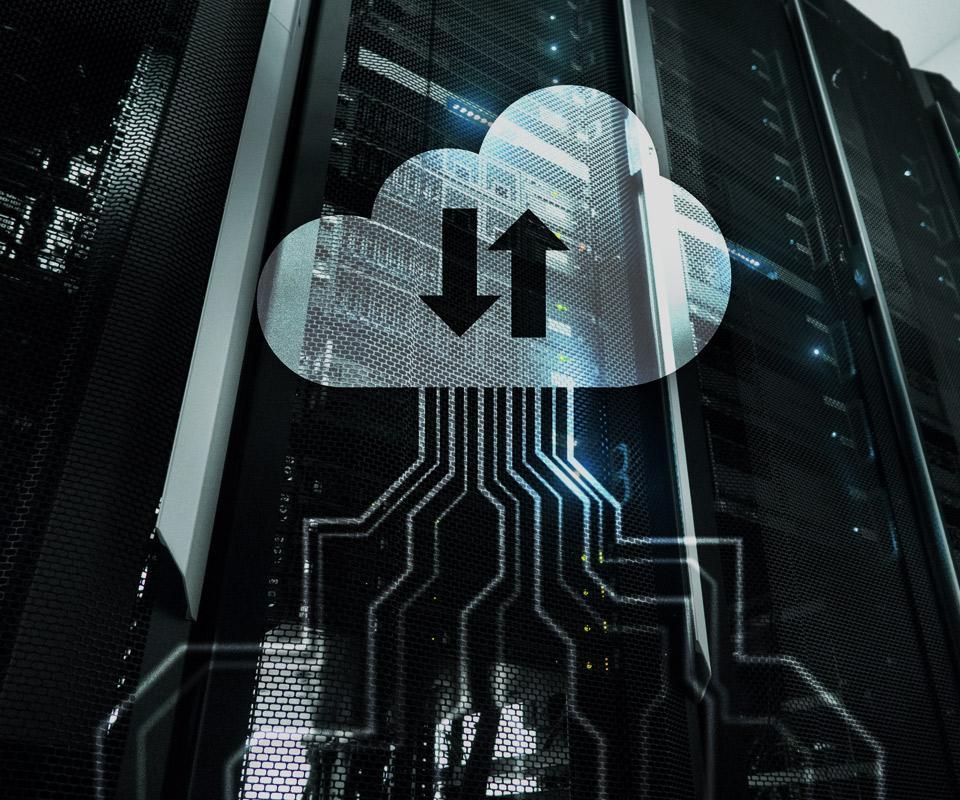 Features & Benefits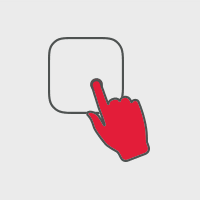 Limitless Technology
One solution does not fit all. We help clients select and optimize the best systems and tools for technical support.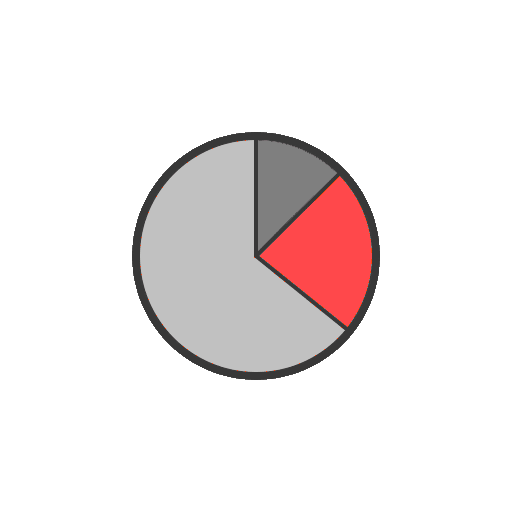 KPIs / Metrics
Customer Sat exceeds 85%, First Call Resolution 80% or better, avg. Speed to Answer 80% in 60 secs, Call Abandonment 5% or less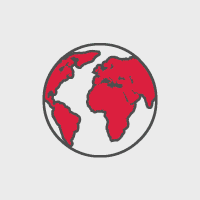 20+ Languages Spoken
Including: English, Spanish, French, Arabic, Dutch, Danish, Hebrew, Portuguese, German, Greek, Italian, Russian, Nordic and Swedish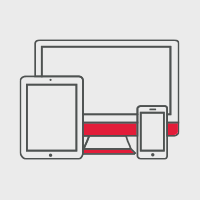 Multichannel Support
Contact centers in United States, Romania, Chile, India and Israel provide support across voice, IVR, live chat, email and social media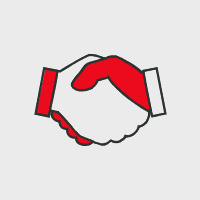 Certifications
PCI compliant, ISO 9001:2015, ServiceNow® Certified System Administrator, COPC certified

Extend Your Team
Hardware, software, mobile & web app support, depot & dispatch, escalation, resolution & reporting, restaurant (QSR), POS support
50+ Million
50+ million customer interactions annually
1st contact
First contact center with social media monitoring capabilities
80%
Our agents speak the languages of 80% of the world's people

"The three main challenges Xylem faced were: a decentralized organization, uncommon processes globally, and Multilanguage challenges. CGS solved the problems by introducing a dedicated, 24x7x365, global service desk with Multilanguage capability. It absolutely filled the gap in where we needed to go to with standard processes using best practices globally. "
Richard Lampe, Director of Global Infrastructure Operations, Xylem

"We needed a partner who made customer service their core competency. We needed multilingual support for all our solutions and services and we needed to do that in a unified way. That drove customer retention, loyalty and upsell. We needed to improve, somewhat dramatically, on our SLAs and to be able to predict cost. Those are the things that CGS helped us manage in conjunction with the ability to scale to address our business needs."
Dan Wilkinson, Chief Commercial Officer, 1WorldSync

"They've been very flexible with us... so it's really worked well. It's driven mainly by the flexibility, the relationships you can build with the people, the ease of working with them. They're willing to work with you as a partner. And a lot of companies will say that—everyone says they can do that, but CGS really, definitely prove that every day with us."
 Doug Klees, VP Global Customer Care & Payments, AOL

Trusted by these amazing companies