INNOVATIVE TECHNICAL SUPPORT SERVICES
The global pandemic upended business as usual across all industries. As social distancing and remote working took hold, companies accelerated the need for technology to support everything from onsite repairs to training employees. Our award-winning Teamwork AR™ solution, recognized by industry analysts and businesses for its innovation, customer experience (CX) and practical functionality, is the right technology at the right time.
Whether your company needs temporary remote assistance during this time of disruption or ongoing support for a dispersed workforce, our technical support outsourcing solution is designed to serve both your customers and employees. It allows employees to be more efficient by offering real-time learning and guidance through remote collaboration, while also keeping everyone safe by limiting unnecessary travel or contact.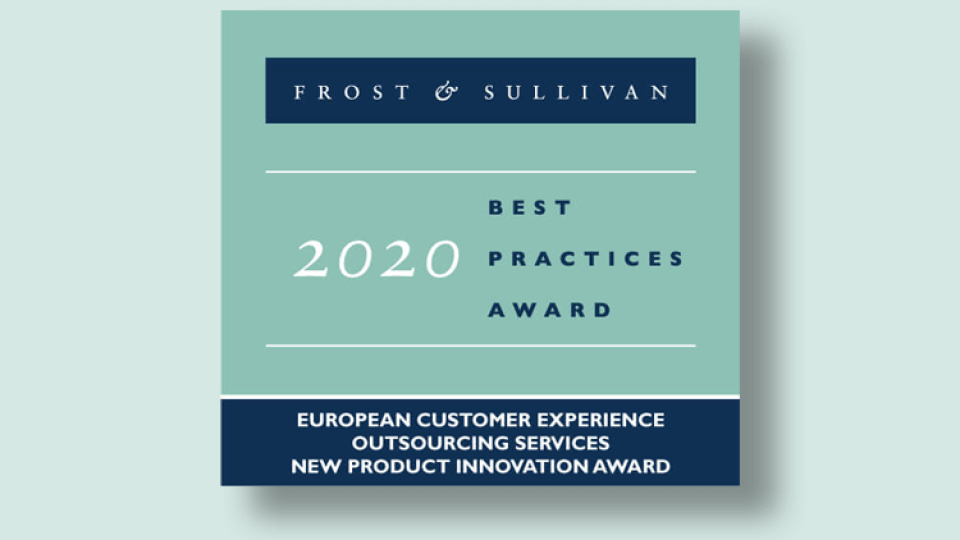 LOWER COSTS AND INCREASE EFFICIENCIES WITH TECH SUPPORT OUTSOURCING
CGS will streamline your technical support services to lower costs and increase efficiency. We go beyond KPIs to diagnose and resolve technology and software issues the first time, every time. This keeps costs down, aids in customer retention and optimizes the CX. We offer your customers shorter wait times and exemplary service by:
Automating responses to standard technical issues and improve agent efficiency
Scaling your technical support services to better manage new releases or seasonal fluctuations
Giving your customers quick and easy resolutions across channels
Recruiting and training a highly experienced, skilled team for managing complex problems that need high-level support
Using visually interactive, immersive technologies such as AR
GLOBAL, OMNICHANNEL, 24/7/365 TECH SUPPORT SERVICES
We tailor our tech support outsourcing solutions to your company's needs through a variety of contact center offerings:
Voice, live chat, omnichannel
Onshore, nearshore, offshore, work-from-home
Inbound and outbound tech support outsourcing services
Anytime, anywhere, 24x7x365 global support in more than 28 languages
CGS outsourcing services include B2B and B2C tech support across your complete customer lifecycle:
Product information
Activations, installs and repairs
Account management and warranty
Remote, dispatch and field support
Tiers 1 to 3 resolution for electronics, mobile devices, computers, SaaS products and custom software
We can help you choose the right technology to support your processes, needs and budget:
Tech support services for custom applications or major platforms (ServiceNow and Salesforce)
Seamless technical support processes
The latest and best technologies like AR
Knowledge bases and data insights from every interaction with your customers to detect gaps in coverage, predict problems before they occur and continuously improve.
Our flexible technical support outsourcing solutions allow you to consolidate and optimize your operations and elevate support experiences to differentiate your brand.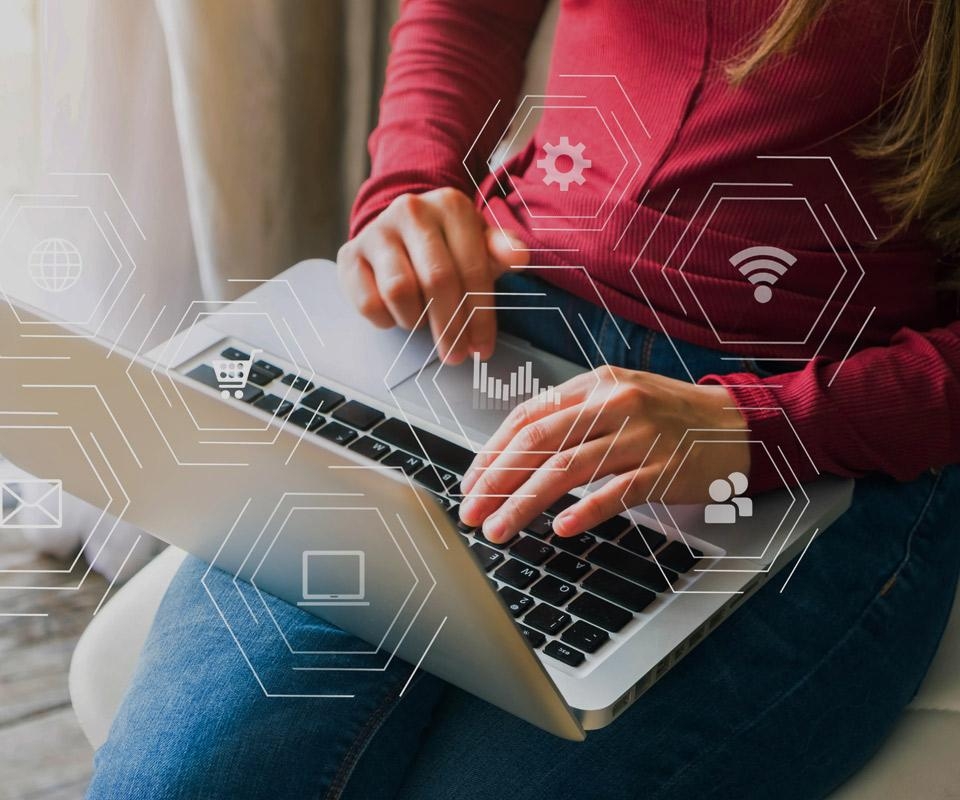 GLOBALLY TRUSTED TECHNICAL SUPPORT OUTSOURCING SERVICES
CGS delivers award-winning technical support services across a wide range of industries:
Telecommunications
Consumer electronics
Retail
Hospitality
Financial services
Insurance
B2B technology
We offer consistent processes globally with work-from-home agents and in state-of-the-art contact centers across the U.S., Canada, Romania, Chile, India, Israel and South Africa. We pioneered remote PC takeover and diagnostics, and we can own your support services from start to finish. This includes all tiers of issue resolution, innovative technologies and automation.
Our clients include three of the world's leading PC makers, three of the world's leading telecommunications companies, a Fortune 500 insurance company and a multibillion-dollar identity and access management company. These partners leverage our expertise as a trusted technical support resource. Combined with high-quality customer care, we keep their customers happy, so they'll buy more, use more, positively influence their brands and help grow their businesses.
AR-BASED TECH SUPPORT SERVICES WITH AGENT ASSIST
CGS Teamwork AR™, an augmented reality (AR) platform, extends the reach and value of your technical support investments by enabling agents to provide remote live guidance and support through collaboration. Whether your users need help unboxing new equipment, troubleshooting a problem, finding a warranty claim serial number or fixing Wi-Fi connectivity, Teamwork AR can help.
Through Teamwork AR, CGS agents are transported into your users' home or workplace using a customer's smartphone or tablet to guide them visually through issue resolution with remote interactive assistance. This helps the customer show rather than try to explain an issue. It also allows the agent to convey steps easily by adding visual indications to the real-world environment to show the user exactly what to do.
Tech support agents can validate tech support requests prior to onsite dispatches, diagnose issues, walk through simple repairs or preorder necessary replacement parts. This can lessen the amount of time spent onsite for technicians and eliminate the need for repeat visits. For one leading technology company, implementing Teamwork AR led to a 30% reduction in No Fault Found dispatches.
MANAGED IT SERVICES AND SUPPORT
Looking to outsource management of your IT services and support? We can become an extension of your team to support projects and needs around:
Servers and storage
Networks and cloud migrations
Email
Microsoft Office 365 and other applications
Other IT initiatives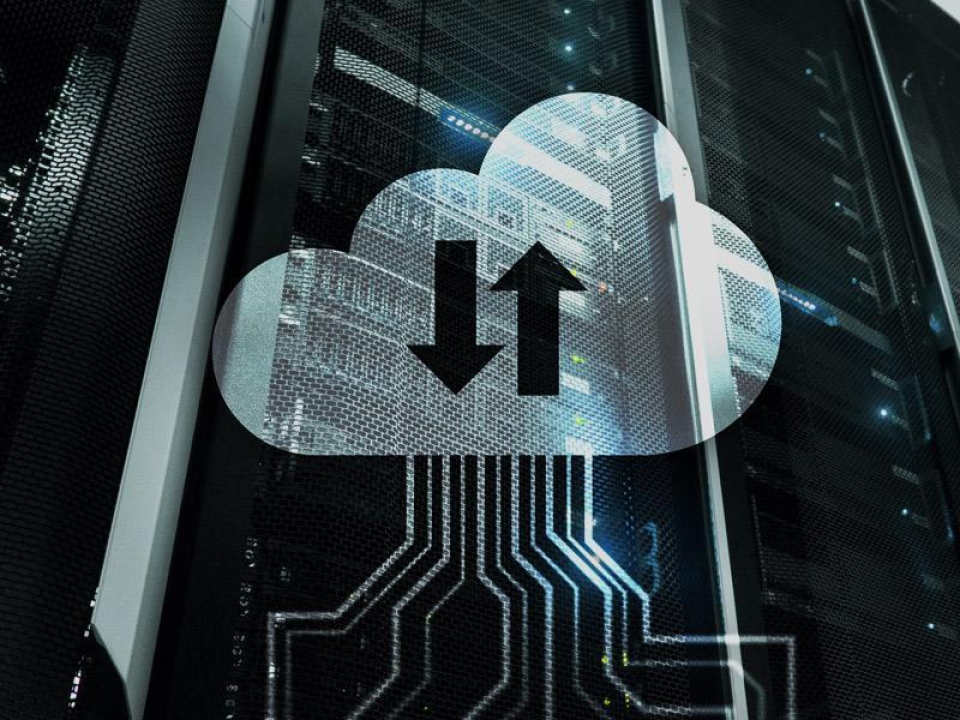 Features & Benefits
Limitless Technology
We help clients select and optimize the best ticketing systems and knowledge management tools for technical support.
KPIs / Metrics
Customer satisfaction exceeds 85% | First call resolution 80%+ | Avg. speed to answer 80% in 60 secs | Call abandonment -5%
28+ Languages Spoken
Including: English, Spanish, French, Arabic, Dutch, Danish, Hebrew, Portuguese, German, Greek, Italian, Russian and Swedish
Channel-less Support
Contact centers in U.S., Romania, Chile, India, Israel and South Africa provide support across phone, text, chat, email, social and web
Certifications
Soc 2 Type 2, PCI compliant, ISO 9001:2015, ServiceNow® Certified System Administrator
Issue Resolution
Identify and diagnose hardware, software, mobile and web app, restaurant (QSR) and POS support issues with escalation, dispatch and resolution.
Predictive Analytics
Using data, we'll help you predict and resolve issues before they come up
AR for Field Services Support
Save time and costs for onsite support by enabling your field services teams with access to highly trained technicians aided by augmented reality (AR)
AI & Human Hybrid
Chatbots and virtual assistants take care of the simple stuff so human agents can focus on complex tasks that require problem-solving and empathy
100+ Million
100+ million customer interactions annually
1st contact
First contact center with social media monitoring capabilities
28+ Languages
Our agents speak the languages of more than 2.25 billion people around the world
"It's a very strong partnership and we really respect the contributions that [CGS] has made to our business and the caliber of leadership that you've put on it to really make sure you deliver that great product for us."
Marci Carris, SVP Customer Care, Sprint

"The three main challenges Xylem faced were: a decentralized organization, uncommon processes globally, and Multilanguage challenges. CGS solved the problems by introducing a dedicated, 24x7x365, global service desk with Multilanguage capability. It absolutely filled the gap in where we needed to go to with standard processes using best practices globally. "
Richard Lampe, Director of Global Infrastructure Operations, Xylem

"We needed a partner who made customer service their core competency. We needed multilingual support for all our solutions and services and we needed to do that in a unified way. That drove customer retention, loyalty and upsell. We needed to improve, somewhat dramatically, on our SLAs and to be able to predict cost. Those are the things that CGS helped us manage in conjunction with the ability to scale to address our business needs."
Dan Wilkinson, Chief Commercial Officer, 1WorldSync

"They've been very flexible with us... so it's really worked well. It's driven mainly by the flexibility, the relationships you can build with the people, the ease of working with them. They're willing to work with you as a partner. And a lot of companies will say that—everyone says they can do that, but CGS really, definitely prove that every day with us."
 Doug Klees, VP Global Customer Care & Payments, AOL