Customer Support
CGS provides award-winning multilingual customer support services including inbound and outbound customer inquiries, order processing, reservations, loyalty programs and service activations. Our agents manage more than 50 million interactions per year across multiple channels including phone, email, chat, web and social media. With agents providing language coverage for over 2.25 billion people around the world., CGS can handle all of your customer service needs.
Discover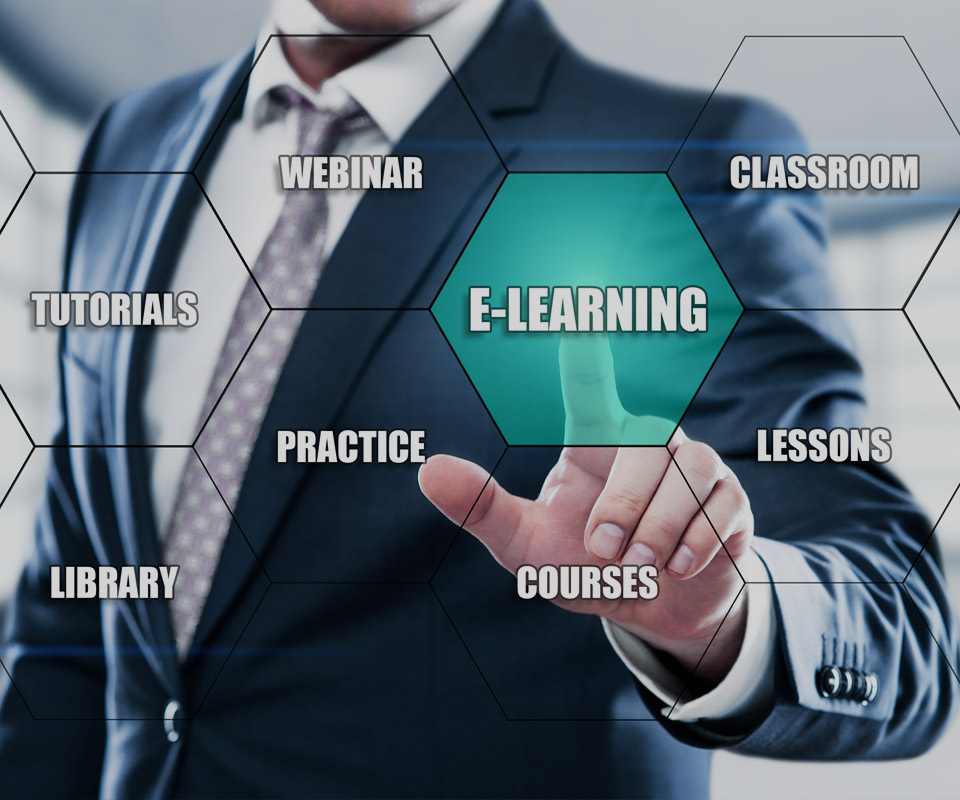 eLearning
CGS's Enterprise Learning solutions deliver award-winning, customized eLearning content through innovative formats such as gamification and simulations, just-in-time mobile learning and video vignettes. In the last 30+ years we have helped eLearning transform from completions and smile sheets to engaging experiences that deliver on business KPIs. The reason is simple: eLearning is cost-effective, speeds up learning, and also increases knowledge retention and productivity.
Discover
Learning Consulting Services
Embracing change in the digital age can seem daunting especialy when learning styles are also changing at an accelerated pace. Companies need agile, continuous learning to stay competitive. To help you scale, CGS draws on expertise driving breakthrough performance for global enterprises, regional companies and government agencies. CGS's Learning Consulting Services help you bridge the skills gap by designing proven and innovative learning solutions for your specific needs.
Discover