CGS Omnichannel Solutions
Seamless Customer Experience
Increasingly, shoppers are using multiple channels to review and purchase goods. In fact, a recent Forrester Research report forecasts that 60% of all retail sales will involve the Internet by 2017, forever changing the way companies and suppliers deliver products across multiple channels.
The growth of omnichannel commerce has challenged fashion and consumer products companies to evolve many planning, supply chain and distribution processes. CGS's BlueCherry® Enterprise Suite helps brands and retailers strengthen their omnichannel strategy to meet demand and deliver a seamless customer experience.
And, through our customer support solutions your customers get their needs addressed quickly, leading to increased sales and long-term loyalty. 
Learn about customer support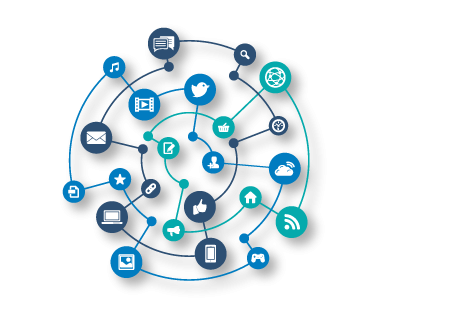 Importance Of Listening
Today's retail landscape offers unprecedented opportunity along with new challenges. Social media offers brands real insight into consumer demands and trends.
Social listening is critical to making sure you aren't missing important conversations about your business or competition. By tracking customer attitudes or responding and engaging to customers in real-time, every interaction can help them feel like they're being heard.
As the first contact center with social media monitoring capabilities, CGS offers listening tools that track and respond to customers while analyzing trends that may affect business decisions.
Learn about contact center solutions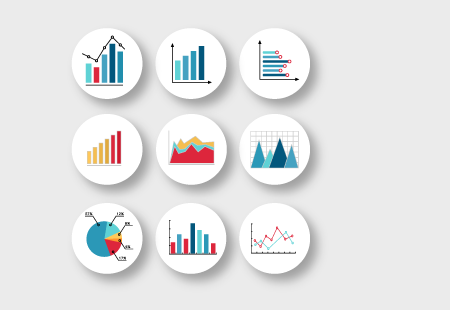 Analyze Performance. Actionable Data. Retail Insight.
Retail is in a constant state of evolution. Today's consumers, who are well-informed by the digital technology at their disposal while quickly redefining the shopping experience, have centrally placed themselves in an omnichannel world.
CGS's offering, built on Microsoft Dynamics AX®, enables retailers to win and grow business by providing an end-to-end software solution that is flexible, scalable, cost-effective and easy to integrate with existing channels and software – from in-store and point-of-sale to eCommerce and mobile. The result is an improved, differentiated shopping experience for customers with increased speed-to-market and reduced operating costs for retailers, which offers deep insight into performance, customer behaviors, costs and trends.
Learn about Microsoft Dynamics AX