Right Product, Right Time, Right Price
To generate and address consumer demand, fashion and consumer product companies have significantly reduced new product development cycle times. The introduction of new products is the number one strategy for companies to support future growth.  Internal teams and suppliers involved in bringing new products to market must work smarter and more efficiently than ever before to succeed.
CGS's Omnichannel Planning and PLM solutions can transform the way your company collaboratively plans, designs, develops and sources products. The solutions can help you manage your company's complete assortment of products and bring more innovative and profitable products to market -- faster, improving profit margins and accelerating design innovation.
Learn about Omnichannel Planning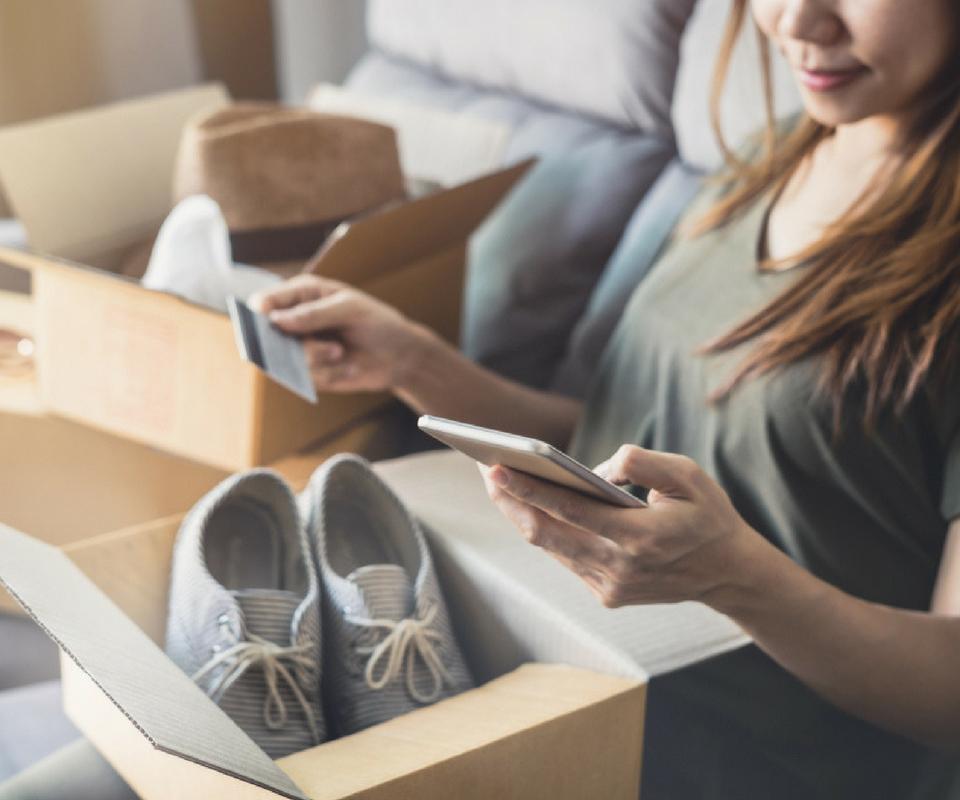 One Version of the Truth
To truly succeed, fashion, retail and consumer products companies need a PLM solution that seamlessly integrates with existing back-office systems and can facilitate cycle-time reduction, improve design efficiency, lower the cost of new products and support social and ethical compliance requirements.
With BlueCherry® PLM, your employees, suppliers and global supply chain partners will all share "one version of the truth" from the plan to the store shelf, no matter where product information is gathered and stored. By working from the same library of information and referring to the same specifications, companies are able to make better decisions faster, collaborate more effectively, shorten times for changes and approvals, minimize manual processes and take productivity to new heights.
Learn about BlueCherry PLM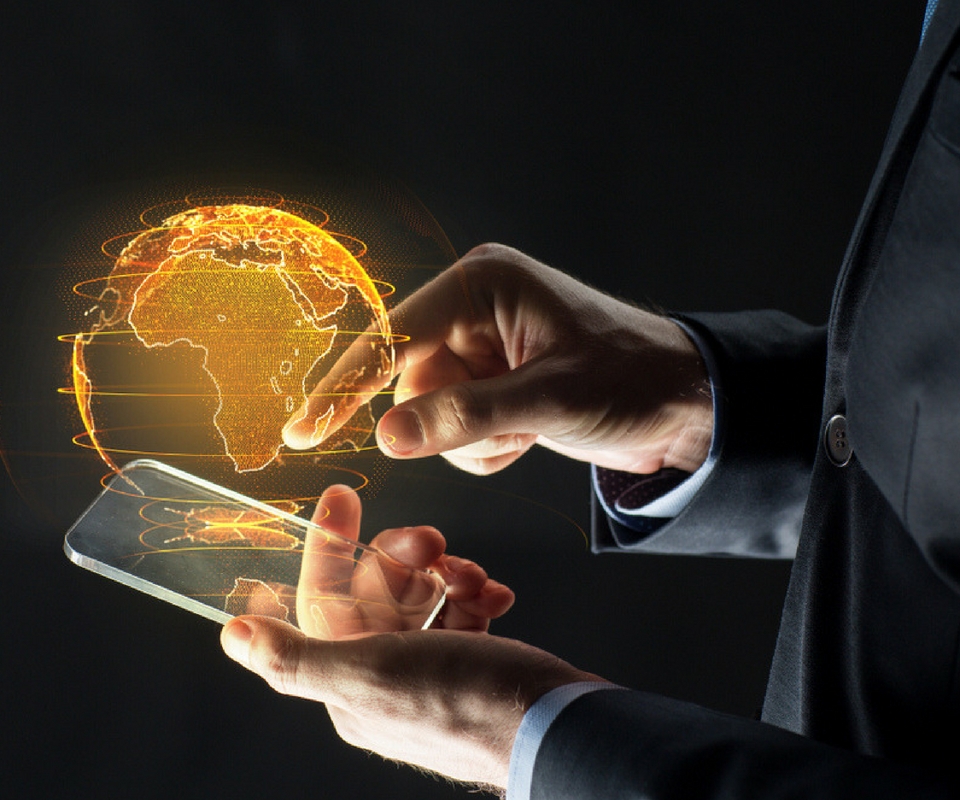 Cost Control
Fashion and consumer products companies are under continued pressure to create greater customer value, all while achieving margin targets and reducing product costs in order to meet overall business and financial objectives. Unstructured design, development and sourcing processes mean it's difficult for companies to reduce product costs in a variety of important ways. In addition to the obvious administrative, productivity and collaboration benefits, CGS's BlueCherry® PLM supports improved:
Line planning
A focused design process
Greater visibility into the impact of product decisions on costs
More efficient use of materials and vendor selections
Learn about BlueCherry PLM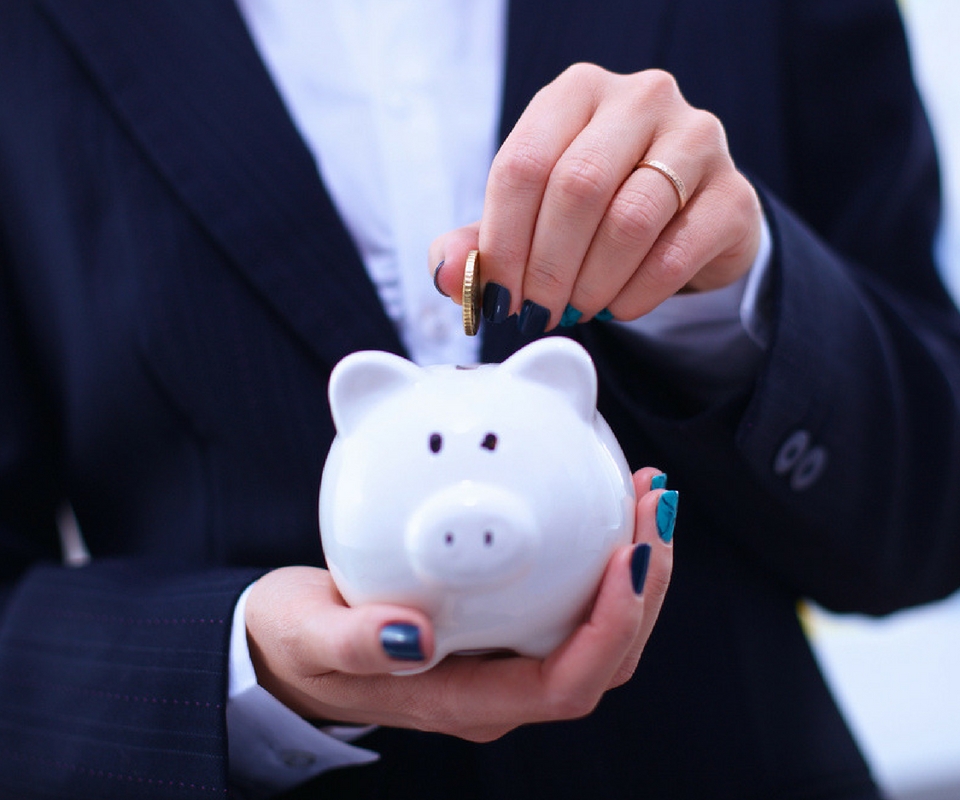 PLM
BlueCherry Next PLM is a highly configurable, product lifecycle management solution designed to meet the needs of today's leading brands, retailers, and manufacturers. From initial concept through prototyping, production, distribution and sales, BlueCherry Next PLM delivers powerful management capability throughout the end-to-end product lifecycle.
Discover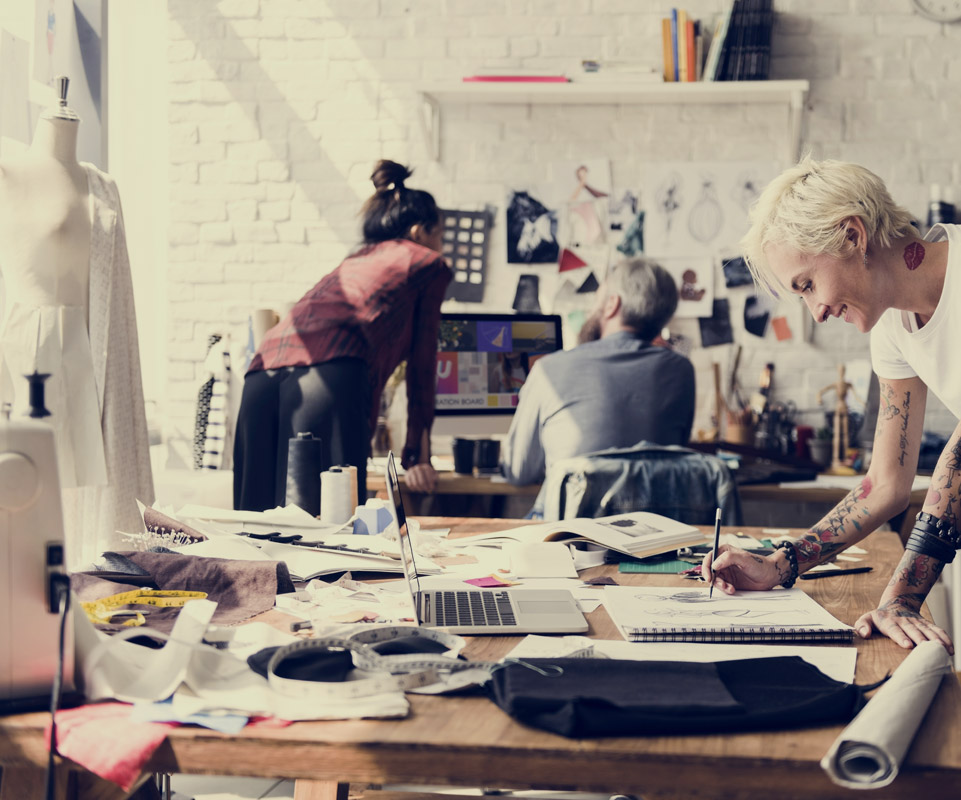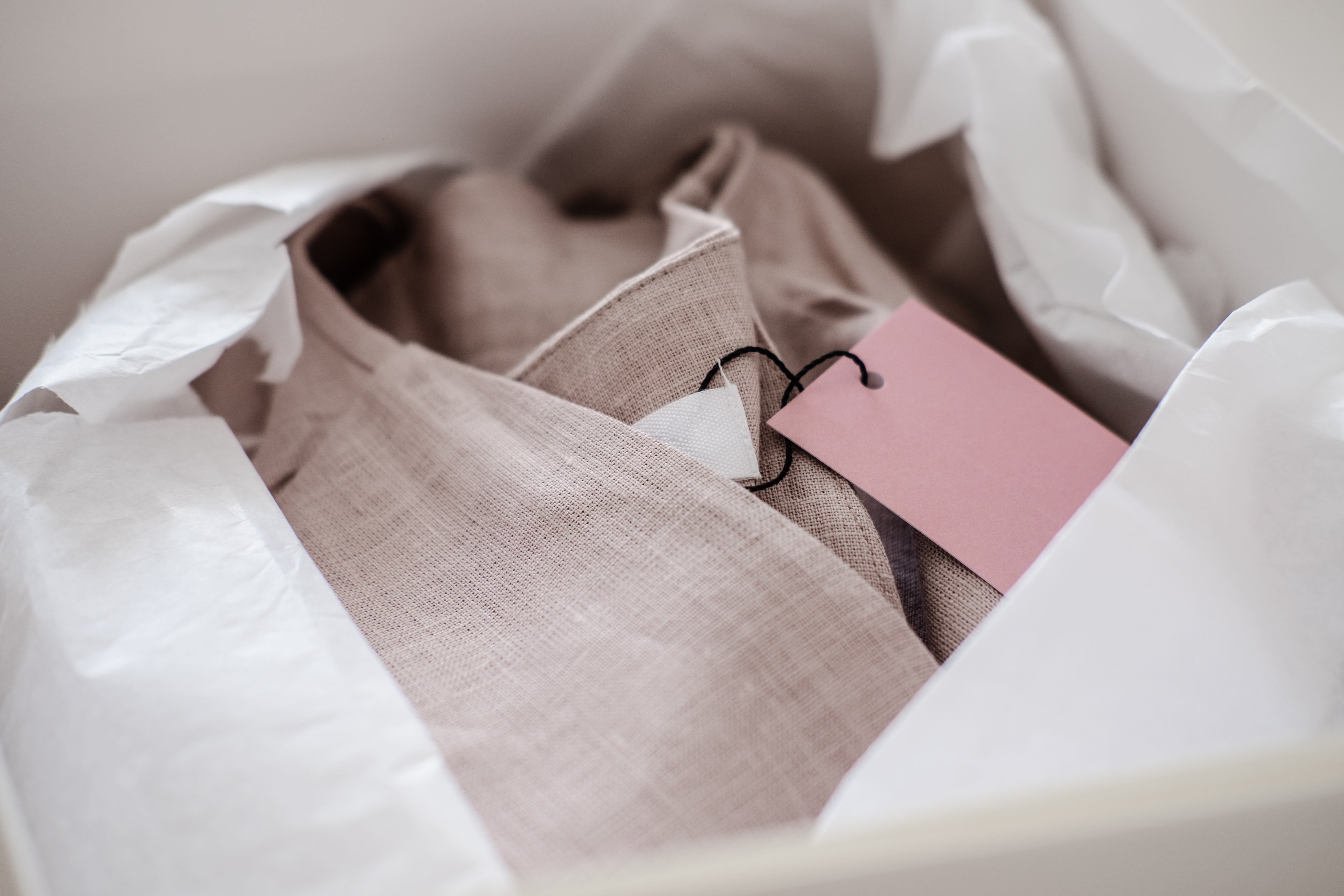 Omnichannel Merchandise Planning
BlueCherry® Merchandise Planning is a best-in-class, fully integrated solution with a powerful, comprehensive set of tools to manage and drive your merchandise planning, forecasting, brand management and inventory control requirements. Robust and flexible capabilities significantly improve retail, wholesale, catalog and ecommerce channel results for reduced stock-outs and mark-downs, and improved inventory balancing and demand optimization.
Discover