Disruption in the Channel
New technologies are introducing major changes and new growth opportunities in the channel. In recent years, cloud computing, big data and analytics, BYOD, connected devices and the Internet of Things have redefined how vendors go to market with their partners.
More than two-thirds of all IT revenue flows through indirect channels, so staying ahead of the curve and creating a strong channel enablement and management program are top priorities. In response, channel marketing and sales leaders are putting new plans in place to gain market share through their diverse partner ecosystems, including resellers, managed service providers, solution providers, independent software vendors and system integrators.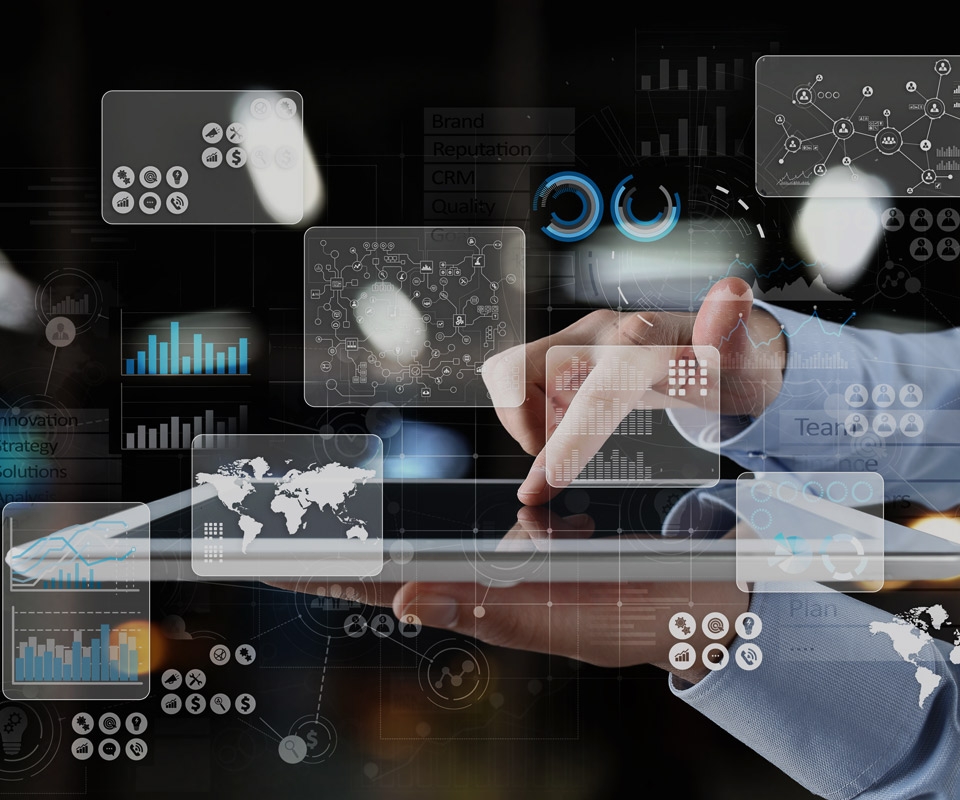 Winning Mindshare
In leveraging 30+ years of experience enabling, sales activating and supporting more than 45,000 partners for IT vendors, CGS has found that a critical component to gaining market share and achieving optimum sales results is winning partner mindshare and loyalty.  
More specifically, in the small- and medium-sized businesses, when partners receive a higher level of sales enablement assistance and support from a solution provider, they reward the vendor by prioritizing their solutions over other brands.
While you maintain focus on your top-tier partners, CGS grows and manages your other partners through our cost-effective and proven techniques for nurturing, enabling, sales activating and supporting these partners for optimal sales results year-over-year.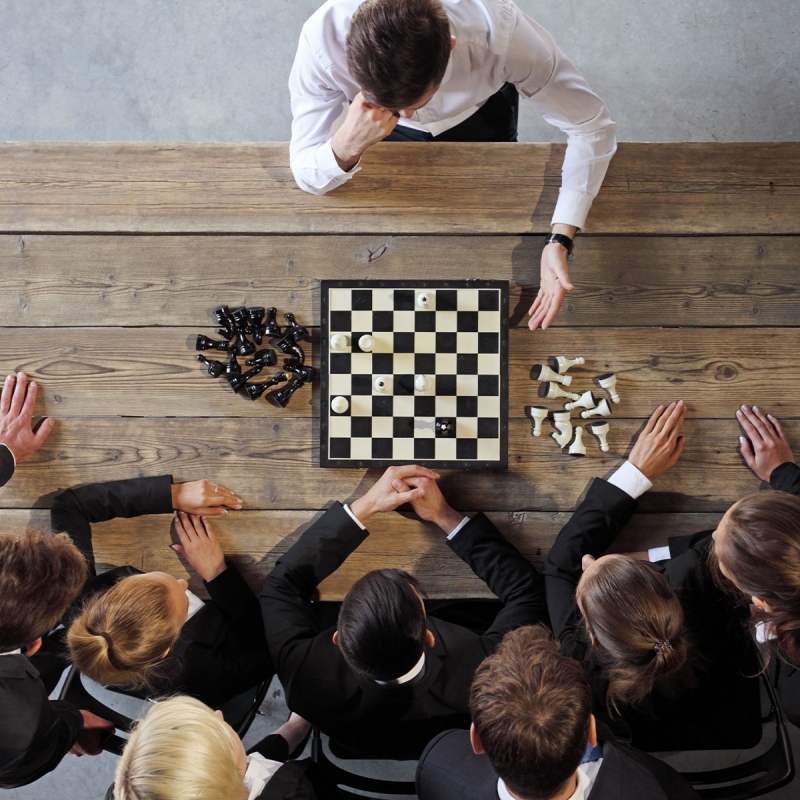 Exceptional Service, Global Reach
Like you, we are obsessed with driving sales through partners by providing exceptional service. CGS has thousands of employees throughout North America, Europe, Latin America and Asia Pacific to help you reach new markets worldwide through your partner program. We recruit committed channel partners and guide them through a robust training program to sharpen sales skills and quickly become confident selling your solutions using specialized sales accelerator tools.
Watch the video to learn how CGS helped Red Hat drive sales by 5x.
Eliminate the 80/20 rule
CGS's channel partner program offers solution providers a compelling, competitive differentiator for SMB partners, as well as partners that are not fully engaged. Our program is centered on five proven tactics:  
Partner Recruitment
Partner Engagement
Partner Enablement
Partner Sales Activation and Marketing
Ongoing Partner Support
Our clients' success lies in our ability to drive incremental revenue by identifying partners who align with each vendor's core markets and solutions, establishing relevant training, accelerating sales ramp-up time with the right mix of sales aids and messaging, and providing ongoing first-, second- and third-level support based on vendor requirements.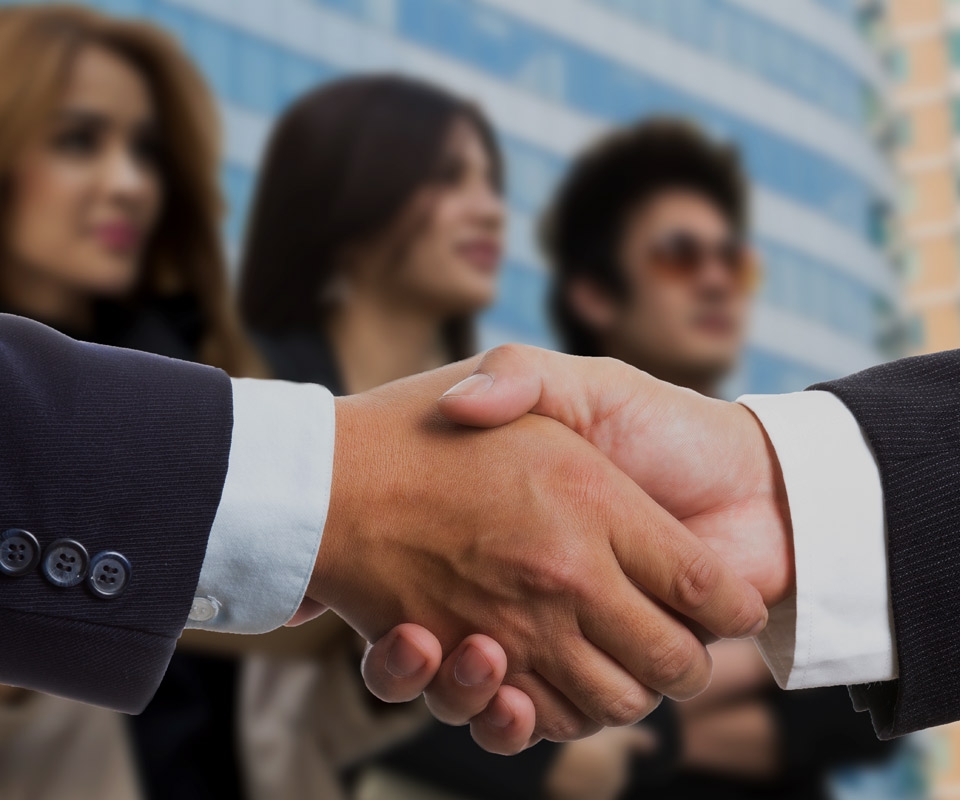 70,000
Partners Under Management
30%
Average increase in Partner Sales Annually
80%
Typical SW Renewal rate of the partners under management

Mark Enzweiler
Over the past year, we grew our partner community significantly particularly in our Ready Partner Base. That part of our partner segment is typically focused on our commercial and SMB market segment ' which also grew in excess of 30 percent. This is possible because CGS is willing to work with you as a partner. And a lot of companies will say that—everyone says they can do that, but CGS definitely proves that every day with us.