Trusted by these amazing companies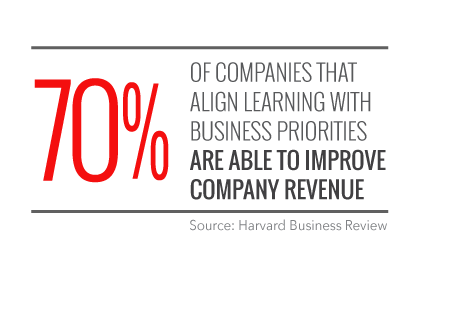 Learning in a Digital World
According to McKinsey & Company, people spend up to 11 hours per day engaging with digital media. In addition, a recent study by Harvard Business Review demonstrates just how big an impact learning can have. 70% of companies that align learning with business priorities are able to improve company revenue. The way employees interact with information—whether through video, mobile or other online programs—is changing the design, rollout and measurement of learning programs.
CGS Enterprise Learning creates and delivers high-quality eLearning solutions. We draw on 30+ years of experience to develop and implement learning methods that will work best for your company culture, and we utilize modern tools and ideas to generate team engagement.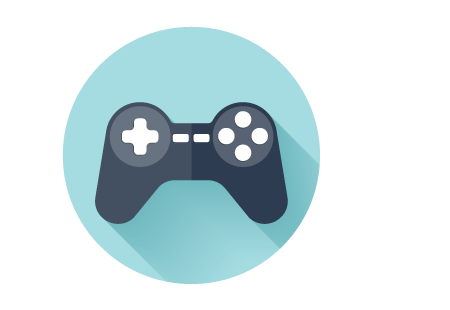 Interactive Engagement – Gamification and Simulations
Gamified learning can help motivate and engage employees—and make it easier to remember what was learned. In fact, almost 80% of learners say that they would be more productive if learning programs were more game-like.
CGS incorporates incentives and simulated environments into its learning to encourage learners to get up-to-speed, manage risk, improve compliance or develop new technical skills.
CGS creates highly customizable learning games and simulations to help organizations upskill and retain the right talent while scaling and optimizing performance.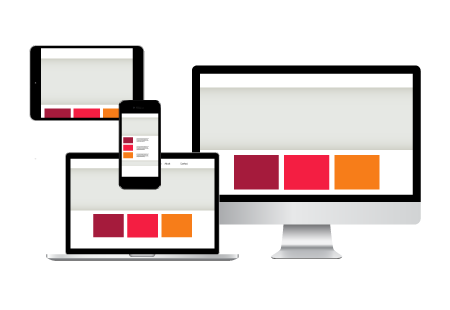 Just-in-Time Mobile Learning: Anytime, Anywhere
CGS's Enterprise Learning group partners with organizations to deliver highly effective mobile learning programs that transform corporate learning, engage employees and improve business outcomes.
Many learning executives are still assessing the impact of moving forward with a mobile learning strategy despite acknowledging its unique capabilities for engaging audiences. Perceived barriers—including lack of internal expertise in regards to new technologies and concerns that an extraordinary amount of content will need to be transitioned and developed are top of mind.
Taking a mobile-first approach to all custom content development, our experts remove the burden of producing technical content so you can focus on your core business—while reducing project management and overhead costs.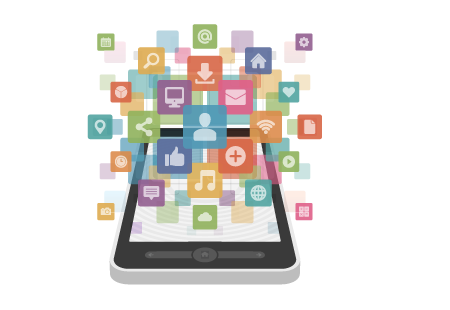 Watch and Learn – Video and Vignettes
Workplace learners are savvier, busier and more prone to multi-tasking than ever before. Scenario-based storytelling through video learning and vignettes help break through the noise and make a lasting connection.
Whether your goal is defining culture, bolstering your brand during an employee onboarding, or explaining technical product features to global customer service and sales teams, video vignettes can help achieve your goals by embedding learning into short, engaging stories.
With a visual storytelling approach, courses around ethics and compliance training can be truly engaging. CGS learning vignettes help maintain awareness and increase retention via shorter scenario-based communications, resulting in higher learning retention- faster!
95%
95% of customers return to CGS for additional learning solutions
900,000+
Supported 900,000+ learners in 2015 alone
6 years
Customer partnerships in excess of 6 years
"CGS is always looking for a way to improve how we work and how they're working with us. It's not just from a CGS perspective, it's 'how is this really going to help us progress'…they really identified the needs in our program and brought a solution [that is]... really going to change how we do things, not only in this program, but at our company."
CGS News
CGS Recognized as 2017 Top 20 Training Outsourcing Company by TrainingIndustry.com

New York, NY – April 10, 2017 – CGS, a global provider of business applications, enterprise learning and outsourcing services, has been name

CGS to Participate in and Sponsor Human Capital Institute Webinar Focused on Trends in Measuring the Effectiveness of Corporate Learning Programs

Doug Stephen, SVP of Learning, CGS, to join Cigna and Suffolk Construction experts

CGS Releases Third Annual Enterprise Learning Trends Report

Gain insights on the top trends, issues, challenges and market developments being faced by organizations in 2017.