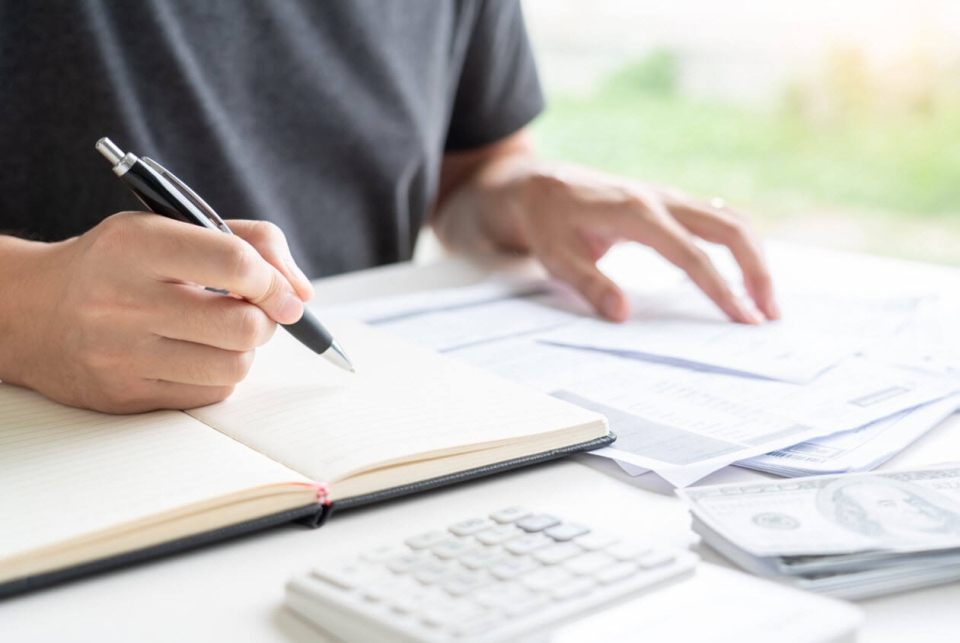 WHAT ARE SOME OF THE PITFALLS TO OUTSOURCING, AND HOW CAN I AVOID THEM?
Pitfalls include miscommunication, lack of oversight, agents' skill level, inconsistent service delivery, lack of innovation and security concerns. Communication issues include misunderstanding of accepted practices and policies, setting expectations and managing the partner relationship. Many companies have developed departments like the Vendor Management Office (VMO), which have improved communications with their BPO providers. Read about other pitfalls of outsourcing and how to avoid them.
HOW DO I EVALUATE CONTACT CENTER AND BPO PARTNERS? 
Start with their location. Where will the BPO service be delivered from? Your next priority is to define how you want to interact with your BPO provider – will you be hands-on and communicate frequently, or would you rather "set it and forget it"? Lastly, choose a firm that is compatible with your corporate culture. Check out this quick and helpful infographic for how to choose the right call center outsourcing partner. You can also view our full BPO guide.
WHEN SHOULD I OUTSOURCE A SERVICE? 
Ask yourself, is the service our core competency? Or have we reached a point in our growth trajectory where scaling support teams will take focus away from our main mission? When it becomes crucial to focus on your growth strategy and reduce costs, it's time to outsource your business process, customer care and tech support. One of the first signs of trouble is experiencing spikes in call volume or consistent call overflow that create long customer wait times and negatively affect service quality. Another sign could be that you are experiencing growth and having difficulty scaling or increasing staff for ancillary functions like HR, IT, training, finance and quality control teams. For a full set of signs that you need to outsource, check out "When is the right time to outsource?"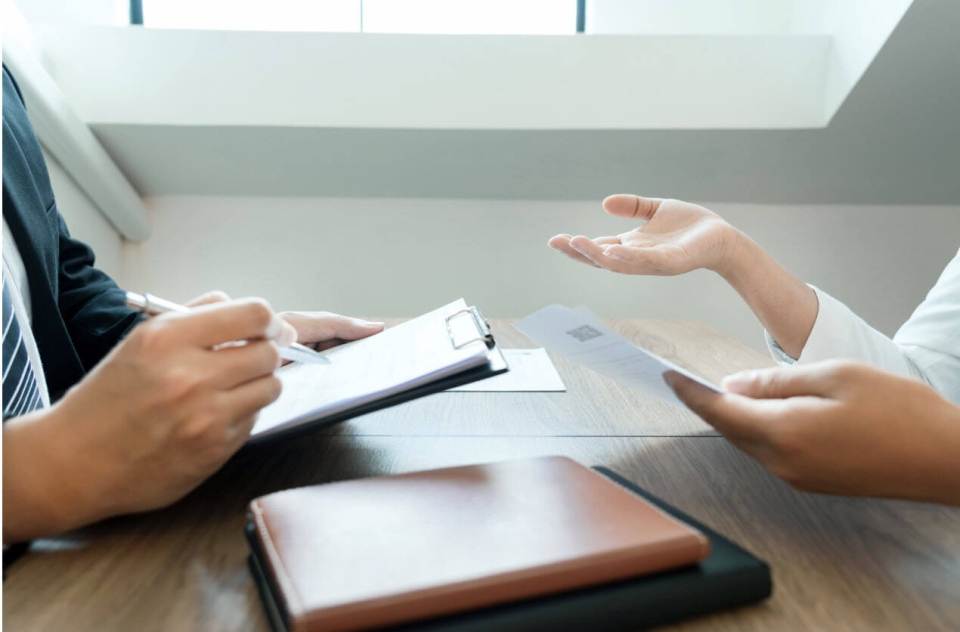 HOW DO I CREATE A BUSINESS CASE FOR OUTSOURCING?
First, you need to have a clear understanding of what you are spending to provide a service to compare to the cost of outsourcing. Next, consider the top two factors that are often overlooked: the technical and cultural implications. You can lessen objections by including relevant stakeholders in IT and HR from the very beginning of the planning process. A third often overlooked component is having a clear and concise timeline with a phased approach for how you will transition to your desired end state. This will expedite approvals and implementations down the road. For more helpful tips, be sure to watch "Expert Advice on Building a Technology and Business Case for Outsourcing."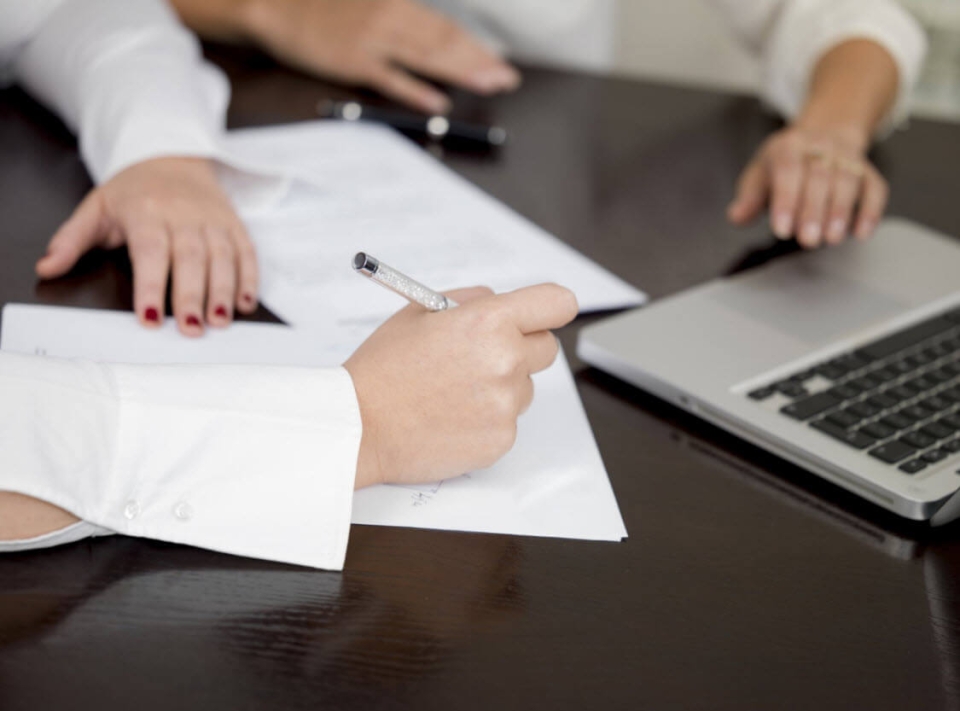 WILL I LOSE CONTROL OVER QUALITY IF I OUTSOURCE?
No, you will maintain, or even improve, quality control if your outsourcing partner is an expert when it comes to recruiting and training their staff. With proper management and quality control processes in place, your partner will also bring a balanced approach to meeting key performance indicators (KPI) without compromising customer satisfaction. The outsourcing team you choose must match your corporate culture, tone of voice and level of expertise. Choosing a provider that nails these three basic rules for outsourcing will ensure quality not only meets but also exceeds your expectations.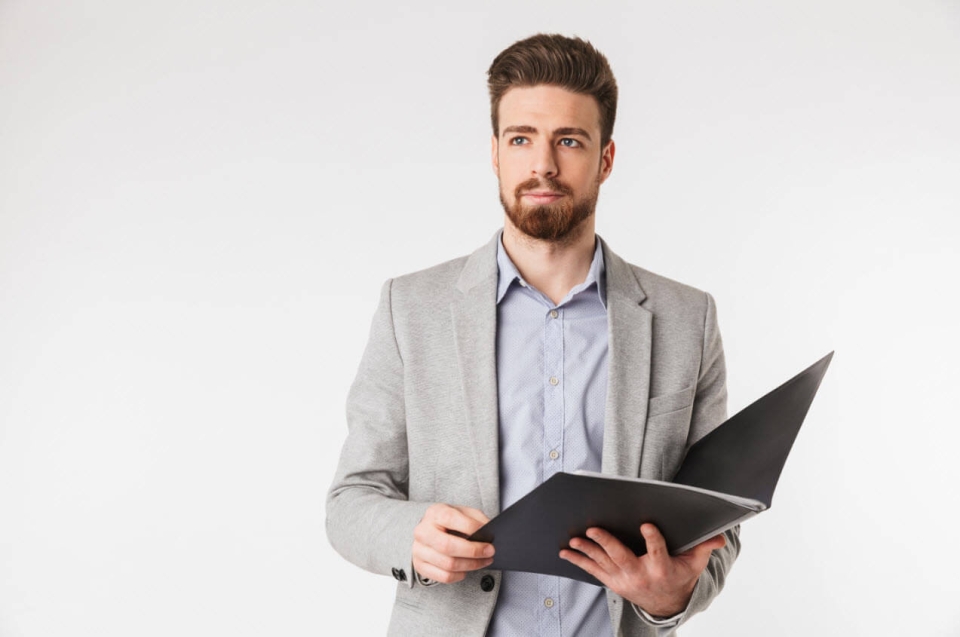 HOW CAN ARTIFICIAL INTELLIGENCE AND AUTOMATION HELP MY CALL/CONTACT CENTER?
The best contact centers marry the speed of digital with the subtlety and nuance provided by human agents. Artificial intelligence (AI) and automation tools can help you deliver a faster, more personalized experience at a lower operational cost. It can put more relevant information at human agents' fingertips, so they can provide more effective service and support. These tools can also help you free human agents from mundane tasks, and they can spend more time on complex issues that require more empathy and problem solving than AI can provide today. For more on how AI can help, check out "How AI in Customer Experience is a Top BPO Priority."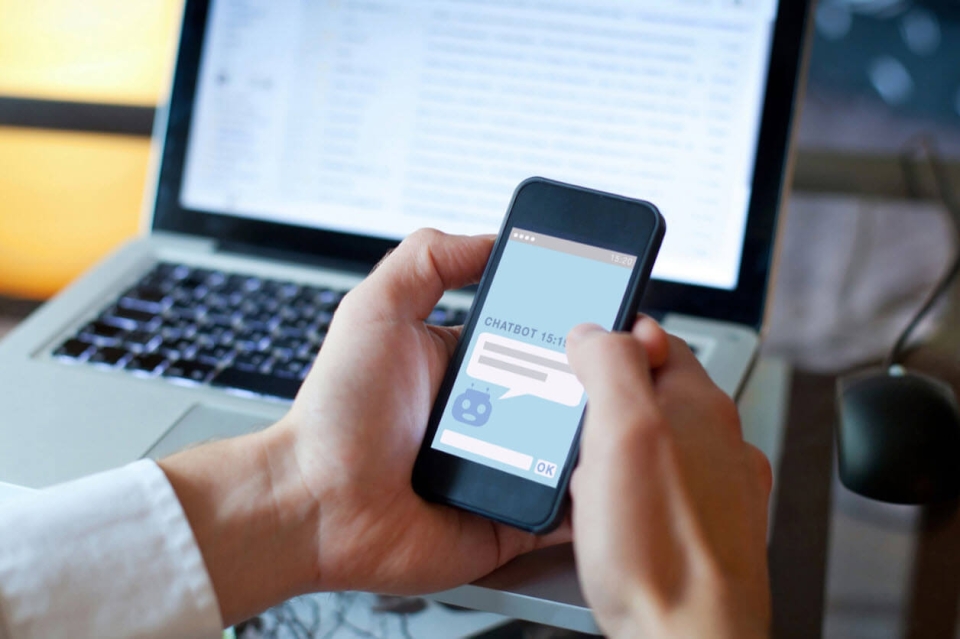 MY COMPANY/CUSTOMER DATA IS PRIVATE. CAN I STILL OUTSOURCE?
Yes, absolutely. You can guarantee that your data will be secure if the outsourcing provider is compliant based on the latest security certifications: PCI and HIPPAA, COPC, SOC I and SOC 2 Type 2. CGS holds these certifications across all our BPO sites to ensure optimum security and reliability.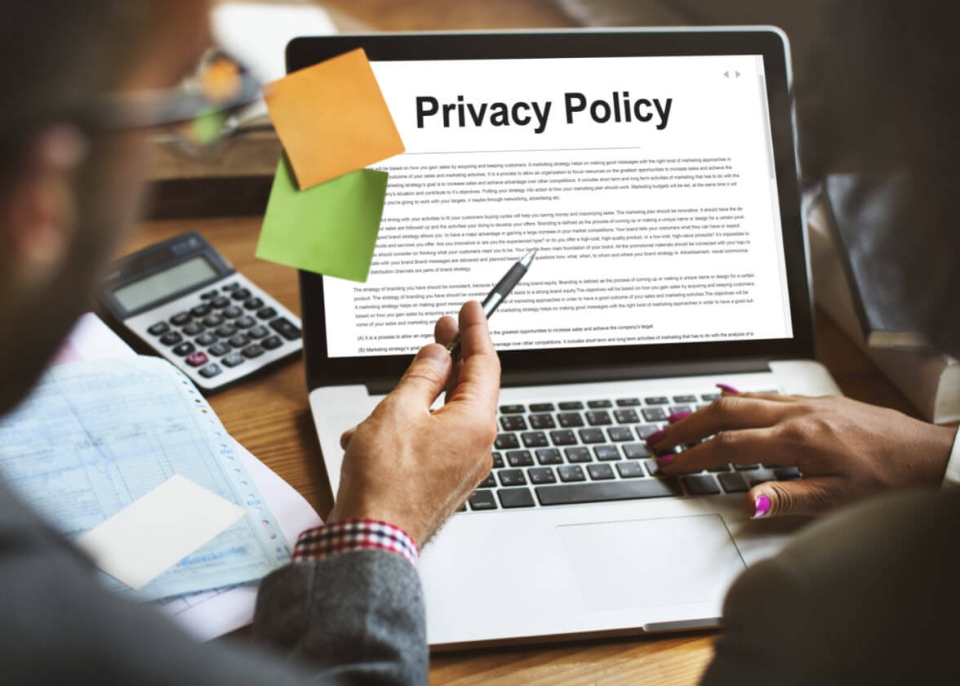 IS MY COMPANY TOO BIG OR TOO SMALL FOR OUTSOURCING?
If your company has a moderate to high call or contact volume – exceeding 2,000 per month – outsourcing to a larger provider that can scale a team of dedicated agents may be the right fit for you.
For companies with smaller volumes, a partner that offers a shared queue may give you the best balance of capability and cost savings. This will help you gain economies of scale by sharing resources with other clients. Agents will be trained on your products/services, and your customers/employees will receive the same excellent service.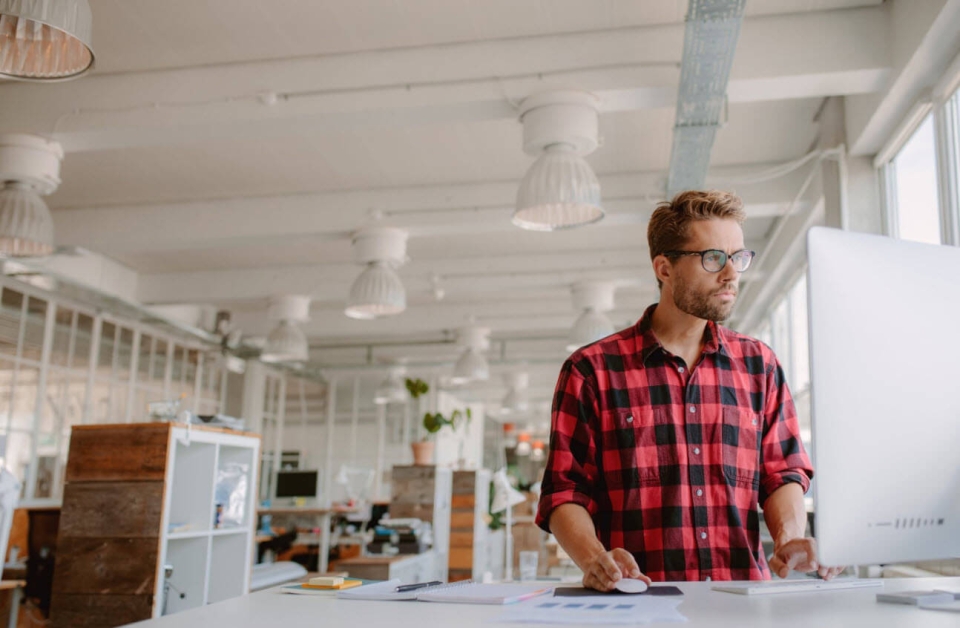 HOW DOES TRAINING WORK WITH AN OUTSOURCE TEAM?
Your outsourcing provider should already have standard training programs prepared for onboarding new team members, continuous learning and remediation training when needed. But one size does not fit all, and you will want to ensure the training is tailored to what makes your company unique. The first step is to make your new outsourced team feels like a welcome part of your company. This can be done by:
Sharing brand guidelines and values
Ensuring the team can access your knowledgebases
Implementing a process to update your partner and agents on any new technology or products you introduce
Training your partner's trainers – these individuals will be responsible for training the rest of the team as you grow
For more specific information on how to training will be accomplished in an outsourcing dynamic, be sure to refer to the three basic rules for outsourcing.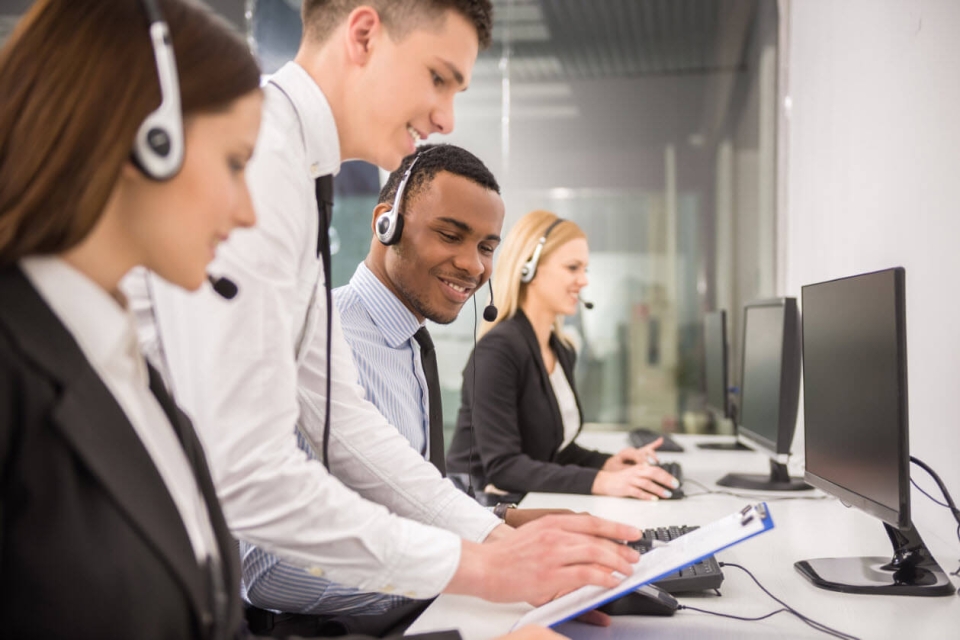 IS OUTSOURCING FLEXIBLE BASED ON BUSINESS NEEDS OR SEASONAL FLUCTUATION?
With the right BPO partner, clients can quickly scale their needs in a matter of weeks. For seasonal fluctuations, the benefits of having operational outsourcing can't be overstated. Since your provider will have multiple clients, they will be able to shift and retrain agents, quickly hire and train temporary staff and absorb fluctuations more easily than you could on your own. With nonessential operations handed over to BPOs, companies can rest easy knowing that their cost requirements can be scaled. For more information on scaling BPO, check out "Understanding the Paradigm Shift in the Value of BPOs."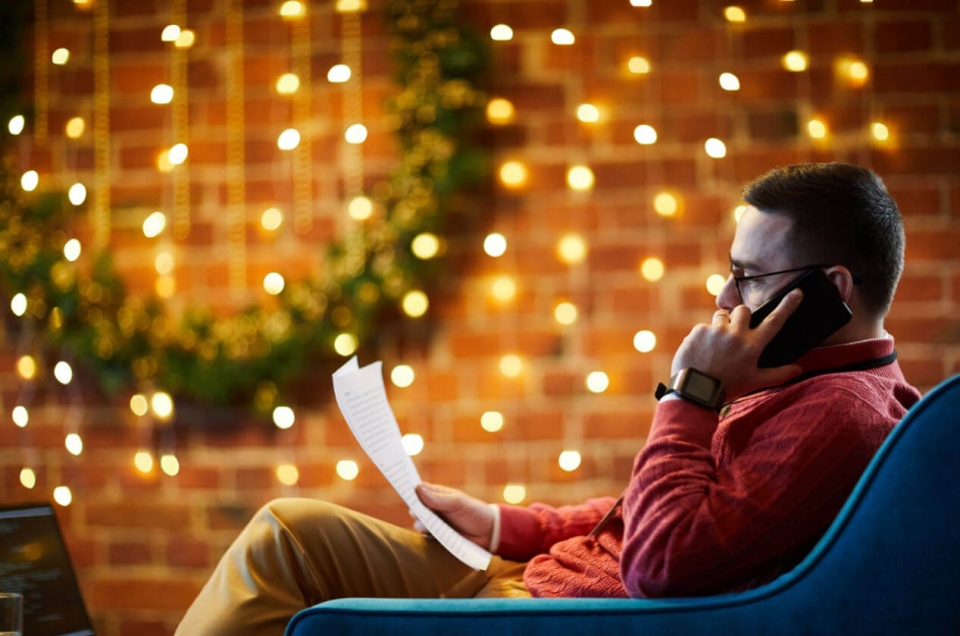 WILL I LOSE THE ABILITY TO DRIVE FEEDBACK FOR IMPROVEMENTS FROM THESE FUNCTIONS IF I OUTSOURCE THEM?
Absolutely not. With AI, machine learning and data analytics tools, your partner will be able to collect, analyze and help you better understand the data you get from all your support interactions. This can go beyond improving service. For example, you may discover product defects faster or find opportunities to develop new features that are the most requested. You may also be able to help your marketing teams improve campaign messages, eliminate speed bumps in your sales process or show your content teams what self-help content would be most beneficial to produce.