Optimize eCommerce to Power Growth
Optimized eCommerce operations are necessary to survive in today's fast-paced fashion and retail industry. Consumers demand seamless online shopping, and manual processes in your operations will negatively impact their experience and your bottom line. Automating your back-end supply chain gives you the ability to meet your customers' omnichannel needs and makes fast-paced growth both possible and sustainable.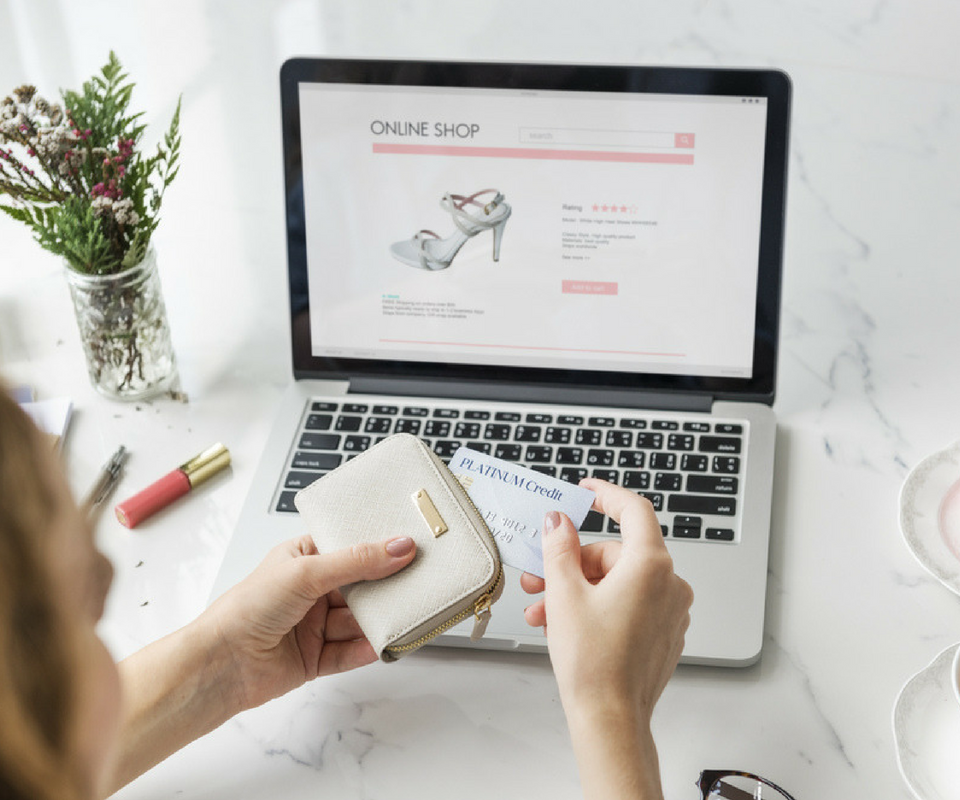 Unify Your View
Integrating your eCommerce webstore with BlueCherry ERP provides a centralized view of your sales and inventory. Having an accurate, single version of the truth optimizes your omnichannel operations by breaking down the silos of information between channels like wholesale and retail. Accurate data on orders and inventory, updated in real time, allows you to streamline your orders and seamlessly respond to sales trends.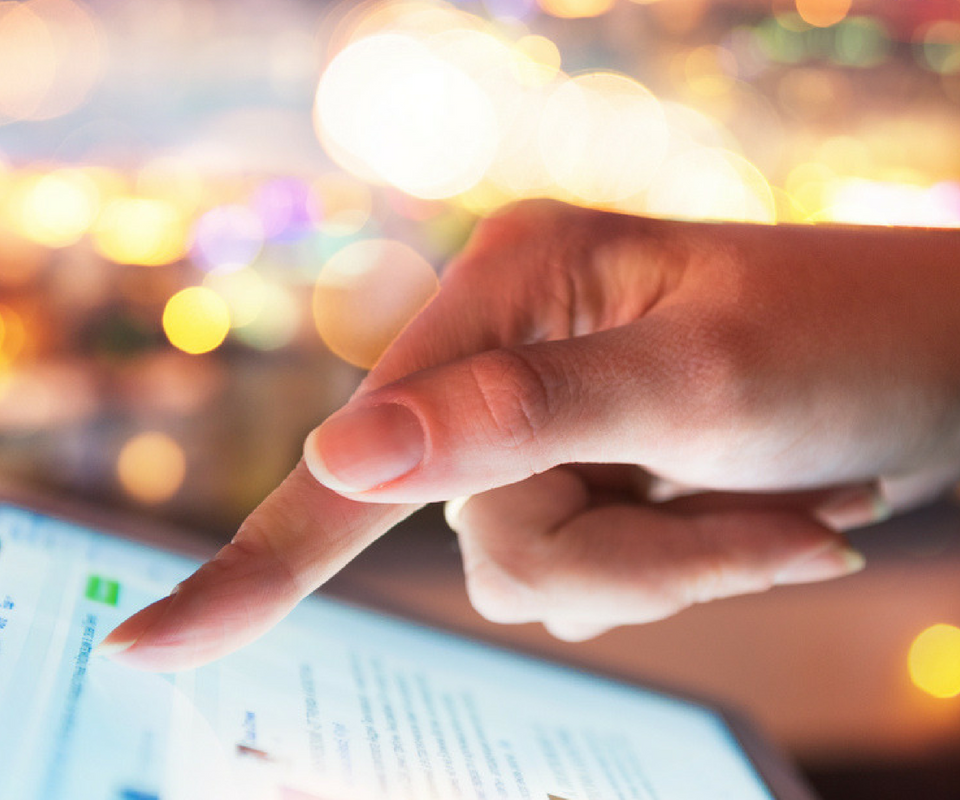 Integrate with Popular eCommerce Platforms
Create greater efficiency with ease by integrating your BlueCherry ERP system with the most popular eCommerce platforms, such as Shopify, Magento, Big Commerce, Amazon and others. Integration is simple to configure and helps completely automate several functions, such as retrieving online orders, updating products and inventory, and immediately provides shipping information to your customers.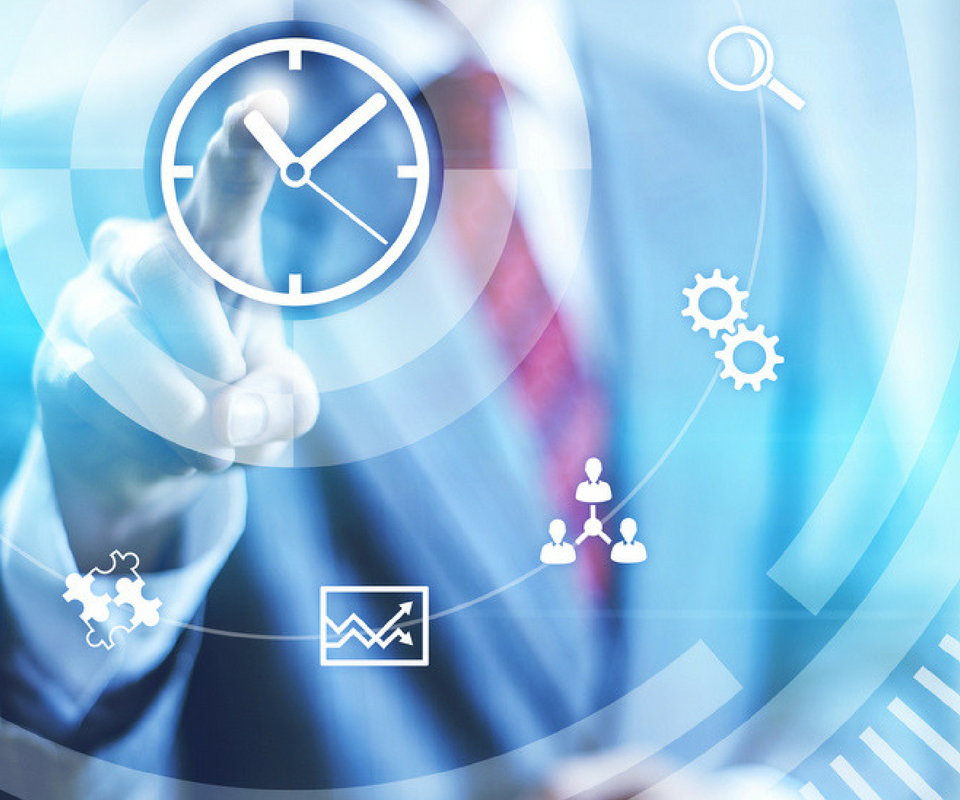 Features & Benefits
Order Management
Fulfill online orders directly from your ERP; validate online orders through BlueCherry's order management rules to pick, pack and ship
Inventory Synchronization
Update inventory status in real-time and manage your eCommerce inventory to maximize sales based on OTS or ATS
Shipment/Fulfillment Notification
Automatically update the consumer once an order has shipped
Product Synchronization
Update product attributes, pricing and inventory levels for an enhanced customer experience
Real-time Updates
Real-time data exchange between eCommerce and ERP improves revenue by capturing and fulfilling orders at a faster rate with available OTS/ATS data
Promotions and Discounts Management
Manage all variations of online product promotions and discounts within BlueCherry ERP