Gaining Complete Financial View of Your Business
Tight control of cash flow is at the core of every well-run business, and is especially important for consumer brands, apparel companies and retailers given the seasonality of their business. To accomplish this, companies require systems and processes for effective credit check, credit line management and managing receivables. 
Companies are pressured to keep up with increasing complexity in the supply and distribution processes. At the same time, they desire to increase speed-to-market while reducing costs. The right systems and partners can make their lives easier by providing a comprehensive, timely, consistent and accurate financial view of their overall business.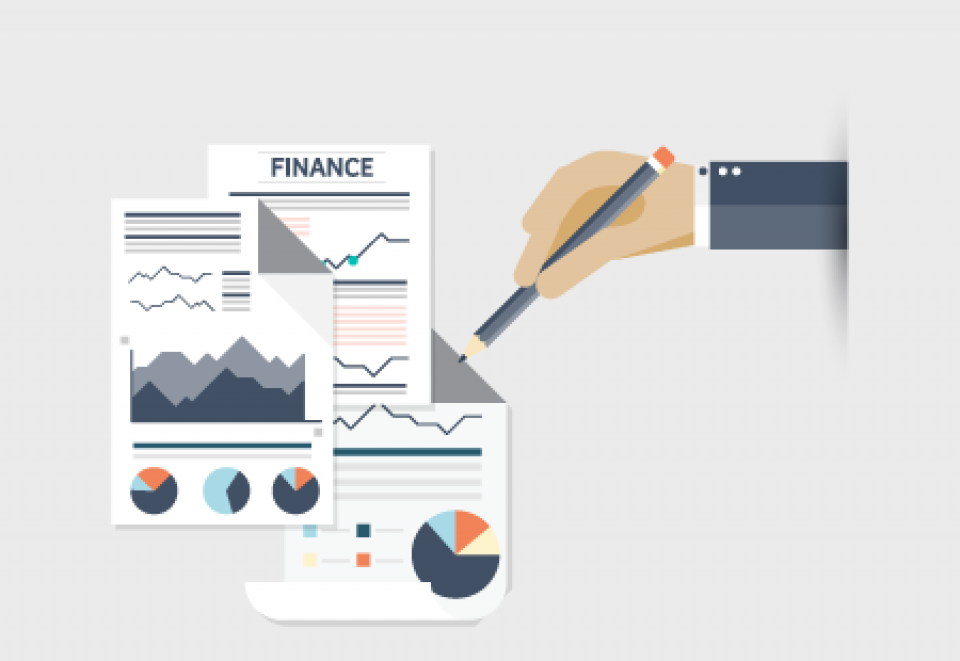 Tailored to Your Specific Business
BlueCherry® Finance combines the best of BlueCherry ERP functionality and Microsoft Dynamics® to handle all aspects of accounts receivables, credit, accounts payable and general ledger, providing clients with a comprehensive set of tools designed with their industry in mind. We join our expertise in finance with our deep understanding of consumer lifestyle, apparel and retail organizations to design, implement and support systems that provide full visibility into cost and margin, reduce closing time on average from two weeks to two days and minimize credit memos and write-offs.  
Our solution includes Accounts Receivable, Credit, Accounts Payable, General Ledger and Fixed Assets. 
Our project team consists of CPAs with Microsoft certification for financial systems—translating into valuable business expertise combined with the right credentials. 
Peace-of-Mind with One Version of the Truth
BlueCherry Finance is fully integrated into the BlueCherry Enterprise Suite, allowing a seamless flow of information from one function to another and a direct mapping into general ledger and accounts payables. Clients gain an accurate financial view of their business and peace-of-mind at audit time. No re-keying, no distractions, no mistakes. With security tools in place, BlueCherry Finance controls which users see what at the field level.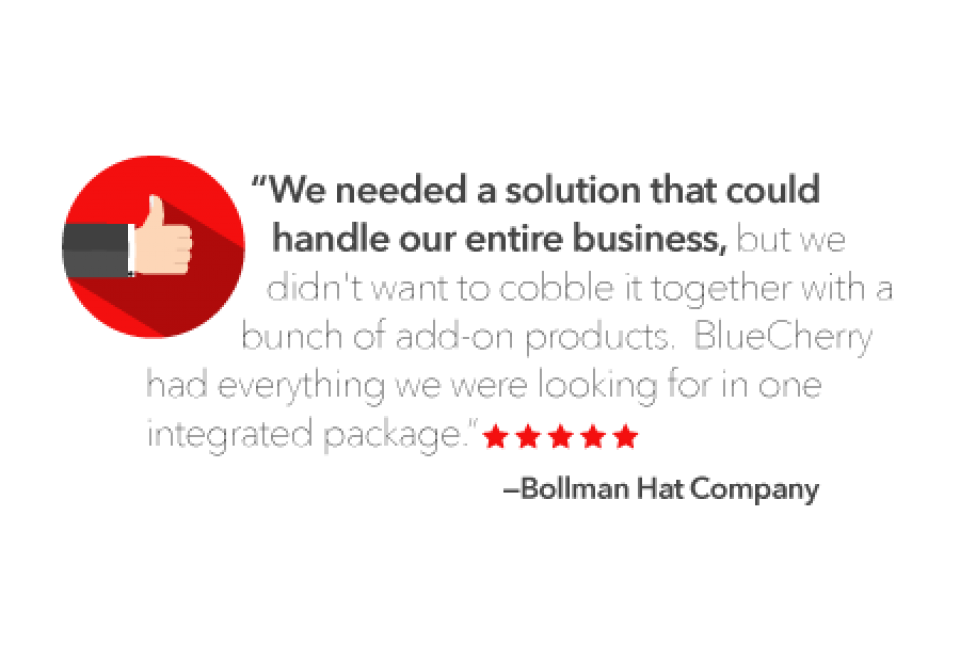 250,000+
250,000+ users worldwide
500+
A community of 500+ customers
$40 Billion+
BlueCherry customers together deliver $40bn+ in annual retail sales