CGS Professional Services Solutions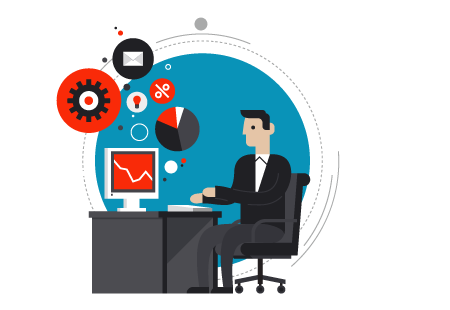 Improving Operational Effectiveness
Professional services firms require a highly knowledgeable, skilled workforce capable of providing support to multinational companies. As firms grow and provide expanded services, they often feel pressured to balance cost-effectiveness of solutions while keeping the level of professionalism, sophistication and personalized experience unique to their business culture.
CGS has the tools and infrastructure needed to support a large pool of highly educated agents. Our significant experience can deliver centralized business process outsourcing services at significantly lower costs than keeping them in-house. Our clients can focus on more strategic projects without sacrificing professionalism and quality, while gaining operational effectiveness by outsourcing financial and accounting services. 
Mai multe despre serviciile outsourcing de finanțe și contabilitate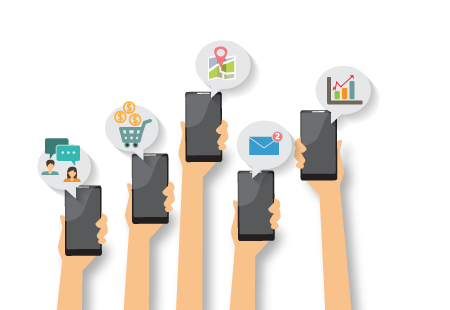 Project Visibility
Teams focused on project execution are often faced with complicated, disparate time and expense entry systems, which can divert their time and attention. Systems optimization is paramount to keeping projects on track and customers happy.
Dynamics AX® for Professional Services is an ERP system that provides full visibility into project execution and resource allocation, helping utilize project teams more efficiently. For over 15 years, CGS has been specializing in configuring, installing and maintaining Dynamics AX for project-driven organizations. We offer both on premise and managed cloud delivery. 
Our cloud solutions, delivered from the highest security tier (level 4) locations, are designed to keep clients running at maximum performance with redundant infrastructures and fail-safe implementations.
Learn about Dynamics AX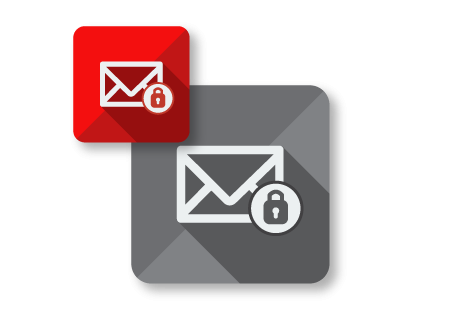 Compliance
The professional services market is highly competitive; clients are savvy and expect responsive service. The close coordination between firms and their customers and among a firm's own staff, have created a need to make large investments in communication, specifically email. Legal, fiscal and regulatory compliance has emerged as an important concern; the financial and reputational consequences of a breach can be severe. Companies often ingest thousands of emails per day. To meet retention compliance policies, messages must be kept—in some cases, for up to seven years. CGS's email archiving service, Unlimited Mailbox®, protects clients' vital email archives, delivering significant cost savings and improving security.
Learn about email archiving