Improving Operational Effectiveness
Financial services institutions and insurance companies face multiple challenges driven by changing consumer expectations, regulations, emerging digital technologies and new competitors while pursuing strategies for sustainable growth. 
CGS's multilingual customer support, help desk and back-office outsourcing solutions help our financial services and insurance customers dramatically improve customer experience, control costs and focus on core competencies, while our enterprise learning team crafts innovative, custom programs, incorporating Machine Learning, AR and VR, that are essential to scaling and upskilling your people, processes and performance.
Download Industry Infographic
Project Visibility
Customer Centricity is emerging as a major focus for financial services and insurance companies. According to a recent PwC survey, 31% of insurance executives stated that customer expectations for anytime/anywhere service has been the most disruptive trend for their business.
CGS provides 24/7 award-winning customer support solutions covering languages spoken by 80% of the world's population. Our teams manage simple requests to complex technical support across multiple channels, including phone, email, chat, web and social media, processing 50+million customer interactions per year. We use our proprietary learning solutions to get our agents up and running in the most-effective manner. Our technology allows agents to assist your customers efficiently, and we utilize data from every interaction to continuously improve processes and implement savings.
Explore CGS Customer Support Solutions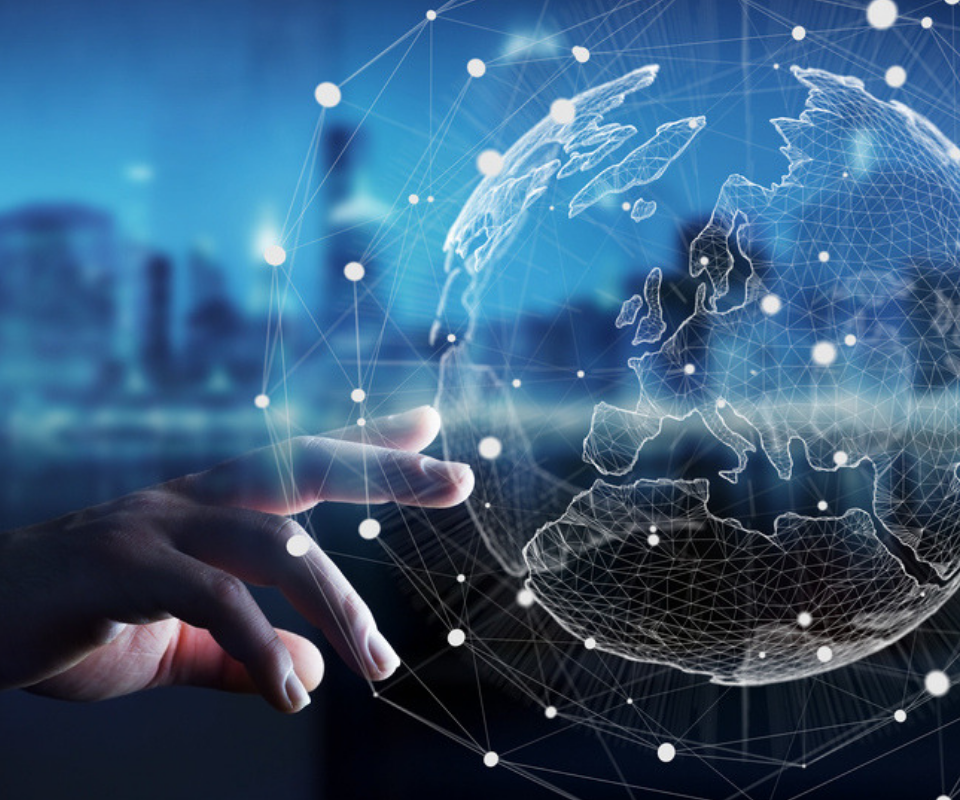 Compliance
There is a clear drive for upskilling diverse workforce to work with emerging technologies in a digital environment. Thus, financial and insurance companies are significantly investing in a learning and curated curriculum. In 2017 MIT Sloan Management Review, 60% of banking executives say that their organizations are developing digital talent and driving continuous learning.
CGS's clients work with our Enterprise Learning division to build robust programs that include learning strategy, custom content creation, engagement best practices and built-in analytics that tie back to business needs. CGS has a 30+ year history of providing innovative learning solutions. We have a global focus, supporting more than 40 languages.
Discover CGS Learning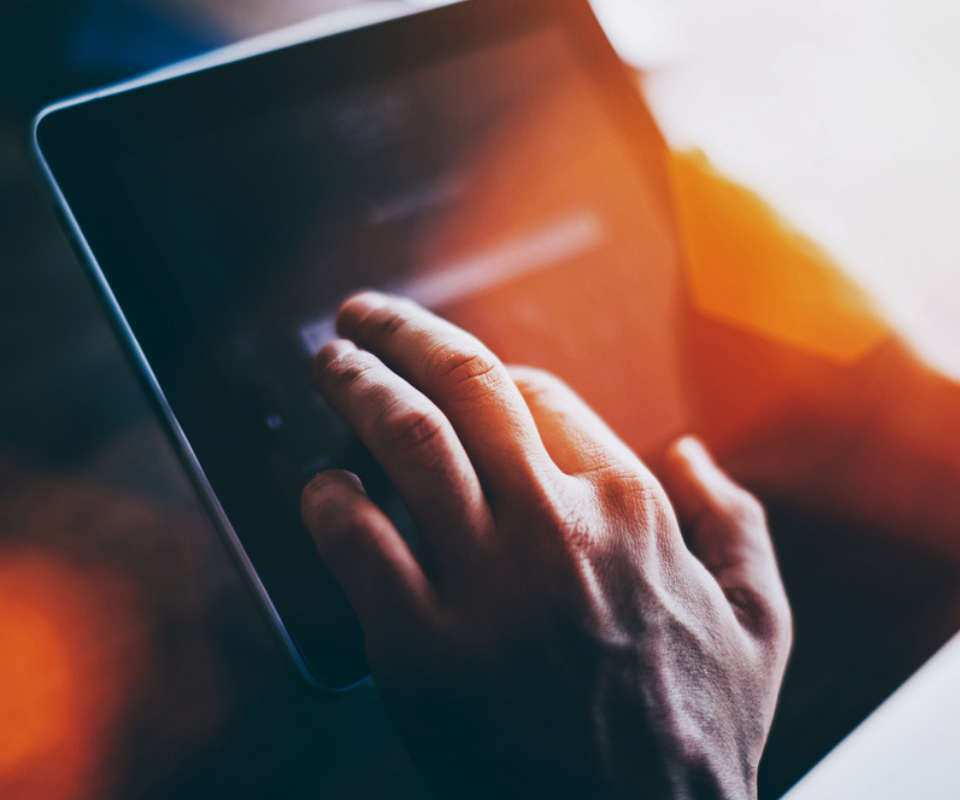 85%
85% First Call Resolution
92%
92% Finding and Eliminating 92% of Fraud Attempts
50+ M
50+ m Customer Interactions Annually
Trusted by these amazing companies