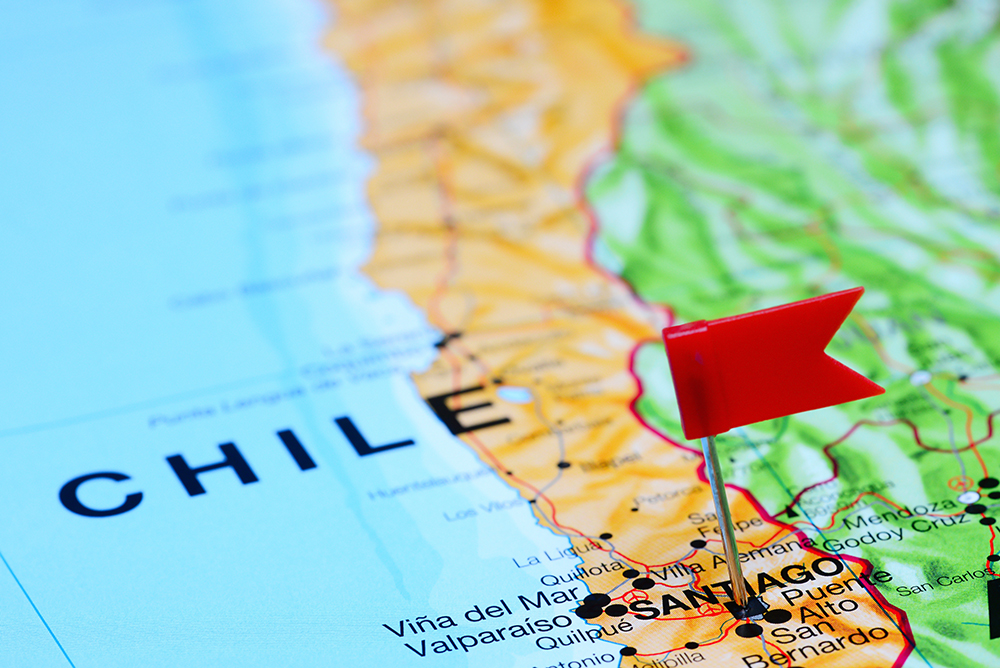 Nestled between the majesty of the Andes and the Pacific Ocean, you'll find Chile – a country that exudes an aura of mystique, boasts a tapestry of diverse landscapes, rich heritage, and a vibrant culture that never fails to mesmerize its visitors.
Discovering the Essence of Chile
Chile's natural wonders span the spectrum – from the driest desert in the world (Atacama), to the pristine glaciers of Patagonia, to the hustle and bustle of modern city life in Santiago – recently hailed as the best city in South America and an ideal place to live, work, study and invest. 
Beyond its physical beauty, Chilean culture is what's most unique and engaging. The people are warm and hospitable – with a genuine sense of community that embraces visitors and locals alike.  Chileans take pride in preserving their centuries-old traditions, manifested through lively fiestas, vibrant dance forms like Cueca, and soul-stirring folk music.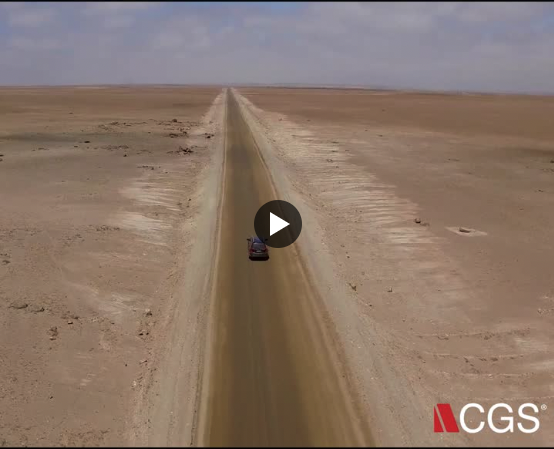 A Land of Surprising Contrasts
Chile may be a geographically narrow country, but its cultural diversity knows no bounds. Indigenous heritage intertwines with Spanish influences, creating a distinctive blend that forms the core of Chilean identity.  In addition to this blend of ancient rituals and contemporary expressions, the Chilean cuisine is equally as unique – local seafood dishes and meats, a delightful selection of local wines - and let's not forget the pisco sour, the iconic cocktail that celebrates the essence of Chile.
Chile & Business Process Outsourcing:  A Hidden Gem in South America
Aside from being the most prosperous country in South America, Chile's economy is historically the most stable. Chile ranks among top countries in several metrics such as per capita income, economic freedom, and competitiveness.  While most people think of agriculture, finance, mining, and tourism as top industries in Chile, the customer support and business process outsourcing (BPO) industry is a hidden gem that world class brands are leveraging today for competitive advantage.
Latin America, and Chile in particular, has become an increasingly attractive option for many U.S.-based companies looking to reduce operating costs while preserving quality and a seamless brand experience. Boasting educated, skilled workers, competitive wages, and solid infrastructure, Latin America has proven to be an attractive nearshoring option.
CGS Chile for BPO Services:  The Smart Choice for Global Brands looking for Bi-lingual Services
In today's competitive landscape, companies worldwide are continually seeking ways to optimize operations and streamline processes. This is where Business Process Outsourcing (BPO) comes into play - a game-changer for businesses striving to stay ahead in their industry.
With nearly 15% of the U.S. being native Spanish speakers (2nd most popular language in the U.S.) and 8% of the world population – a bilingual customer experience and support solution is critical to preserving and growing global brands.
For over 20 years, CGS Chile has been providing customer experience and business outsourcing solutions to local and global brands, enabling them to concentrate on their core competencies while CGS provides seamless customer experience solutions for end-user customers.  Benefits include:
Cost Efficiency: Outsourcing non-core processes significantly reduces operational costs. With CGS, customers benefit from economies of scale and our highly skilled call center experts and cost-effective technology- and people-driven solutions.
Focus on Core Activities: By outsourcing time-consuming tasks to the CGS BPO experts, customers can concentrate their resources on core activities, fostering innovation and growth.
Flexibility and Scalability: Whether engaging CGS Chile or our global BPO organization, customers enjoy the flexibility to scale operations up or down based on business needs, providing a nimble response to changing market and customer demands.
Enhanced / Branded Customer Experience: With the burden of non-core processes lifted, businesses can better focus on customer satisfaction, leading to improved customer experiences.
Embrace the Future of Efficiency
If you're looking to streamline operations, enhance productivity, reinforce your brand, and stay ahead of the competition – it's time to consider the advantages of CGS as your BPO partner. 
Contact us today to learn how to achieve unparalleled efficiency and growth while providing your customers with world class service and support!