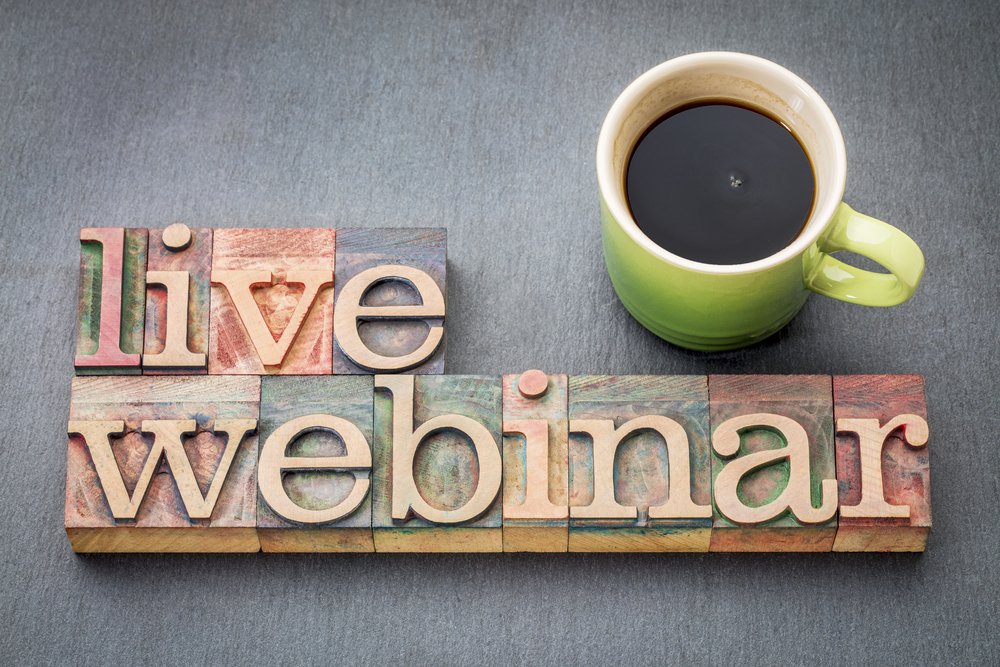 At 2 p.m. (EDT) on June 6, CGS and Apparel Magazine will host a webinar, "Smart Inventory Fulfillment Strategies for Multi-Channel Brands & Retailers"
This webinar will explore six key questions to help brands better map out the smartest fulfillment strategy for their organizations.
Is the inventory virtual or pooled?
Which is the best DC to use for fulfillment?
How do you manage planning and purchasing?
Who owns the inventory?
How do you give the consumer/customer or retail store full visibility to the entire supply chain?
How do you manage the allocation of goods for eCommerce, retail and wholesale?
Speakers:
Steve Pinder, Partner, Kurt Salmon Retail and Consumer Goods Practice
Kelly Stacey, President, Vix Swimwear
Ajay Chidrawar, Vice President, Global Product Management & Customer Success, CGS
---
Learn more and register today.