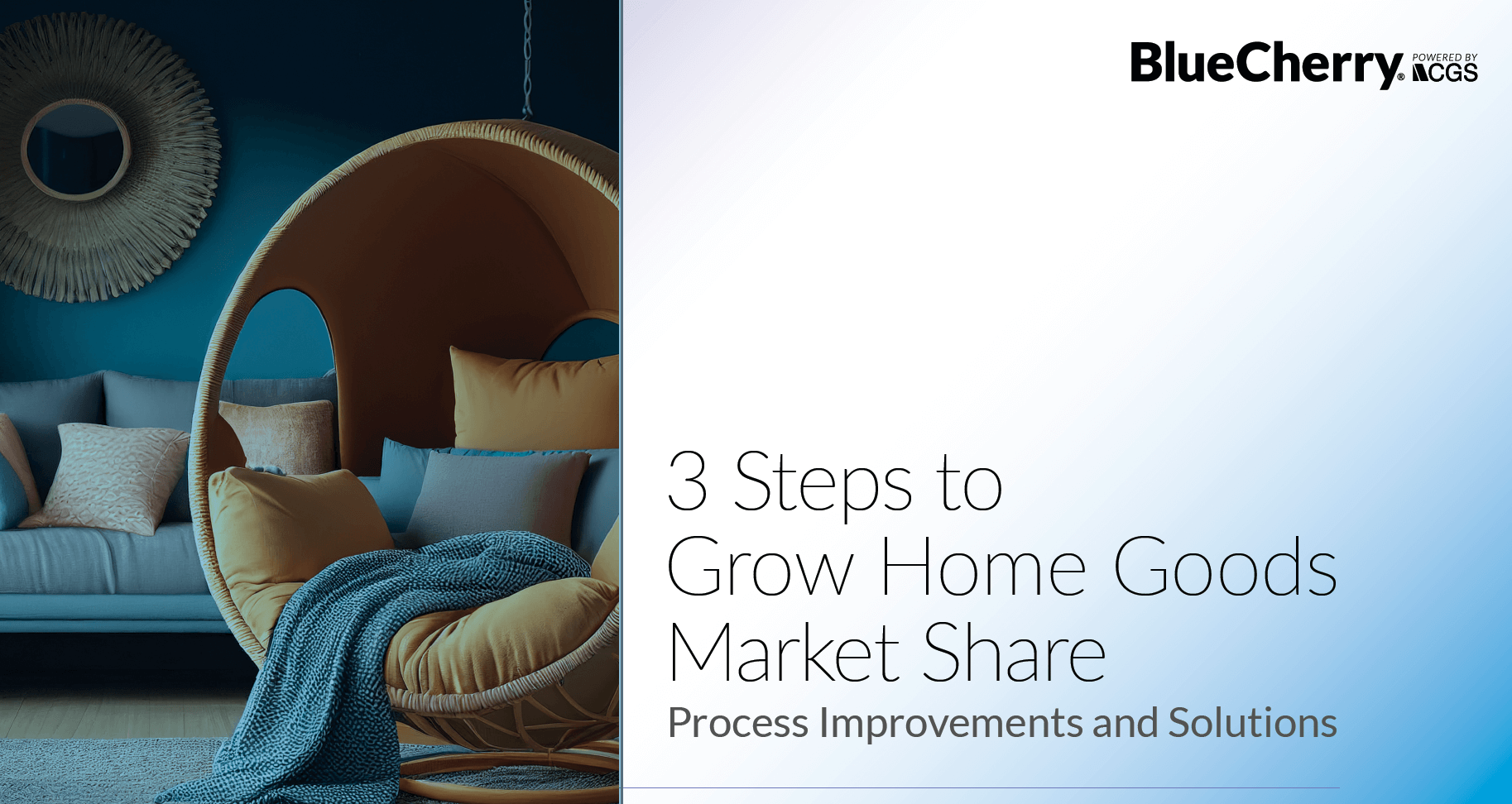 Welcome to our eBook focused on the dynamic home goods industry. With a remarkable four-decade history of collaboration with businesses in SKU-intensive retail categories, including fashion and home furnishings, our team is poised to meet the challenges imposed by rapidly evolving trends, consumer preferences, and retail demands.
Whether you are managing a home lifestyle brand portfolio or expanding into the Home category, we offer solutions to support your fundamental business activities. Timely topics this eBook explores:
eCommerce Growth and Omnichannel Opportunities
Retailer Priorities and Requirements
Sustainability/ESG and Supply Chain Mapping
Home Fashions Speed to Market to Hit the Trends
Complete the form below to get your copy of the eBook.