Even when we take them in isolation, next generation technologies, such as extended reality (XR), the internet of things (IoT), and artificial intelligence (AI) are major game-changers.
And the digital transformations that power today's enterprises are more than adopting one technology here or implementing one solution there. We unlock the true power of these technologies when we take a holistic look, when we understand the confluence between them, and when we discover just how revolutionary they are when we bring them together.
The TeamworkAR team recently moderated an expert panel at the Augmented Enterprise Summit, where we heard how some of the brightest minds are applying these technologies to drive innovation and realize ROI at major corporations like Walmart, Chevron, Altria, and SWM International.
These are the top 5 insights about XR and the connected worker.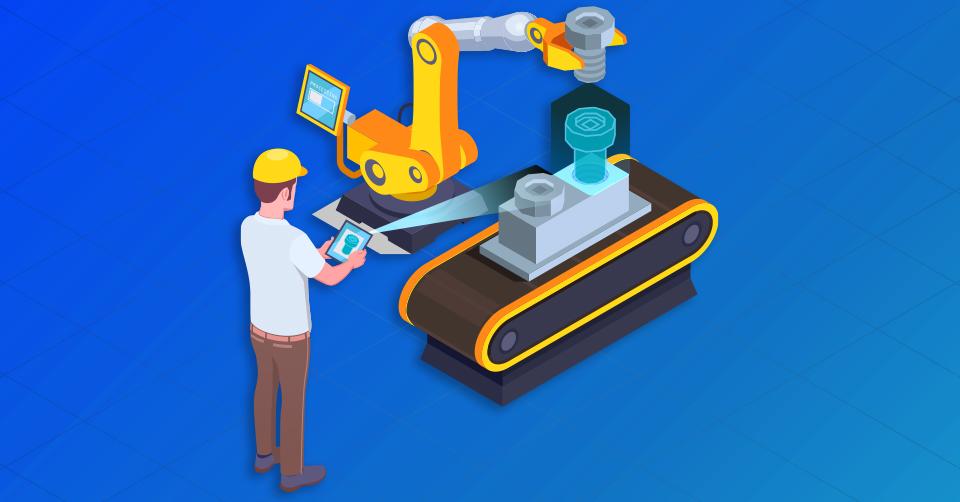 1) Cross-functional teams are essential
To scale across the enterprise, we need to break down operational silos and involve stakeholders from across the organization at the beginning of an initiative. By including teams such as tech, product, compliance, security, and IT in the entire journey, we can avoid many common pitfalls, such as not adequately planning for supporting and securing devices.
Cross-functionality also enables us to take a higher-level view of the problem and how we're going to use tech as a solution. This lets us be more agnostic about the specifics of the technology so that we can take a smarter approach and arrive at solutions that fit better for all affected employees and customers.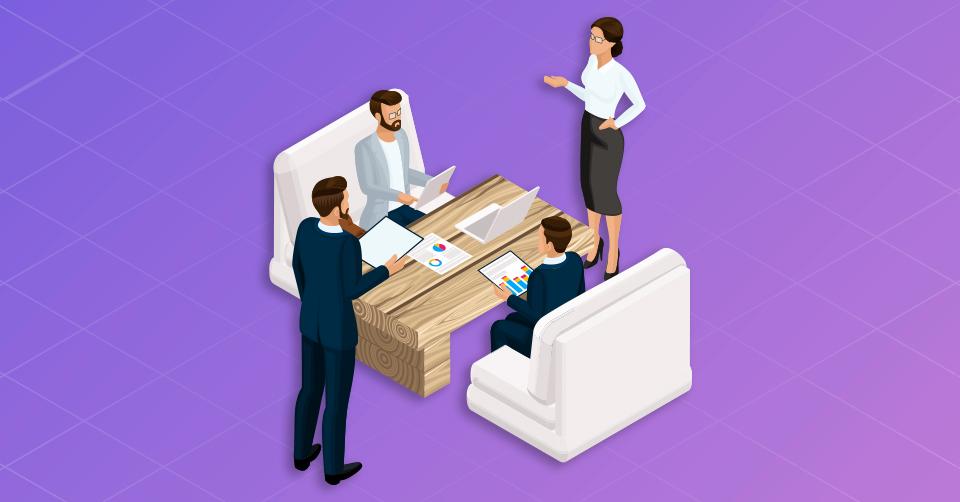 2) Immersive learning and training remains a top use case
Augmented reality (AR) for learning and development is continuing to drive substantial ROI because virtual experiential, hands-on learning is proving to be more effective and impactful than traditional learning. As Kevin Harrup, Manager of Emerging Technology at Altria put it, it's like the difference between riding a bike and taking a class at school.
One new facet is that data from IoT can inform the learning process. This can range from learning the layout of a factory floor
3) Extended reality visualizes data generated by IoT
Whether it takes the form of a machine operator using mixed reality (MR) goggles as a human-machine interface (HMI) to see real-time machine metrics on the production line or management using virtual reality (VR) to visualize high-level operations in 3D from a control room, the connection between IoT and XR reveals powerful insights.
Essentially, XR lets us visualize data as it streams off IoT devices in real-time. This ability to immediately connect our human senses with something that would otherwise be intangible and abstract creates new possibilities for using and interacting with data flows.
4) Directed Work is an emerging use case
Henry Akwa-Mensah, Director of Innovations and Insights at Walmart, presented an innovative use case that his company pioneered. They call it Directed Work. After testing and failing several times before moving from pilot to production, Walmart has implemented this solution in their order filling process and seen a massive ROI as a result.
Here's how it works. The employee puts on the XR headset, and the system provides directions via the overlay: pick up this box, put it on this pallet, etc. All they have to do is look at directions and follow commands. They don't even need to know how to do the job beforehand, and they don't need training.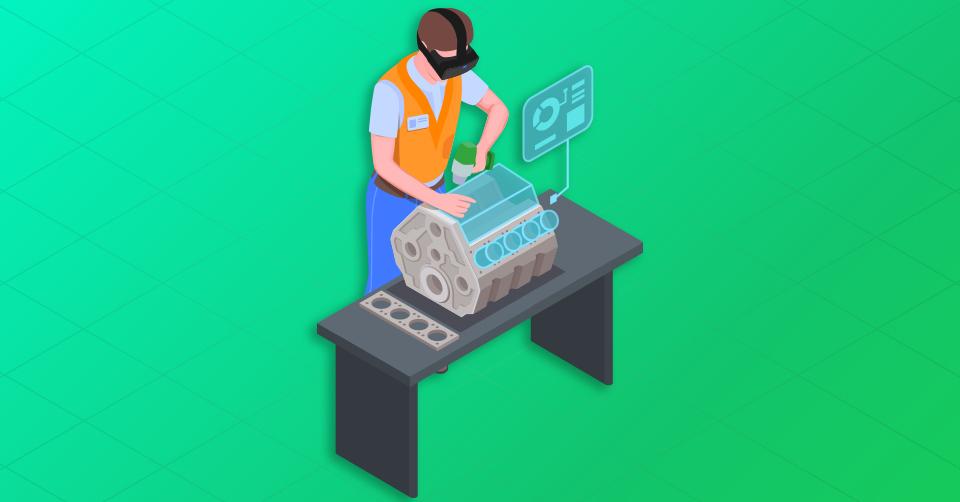 5) 5G will create new opportunities
With so much data flowing from between IoT devices, cloud servers, machine learning algorithms, and XR devices, realizing the true power of these technologies requires more robust connectivity. The infrastructure to support them must be low latency, high bandwidth, and able to support a dense collection of connected devices.
Older connectivity protocols like LTE simply aren't able to cut it. That's why 5G as well as WiFi-6 are crucial to enable the synergy between IoT and XR technologies. Ultimately, by speeding up the flow of information and making those pipelines more reliable, enterprises will be able to implement use cases that may have seemed like science fiction only a few years ago.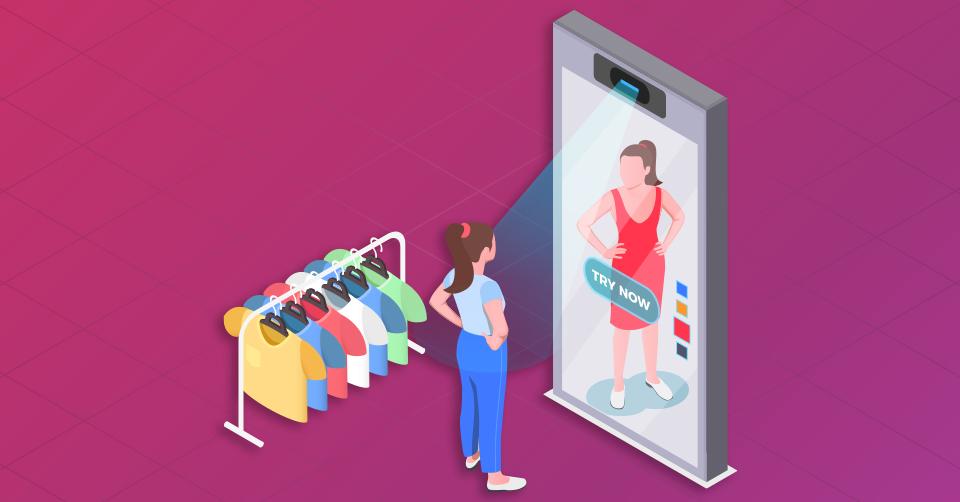 Conclusion
These 5 insights are some of our favorite takeaways from the panel, but they're only scratching the surface of what these innovative leaders covered. For deeper understanding and to get the full discussion of how top enterprises are integrating XR into their connected workforces, watch the panel now.