Apparel and Fashion companies look to rebuild and return stronger after a tumultuous year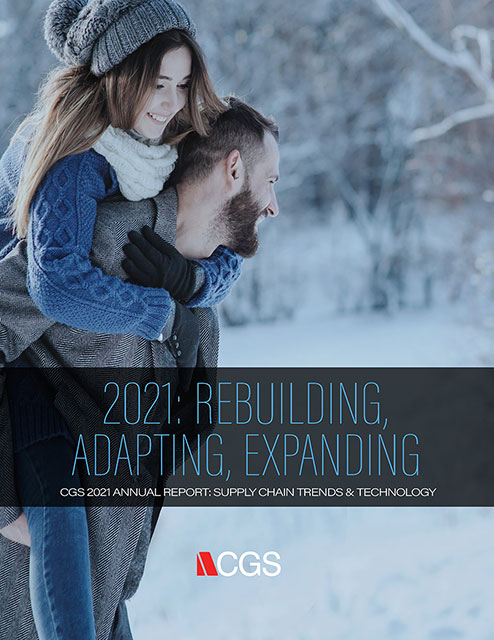 We recently surveyed ~100 business leaders and rising stars to gain insights into the latest trends, opportunities, risks and business issues affecting the apparel and fashion industry.
There's no getting around it: 2020 was a tough year to be in apparel, fashion and retail. COVID-19 crushed in-store sales and shattered the wholesale supply chain. Meanwhile, eCommerce soared.
Our report's survey results reveal more industry trends. Here's some of what you'll learn:
Growth opportunities around digital
Executive insights and use cases
Top business improvement strategies
Supply chain trends
PLM and ERP changes and requirements in fashion and apparel
Peer-to-peer advice for 2021 and beyond
The full report provides survey data, including comparison charts and real-life examples to help you transition from survive to thrive in an uncertain climate. Download your copy to learn more.