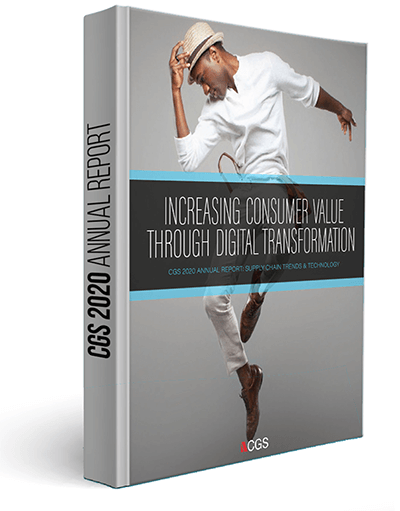 The Apparel and Fashion winners of 2020 will increase agility and profitability by digitally transforming their demand and supply chains.
We surveyed 125 business leaders and rising stars to gain insights into the latest trends, opportunities, risks and business issues impacting the apparel and fashion industry.
Here's what our survey data reveals:
A fresh perspective on the apparel & fashion industry outlook in 2020
Which sales channels have the strongest growth opportunities
Top supply chain risks that threaten to derail progress
The growing demand for sustainable product and processes
The latest innovations in PLM and ERP
The full report provides actionable survey data, comparison charts and real-life examples to help you fuel growth and retail success in this critical new year. Download your copy to learn more.