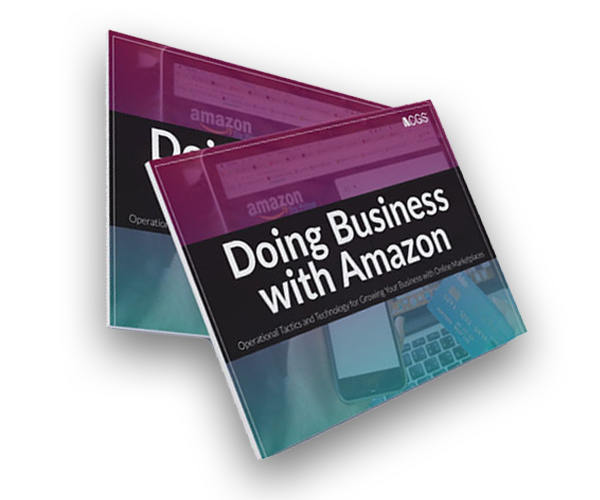 Online marketplaces are an important retail channel. In fact, Amazon has become such a massive business, it's often considered a channel in itself. Doing business with Amazon opens the door to 300 million active customers in more than 180 countries. Prime Day alone brought in over $3.5 billion in sales from third-party selling partners in 2020—in a single day.
But to succeed in an eCommerce marketplace, brands, wholesalers and manufacturers need smart strategies, efficient processes and the right technologies to seize sales opportunities.
While the upside is potentially enormous, doing business with Amazon and other online exchanges isn't always a walk in the park. In our report, you will discover 4 challenges and 4 tactics and technologies to help automate your marketplace business. Download your copy today!