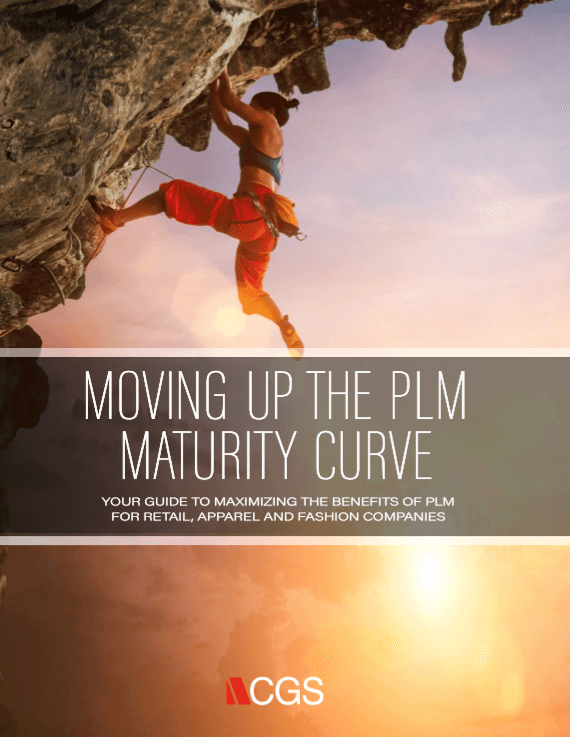 Are you wondering what - or what more - PLM can do for your business? 
Whether you are still planning or are already well along the path in your PLM journey, it is vital that you frequently consider the next steps to take to get the most impact and benefit from what has become an indispensable technology in the retail, apparel and fashion industry.
Download our guide now to maximize the benefits of your PLM solution. 
What will you learn?
What the PLM maturity model looks like
Benchmark your position on the PLM maturity curve against your peers
The benefits of advancing your PLM maturity
PLM journey best practices
And more!