EXPERT SKILLS FOR COMPLEX CLOUD PROJECTS
If you're new to the Cloud, you need expertise to ensure your project's success.  Cloud migration and management requires specialized skills from experts who know the landscape. Our team has participated in over 200 Cloud migration projects, and has implemented public, private and hybrid solutions for midsize companies. Avoid the painful (and expensive) learning curve by having our experts on your side.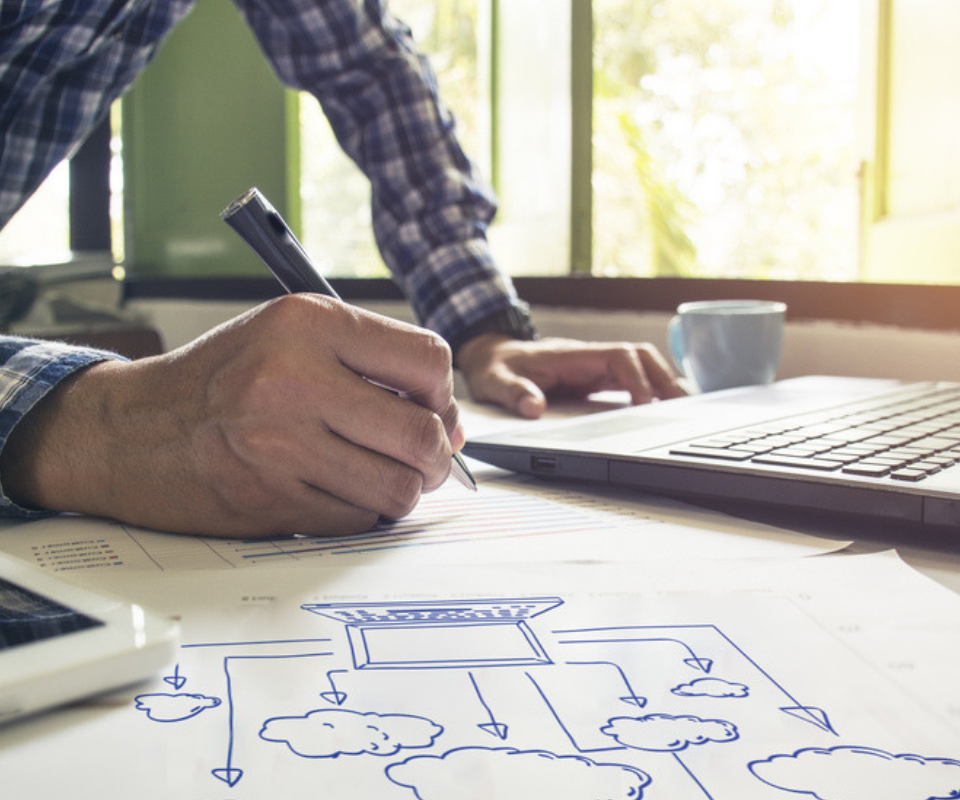 NAVIGATING THE MIGRATION ROADMAP
Whether it's your first or twenty-first cloud migration, you'll need a proven roadmap to guide you from idea to implementation.  As a Managed Cloud Provider, we'll map out the milestones, timelines, and resources you'll need and help you navigate complex Cloud vendor partner options.  A predictable, company-specific migration plan is key to successfully transitioning to a cloud-based environment and minimizing costly business disruptions.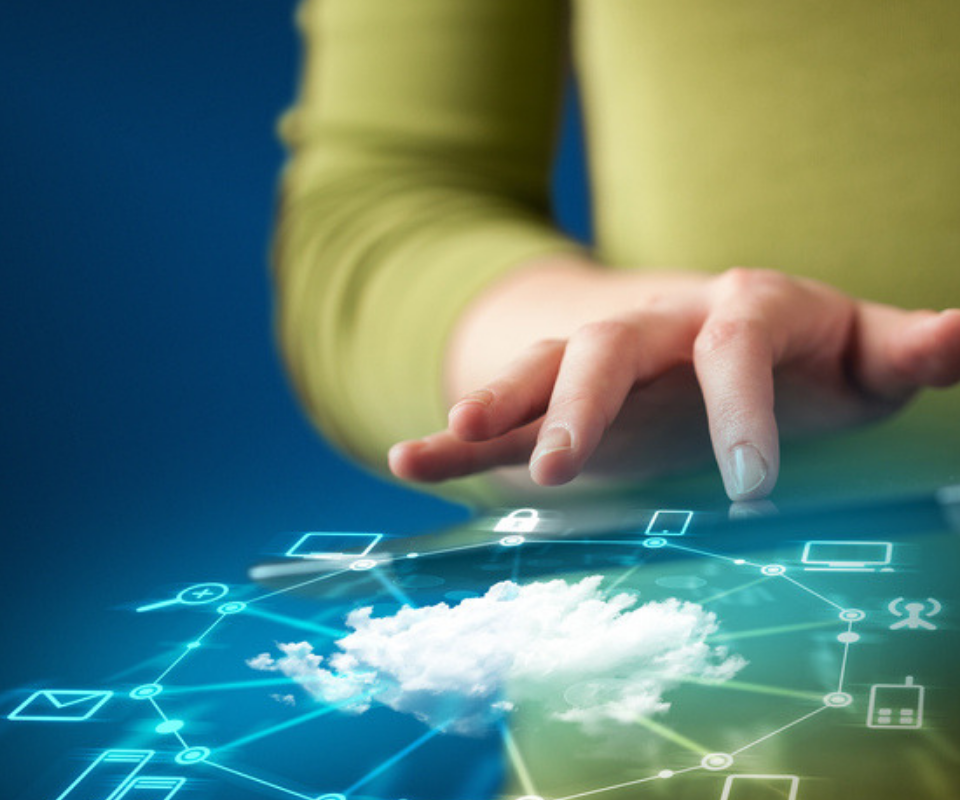 SECURE, STREAMLINED INFRASTRUCTURE
A Cloud-based environment offers enhanced security and fewer hardware investments.   You'll have increased, secure data storage and a safer, more compliant user environment.  We'll facilitate collaboration between SaaS/Cloud-based applications and remove hardware dependencies and redundancies.  You'll benefit by having secure access to applications, including email, video conferencing and HR platforms, on both desktop and mobile devices.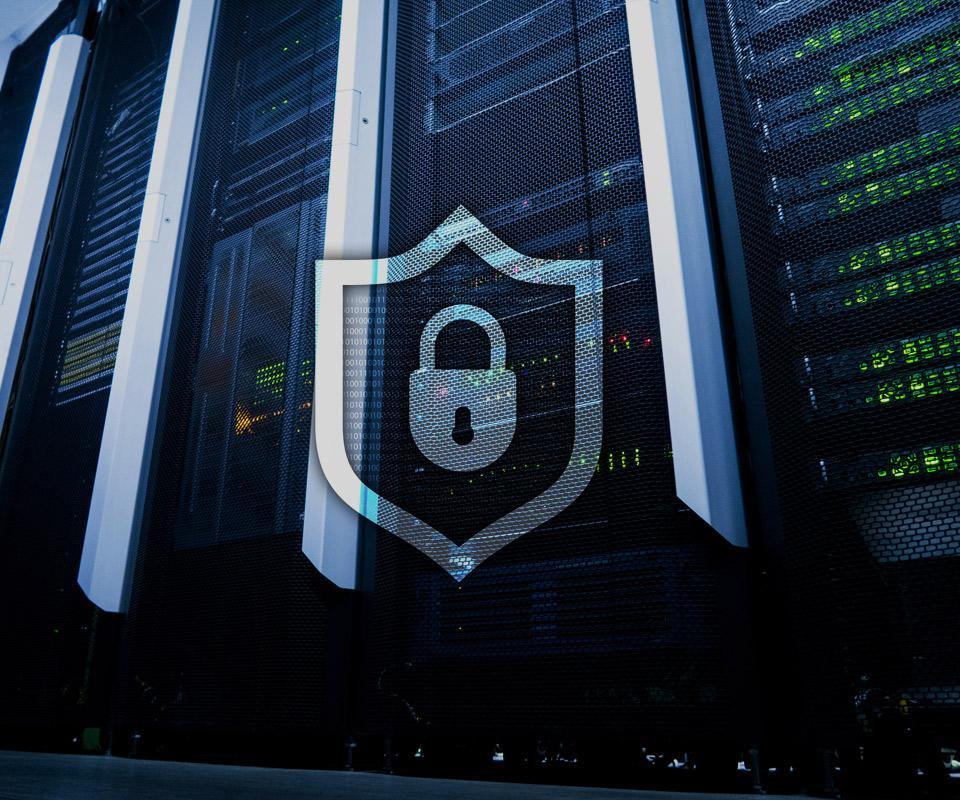 LOWER COSTS, HIGHER PRODUCTIVITY
Cloud services improve productivity and reduce costs by shifting software- and hardware-related issues to the Cloud vendor.  Clients benefit by having more time to focus on core business activities, not help tickets.  You'll be investing in ongoing, updated services that increase employee productivity, not writing off depreciated assets. Cloud Services are scalable, allowing you to invest in the resources you need for as long as you need them.
BUSINESS CONTINUITY AND DISASTER RECOVERY
With Cloud-based systems you can accomplish Business Continuity and Disaster Recovery in a more efficient way than traditional methods while saving up to 50% of related costs.  CGS has helped over 100 midsize companies manage their Cloud Services post-migration, as they realized the true benefits of a streamlined, secure, compliant and efficient IT operating model with predictable costs.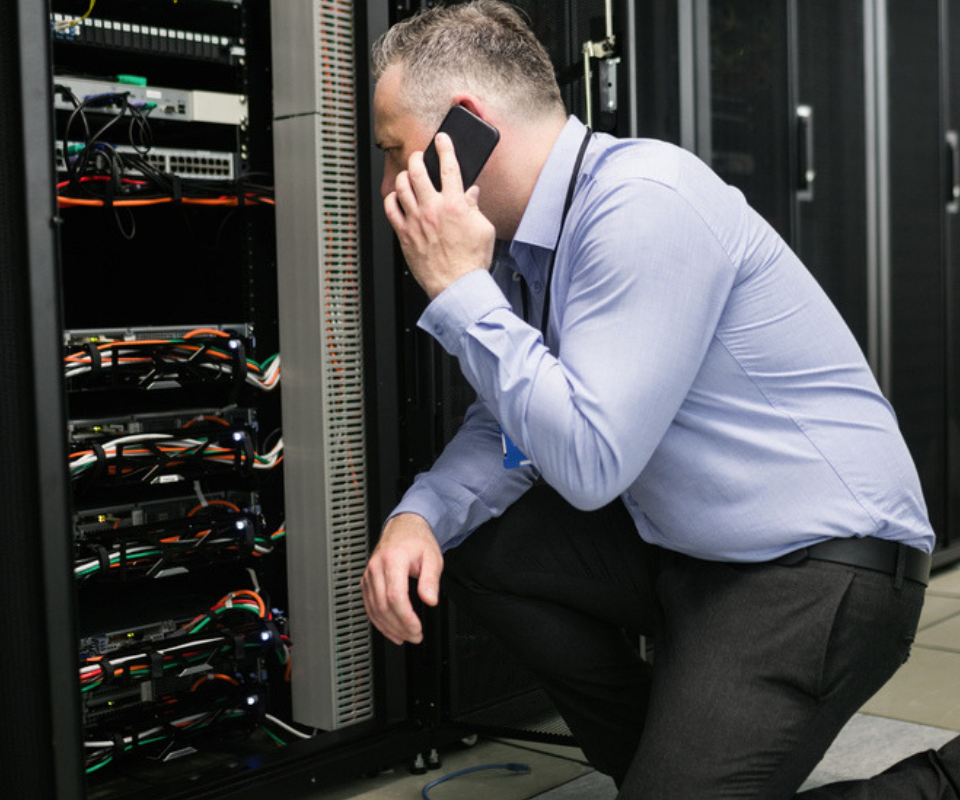 Why CGS?
Managed Cloud
Private, public or hybrid: 24/7/365 global support for Critical Workload hosting, Desktop as a Service and Disaster Recovery
High Performance
99.9% system availability
Critical Workloads
Designed for mission-critical systems including CGS's BlueCherry® Enterprise Suite and Microsoft Dynamics®  
Mitigate Risks
Regulatory compliance, disaster recovery, proactive monitoring & alerts, best practices and predictable monthly costs
Enhanced Security
Configurable security options so you can customize security to meet your unique requirements
Version Control
Simplifies patch management, upgrades and new releases with multi-environment platform
Top 20
CGS named one of the 20 most powerful cloud companies
34%
34% reduction in server issues over just 3 months
20 – 30%
20 – 30% infrastructure cost savings achieved

Richard Boudria,
"We've been a customer for over 12 years. CGS was the right fit due to its size, experience and depth of knowledge. We upgraded all our software with CGS and moved everything into the CGS cloud, and since then we've had no issues. We're constantly having new software requirements and needs and feel CGS is the right partner to help us get through that growth trajectory.  We're beyond impressed with the way CGS has interacted with our company."