Reduce Risk and Protect Business Data
Email is a major business communication hub, and companies often ingest thousands of emails per day. In order to meet retention compliance policies, messages must be kept—in some cases, for up to 7 years—or companies could face harsh penalties.  
In the course of business, organizations may also face litigation, resulting in the redirection of valuable time and energy away from critical business activities as employees search for documents to support their cases.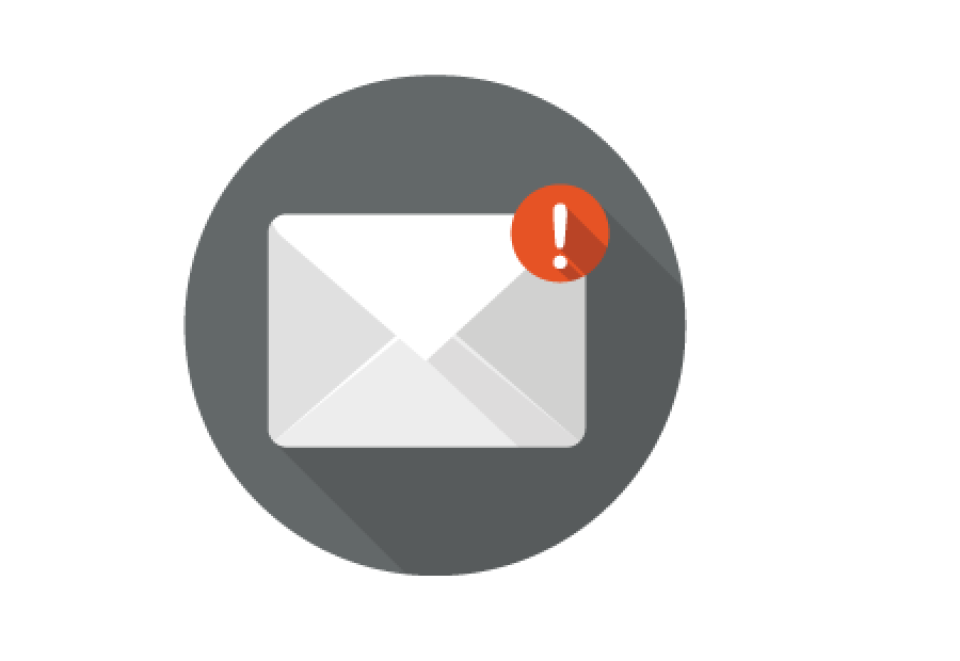 Elegantly Simple Email Archiving
To minimize disruption, companies require low cost storage and discovery tools that allow for quick and efficient recall of information.  
CGS's email archiving service, Unlimited Mailbox®, protects clients' vital email archives, delivering significant cost savings and improving security.   
Unlimited Mailbox is elegant in its simplicity. It eliminates the need to store messages on a user's mailbox, desktop or mobile device, thus allowing email services to perform optimally. This allows clients to easily manage a growing volume of electronic information while adhering to mandated compliance requirements and boosting employee productivity by automating the email archiving and retrieval process.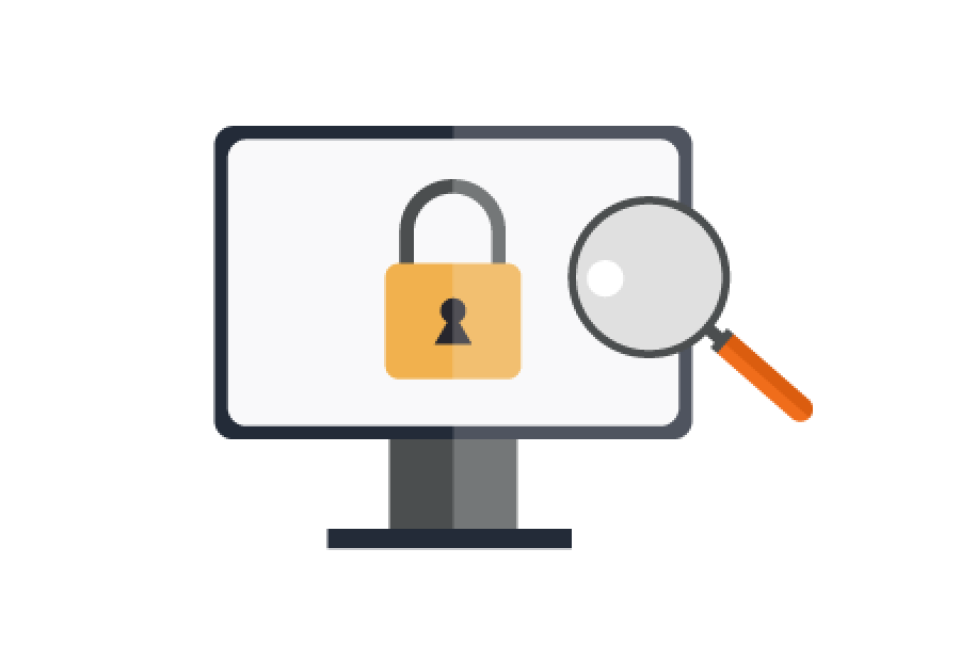 Versatile Solutions for Versatile Businesses
Unlimited Mailbox is built for versatility. It supports all types of email attachments including multi-media. Its open source architecture allows it to be platform-agnostic so clients aren't locked into a particular hardware or software. It is compatible with all industry standards and can be managed on-premises or as a service hosted in CGS's cloud.  
Unlimited Mailbox is capable of indexing over 280,000 records per day in a single instance. It utilizes the latest technology for rapid search and retrieval of all email conversations, setting legal holds, tagging emails and managing retention policies.  
CGS limits clients' legal risks and protects businesses with a solution that has flexible, granular, user-defined retention policies, permissions, characteristics, and analytics.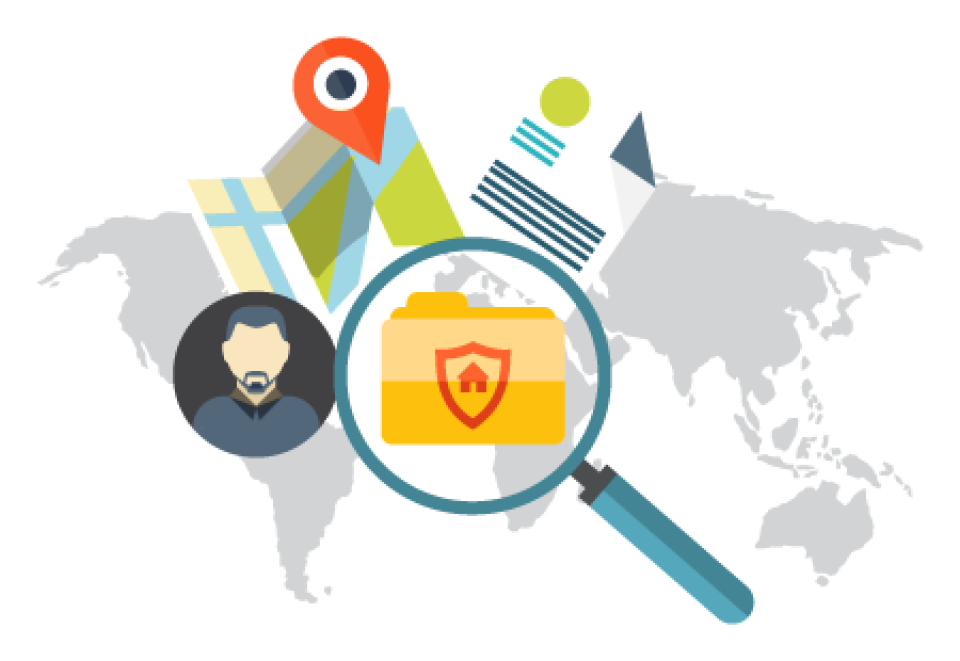 Avoid Migration Pitfalls
When migrating platforms, companies don't often consider their archiving tool or know the right questions to ask. This can expose them to potential problems such as losing access to archives, vendor incompatibility issues, and intrusive and lengthy archiving implementations.  
As a preferred partner for major vendors like Microsoft®, Dell®, HP®, EMC® and IBM®, Unlimited Mailbox easily integrates into any environment. For example, Unlimited Mailbox paired with Office 365 provides far more functionality to meet regulatory requirements.  
The CGS team works closely with clients to understand all requirements so we can proactively architect the right solution for each clients' needs.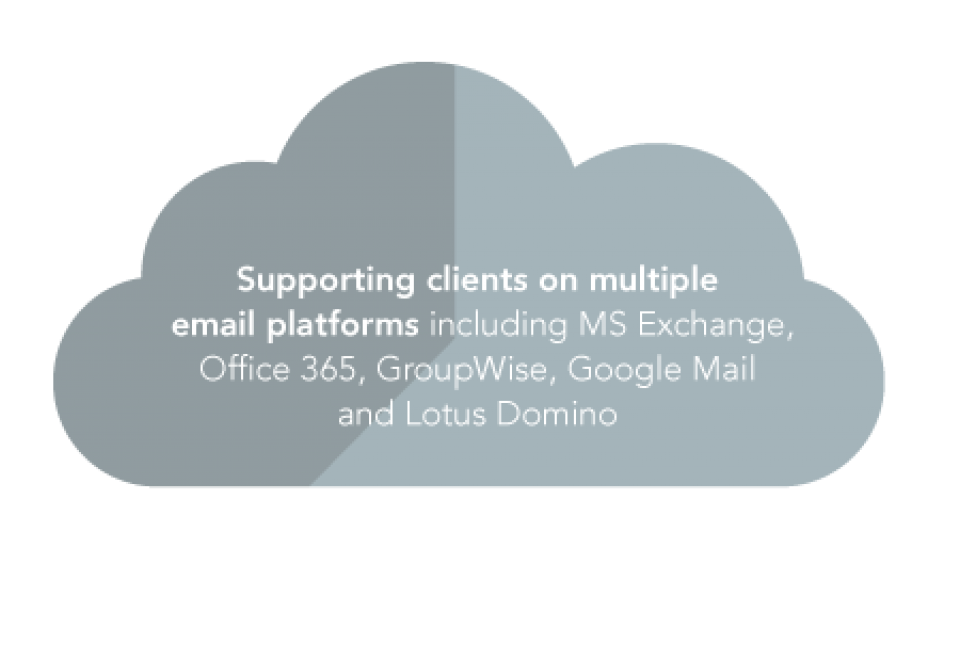 Scalable Solutions to Protect Your Future
CGS's mission is to expand and grow with our clients, whether they need 100 or 50,000 licenses. Our email archiving ingestion rates scales to enterprise levels to keep pace with our clients' growing needs and can exceed 200,000 messages per day in a single instance deployment.  
Unlimited Mailbox is built to keep our clients' information safe, secure and accessible for years to come—and to ensure that they can get back to business quickly when faced with issues associated with litigation, regulatory compliance or customer service requests.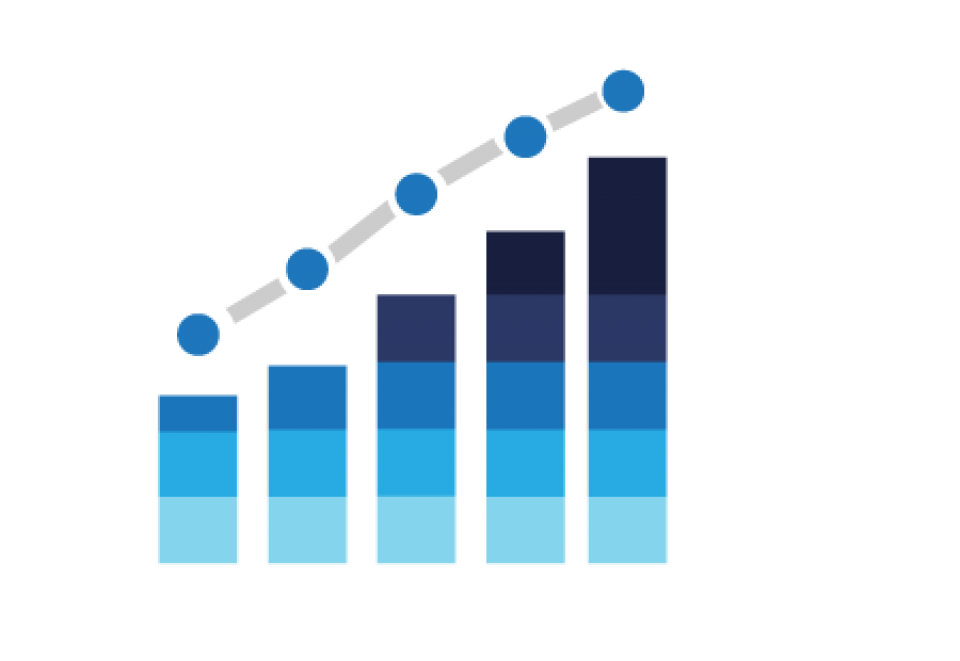 TOP 20
CGS named one of the 20 most powerful cloud companies
34%
34% reduction in server issues over just 3 months
20 – 30%
20 – 30% infrastructure cost savings achieved from RMM