BlueCherry Suite
Integrated Solutions for Omnichannel Success
The evolution of omnichannel commerce has challenged fashion apparel and footwear companies to transform their planning, supply chain and distribution systems to meet customers' expectations for seamless shopping across channels, including delivery and returns. To succeed, and remain competitive, companies need solutions and technology partners that improve, streamline and synchronize all their processes and communications from product development through the entire supply chain.
Discover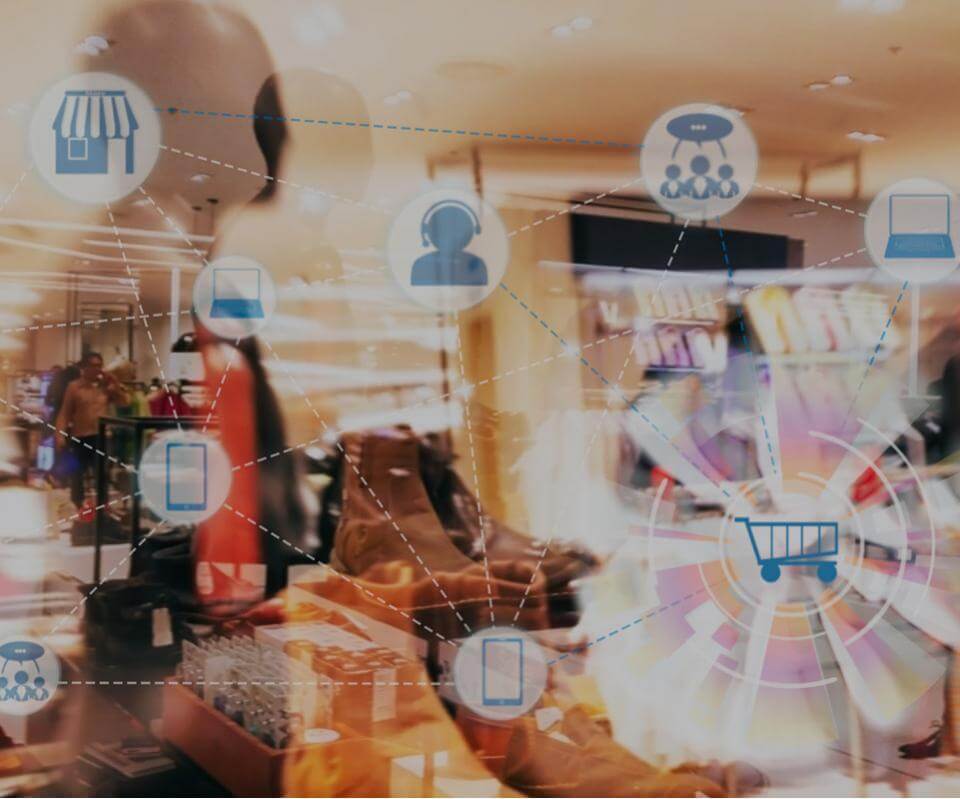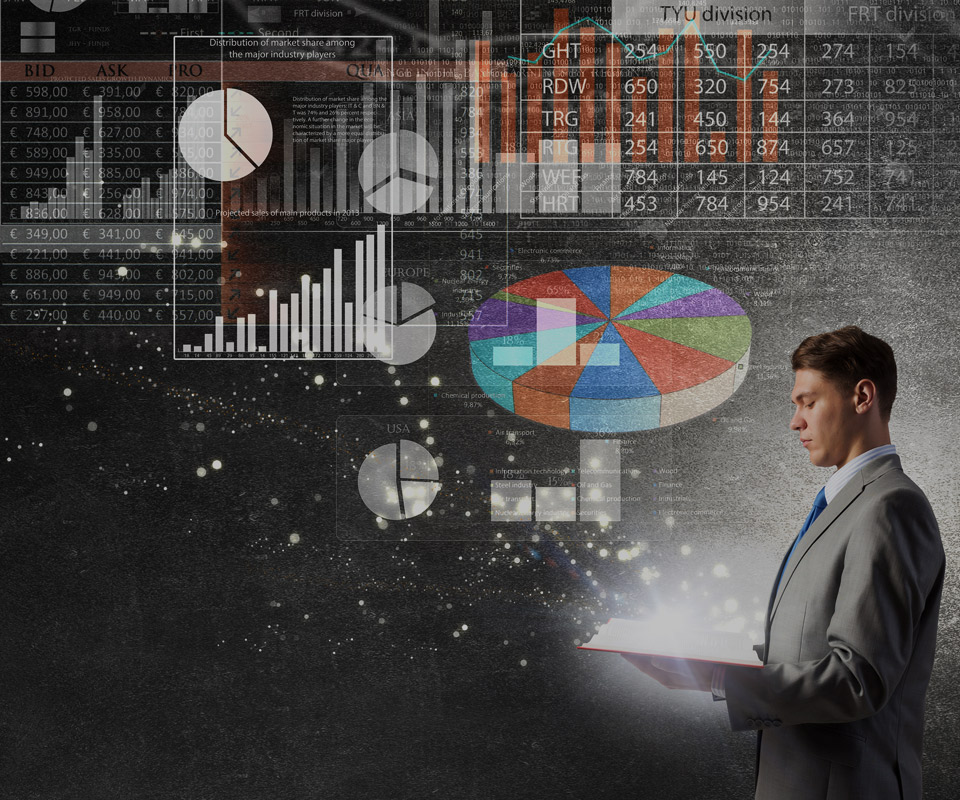 Microsoft Dynamics 365
Dynamics 365® (formerly Dynamics AX) for Retail delivers integrated Enterprise Resource Planning (ERP) and Point of Sale (POS) solutions that enable retailers to provide a personalized, unified experience to their customers across different channels. As one of the first Dynamics 365® for Retail partners, CGS has evolved and matured with the product, giving our teams the deep expertise to unify your digital, in-store, and back office operations through the solution.
Discover