10 Insights from Technology Leaders & Influencers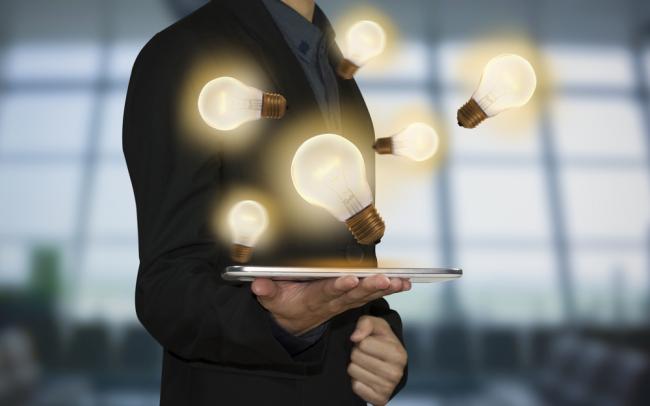 Mike Quindazzi recently tweeted out an image that shows the 8 biggest challenges/barriers to choosing and implementing AI. His list includes:
1. Lack of understanding about capabilities/limitations
2. Training/education
3. Internal culture
4. Financial investment
5. Data management
6. Concerns about customers' and society's response
7. Concern about employees' responses
8. Maintenance of AI
9. Others
Mike Quindazzi is a Managing Director and Business Development Leader for PwC. He has 28 years of management consulting and industry experience and explores the impacts of the 8 essential emerging technologies and 5 megatrend forces shaping the future of business and society. Quindazzi currently serves on the executive committee at the LAEDC (the Los Angeles County Economic Development Corporation) leading a number of important economic development initiatives. 
Eric Vanderburg is the Vice President of Cybersecurity at TCDI, which supports business and government clients with advanced tech solutions, and has been focused on litigation technology since 1990. Vanderburg is a cyber security, storage networking and information technology expert with over 40 technology and security certifications. He is a consultant, published author, speaker and thought leader in the IT field. 
Steven J. Vaughan-Nichols, aka sjvn, is a business and technology journalist with several decades of experience writing about technology, and the business of technology. He's written over 10,000 articles and has been published across many journals, magazines and sites. He has launched five publications and is a well-known speaker and tech thought leader.