Private Label is a Winning Strategy for Retail Success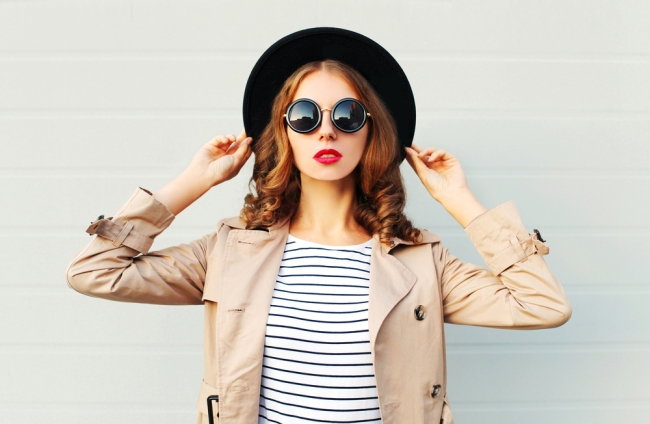 What do Alfani, INC, Amazon Essentials, Cat & Jack, Halogen, and Universal Thread have in common? They are all exclusive apparel and fashion brands from major retailers such as Amazon, Nordstrom, Target and Macy's.  As consumer demands increase, retailers are leveraging the private label market as a critical strategy to differentiate their brand and build customer loyalty in a saturated market.

What are Private Label Brands?
Shopify defines Private Label products as those ¨manufactured by a contract or third-party manufacturer and sold under a retailer's brand name.¨ You can find private label products across a wide array of industries, such as personal care, cosmetics and apparel & fashion.
Today, the private label concept has evolved from the initial purpose of providing a lower cost option to shoppers. These products were somewhat like generic products in the pharmaceutical space. Today, with intensifying competition in the retail and fashion industry, private label has grown to include exclusive fashion products aimed at increasing brand loyalty.
The Benefits of Private Label
Higher gross margin is the main reason private label lures many fashion and apparel brands, however, there are many advantages which include:
High profits – Higher gross margins lead to higher profits.
Cost management – The contract or third-party manufacturer receives precise direction from retailers on what components and raw materials to use. Following these requirements is mandatory in the majority of cases. With this approach, retailers ensure total control over cost and quality.
Price management– Retailers also have control over price, and combined with cost control, they can manage profitability.
Brand loyalty – This is both a challenge and an opportunity. It represents a fundamental change from private label's initial business goal but also presents the opportunity to grow brand loyalty in a way that branded products do not. The reason lies in the fact that private label products are exclusively available in the store that produces them.
Agility to respond to trends – Agility relates to fast response and flexibility. Since retailers have greater control over their brands, they can innovate and change faster. With trends in fashion changing so rapidly, it is a challenge for retailers to keep up with the fast pace. Having full control over the design of a garment, combined with the right supply chain technology, gives retailers the greater agility to stay on top of customer demands for the latest trends.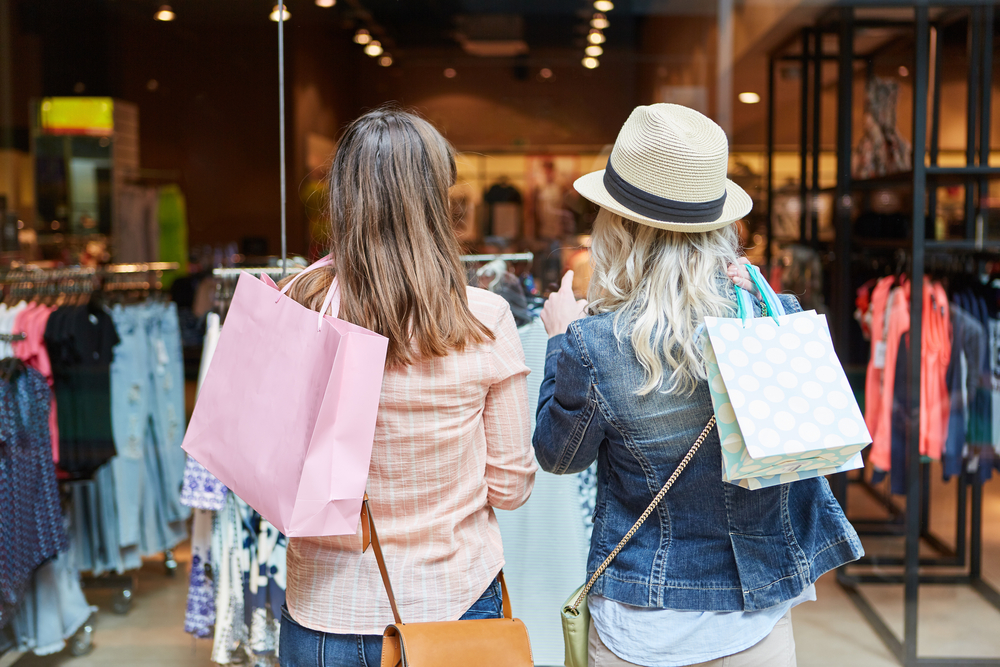 What Retailers are doing
Consider what Molly Langenstein, General Business Manager of Macy's Ready-to-Wear told CNBC at the ShopTalk conference in Las Vegas: "This is a hidden gem of our organization that we should be using in a more intentional way."
Macy's is just one example of a company that has decided to make private label a more substantial part of their growth strategy is. In 2018 their private label brands were about 29% of total inventory, and they recently made a goal to reach 40%. The company stated the reasons were to increase brand loyalty by having "inventory that is exclusive to the chain and different from what's already out there." The exclusivity factor keeps shoppers coming back for more, and helps increase profitability. Langenstein stated that "some of our most loyal customers [and biggest spenders] are most loyal to us because of our private brands."
Macy's current best-selling private label lines include INC and Alfani, which Langenstein explained are "certainly part of our equation for profitability" since a company like Macy's can also slash costs typically paid to middlemen or other outside brands. All of these factors contribute to the bigger profit margins companies can enjoy from private label lines.
Additional brands are mimicking the success with private label exclusivity in different ways. Companies like Tommy Hilfiger and DKNY, for example, have created lines exclusive to Macy's. These brands lack the sizeable retail presence of Macy's; however, they understand the value of offering specific products exclusively to one big retailer. Langenstein added that shoppers should expect more capsule collections from the chain within the next few months, since "your availability of like product is pretty widely distributed." In this saturated market, Langenstein stated "the availability for not-like product is something we are all searching for" and will help companies succeed in the apparel industry today.
Macy's is just one of many brands embracing private label as a solid growth strategy. Other major retailers include Target, Walmart, Amazon and J.C. Penney.
"Private label has been mass retail's success story in its bid to lure consumers away from specialty stores," indicated Katie Smith, retail analysis and insights director at Edited, a retail analytics firm.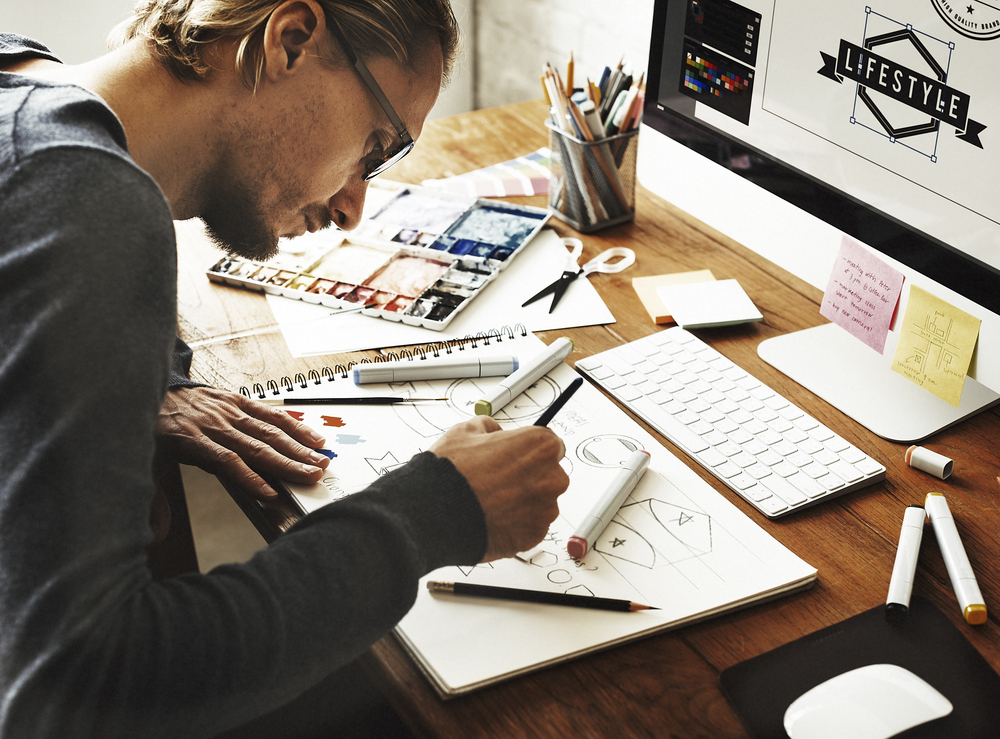 PLM enhances supply chain visibility
But how exactly are they doing it? Not every company has been as successful with private label, and while there are many contributing factors, one primary reason lies in execution – from design, through the supply chain, and all the way to the point of sale. The secret to successful private label brands is the support of supply chain solutions such as Product Lifecycle Management (PLM) for design, development and sourcing.
When it comes to retail, an integrated and transparent supply chain is the most significant advantage you can obtain. A PLM solution helps you accomplish this by enabling greater collaboration and data sharing between your supply chain systems and partners. The reason is simple: when all relevant parties log in to one system to enter data and provide updates, you can achieve multiple aims:
the end-to-end workflow is easy to track
decreased iterations for samples and prototypes
reduced administrative tasks and data entry (and therefore errors)
sharing tech packs and RFQs in real-time with production partners
an integrated view of the products and where they are sourced
increased efficiency and overall greater speed and agility
These benefits have made PLM an essential tool for private label because it allows retailers to have complete visibility throughout the stages of planning, selecting and sourcing while also keeping high-quality levels. It is the necessary collaboration tool that gives retailers the ability to create products on trend that reflect their brand and reach their target market faster.
Private label is a secret weapon for an increasing amount of retailers today. To use it right and maximize its potential, CGS BlueCherry PLM can help you as it has done with many companies like yours in the fashion, apparel and footwear space.  Are you ready to pull the trigger and shoot for higher gross margins and better brand loyalty?