Deliver Your Products On-Trend, On-Time, On-Cost
The consumer lifestyle products industry is fast-paced and ultra-competitive. Companies are continuously challenged to deliver greater product innovation and value. To meet frequent shifts in consumer demand, global supply chains must anticipate and respond with faster, more efficient, cost-effective operations and products. 
As companies drive to be smarter, leaner and more agile, product design, development and sourcing present opportunities for improved lead time and cost reduction.  
Improved collaborative teamwork, increased process visibility and real-time information flow are critical to respond to changing industry needs, support better informed business decisions and succeed in today's omnichannel environment.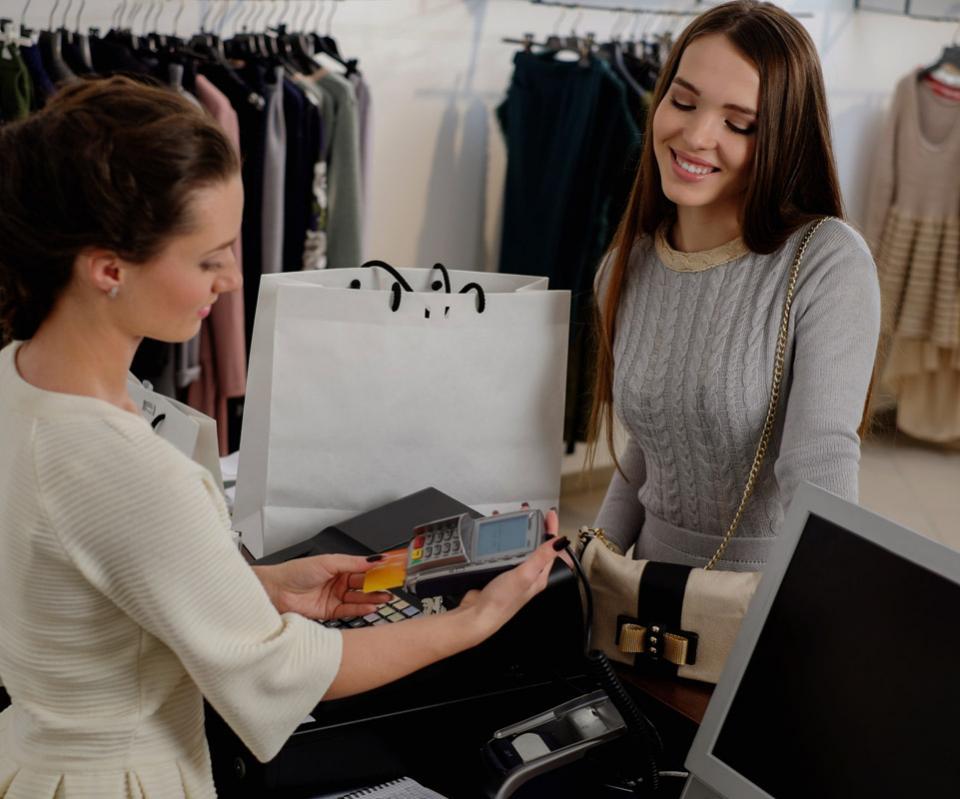 PLM Redefined for Changing Industry Needs
BlueCherry® PLM is a best-in-class product lifecycle management solution for Apparel Fashion, Accessories, Lifestyle and Footwear Brands, providing a comprehensive set of tools to manage your entire product lifecycle.  
In addition to core product data management (PDM), bill of materials (BOM), technical specifications and other commonly available PLM tools, BlueCherry PLM draws from its enterprise solution heritage to deliver a broader set of integrated line planning, design, product development, sourcing and production capabilities to meet the demands of today's rapidly changing marketplace.  
These and other 'extended PLM' capabilities better equip companies to streamline processes, gain greater visibility and control over collections, enhance collaboration across in-house and global supply chain operations and bring new, profitable products to market—faster.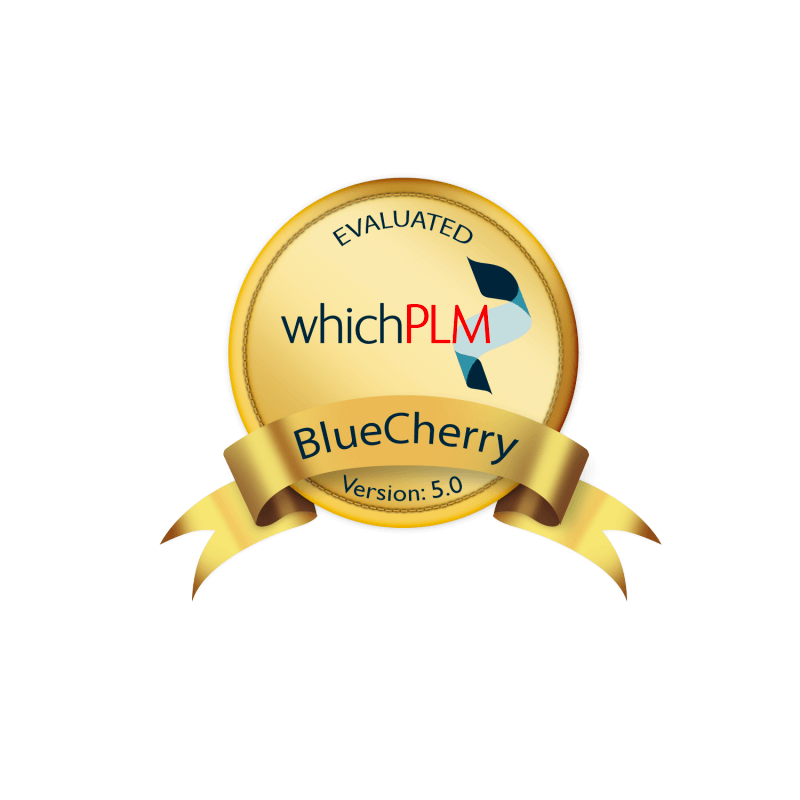 Next Generation PLM Capabilities
Launch new products directly in Adobe® Illustrator® and automatically populate BlueCherry PLM with the BlueCherry Adobe® Illustrator® Plug-in application. The result—more innovative designs and better design efficiency.   
Establish greater control over raw materials and finished goods sourcing, testing compliance, quality assurance and other key business activities.  
Generate and manage CPSIA, GCC and other compliance documentation. Link data from onsite sample approvals, factory scorecarding and other quality initiatives to maintain a comprehensive product record. 
Delivered with 'out-of-the-box' processes based upon industry best-practice as a stand-alone solution or as a fully-integrated component of the BlueCherry Enterprise Suite.  
Integrates with virtually any ERP solution.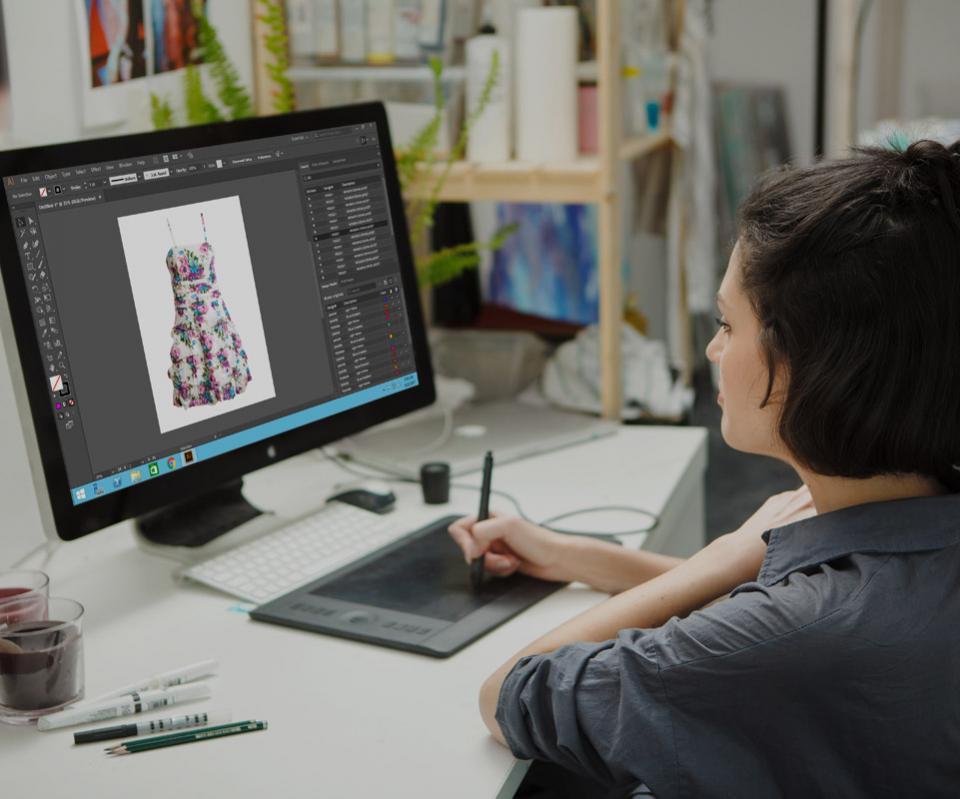 Integrated Platform for One Version of the Truth
Lack of business and process visibility—both internally and with global supply chain partners—can lead to missed trends, missed deliveries and high product and operational costs.  
BlueCherry PLM provides one version of the truth for the details and status of each product under design and development by centralizing and managing design images, product and raw materials development, purchasing and sample approval. Underpinned with end-to-end workflow tracking, the result is a decrease in iterations for samples and prototypes, reduced administrative tasks and data entry, increased efficiency and overall greater speed and agility.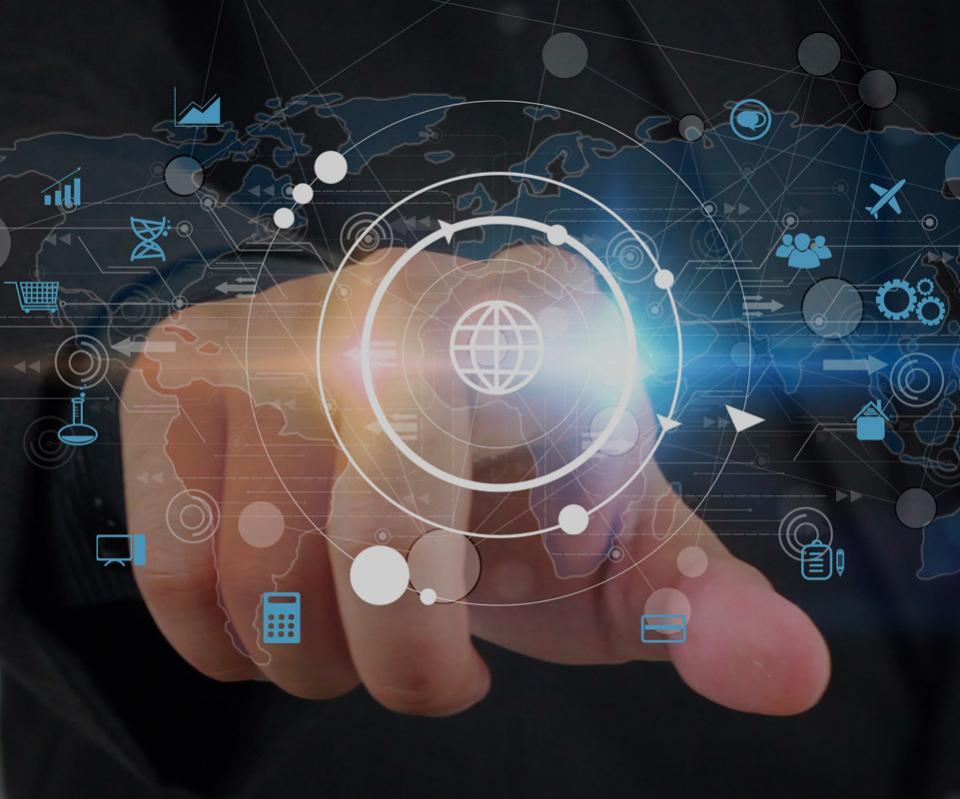 Features & Benefits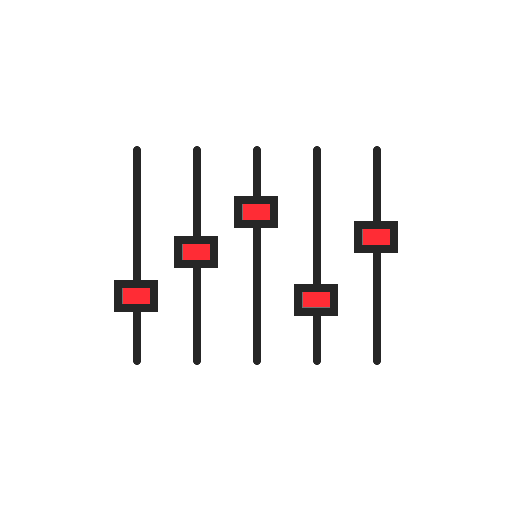 Extended PLM
Manage everything from design, product and raw materials development to purchasing, sample approval and workflow tracking

Reduce Cost
By eliminating redundant data entry, communication gaps and human error, customers have improved productivity by up to 40%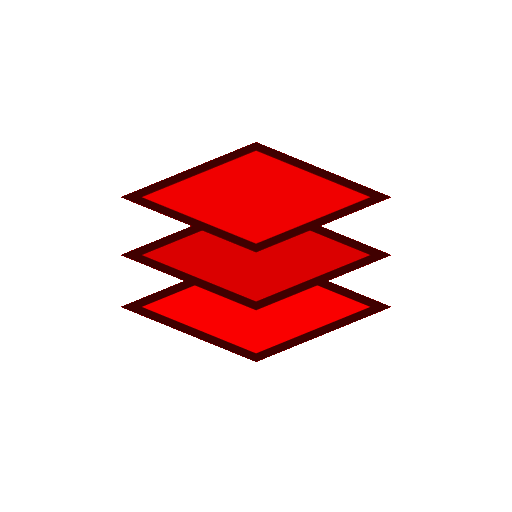 Adobe® Plug-in
Integrate your entire design team with the Adobe® Illustrator Plug-in so designers can submit final designs without ever having to log in.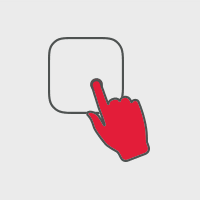 Integrated PO
Incorporates a true purchase order management system, giving you complete visibility of all production costs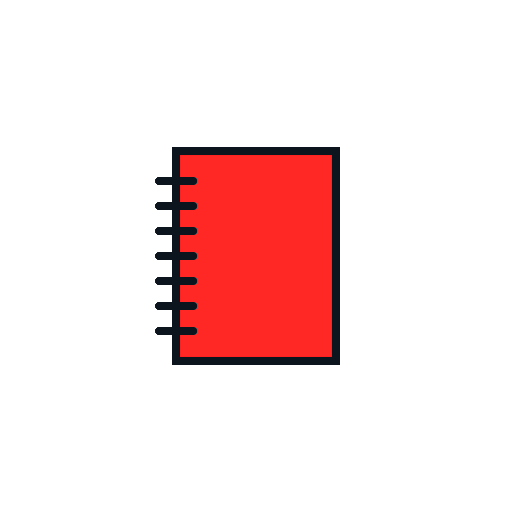 Compliance
Leverage PLM to generate and manage CPSIA, GCC and other compliance documentation including factory audits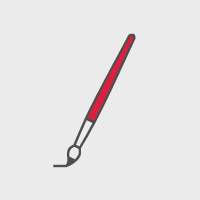 Process Visibility
Integrate internal teams and vendors to track and manage process milestones with streamlined approvals and automated alerts  

Molly Rammel
"With BlueCherry PLM, we achieved a 30% improvement in overall productivity while significantly increasing process visibility and control."

250,000+
250,000+ users worldwide
500+
A community of 500+ customers
$40 B+
BlueCherry customers together deliver $40b+ in annual retail sales
Ellery Homestyles

BlueCherry PLM enabled Ellery to win new business

Your browser does not support the video tag.

SG Companies

How they use BlueCherry to achieve international visibility with one integrated solution

Your browser does not support the video tag.

Tommy Bahama

How CGS's BlueCherry helped Tommy Bahama grow their business

Your browser does not support the video tag.
Trusted by these amazing companies