Tommy See currently leads product marketing and go-to-market strategies for the BlueCherry portfolio, enabling organizations in manufacturing, wholesale and retail to digitalize their supply chain and manufacturing operations.
CGS Retail Growth and Expansion in Canada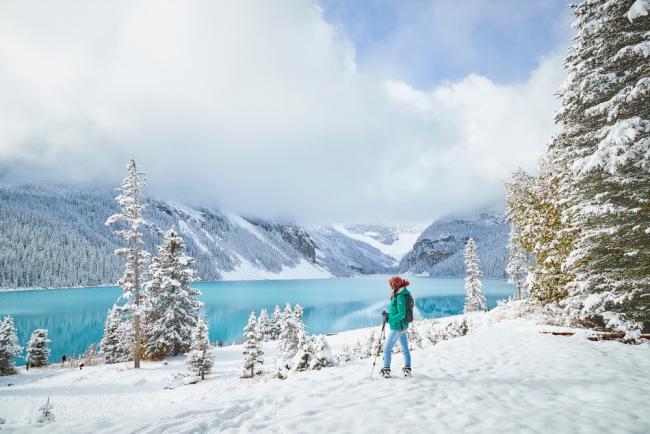 Over the last six months, CGS has experienced significant growth for its BlueCherry suite of supply chain management solutions in the Canadian market. As the fashion and retail industry is going through significant changes to improve business variables such as speed-to-market, omnichannel fulfillment and supply chain compliance, companies are looking to make core changes and invest in a wide range of operational processes, technology and shopping experiences.
Strong retail growth has also allowed companies in Canada to invest and scale. As shared by Statista, Canada's fashion industry is expected to grow faster than the U.S. by 2023 and is expected to grow at a rate of 7.6% in the next four years.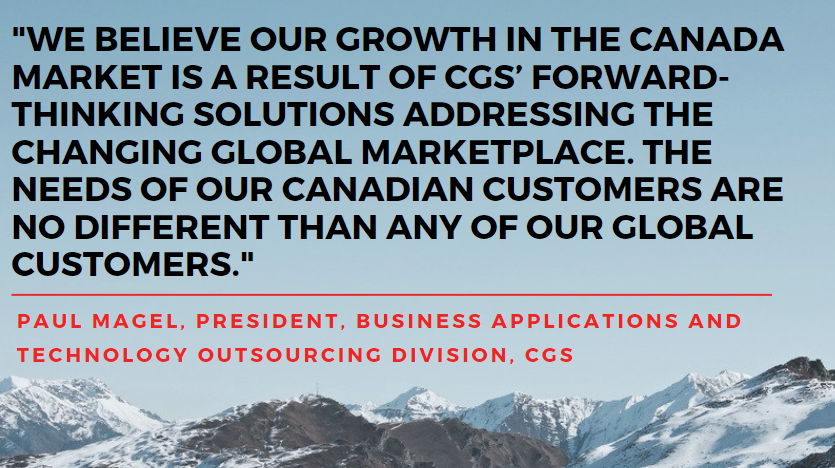 Recently CGS has partnered with well-known retail and fashion companies such as Marie Claire Boutiques, Reitmans, Herschel, Lamour and Boutique La Vie en Rose to support their digital supply chain transformation initiatives.
La Vie en Rose unlocks greater end-to-end supply chain visibility. In February, 2019, CGS announced that Boutique La Vie en Rose, a Canadian lingerie, loungewear and swimwear chain chose a unified retail commerce solution provided by CGS, Cegid and Techni-Connection. The Montreal-based retailer selected CGS' BlueCherry Product lifecycle Management (PLM) and Omnichannel Merchandise Planning, essential modules within the BlueCherry suite of solutions, providing end-to-end capabilities for fashion, apparel and consumer lifestyle brands.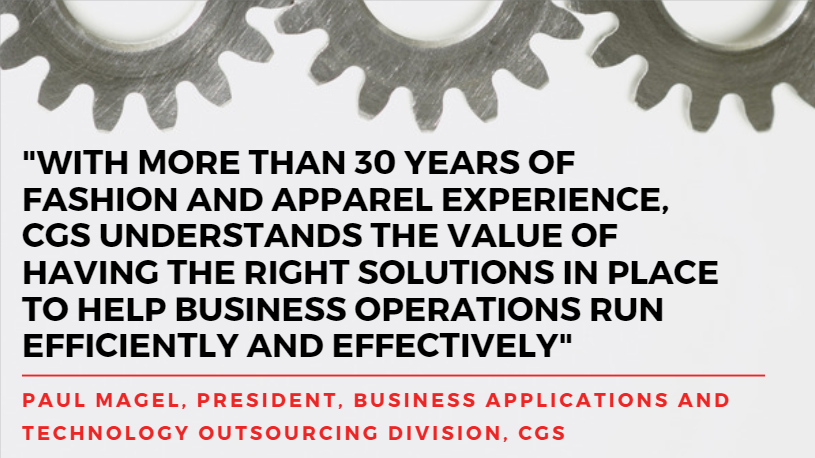 Reitmans scales its international wholesale business. In October 2018, CGS partnered with Reitmans, Canada's largest women's apparel retailer and leading fashion brand with a heritage dating back to 1926. Reitmans currently operates under six different brands with over 670 stores and across various e-commerce channels. CGS is tackling Reitmans' top business challenges by deploying BlueCherry ERP, BlueCherry EDI and BlueCherry B2B eCommerce solutions. By implementing the BlueCherry suite, Reitmans could meet its demand and scale its international wholesale channel. The BlueCherry solution also provided the ability to better forecast future sales based on previous year's sales, consolidated multiple systems by streamlining and automating its processes, improved reporting and drastically reduced time for manual work.
Marie Claire Boutiques brings its private label business to market, faster. In 2017, CGS partnered with Montreal-based Marie Claire Boutiques to optimize its design and sourcing processes. Founded in 1965, the retailer has grown to more than 350 boutiques across Canada. Marie Claire selected BlueCherry PLM and Sourcing suite to develop its private labels more efficiently and quickly. BlueCherry suite will help Marie Claire bring its private label business to market faster and offer better supply chain visibility to its products, allowing for less markdowns and better profitability.
For more information on how CGS supports BlueCherry clients today, visit our Success Stories page.
Sources:
https://www.statista.com/outlook/244/108/fashion/canada
https://www.cgsinc.com/en/news-events/la-vie-en-rose-selects-techni-connections-cgs-bluecherry-integrated-solution
https://www.cgsinc.com/en/news-events/lamour-selects-cgs-bluecherry-plm-and-erp-unify-its-supply-chain-processes
https://www.cgsinc.com/en/news-events/marie-claire-boutiques-selects-cgs-bluecherry-enterprise-suite-connect-its-manufacturing