Subscribe to Email Updates
Improving Patient Outcomes and Experience with Technology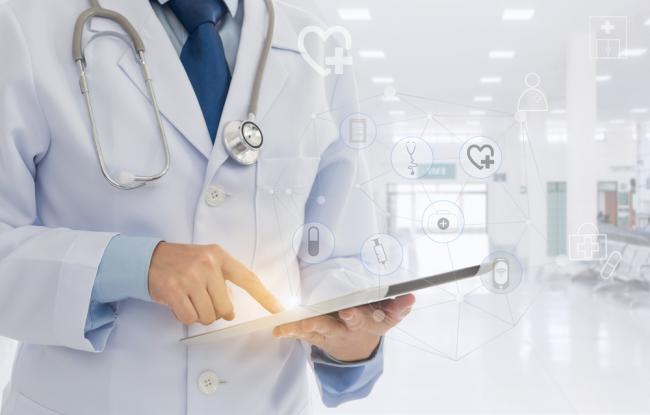 Healthcare reform and the shift to value-based care has presented new challenges for health providers and systems. The advent of the Affordable Care Act has expanded health insurance coverage, which has meant a greater amount of patients and a greater number of financial and health complexities. Meanwhile, hospital performance ratings are based on a combination of key financial objectives while also improving the patient experience, which is a key driver of many quality initiatives. 
Any strategy for improved patient experiences has to start with defining a patient access strategy, and as such, technology solutions have become an integral part of the modern system for health and insurance. Investment in technology and process streamlining plays an integral and growing role in improving outcomes for both patients and facilities. Atlantic General Hospital and Health System in Maryland, for example,
developed a telehealth initiative
called eCare that generated $300k in savings from reduced intensive care unit stays and a 26% greater likelihood of survival during their stay.
The new reality for healthcare organizations requires innovation and technology solutions. Driving inefficiencies out of the system while gathering data and information can help to sustain business value while helping keep patients as healthy as possible. Technology can help to form long-term approaches that can support the entire system - from healthcare administrator to patient to insurers - while also remaining responsive to near-term cost pressures. Here are three key ways technology help to improve patient satisfaction and safety while supporting essential health facility functions:
1. Technology supports communication between clinicians
Patients with complex or chronic conditions receive care from more than just their primary care physician. If a child needs to go to the emergency room (ER), technology can help to ensure their pediatrician and other in-network health providers are made aware. Additionally, the ER will have access to all the patient's relevant information, including known allergies, current medication regimen or any co-occurring medical conditions. 
Ensuring reliable and fast information exchange between all the health providers involved on a patient's care team not only helps to optimize patient health outcomes, but it also can also facilitate optimized outcomes for the health system overall. The benefits of better-coordinated care can include:
Reduced costs for both patients and the health system. Recent research has suggested as much as 50% of healthcare dollars are wasted on inefficient processes  
Lower hospital readmission rates. One investigation conducted at the Einstein Medical Center in Philadelphia, PA found that the facility's Medication REACH (Reconciliation, Education, Access, and Counseling Healthy Patients at Home) program was able to reduce hospital readmissions by 10%
Reduced use of emergency services in place of primary care
Increased patient satisfaction by taking the veil off the complexities of the healthcare system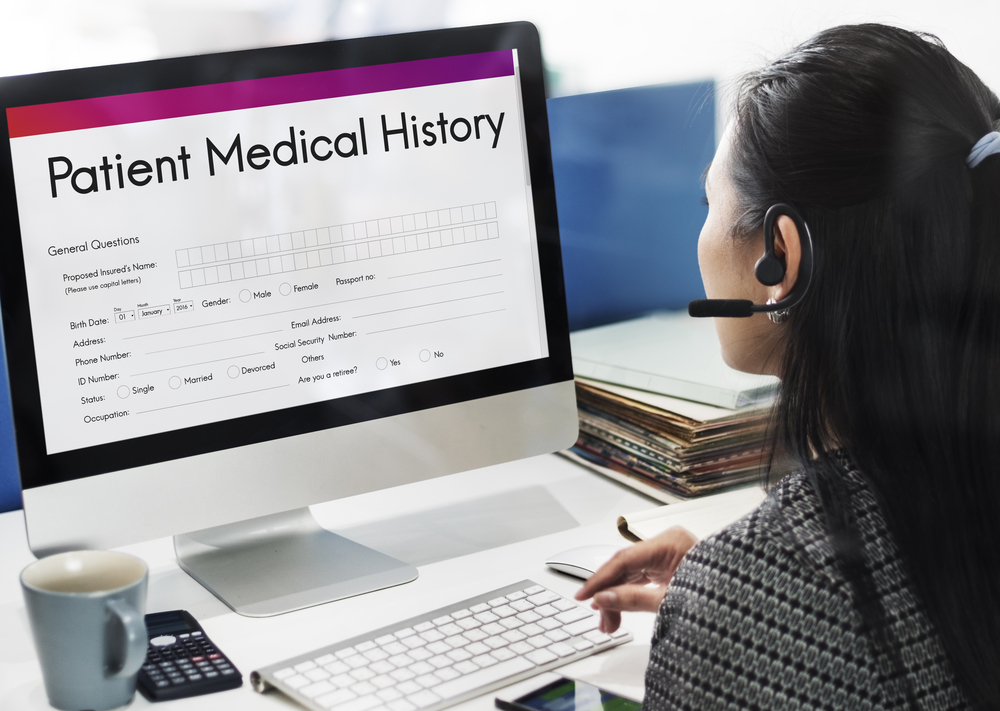 Call centers in particular can serve can help to centralize and streamline essential functions for both clinicians and patients alike. Technology geared toward patient registration, appointment scheduling, medical billing, debt collections and patient referrals between different health providers and systems can all be handled via call centers, and all of these factors, when executed well, contribute to a more positive patient experience and outcomes.
Business process outsourcing efforts can help to ensure health providers and insurance members alike are able to leverage new technologies without becoming frustrated with the learning curve.
2. Technology reduces instances of medication error
Medication error is a preventable event that causes inappropriate medication use and could ultimately lead to patient harm.
One study
published in the journal
BMJ
estimates that more than 250,000 deaths each year in the US are caused by medical error. These error events are often related to oversights in professional practice, procedures and systems like prescribing, order communication, dispensing, distribution and administration. 
Medicines are the most common clinical intervention and are increasing in complexity, which requires stronger monitoring and feedback systems and processes to manage them safely. 
Electronic prescribing in particular can help reduce prescription mistakes by allowing health providers to send prescriptions directly through to the pharmacy. Technology relating to electronic prescribing helps with medical alerts, clinical flags and patient medication reminders also helps to improve patient safety. 
One investigation
of a hospital pharmacy at a 735-bed tertiary care academic medical center found that implementing electronic prescribing and bar code technology for medications led to a 63% decrease in the rate of overall adverse drug events. Despite obvious benefits, there are still barriers to implementation of automated medication services, including computer illiteracy among providers, usability issues, privacy and overall infrastructure.  Business process outsourcing efforts can help health systems implement updated technologies successfully while keeping data secure. Employee training programs, help desk support options and other information sharing systems help to keep everyone up-to-date,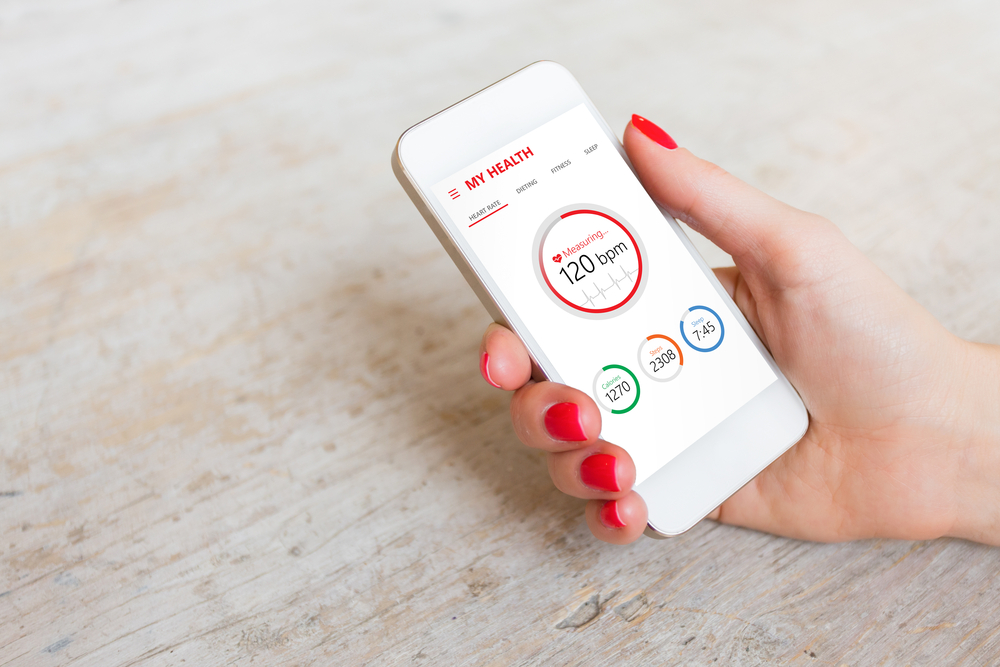 3. Technology provides seamless access to information
It's important to encourage patients to play an active role in their own healthcare, and technology has helped immensely in supporting that effort. Communicating with providers and insurers through online portals, text messages and emails all helped to keep patients satisfied with their care and potentially more compliant with their treatment regimens. Technology in the form of electronic health records can also benefit self-monitoring, adherence and patient convenience. 
Call centers and other business process outsourcing efforts in particular are helping to increase patients' ability to connect and experience better outcomes. Easy appointment making, prescription refill services and the ability to make requests through patient portals are just a few of the ways in which call centers are helping to make healthcare a better experience for both patients and facilities. Connected health technologies also allow healthcare to move beyond episodic care coordination. Information linking an aggregation allows providers to make more informed care decisions while delivering care in the most efficient and appropriate ways for all patients – everyone from Baby Boomers to Millennials. 
4. Telehealth services transforms the way healthcare is delivered
Telehealth technology supports patient care, administrative activities, and health education. It is touted as strategy for improving access to care while lowering the cost of transportation and increasing patient convenience. Telehealth is especially beneficial for patients in remote regions that sometimes must drive an hour or more to access healthcare. One study found that patient outcomes associated with telehealth services offering care and counseling for patients with chronic diseases "was comparable, or more effective, than usual care  ."
Technology enables health systems to go beyond treating an ailment to include scheduling for appointments and diagnostics, follow-up visit coordination and all touch points in between. A positive patient experience is a top priority in healthcare, and technology has proven to be the key to success in the pursuit of patient satisfaction.