Increase Sell-Through and Inventory Turns with Integrated Planning
The Mastercard SpendingPulse report for the 2018 holiday season revealed that retail sales have $850 billion, the strongest hike in six years. In the wake of this surge, companies are eagerly readying themselves to be prepared for new growth opportunities in the coming years. But the challenges of online vs. brick-and-mortar are no longer the largest dilemma that is driving business decisions in the retail industry.
Customers are driving this shift as they are seeking an omnichannel shopping experience that integrates with their digital and analog lives. As a result, customer expectations have also become sky high and are only getting higher. Businesses recognize this and have changed their priorities to match. Customers now have access to a deluge of options and brands are falling over each other trying to cater to them.
According to the CGS Supply Chain and ERP Trends Survey, 82% companies are now seeking growth by leveraging their own eCommerce platforms as compared to 54% who are looking to grow in other eCommerce marketplaces. Retailers and manufacturers are working hard to stand out while also offering their customers a unified shopping experience.
Under this scenario, the real challenge for most retail businesses is figuring out how to engage consumers by offering a truly fulfilling customer experience – all the while optimizing their own business operations.

Sell-Through and Inventory Turns
Despite whatever changes the industry has undergone, the fundamentals of retail haven't changed. The CGS Supply Chain and ERP Trends Survey shows that both "Supply Chain Visibility/Management" and "Inventory Management" are in the top 7 challenges faced by businesses. Retailers and wholesalers know that they need to synchronize their operations in order to optimize their supply chains by increasing sell-through and inventory turns.
Retailers and manufacturers know that finding ways to reduce inventory by increasing sell-through is critical, as it can lead to reduced overhead costs and greater overall profitability. Inventory turns also helps businesses gauge the effectiveness of their sales efforts, identify consumer demand patterns, and plan for production further up the supply chain. But managing all these variables can be a challenge.
Businesses need to get ahead of the curve if they wish to remain dynamic and responsive in a rapidly changing retail environment. And increasing sell-through and inventory turns is an important part of the solution. The rate of production and the rate of sale need to be in careful balance for the business to operate at peak efficiency.
Apparel and fashion markets in particular are sensitive to these variables and can benefit from integrated planning by deploying a number of business solutions, such as:
Merchandise Planning which can help them with merchandise and assortment planning, forecasting, and brand management.
Product Lifecycle Management (PLM) that enables the management of product information and process management from concept and sourcing to production and distribution.
Enterprise Resource Planning (ERP) is an essential system of record that companies need in order to support critical processes like order management, production, supply chain, and much more.
Warehouse Management System (WWS) in apparel and fashion is also becoming essential as it helps inventory planning and control, logistics, distribution and inventory replenishment.
A streamlined end-to-end supply chain empowered with integrated planning solutions can help companies achieve their business goals. Integrated planning simplifies and converges the net benefits of all these tools and allows for rapid reaction times, greater visibility and improved flexibility of resources in the supply chain.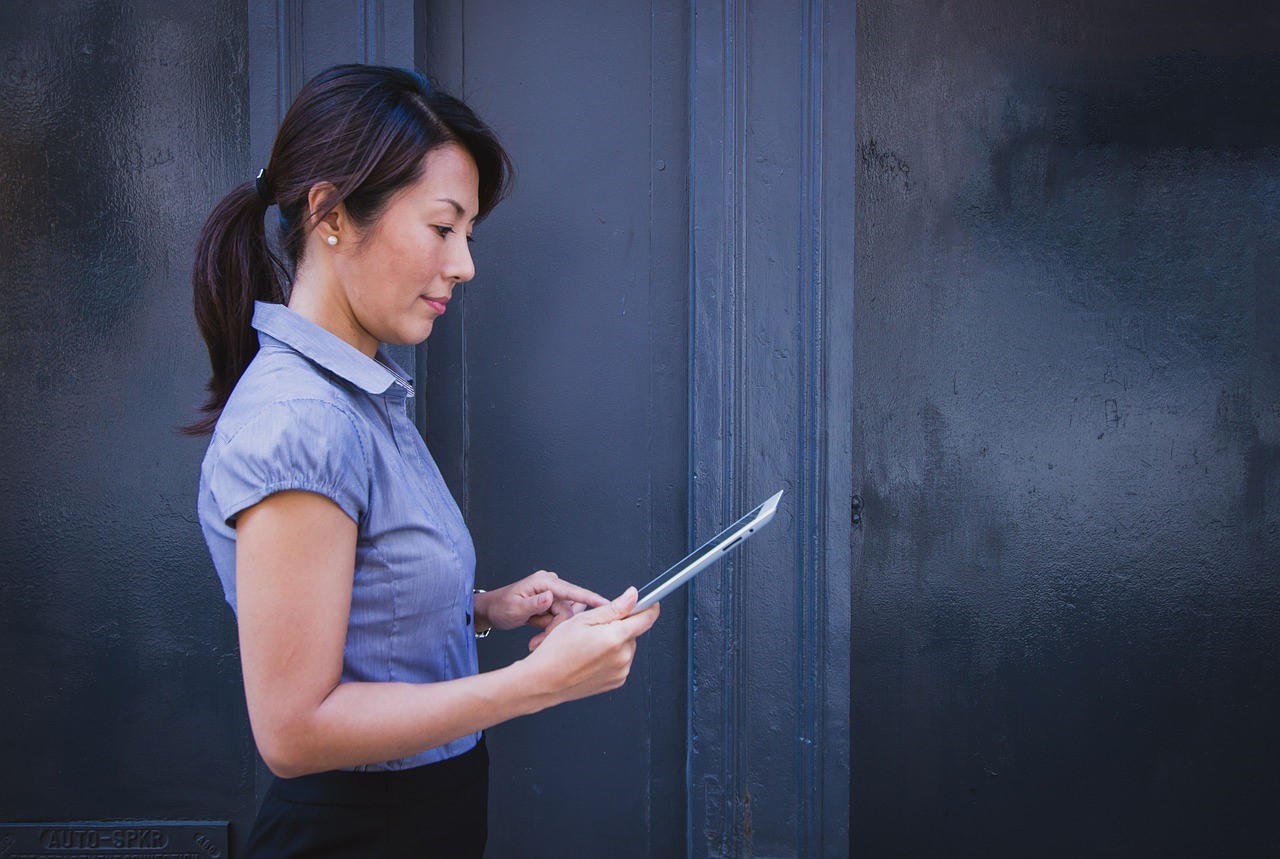 The Need for Integrated Business Planning
While market trend data can be used to adjust production schedules on an ad hoc basis, it's practically unmanageable to make these adjustments at short notice. This is due to next day or same day delivery promises, shifts in sourcing strategies, order size reduction, and SKU proliferation along with increasing issues of compliance risks and regulatory requirements.
Companies have to keep a close on market changes as they figure out ways to optimize the required product mix, supply stock, sales and margins while also incorporating product development, sourcing, logistics, wholesale and retail processes. In consumer retail such as apparel, even the shifts in design, style and fads can erupt suddenly leaving businesses no choice but to react quickly in order to capture the market.
For far too long, retailers have struggled with disjointed processes and legacy tools. Their biggest bottleneck has been the prevalence of siloed data across their business systems. Integrated planning provides a single source of truth and enables a collaborative, transparent approach and organizational alignment that optimizes the process, reduces costs and enables faster speed to market.
In order to win this scenario, companies need to adopt solutions that help their systems integrate their planning processes as a part of their retail strategy. And that begins with data analytics.
Data Analytics is Critical for Integrated Planning
Accessing and integrating the right data across processes helps retailers improve their sensitivity to customer needs and enables them to offer the desired products in the most efficient manner possible. Today, retailers collate growing volumes of data across multiple customer touch points and channels, which are leveraged by financial plans, demand plans, assortment plans, and store plans to improve business outcomes.
For retailers and manufacturers, data analytics and data integrity is of critical importance as it enables them to adapt quickly to fluctuating market trends. Greg Petro, President & CEO at First Insight elucidates, "Employing advanced analytics not only helps retailers and brands make decisions on bringing the right product to market at the right price the first time around but can speed up time to market and eliminate inefficiencies across the entire supply chain."
The end-to-end digitization and integration of the supply chain makes it possible for companies to gain valuable insights into sales and demand variabilities for their products. It allows them to use data-driven insights to regulate sell-through rates and inventory turns on a real-time basis leading to greater cost savings and optimization of resources.
Companies that have sensed the seismic shift underway have already started to adopt data analytics as a part of their integrated approach, making them more responsive to market trends and capable of offering customers a truly omnichannel shopping experience.
Integrated ERP is the Future
Integrated ERP is essential for a truly omnichannel environment. These systems can help companies reduce operational costs, increases internal productivity, reduces inventory costs, increases customer satisfaction and generates dynamic financial reports. By enabling end-to-end insights, companies can take on new challenges and access new opportunities.
Combined with the power of data analytics, an integrated ERP system can help companies enable end-to-end supply chain visibility and insights. This allows them to not only optimize their resource allocations across operations but also empower every department - from design to manufacturing and from logistics to marketing. The result – the ability to offer customers with what they want, when they want it.
This kind of business intelligence is necessary for business leaders to make strategic decisions faster and with greater confidence as they set out to achieve greater competitiveness in an increasingly volatile trade environment.
Check out CGS' 2019 Supply Chain and ERP Trends Report to learn more about how to drive growth in your business during an era of disruptive technologies.
Additional Resources: