The True Cost of Securing a Skilled L&D Team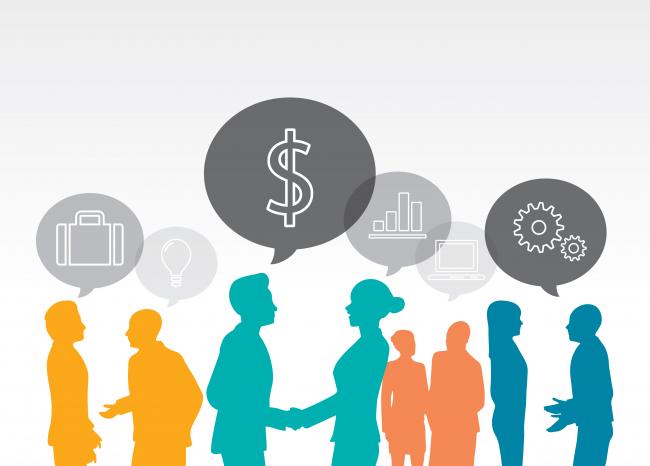 Top levels executives are increasingly concerned with the "war for talent" due to a shortage of highly qualified candidates.
The shortage in the United States is partly a result of being near full employment, which, according to the FEDs report, is a jobless rate below 4.6%.1  Full employment has many positive benefits to society. However, it makes recruiting top talent even more challenging. 
Dan Schawbel creates a yearly list called "10 Workplace Trends You'll See," for
Forbes
, and in his predictions for 2017 he wrote that "48% of employers are unable to fill their job vacancies because of the skills gap and high attrition rates."
2
 Two of the items on his list for 2017 reflect that trend 1) companies focus on improving their candidate, and employee experiences and 2) the war for talent heats up as the employer and employee contract continues to evolve.
Securing top-performing Learning and Development talent has never been more critical to a company's success. And as businesses need both faster and better results, they often evaluate if working with Learning Talent Sourcing Services can help them find the right candidates.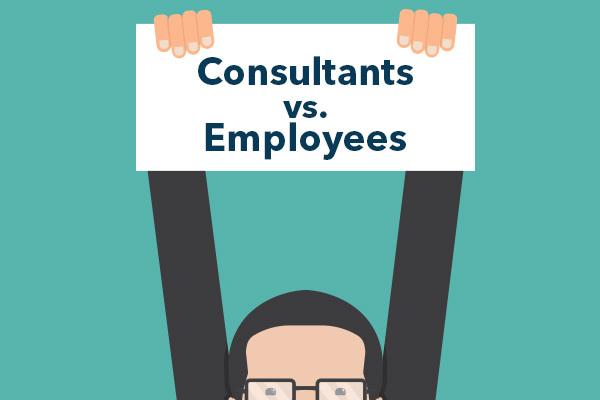 Deciding whether to hire an additional L&D team member or to work with a Learning Talent Sourcing Service to execute short-term learning projects, can be difficult. Each has positives and negatives you will need to weigh against business goals and budget restrictions. When determining the costs, it is very important to evaluate the hidden costs, because the true cost of hiring an instructional designer, learning strategist or talent management employee can be significant.
Companies often overlook costs that cover the full cycle of hiring learning and development employees, which includes identifying potential recruits, vetting, onboarding, mentoring and retaining them. To draw up an accurate budget estimate for hiring this specialized talent, you should add these items to the total costs. They can be grouped into the following categories:
● Evaluating potential candidates
● Validating and vetting candidates
● Post-hire onboarding
● Providing equipment and licenses
● Cost of lost or delayed opportunity
Each item on this list will carry vastly different costs depending on your company practices and policies. There are also potential hidden costs within each category which we expand upon below.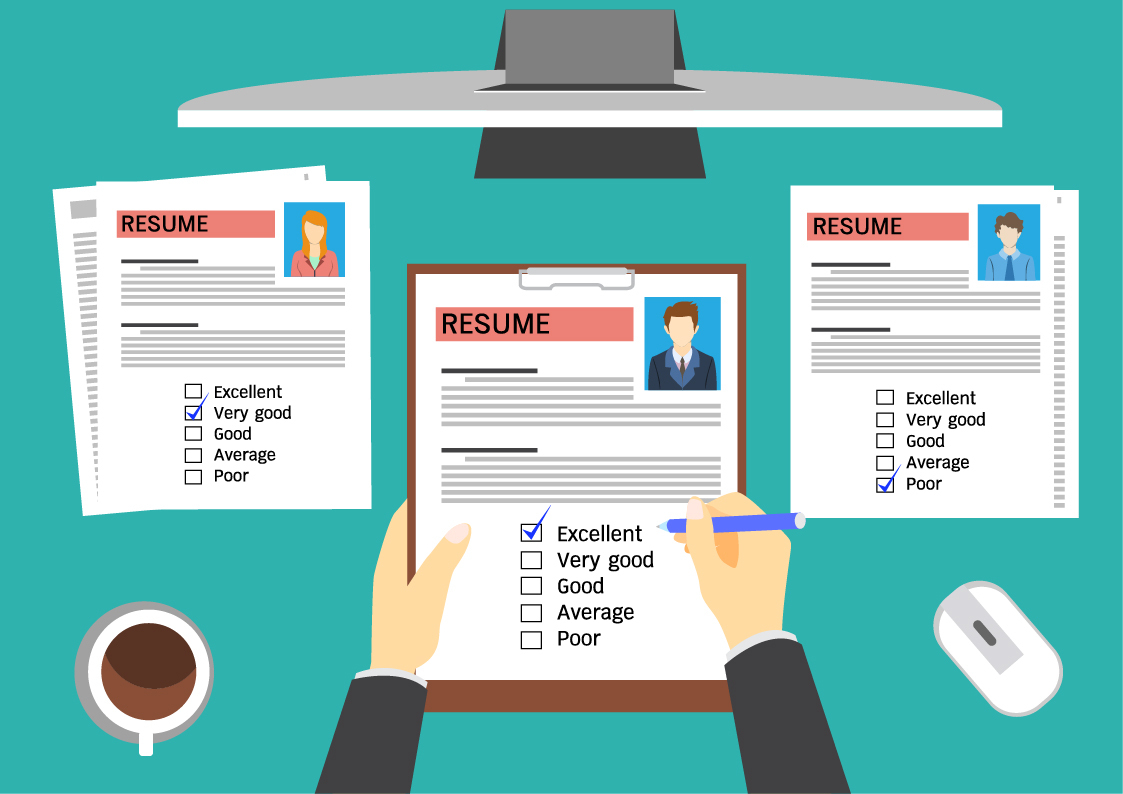 Evaluating Potential Candidates
Learning teams can reduce the cost of evaluating potential candidates because the managed learning service will carry out the standard set of administrative activities such as identifying required skills to match up with scorecards. Organizations will still need to draft the job requirements for the provider, who then carries out the initial stages of finding and screening qualified candidates. Alternatively, the company may choose to search the provider's database of resumes, knowing these individuals have been previously vetted. Once the short-list of candidates is complete, the company will still need to conduct rounds of interviews.
Validating and Vetting Candidates
In direct hiring, organizations are responsible for vetting costs. However, when working with Talent Sourcing Services, a company will have two major benefits that reduce both the time needed to recruit and the associated costs. First, as experts in L&D, a Talent Sourcing Service will understand the job requirements fully, and companies will receive candidates that are experienced professionals, who can successfully carry out the assignment. 
The second benefit is that once the organization receives the names and details, they can choose to have the provider vet candidates further if needed. This process can include contacting references to qualify the candidate's experience, fact-checking certifications, scheduling assessments, determining performance for hard and soft skills, and obtaining insight into personality, well-roundedness and cultural fit with the business.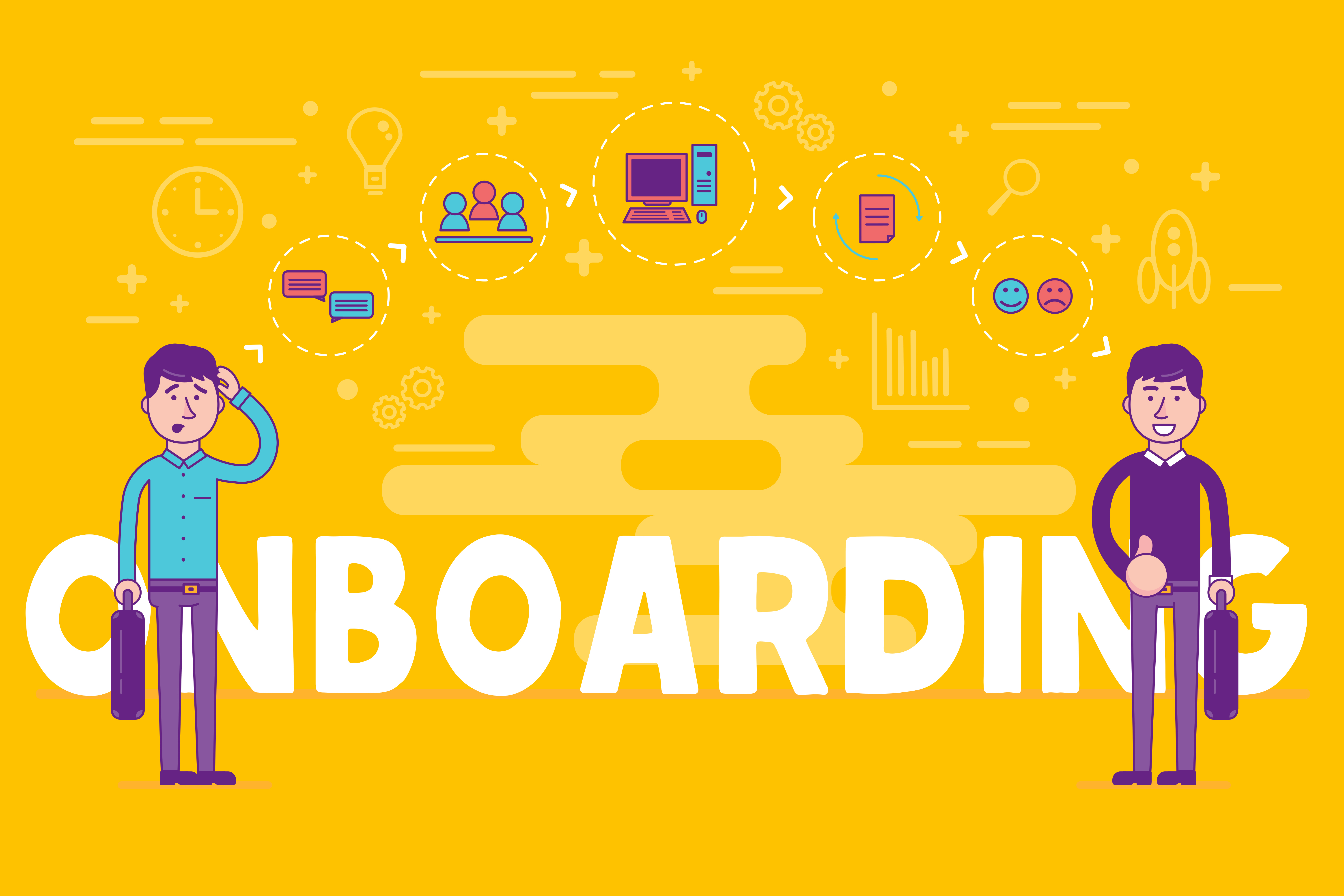 Post-hire Onboarding
In some cases, during the first three months, a new hire may perform at 50% the productivity level of an equally-skilled fully-tenured employee. Studies indicate that new employees also work fewer days during their first three months. The costs for post-hiring onboarding and orientation can be substantial and should be factored into the total costs.
When hiring with Talent Sourcing Services, the professional is executing on a specific project or task on day-one. Orientation and initial ramp-up will be a fraction of the time needed for core team members since the Talent Sourcing Service will find an L&D expert who has previous experience executing that specific project. Many common objectives during employee orientation, such as reducing turnover, reducing startup costs, managing new hires' anxiety, setting realistic job expectations, etc., are not as applicable to managed service professionals. 
Providing Equipment and Licenses
After hiring a candidate, organizations typically provide a fully-configured laptop or desktop computer, mobile devices to use for development and testing, and licenses for all software required.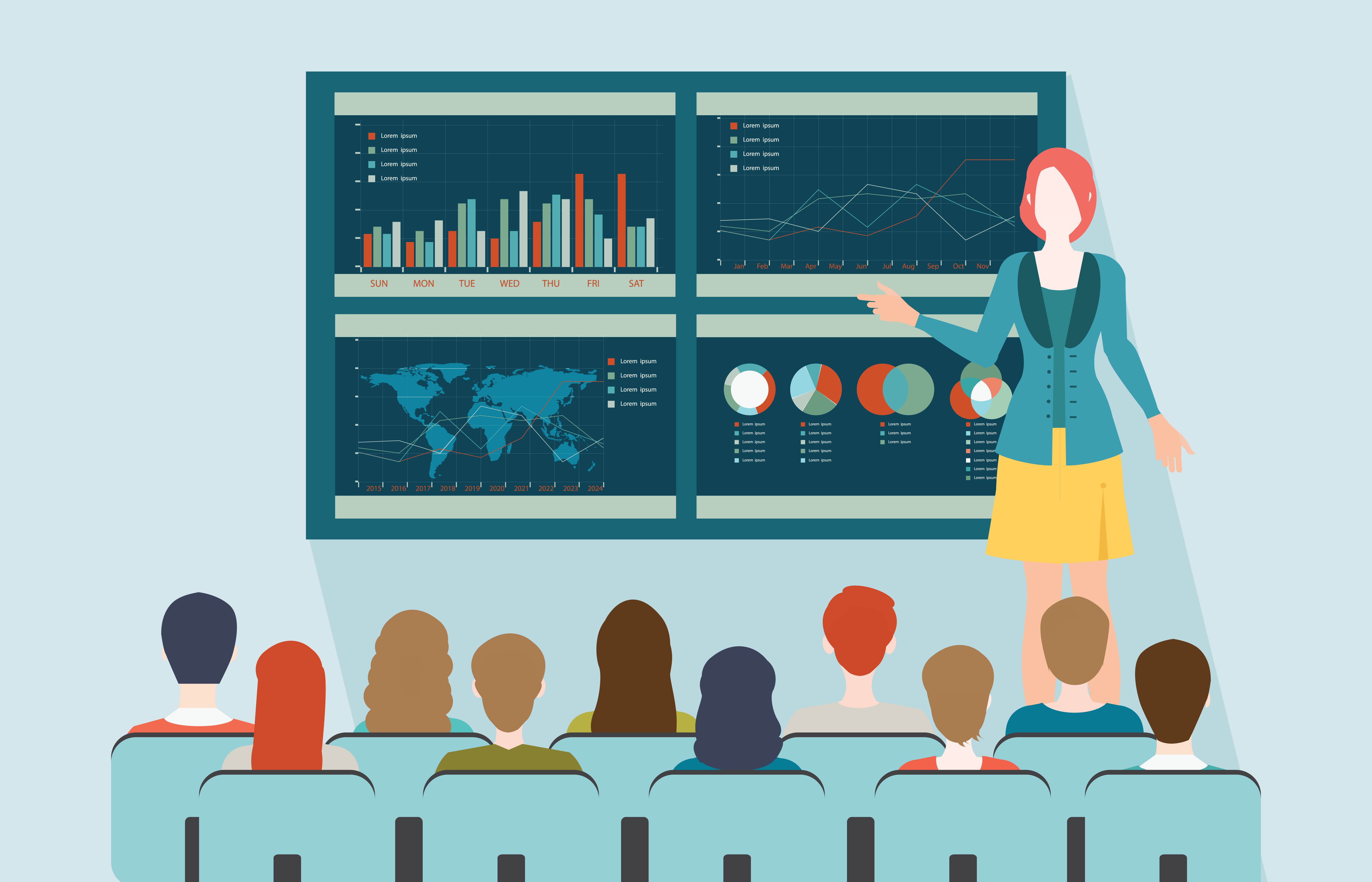 Talent Sourcing Services allow organizations to skip these additional expenses. Typically, the L&D professional will have the equipment or licenses needed for the assigned project. If a company needs additional items, like previously created training programs, the Talent Sourcing Service can find experts who will provide those as well. This is most helpful to organizations that are innovating, experimenting or working on specialized projects. For example, if a company is introducing a new software platform to its employees, the hired professional can provide training materials for the project if needed.
Cost of Lost Opportunity
Perhaps the greatest difference between hiring an employee and bringing on specialized L&D professionals for short projects, is the cost of lost opportunity. The longer it takes the organization to find the right Learning and Development professional, the longer it will take for them to execute on new internal processes and changes. Delays can result in missed sales, higher churn, lower NPS scores, longer time-to-performance or lost opportunities to more agile competitors.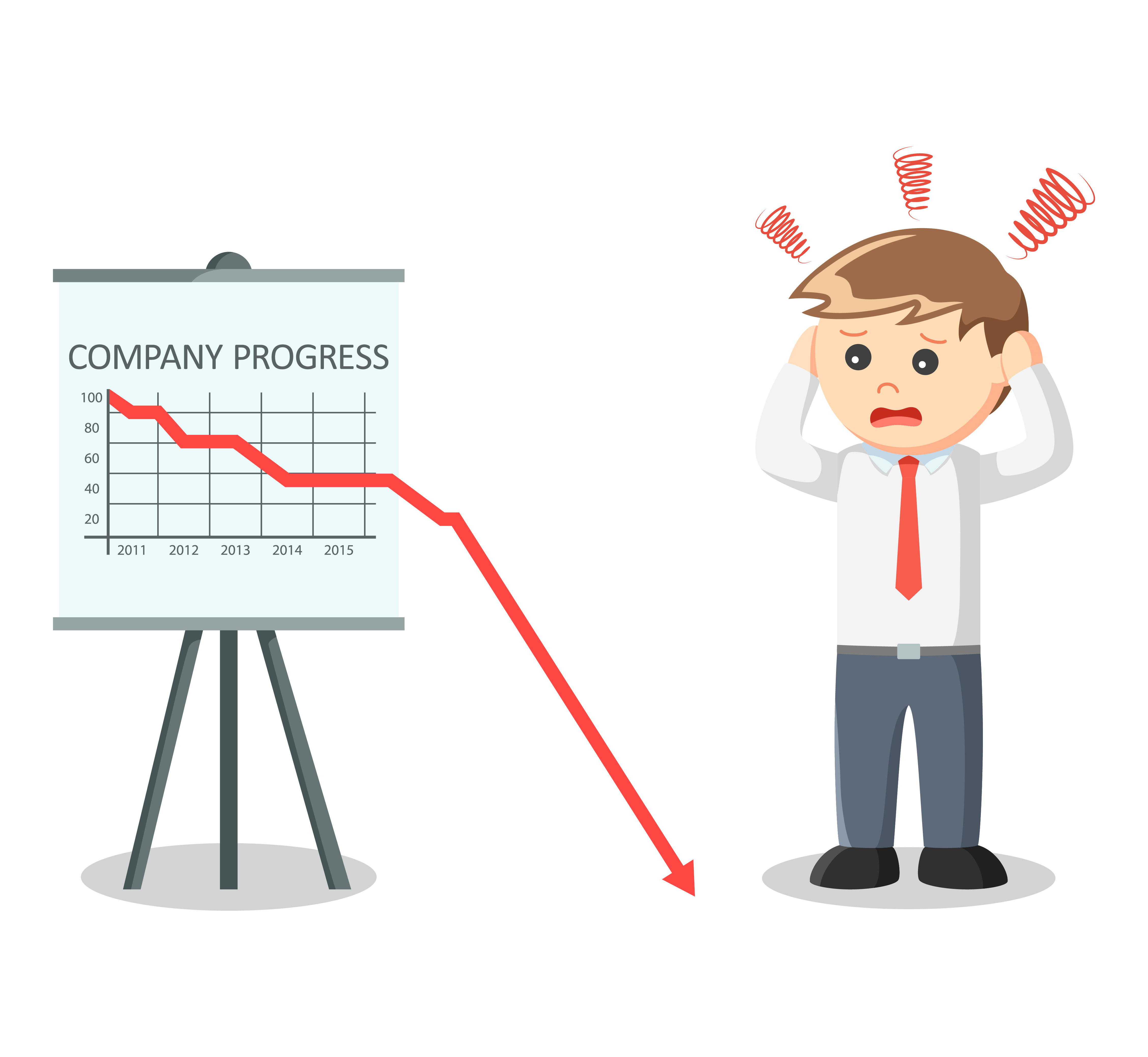 Talent Sourcing Services reduce the cost of lost opportunity by reducing the time it takes to find, vet and bring on the L&D talent needed to fill their training requirements.
Your business is undoubtedly feeling some degree of impact from the skills shortage facing many companies and industries. Several contributing factors, such as the near full employment in the US, and the speed of technological change, have increased the challenges facing L&D teams. At the same time, the function of L&D has never been more critical to a company's success. By having the best L&D team in place, with the training and change management expertise, you have a greater chance to steer your company through these challenges successfully. Securing a top-notch L&D team can be an additional hurdle for many businesses, as a result, many are considering working with Learning Talent Sourcing Solutions. In addition to the cost savings we reviewed in this article, additional benefits include faster onboarding, access to a wider range of knowledge and expertise, being able to leverage existing programs and technology.