What Does It Mean To Be a Hybrid Retailer?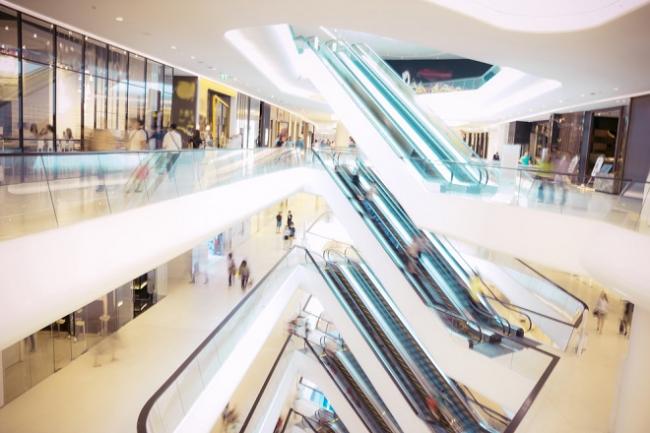 In today's digital landscape, people have more paths to purchase than ever before– from liking a photo on Instagram to using platforms like Mona that act as a personal shopper on your phone.  And while retail changes from season to season, the omnichannel approach is more than a passing trend.
Digital innovation has shifted consumer expectations for how efficient and intuitive every brand should be, for every touchpoint of the consumer journey.  Any brick-and-mortar store can (and should) establish an e-commerce presence, but how these two work together presents a whole new realm of learnings. These hybrid retailers—as I like to call them—have successfully used digital to create a seamless experience for the user while eliminating lags in production: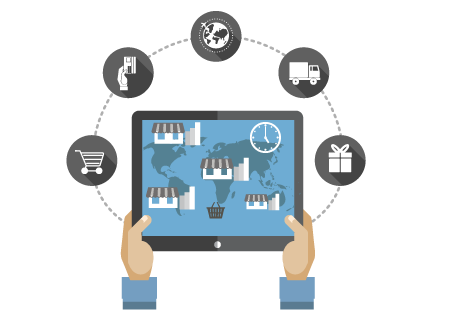 Hybrid Retail Leaders
Bonobos. A customer can walk into a Bonobos, buy a new wardrobe and walk out with nothing in hand. Why? The brand's brick-and-mortar stores are really "guiderooms" where customers pick their perfect fit and receive their order in the mail two days later. It's an unconventional model based on the reality that, in today's digital world, customers will trade instant gratification (walking out with the product) for a seamless experience and excellent customer service.
For the retailer, this means no dealing with backorders, inventory or the nightmare of keeping stacks of apparel presentable from day-to-day.
Birchbox. Last July, the beauty e-tailor brought the Birchbox experience to life with its first brick-and-mortar store. Notably, the brand used digital insights to influence the store layout, keeping personalization and user preference top priority. The store is designed according to the users online experience, featuring categories such as brow, lip and nails. For example, all pink nail polishes are in one bin, putting an emphasis on color instead of brand, similar to how their website is set up.  Additionally, the showroom features iPads with recommendations, tutorials and reviews that guide users throughout the store.  In turn, Birchbox can use these digital touchpoints to capture more information about its customer, to help predict demand, inventory and other back-end operational objectives.
Hointer. The men's retailer has a similar (but even more techy) approach to retail as the Bonobos model. The showroom space has only one of every item. When you find a style you like, simply pull out your Hointer app, scan the item, and a robot (yes, a robot) will send your items to the fitting room within thirty seconds. No digging through piles of clothes, and no crowds of people who are all vying for the last item on the rack. It is seamless.
Moving from the online sales environment to an offline one—rather than the usual other way around—definitely give these stores an advantage, but the digital-first approach shows us how we can use data on any point in the production process to eliminate pain points for the consumer.
What's your take on these hybrid retailers? Let us know in the comments below.