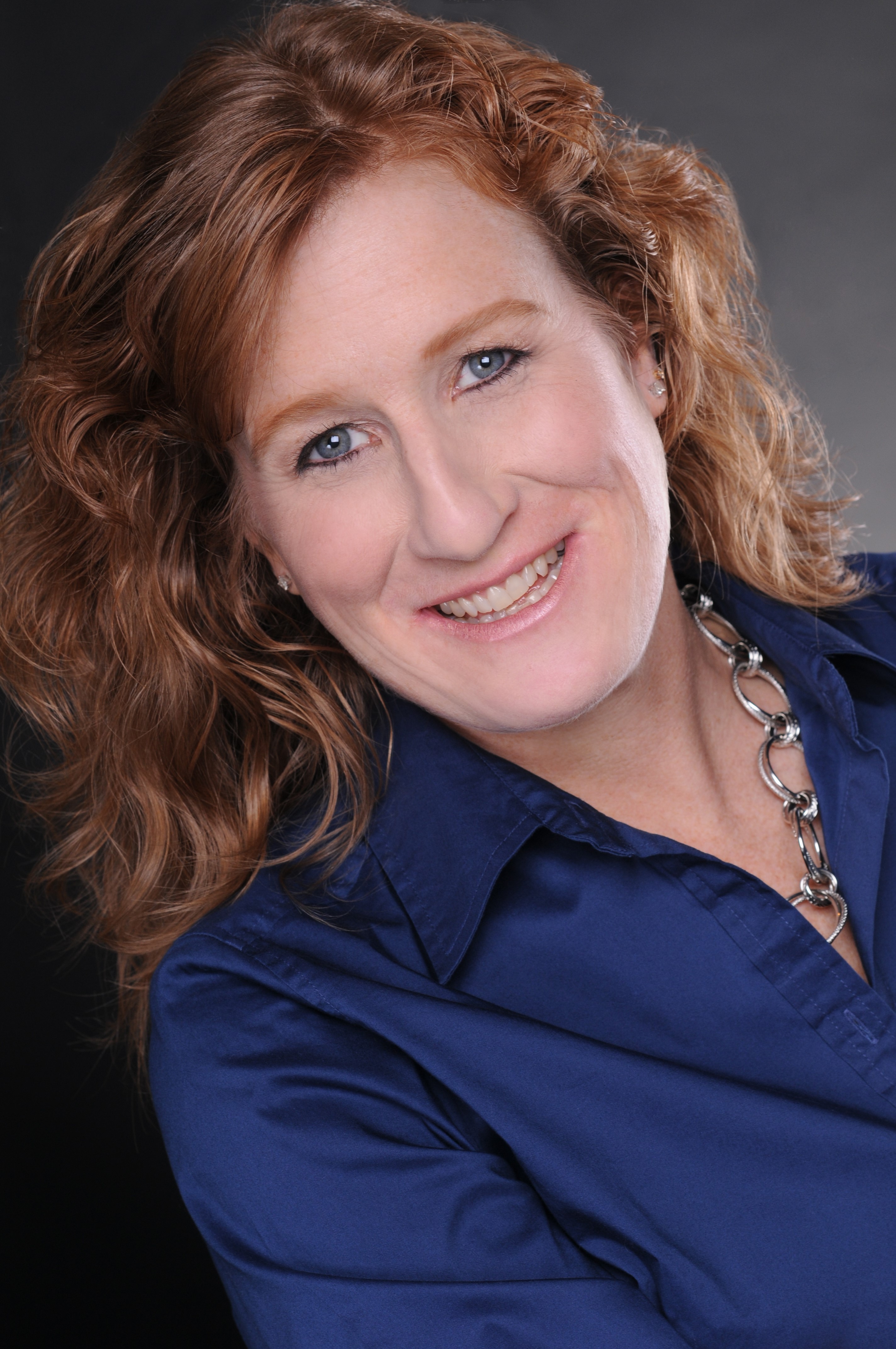 Andrea M. Pampaloni, Ph.D., founder of AMP Consulting, has more than 20-years of experience in corporate, nonprofit, academic, and government settings. As a communication consultant, she has been presented at national and international conferences and published in several journals and books. Andrea earned her Ph.D. from Rutgers University, focusing on organizational/interpersonal communication and public relations.
What Skills Will Be Needed for Generation Z Workers?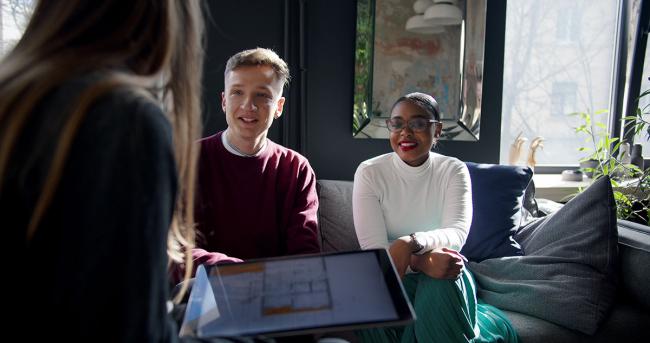 Move over, Millennials: Generation Z is making their mark as they start entering the workforce. Born after 1995, Gen Z both exemplifies and contradicts the values of their predecessors.
Often referred to as "digital natives," this group has always used mobile devices as their primary form of communication, and they are very comfortable conducting their lives online.
At the same time, they eschew labels, value individual expression and desire recognition. They are competitive and independent and want to be judged for their own contributions—don't group them with the rest of the team! Kind of sounds like every up-and-coming generation, doesn't it?
Gen Z at Work
As the pandemic attenuates, many workers hesitate to return to conventional in-office roles. The U.S. is seeing what some are calling "The Great Resignation"—a mass migration from one work setting to the next. Microsoft's WorkLab provides compelling data:
73 percent of workers want remote work options to stay at their current employer
61 percent of leaders are thriving, compared to 31 percent for employees without decision-making authority
60 percent of Gen Z workers are surviving/struggling, and many are feeling less engaged or able to bring new ideas to the table
Generation Z started entering the workplace over the past four years. They differ from Millennials, reportedly being more pragmatic and less idealistic, hit harder economically during COVID, and only recently of age to vote. However, they share some values—such as Diversity, Equity and Inclusion; the environment and need to address climate crisis; and optimism about the future—with previous generations.
In a recent survey of Generation Z workers, many reported that results are what matters, whether work is performed in an office or elsewhere. And work-life balance is crucial. Interestingly, however, Generation Z prefers face-to-face business meetings (61 percent, virtual a distant second at 27 percent). And in general, Gen Z desires face-to-face; only 14 percent preferred to work completely remote. Most wanted a hybrid model.
Survey respondents also identified several other appealing work factors:
Free food: Gen Z's top perk. Gym membership is a distant second.
Passion with mission: Similar to Millennials, 85 percent of the Gen Zers stated that the social impact/mission of their employer is important for work.
Professional development: 97 percent of respondents prefer to have job opportunities outside of what they were originally hired for. Job rotation programs can help keep this generation engaged while teaching them new skills.
In-person training: Even though they grew up with smartphones, they still prefer to do in-person training.
Check-ins: Gen Z workers want their manager to check in with them at least once per day (17 percent would like multiple times per day). High touch is the way to go.
Mentoring: Gen Zers want their manager to be a mentor/coach, second preference is to be fair, and their third preference is to be their friend.
Open minds: It can be difficult for those set in their ways, but Gen Z really needs this from authority figures to thrive.
Mental health: One rapidly emerging need, highlighted by the pandemic, is on-site or virtual mental health support. Generation Z is currently the most depressed generation in the workplace (6.1/10, compared to 5.6/10 for Millennials).
Skills for a Future Workforce
Top jobs forecasts for the next ten years consistently identify health care and technology careers as the fastest growing and as offering the greatest potential. The Bureau of Labor Statistics also identifies some niche growth opportunities in sustainability fields, such as solar panel installers and wind turbine service technicians. With the exception of the sustainability jobs for which on-the-job experience can be acquired, most top jobs require at least a bachelor's degree.
Despite the diverse nature of in-demand jobs, there is a great deal of consistency in the type of skills identified as critical to successful performance in these roles. Across industries and jobs, the emphasis is on soft skills. According to the SHRM State of the Workplace report, however, these are among the skills that job applicants lack. The SHRM survey identified the top three missing soft skill sets as 1) problem solving/critical thinking/innovation/creativity, 2) ability to deal with complexity and ambiguity, and 3) communication. The top three missing technical skills are 1) trade skills (e.g., plumbing, carpentry, welding, etc.), 2) data analysis, and 3) science/engineering/medical skills. To make matters worse, half of the survey respondents report this gap is worsening, creating an even greater need for skilled employees.
Preparing Gen Z for Work
Gen Z appears to be more practical than previous generations. About 51 percent of Gen Z talent learns best through hands-on learning experiences, while only 12 percent learn by listening. Lecture-style learning is not as relevant and will not drive engagement with them. To engage a young professional in compliance training or equip them with a new hard or soft skill, organizations must create a learning-by-doing environment.
Experiential learning can provide Gen Z workers an opportunity to reflect, analyze, test and experiment. Options abound in learning formats: gamification, simulations, case studies, hackathons, challenges, skill marathons and so on. Additionally, using emerging technology like augmented reality (AR), learners can roleplay real-world scenarios and drop virtual devices into their living room to get hands-on practice anytime, anywhere, at their own pace. Collaboration tools built into AR apps can also help them connect with coworkers.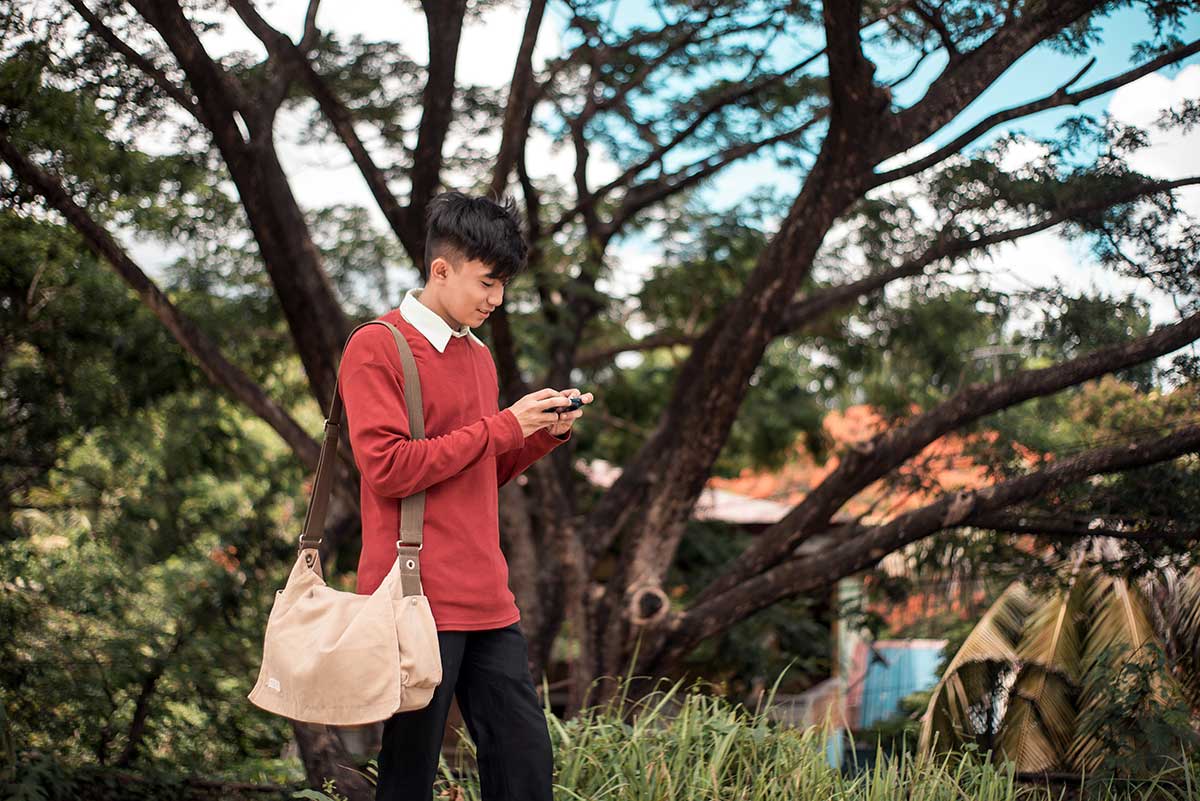 Start Where They Are
When training entry-level employees, reach your target audience in their native habitat. Gen Z spends more than half of their day on their devices, and 60 percent have used YouTube as a primary learning tool. This generation's top three technologies for learning are mobile apps (62 percent), online tools (48 percent) and videos (39 percent). And companies can take advantage of Gen Z's desire to connect and learn from peers and mentors by incorporating social networks, gamified apps and communication tools like Slack or Microsoft Teams.
Bottom line: If personalized mobile learning is not on your L&D must-have list, you may want to reconsider.
Cross-train and Progress
Early career professionals want to do more than just a job; they want to matter, grow and gain experiences. According to the Deloitte Global Human Capital Trends report, redesigning work around employee experience is a must for companies that want to thrive. Rotation, cross-training and mentorship programs across departments can help nurture Gen Z's curiosity and increase motivation to grow within the company.
Gen Z professionals will be more engaged in learning if new skills are directly related to career growth. About 76 percent of Gen Z employees connect learning to career progress—more than other generations. While they grasp technical skills quickly and can learn independently through online resources, lack of offline interactions makes them more vulnerable and inexperienced when it comes to soft skills. Offering interactive programs that develop both technical and interpersonal skills will increase learning outcomes and accelerate upskilling.
Generation Z is here, and their numbers in the workforce will continue to increase. Providing opportunities for them to learn critical skills will help fill the growing skills gap, improve service and product quality, and allow these digital natives to more fully contribute to a multigenerational workforce that benefits your organization with knowledge and expertise that might span half a century!
If you are rethinking your learning strategy or looking for L&D content creation and administration to help support generational learning, reach out to one of our Learning experts for assistance.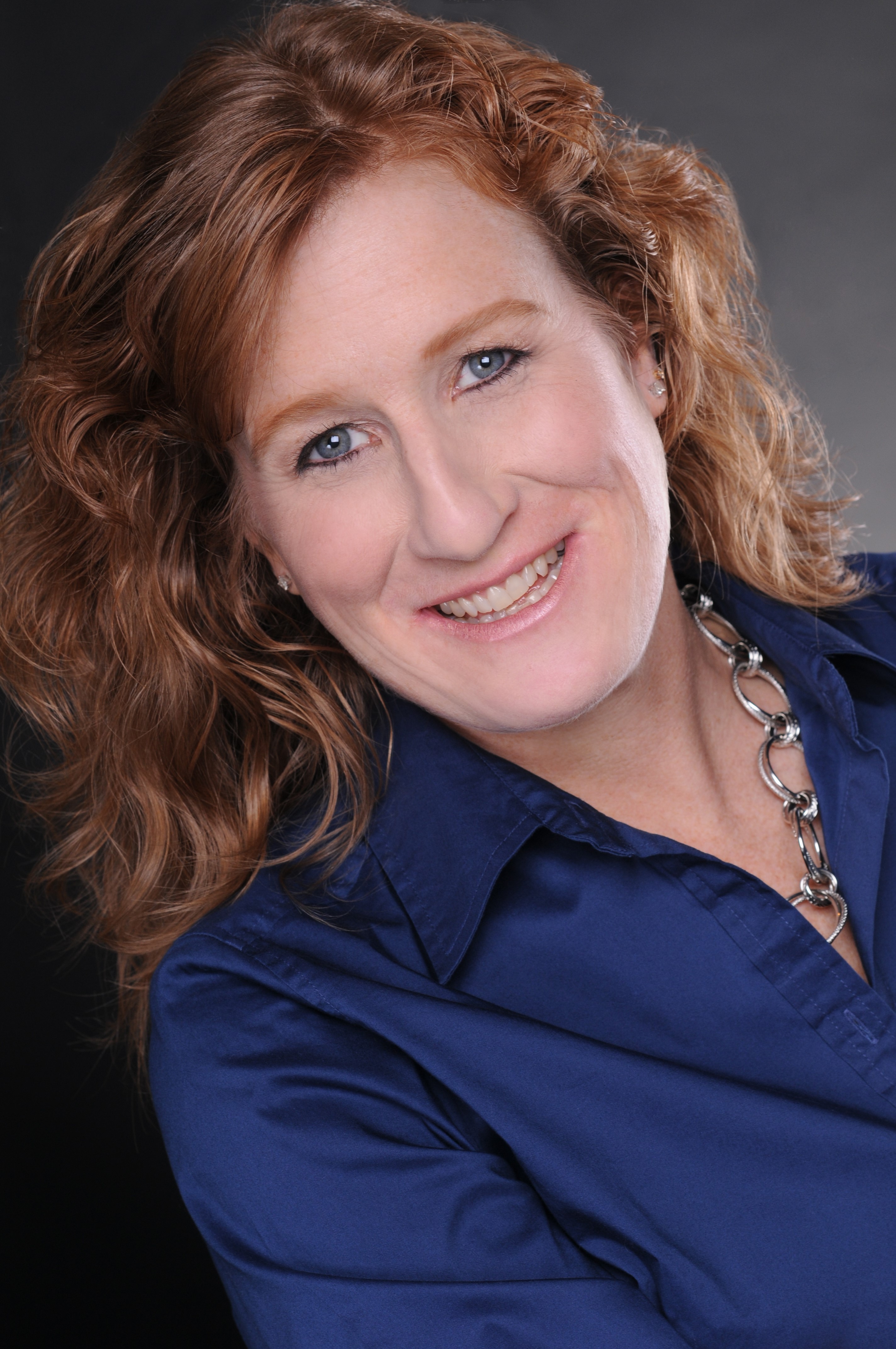 Andrea M. Pampaloni, Ph.D., founder of AMP Consulting, has more than 20-years of experience in corporate, nonprofit, academic, and government settings. As a communication consultant, she has been presented at national and international conferences and published in several journals and books. Andrea earned her Ph.D. from Rutgers University, focusing on organizational/interpersonal communication and public relations.