Trusted by these amazing companies
Selling in a New Digital Age
The pace, complexity and competitiveness of the consumer lifestyle products market has accelerated exponentially in recent years—perhaps more so than in any other industry. 
As today's consumers demand greater product choice, quality and shopping options, brands and retailers alike are challenged to deliver a steady flow of on-trend merchandise to their customers.  
 
The traditional seasonal sales calendar has given way to the new reality of high frequency new product introductions. While B2B buying and selling processes have historically centered on tradeshows, market events and face-to-face meetings, today's business environment demands more efficient and cost effective buyer-seller interactions.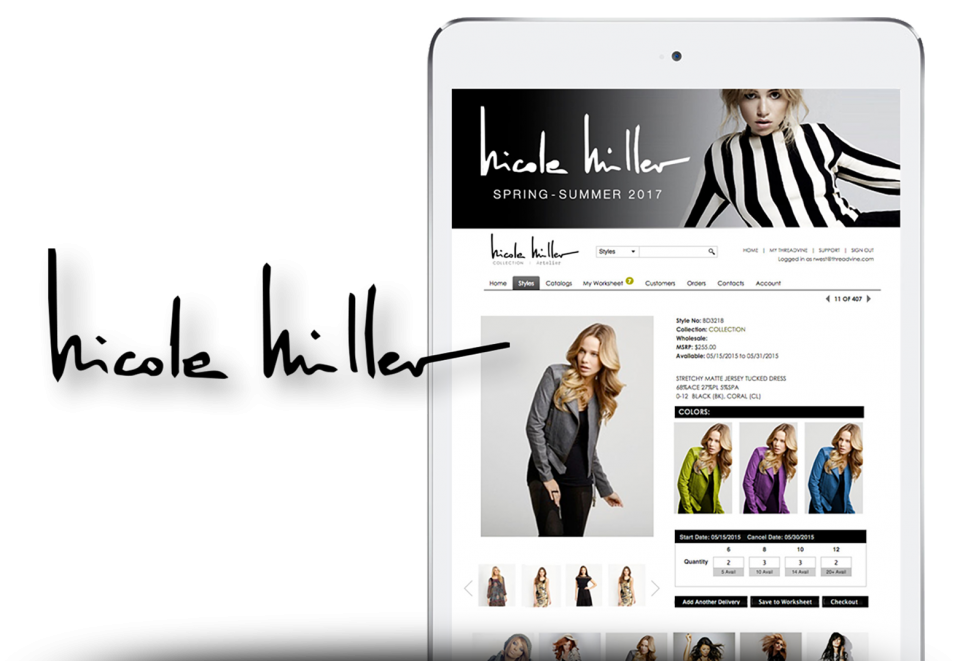 Your Brand Story. Visualized.
BlueCherry® B2B eCommerce speeds and simplifies the entire wholesale sales process through a private marketplace.
Wholesalers and brands ranging from apparel and jewelry to sporting goods and home furnishings can visually engage retail buyers, promote products, select assortments and receive confirmed orders on any device, anywhere, any time. Buyers can also view seller recommendations and get detailed product and availability information with global support features including regional currency.
Savvy wholesalers use cloud-based BlueCherry B2B eCommerce to efficiently present and share information with buyers 24/7/365. And sellers use the BlueCherry B2B eCommerce mobile application to tell their brand story and streamline the order process at shows and events—with full integration to back-office systems.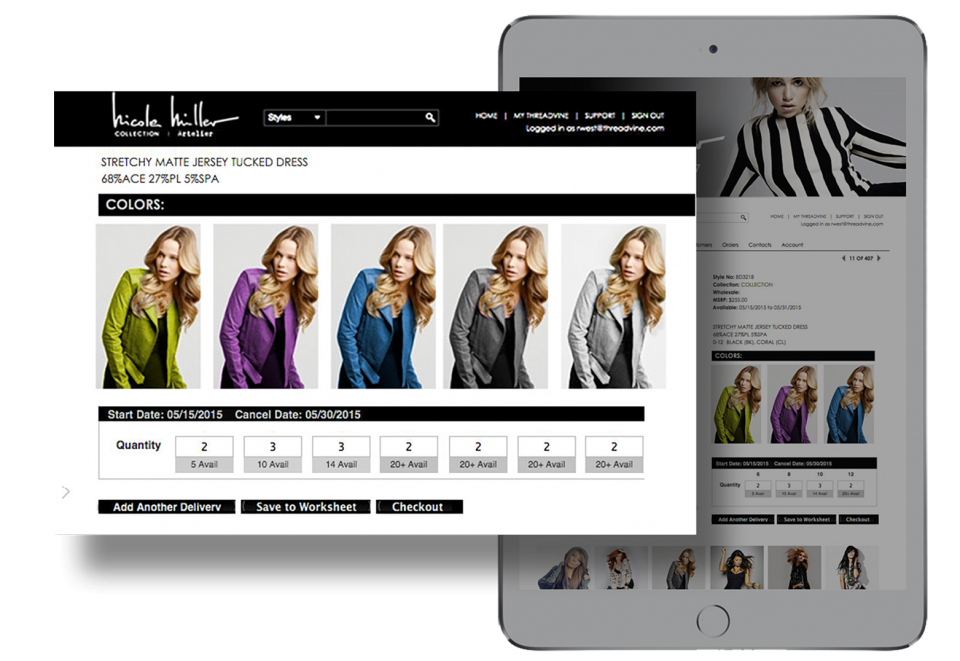 Build Stronger Relationships
A private marketplace with a proven enterprise-level feature set including multilingual and multi-currency capabilities, BlueCherry B2B eCommerce builds stronger, more efficient sales relationships. In fact, 80,000+ retail buyers benefit from unparalleled convenience and time-savings viewing products, checking availability, placing orders and getting order updates in a fraction of the traditional time and cost. 
Unlike public marketplaces, BlueCherry B2B eCommerce respects and protects individual buyer-seller relationships by allowing only authorized buyer access to their retail partners. Buyers enjoy the convenience and control of access to all the information they need and the ability to conduct business when and where they want. 
Watch Komar, an industry leading apparel company representing nearly 100 lifestyle brands, tell their BlueCherry success story. 
Driving Sales as Fast as Demand
The retail industry is driven by results. Wholesale Sales teams need to match what individual buyers are likely to want or need next. BlueCherry B2B eCommerce gives your global sales teams the ability to get up to speed quickly, create much richer customer experiences and produce deeper analytics that help your brand capitalize on what sells and quickly move on from what doesn't. 
Tapping into the power of selling on any device at any time, anywhere, your sales teams can engage retail buyers faster, make visually compelling presentations and simplify your entire wholesale sales process.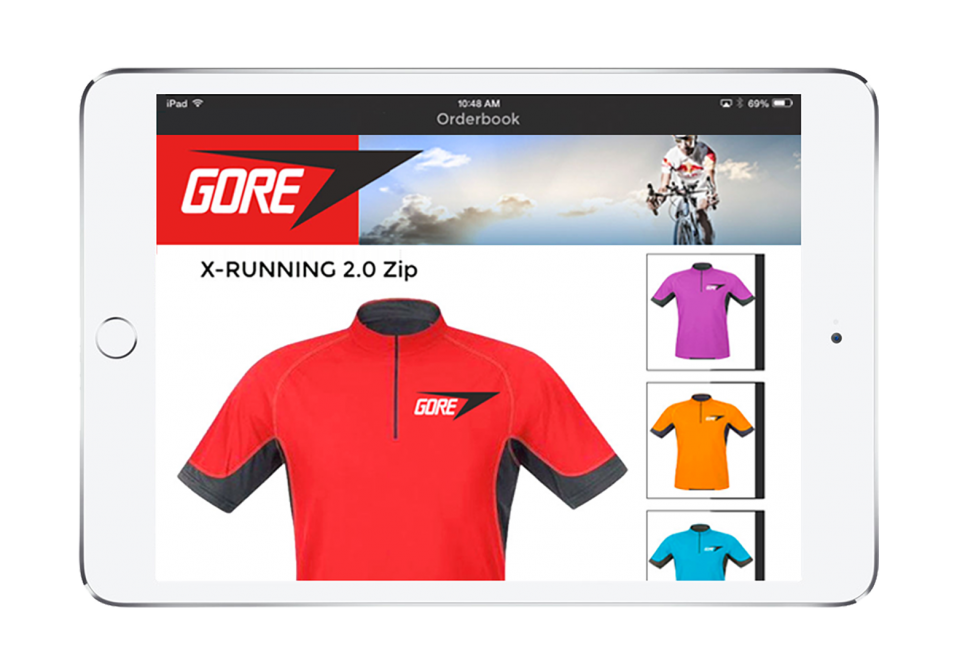 Features & Benefits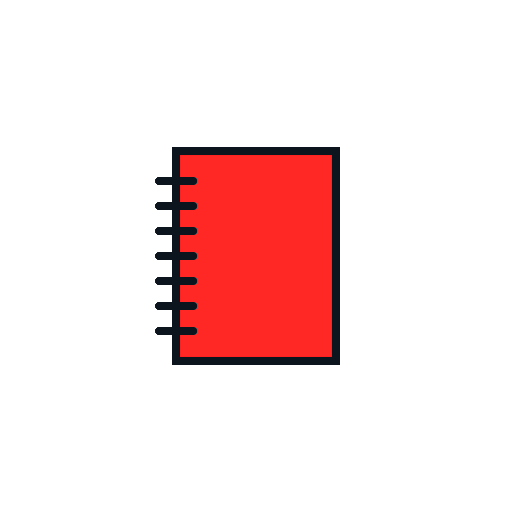 Line Sheet Templates
Enables users to quickly create custom line sheets and assortment plans. Send via email to one or many buyers or export as PDF or Excel files. These digital catalogs are based on templates that can be highly customized.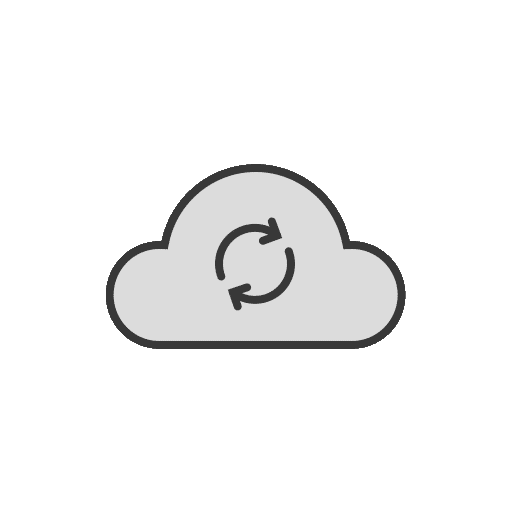 Sales Automation
Designed for sales reps this module includes account lookup, contact management, ATS/Delivery lookup, sales order entry, order status lookup and our offline mobile application for road reps and trade shows.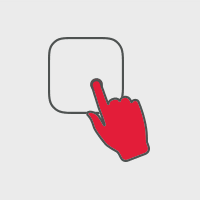 Facilitate Orders
Create orders from a catalog or enter online. Validate availability, delivery, special pricing, multiple currencies and more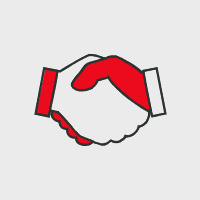 Buyer Portal
Online buyer portal. Retailers log in and securely access order status, browse merchandise, review recommended assortments from their rep and place new orders.

Sales Analytics
Sales data and insight on eCommerce trends for Brand Managers and Sales Reps to effectively manage their territory and merchandise assortments.

API Access & API Integration
Web API integration services for 3rd party software, including ERP, PLM and B2C e-Commerce solutions.
250,000+
250,000+ users worldwide
80,000+
80,000+ retail buyers on BlueCherry B2B eCommerce platform
$40 Billion+
BlueCherry customers together deliver $40bn+ in annual retail sales

"BlueCherry B2B is an effective communication tool. It's very user friendly. It's quick. As a merchandiser, we can give Sales the tools they need to create full line sheets for national brands like Nordstrom and Macy's to show them their full buy, in a very visual, beautiful way.  I have trained sales reps on the necessary functions that they need to be up and running - in a day."
Kimberly Deignan