HIGHLY SKILLED PROBLEM SOLVERS
Help desk teams are the human face of your company's support system. CGS help desk agents are problem-solvers, not script-readers. Our agents possess the perfect blend of technical and interpersonal skills. And we don't just resolve problems quickly; we secure your company's reputation for quality. Our specialists:
Speak the languages of more than 2.25 billion people
A majority (70%) hold advanced degrees/certifications in support
Receive extensive training in technical and care skills to resolve issues and problems quickly
Manage rapidly changing technologies and business needs
Are professional, competent and efficient
Provide consistent, reliable, personalized help desk support
Strive to consistently go beyond KPIs like speed to answer and first-call resolution
Thrive in an entrepreneurial culture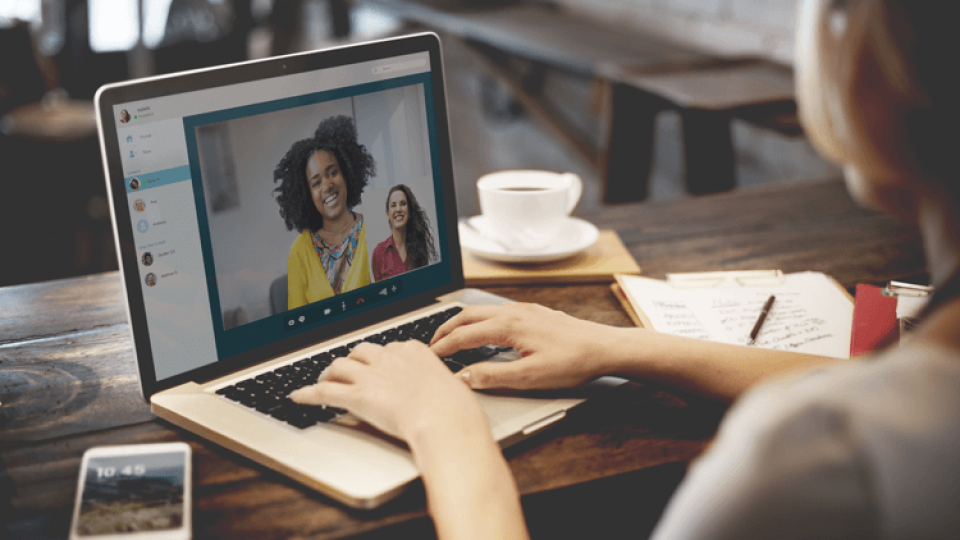 FLEXIBLE CALL CENTER SUPPORT OPTIONS
CGS understands that one size does not fit all, so we tailor our solutions to meet each company's fundamental needs. We have you covered whether you want:
Onshore, nearshore or offshore
Remote work or contact centers
Single or multilingual services
24x7x365, after-hours or overflow
Our help desk solutions include:
Support for employees anywhere and on any device
Proprietary software or working with your in-house system, including ticketing tool recommendations
Visually interactive, immersive technologies like Augmented Reality to safely guide your end users in real-time, every step of the way
Automation and AI technology that improves our agents' productivity, empowering them to spend extra time on more complex tasks, which require empathy and problem solving
Complete resolution for tier 1, 2 and 3 issues
Expert knowledgebases to reduce resolution time and improve your employee satisfaction
Remote takeover (RTO)
Remote guided diagnosis and repair with AR
POS support
Hardware troubleshooting
Software support
Operations and logistics support
Mobile and BYOD support
Field services support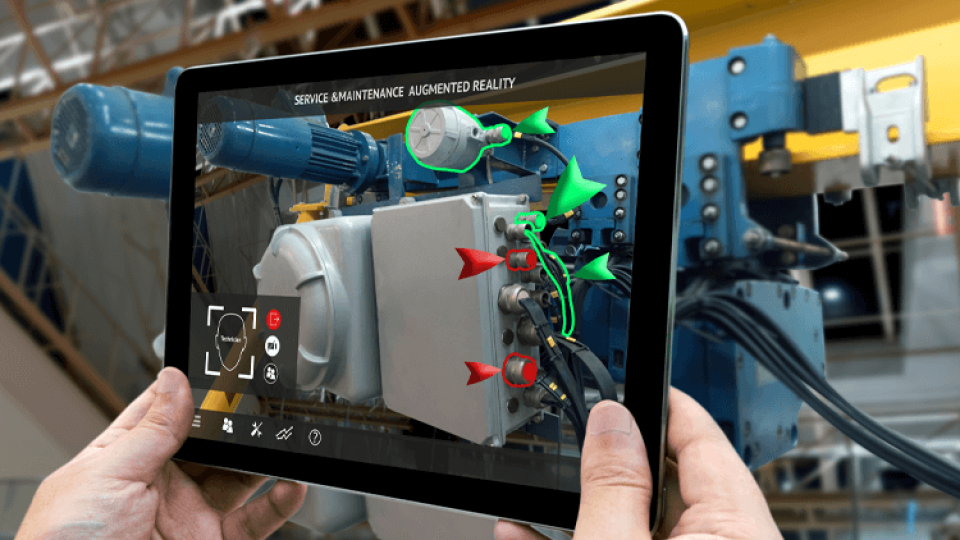 GLOBAL HELP DESK FOR LEADING COMPANIES
Some of the world's leading PC makers, telecommunications companies, retailers and hotel brands turn to CGS for efficiency, talent, state-of-the-art technology and business flexibility to support their fundamental processes. This allows them to compete and grow without sacrificing outstanding personal service.
Our award-winning help desk services are delivered from North America, South America, Europe, the Middle East, Asia, Africa and by virtual teams. No matter where you and your employees work, our teams can support you.
VALUABLE ROI WITH HELP DESK OUTSOURCING
CGS Help Desk services maximize value for your company by freeing you to focus on your business, increasing staff productivity, and reducing costs. When we handle your help desk, you can:
Focus on goals, growth and core strengths without limiting your ability to take on new technologies
Improve staff adoption of new software and technology
Increase employee satisfaction as issues are resolved promptly and efficiently
CGS also offers value through continuous improvement and flexibility. We recruit, train and retain top talent so your support can scale up quickly and consistently. We use the latest technology, allowing CGS agents to assist your employees by phone, chat, email, messaging apps, social media, Augmented Reality (AR), remote desktop and mobile connection.  And by reviewing data from all interactions, we continuously analyze our team's performance and improve operations. This keeps cost down and brings your IT help desk services from reactive to predictive and proactive.
Our Expertise
Global Help Desk
Remote agent delivery and premier support centers in U.S., Canada, Romania, Chile, Israel, India and South Africa
25+ Languages Spoken
Includes: English, Spanish, French, Arabic, Dutch, Danish, Hebrew, Portuguese, German, Greek, Italian, Russian and more
KPIs / Metrics
Customer Sat exceeds 85%, First Call Resolution 80% or better, avg. Speed to Answer 80% in 60 secs, Call Abandonment 5% or less
Latest Technology
We help clients select and optimize the best ticketing and CRM systems and knowledge management tools for help desk services
Certifications
Soc 2 Type 2, PCI compliant, ISO 9001:2017, ServiceNow® Certified System Administrator
Fast Issue Resolution
Facilities Support, mobile apps, devices and specialty tech, troubleshoot & repair, novice & pro users, knowledge-base development
Predictive Analytics
Using data, we'll help you predict and resolve issues before they come up
AR for Field Services Support
Save time and costs for onsite support by enabling your field services teams with access to highly trained technicians aided by augmented reality (AR)
AI & Human Hybrid
Chatbots and virtual assistants take care of the simple stuff so human agents can focus on complex tasks that require problem-solving and empathy
65+ Million
65+ million contact center interactions annually
1st
First contact center with social media monitoring capabilities
2.25 Billion
Our agents speak the languages of more than 2.25 billion people around the world
"We needed a partner who made customer service their core competency. We needed multilingual support for all our solutions and services and we needed to do that in a unified way. That drove customer retention, loyalty and upsell. We needed to improve, somewhat dramatically, on our SLAs and to be able to predict cost. Those are the things that CGS helped us manage in conjunction with the ability to scale to address our business needs."
Dan Wilkinson, Chief Commercial Officer, 1WorldSync

"They've been very flexible with us... so it's really worked well. It's driven mainly by the flexibility, the relationships you can build with the people, the ease of working with them. They're willing to work with you as a partner. And a lot of companies will say that—everyone says they can do that, but CGS really, definitely prove that every day with us."
 Doug Klees, VP Global Customer Care & Payments, AOL

"The three main challenges Xylem faced were: a decentralized organization, uncommon processes globally, and Multilanguage challenges. CGS solved the problems by introducing a dedicated, 24x7x365, global service desk with Multilanguage capability. It absolutely filled the gap in where we needed to go to with standard processes using best practices globally. "
Richard Lampe, Director of Global Infrastructure Operations, Xylem