Improving Health Outcomes
Engaging patients and improving satisfaction levels not only help improve health outcomes, but lead to improved margins and increased patient volumes. Everything that patients encounter affects how satisfied they are -- from preventative care programs to enrollments, referrals and appointment setting, to follow-up care and claim processes.
Truly engaging with patients in today's environment requires new devices, tools and technologies. These systems and proper training on their use have proven to increase the effectiveness of care and procedures.
Learn about customer solutions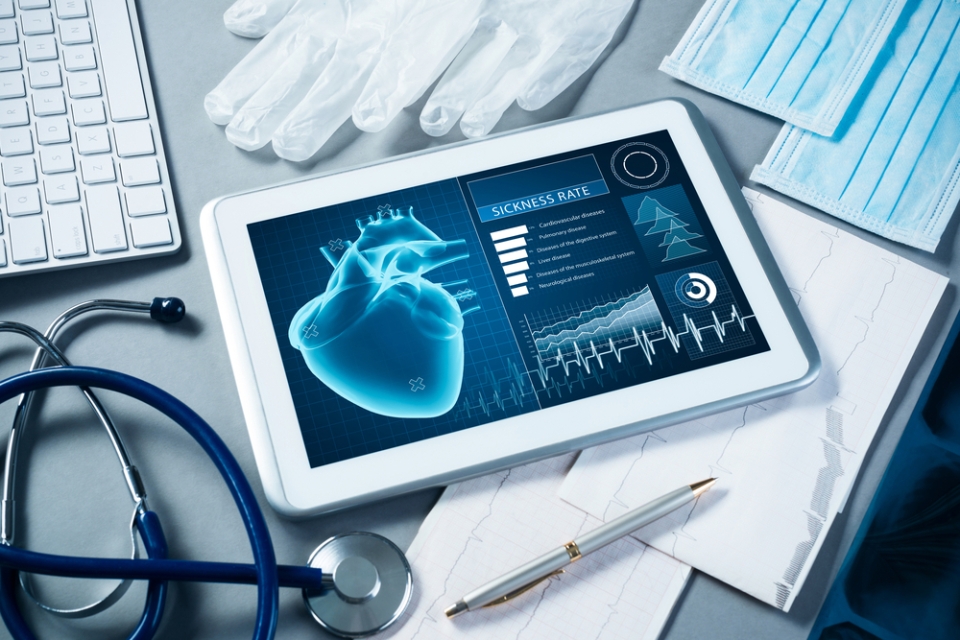 Patient Engagement
CGS has expertise in providing customer care services. We work with a leading U.S. healthcare technology company whose devices are installed in over 200 healthcare provider organizations, and with more than 80% of the private clinics and medical care networks in Chile.  Our agents are trained with empathy, technical expertise and a focus on positive outcomes to ensure your patients get the customer care and support that they need.
And CGS's learning programs help your employees to avoid mistakes and better engage your patients. CGS clients are adopting continuous learning programs to advance organizational development, improve patient care and education, and increase safety and emergency preparedness.
Discover our Learning solutions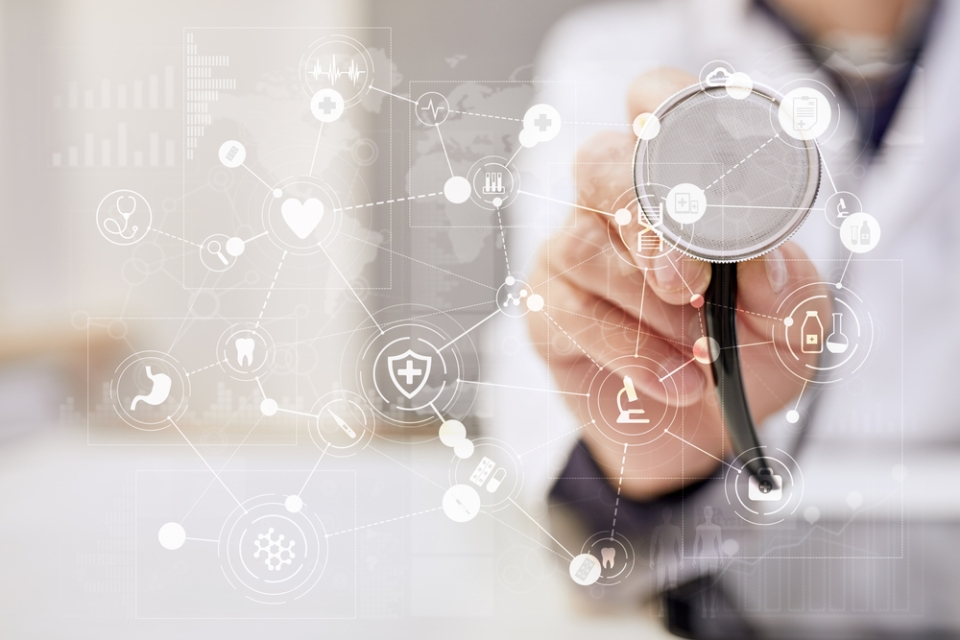 Change in Healthcare
Staying digitally connected in healthcare is no longer an emerging trend, it's a reality. Recent surveys show that two-thirds of physicians use online video to learn and keep up-to-date with clinical information. And, 90% of patients want to self-manage their healthcare, leveraging technology for accessing medical information, refilling prescriptions and booking appointments online.
CGS can help you improve processes, reduce costs and keep your office staff and doctors focused on providing great care with our help desk and technical support services. With the perfect blend of technical and care skills, CGS agents are prepared to help your staff and patients take advantage of the latest technologies to improve patient outcomes.
Learn about tech support services