BREAKDOWN THE BARRIERS TO TECHNOLOGY EVOLUTION
CGS has deep experience designing solutions and implementing new technologies that give our clients a competitive edge. Whether you need skills and experience to fill a gap on your team,  consulting on how to best design your infrastructure and cybersecurity strategy, or assistance on how to become more efficient and reduce costs, CGS has developed proven methods over the last 30 years to meet your core IT objectives, and to provide ongoing support.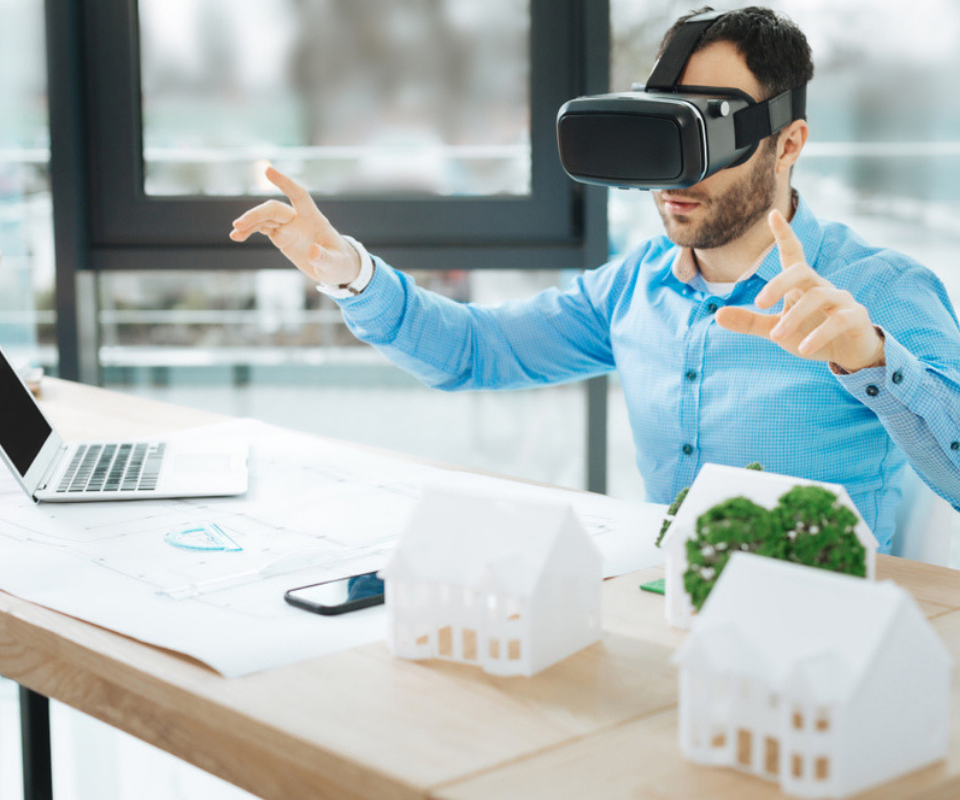 FUTURE-PROOFED IT STRATEGY
Aligning technology infrastructure with current and future business priorities is critical for growth, but supercharging your technology while keeping your IP safe and secure requires a complex and ever-changing strategy. As new technologies, disrupters and threats emerge, CGS assembles the right talent and brings fresh and innovative ideas from the outside in. With a comprehensive range of IT services, CGS empowers midsize companies to embark on digital transformation journeys, migrate to the cloud, work from anywhere and beef up cybersecurity defenses.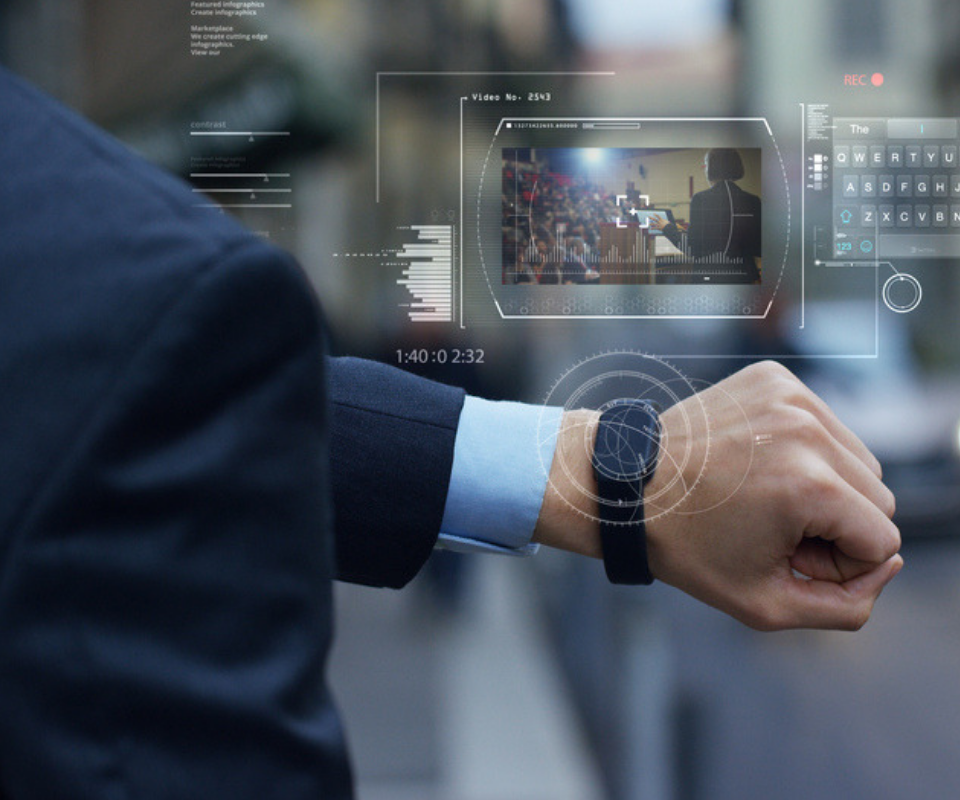 ALWAYS ON TECHNOLOGY SOLUTIONS
New projects and innovation are exciting, but keeping your day-to-day systems running smoothly is just as important. By tapping into our IT services, you can free up budget and your team to do more rewarding projects by reducing operations and maintenance costs and optimizing your existing infrastructure. Let us manage your IT: compute, storage, network, security and applications. You'll experience less downtime and operate at peak performance with predictable costs. CGS isn't just consulting, but an extension of your team.
IT SUPPORT BUILT TO FIT
With custom IT support solutions CGS offers a flexible approach fit for each client's unique business objectives, technology stack and systems. While some clients need a full end-to-end solution, others require a little extra help to complete a big IT project, execute a major technology migration or monitor cybersecurity threats.  With partners such as CloudEndure, Check Point, Microsoft, VMware and ServiceNow, CGS makes sure clients have a combination of technology and services they're comfortable with.
EXPERT IT SERVICES & SUPPORT
CGS has more than 30 years of high-caliber technical expertise providing managed IT services for midsize companies. We're proud to be recognized on the 2021 IAOP Global Outsourcing 100 List and named to CRN's 2021 Managed Service Provider (MSP) 500 list in the MSP Elite 150 category. But the real proof is in our phenomenal service culture and commitment to delivering projects on time and on budget for over 100 companies with tens of thousands of endpoints.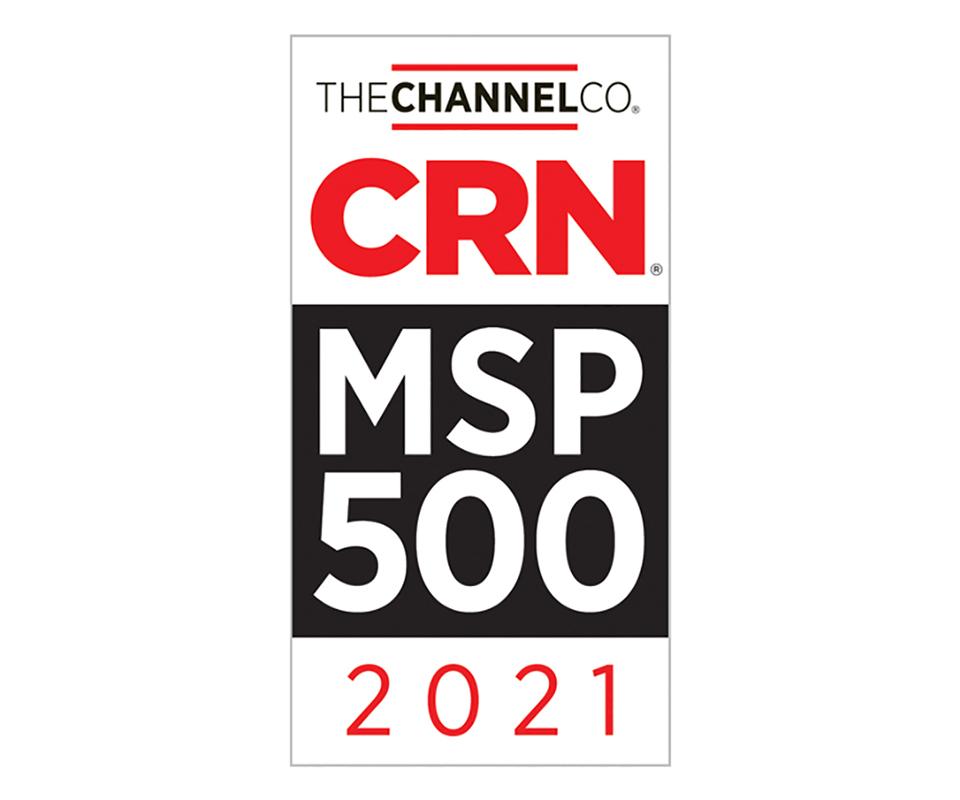 Lynn Blackwell
"We are more than pleased with our CGS Managed Services and Virtual Desktop implementation. Most notable is the high caliber of technical expertise and commitment to delivering their solutions on time and on budget.  We were able to reduce IT costs by 10%."

TOP 20
CGS named one of the 20 most powerful cloud companies
34%
34% reduction in server issues over just 3 months
20 – 30%
20 – 30% infrastructure cost savings achieved