Natalia Kossobokova is the Content Marketing Manager at CGS. She spearheads the development of global marketing content which includes videos, blog posts, newsletters, editorials, emails and other marketing projects. 
3 Amazing Examples of Blended Learning Boosting the Workforce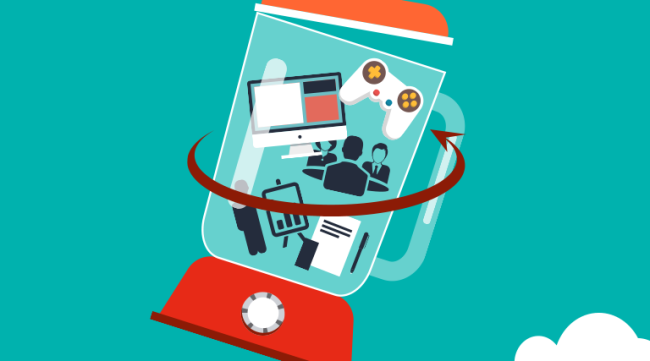 Modern businesses operate in an era of cutting-edge technology, rapidly changing skills and extreme competition. It is no surprise then that global spending on employee training and development has been steadily rising over the last ten years. According to TrainingIndustry.com, the global business spend on employee training in 2018 was over $366 billion. However, CGS's 2019 Enterprise Learning Annual Report shows us that only 9% of surveyed businesses report being 'highly satisfied' with the effectiveness of their current learning programs.
This fits with the findings of the American Society for Training and Development, which reports that employees lose 90% of the skills they learned in training once they return to their usual job routines. Blended learning, which is essentially a combination of numerous learning methodologies, most commonly includes live instructor-led training along with digital content, and can play a key role in resolving this issue. A blended approach to learning has been shown to significantly improve the effectiveness and impact of training programs, and in doing so, can help organizations see healthy results and ROI.
What is Blended Learning?
Blended learning combines the best features of e-learning with traditional classroom methods and self-learning. It's often referred to as hybrid learning or even integrated learning and is founded on three key training approaches:
Live, in-person instructor-led classroom sessions
Digital e-learning which can include videos, audio and other media-rich supporting materials
Structured time for self-study based on the classroom sessions and the e-learning material
With blended learning, organizations are able to enhance their economies of scale to reduce costs while also improving learning outcomes. Here are three fascinating examples of how blended learning can be deployed across enterprises: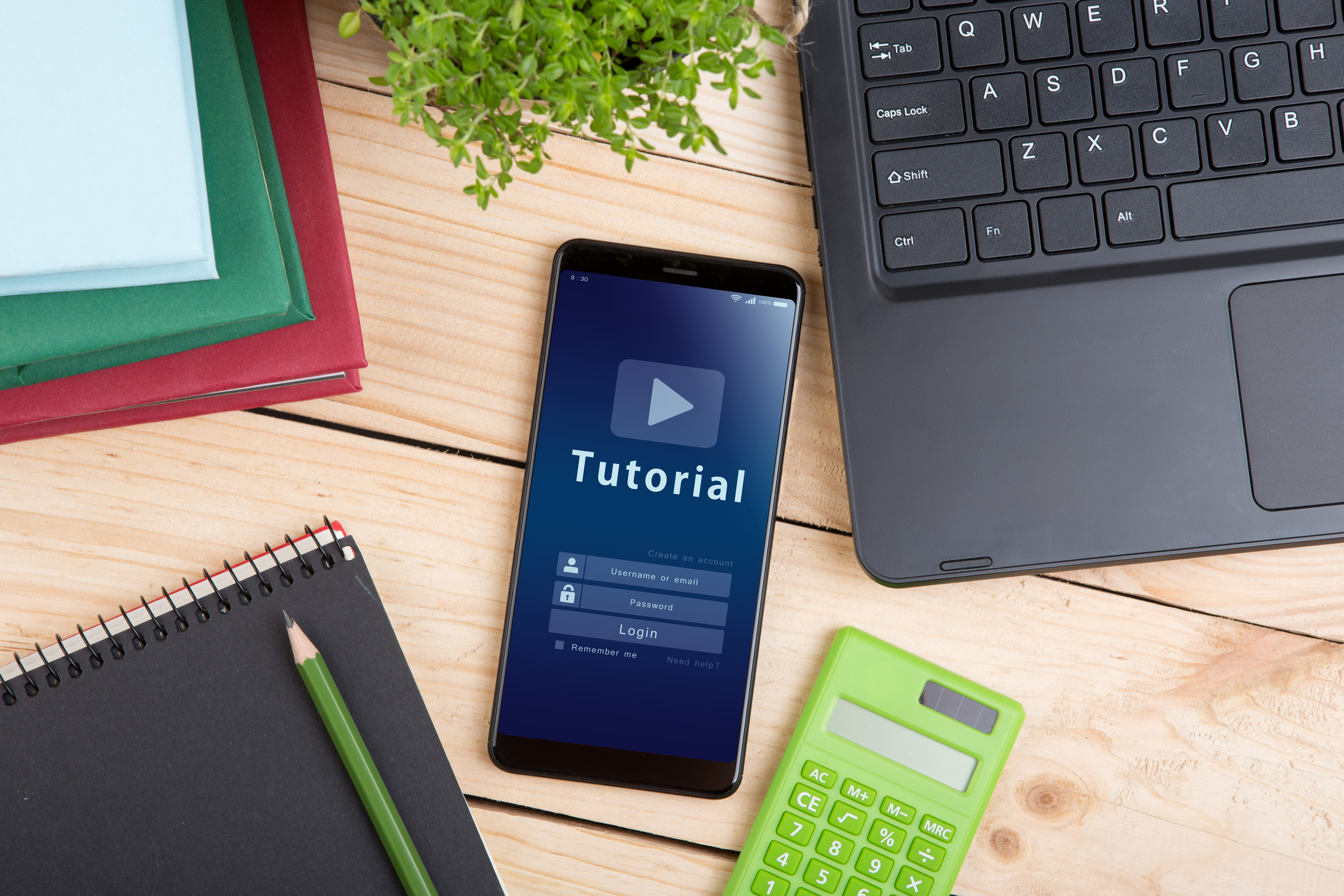 Ernst & Young
Ernst & Young, a multinational professional services firm, was an early mover in this arena and began adopting blended learning solutions as far back as 2000. Soon after implementation, the company was able to reduce its training expenditures by 35% without sacrificing the consistency and quality of the training. In fact, thanks to e-learning techniques, their training programs became far more scalable as they were able to condense 2,900 hours of classroom learning into 700 hours of web-based learning, 200 hours of distance learning and 500 hours of classroom instructions, cutting total training time by about half. This streamlining of the L&D process had far reaching consequences. The company was able to launch a global e-learning platform to engage its 100,000+ workforce, which lead to reduced costs and improved professional development.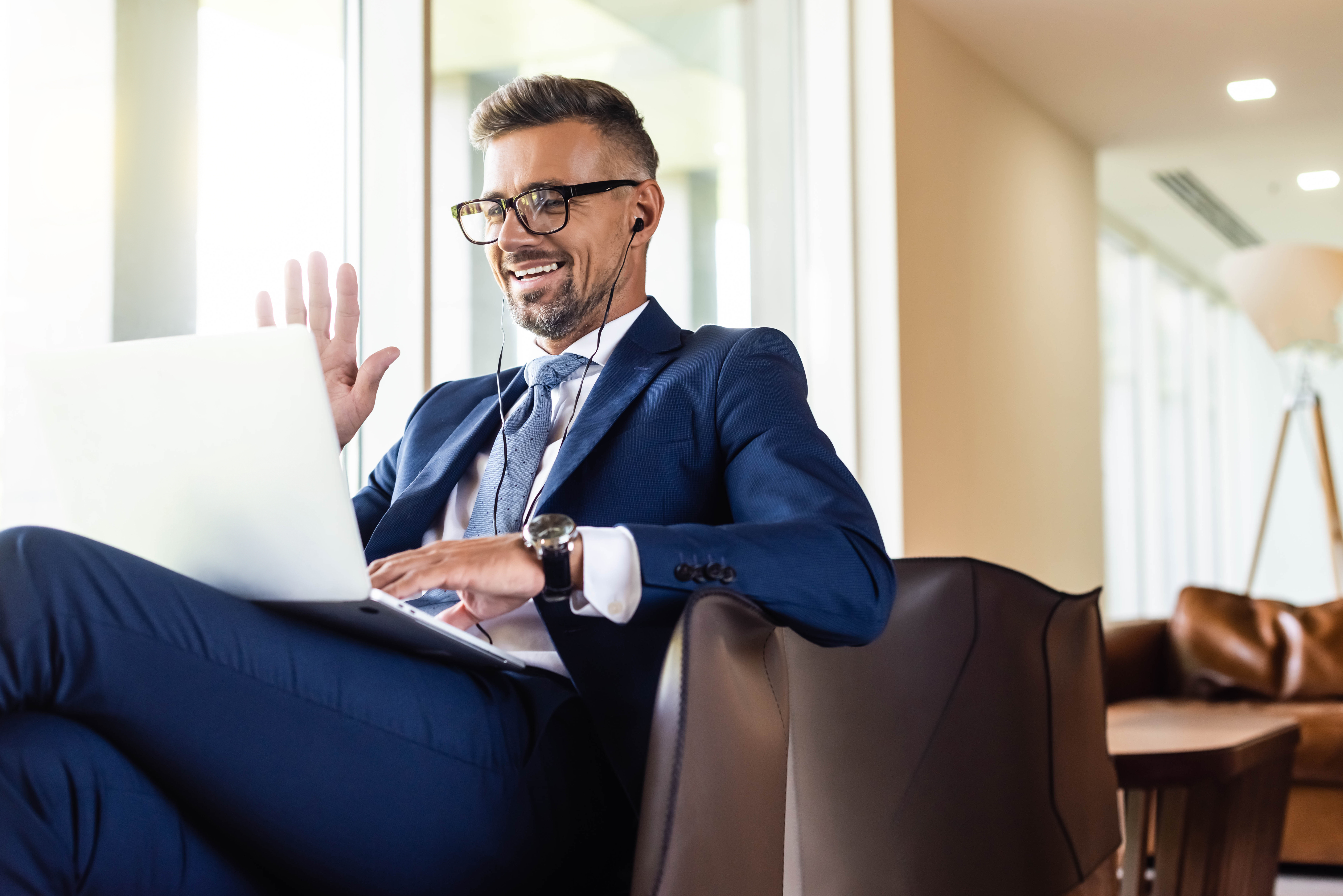 The Boeing Company
Aviation giant Boeing had a number of specific training challenges. It wanted to improve its capture team leader (CTL) training for their sales teams in close alignment with their business development objectives. The company devised a blended learning solution by launching eight web-based training lessons in a virtual learning environment. This enabled a large number of participants to gain foundational knowledge about the job role, responsibilities and tools prior to a four-day live course. The live course then exposed these primed participants to lessons from experienced CTLs who weren't otherwise easily accessible in person due to their ongoing duties. The results of the training were fabulous. 82.5% of participants rated the course content as immediately applicable to their jobs and ranked the training an average of 4.5 out of 5 in the areas of knowledge gain, value, performance improvement and job impact.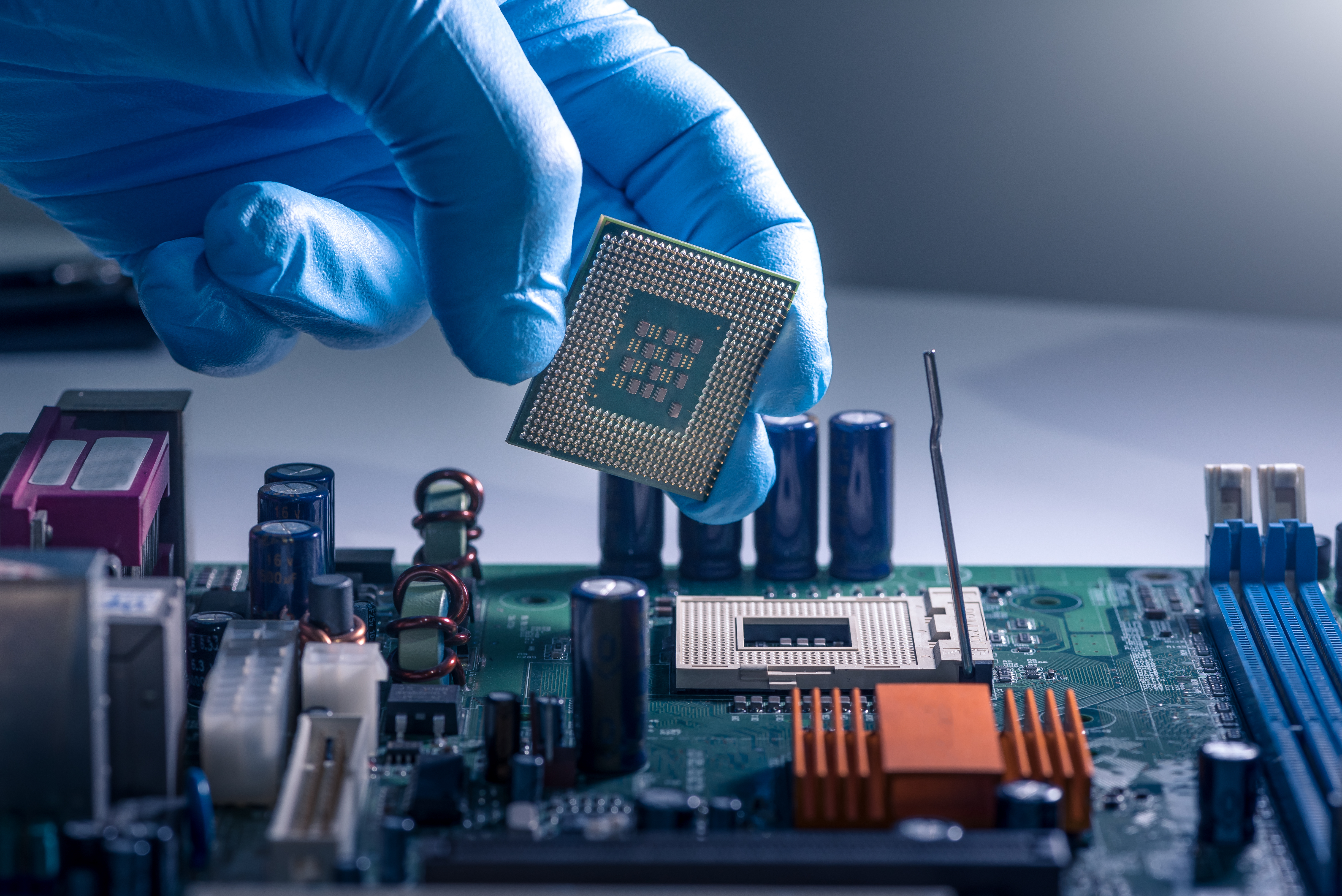 Intel Corporation
Microprocessor behemoth, Intel, prides itself on its record of minimal product defects. Given the complexity of their technical assembly lines, the company needed their technicians to be extremely proficient with equipment. Technicians needed to not only operate the equipment flawlessly but also perform preventative maintenance and troubleshoot when required. However, the core technical competencies of these technicians varied by site and location. This required Intel to implement a training solution that could connect across locations and across experience levels with minimal time investment. The company developed and implemented a blended learning approach that combined digital simulations, scenarios and interactive exercises to achieve higher retention rates amongst the workers. The program followed a performer-centric learning model that integrated training projects as an extension of their regular duties. This approach enabled technicians to quickly learn new skills within the context of the factory, using a combination of experiential learning and self-paced learning, supported by collaborative and instructor led models. The training was conducted over two weeks and resulted in a 157% ROI with a benefits-to-cost ratio of 2.27.
These examples showcase how L&D teams that take on a more adaptable and flexible approach combined with real-world training in digital learning environments, support employees in tangible ways:
Provides learners with personalized feedback from instructors using digital tools for maximum convenience
Gives access to online learning resources from anywhere, at anytime
Increases social sharing that develops peer interaction in real-time for additional learning support
Improves engagement levels by gamifying the learning process through competitive and progress tracking tools
Enables adaptive learning that allows every learner to progress at their own pace
Exposes learners to practical, real-world project training that directly relates to the organization's ongoing efforts
Enables L&D teams to deploy a Learning Management System (LMS) that helps manage and monitor employee progress and provide assistance as needed
Click here to learn more about how blended learning and help your workforce.
Sources:
TrainigIndustry.com - https://trainingindustry.com/wiki/outsourcing/size-of-training-industry/
An Assessment of the Effectiveness of e-learning in Corporate Training, Strother, JB - http://www.irrodl.org/index.php/irrodl/article/download/83/161/
Intel Blended Learning Research - https://onlinelearningconsortium.org/sites/default/files/v11n2_maheshwoll_0.pdf
Natalia Kossobokova is the Content Marketing Manager at CGS. She spearheads the development of global marketing content which includes videos, blog posts, newsletters, editorials, emails and other marketing projects.