Augmented Reality for Customer Service and Support
Extend the reach and value of your customer support through augmented reality (AR) customer service. AR support enables your agents, internal subject matter experts, and coaches to provide remote, real-time guidance and support to customers, frontline workers, and field technicians. 
TeamworkAR™ is a powerful platform combining immersive experiences, live video, voice, chat and annotations, enabling your experts and technical teams to offer support from any place, device and time.
More efficient and effective than voice or video support alone, contact center agents can quickly diagnose software and hardware problems, convey repair or replacement instructions seamlessly and get customers back up and running. This helps avoid costly onsite support, product returns and repeat site visits.
Learn More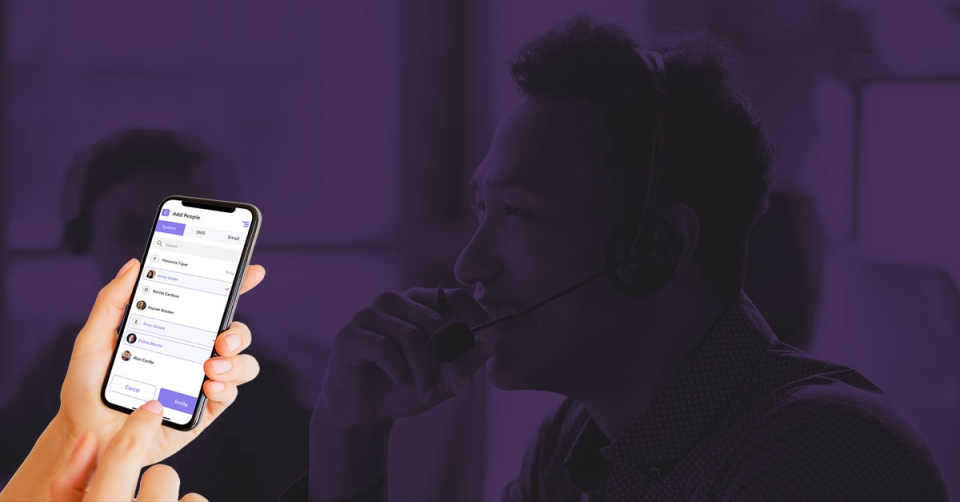 Enhance Your Team With Customer Service AR
Augmented customer service provides real-time collaboration, resulting in 50% faster task performance. Your organization needs various tools to empower employees and keep them engaged and motivated. AR customer service goes beyond video and voice support to promote on-the-job upskilling and productivity.
TeamworkAR™ seamlessly aligns worker needs with live remote support and built-in business metrics. The platform helps you cover knowledge gaps, enabling safer support that's more efficient and productive.
Better Support Your Customers
Using augmented reality for customer service enables your business to be on call and ready to assist clients at any time, from anywhere. Your support team can remotely guide customers through any device, including their smartphones or tablets.
AR customer service streamlines the communication between your business and customers. The customer can show what's wrong rather than trying to explain and risking miscommunication. Your team can assist customers without needing to be on-site for more efficient service.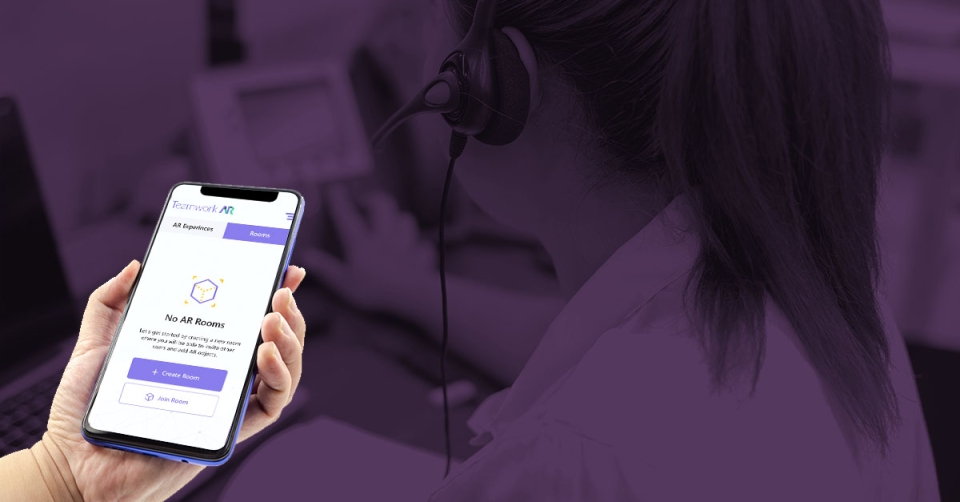 Advantages of TeamworkAR™ for Customer Service and Support
Augmented reality customer service helps you cut the cost of unnecessary service calls and provide quicker resolution times. It also facilities support for your customers in real time with minimal inconvenience. 
The TeamworkAR™ platform and the collaboration tools within it provide your technicians with visual support, live guidance and quick information, giving your team greater confidence and faster fix rates. Efficiency means less downtime and more business continuity.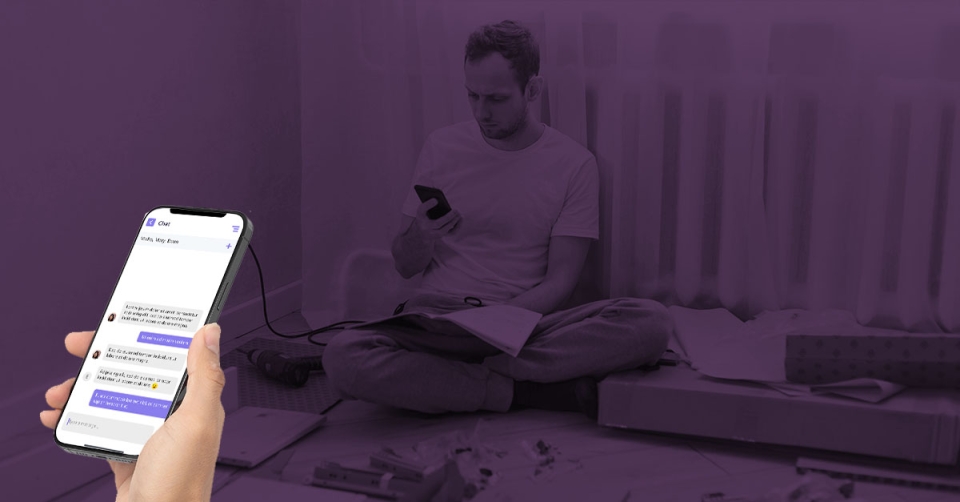 Partner With TeamworkAR™
Today's customers expect companies to be available quickly and digitally. TeamworkAR™ puts the power in their hands. Regardless of industry, augmented reality in customer service and support can improve your client and employee experience.
TeamworkAR™ enables you to support your staff and customers in real-time. And our integrations with CRM, ITSM and HCM tools help your business grow. Benefit from live AR collaboration tools like video conferencing, recording, chat, annotation, remote guidance, screenshots and direct interaction. Support your customers with secure, 24/7 service from any device and anywhere.
Empower your on-site team, promoting knowledge sharing and experiential learning while offering your customers superior service. We'll help impact your bottom line, reduce operation costs and increase your revenue — contact us today. 
Download the Frost & Sullivan Innovation report for our AR solution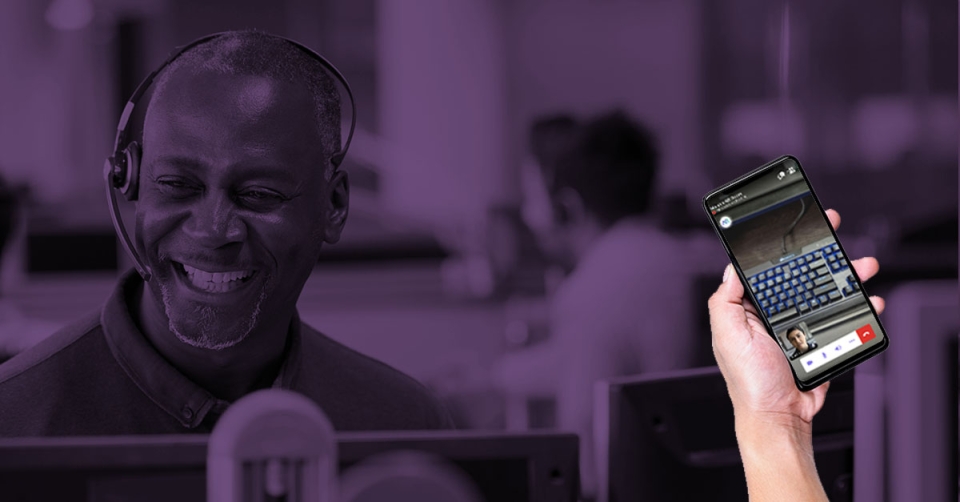 Features and Benefits of TeamworkAR™
Product and Service Training
Provide your employees with information as required, increasing recall and retention.
Deskless Worker Support
AR offers cost-effective, efficient support across various industries.
Step-by-Step Training
Your experts can provide guided training, diagnostics and instructions in real time. 
Scenario-Based Training
Benefit from simulations with sentiment analysis for ongoing mentorship and coaching.
Global Collaboration
TeamworkAR™ enables your team to receive support from any device and geolocation, even offline.
Agile Field Support
Span the globe with real-time video, chat and annotated support.
Applied Learning
AR-based support provides on-the-job training, increasing learning effectiveness by 60%. 
150% better
Performance by employees is 150% better than those using paper-based training materials.
60% increase
Experience 60% increase in learning effectiveness
50% faster
Generate 50% faster task performance

Christopher Lind
People are buying things because they're wowed by the sales experience. AR made that possible for us. AR used to be outside our scope. CGS made it simple so it fits into our mix of sales tools.